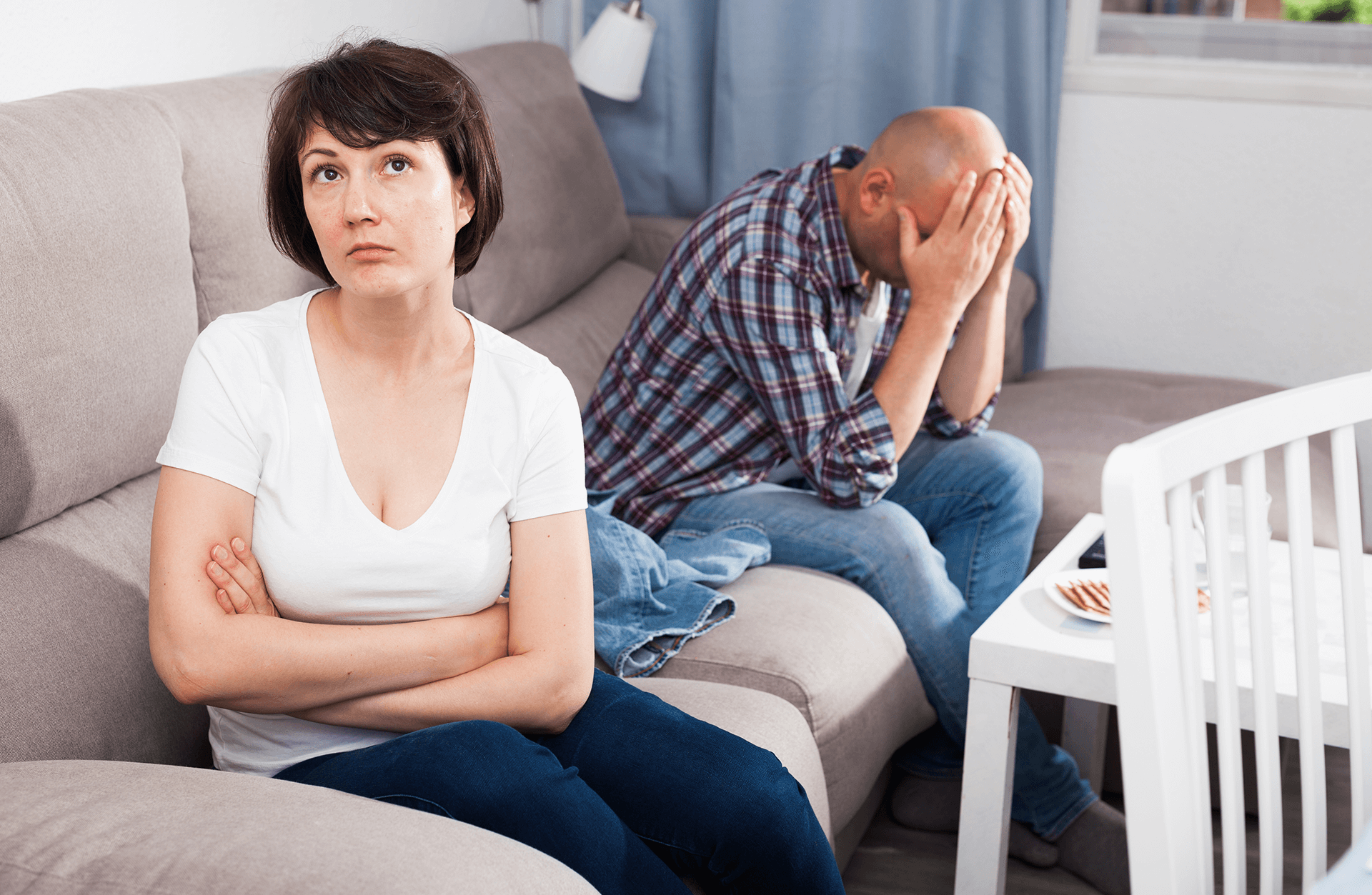 "My wife wants to sell my Mercedes."
We hear you and identify with your pain. You love your Mercedes. You love your alone time spent with the windows down, cruising through town, with your favorite music bumping out the souped-up subwoofer. It makes you look so cool. This dream car glides smoothly out of the parking lot at work and comes to rest perfectly in its designated spot in your garage.
But your high comes to an excruciating crash when your wife shares her opinion about how other vehicles would serve the family's needs better. It's likely she's already been thinking about several options. My wife wants to sell my Mercedes.
Here's some possible reasons why…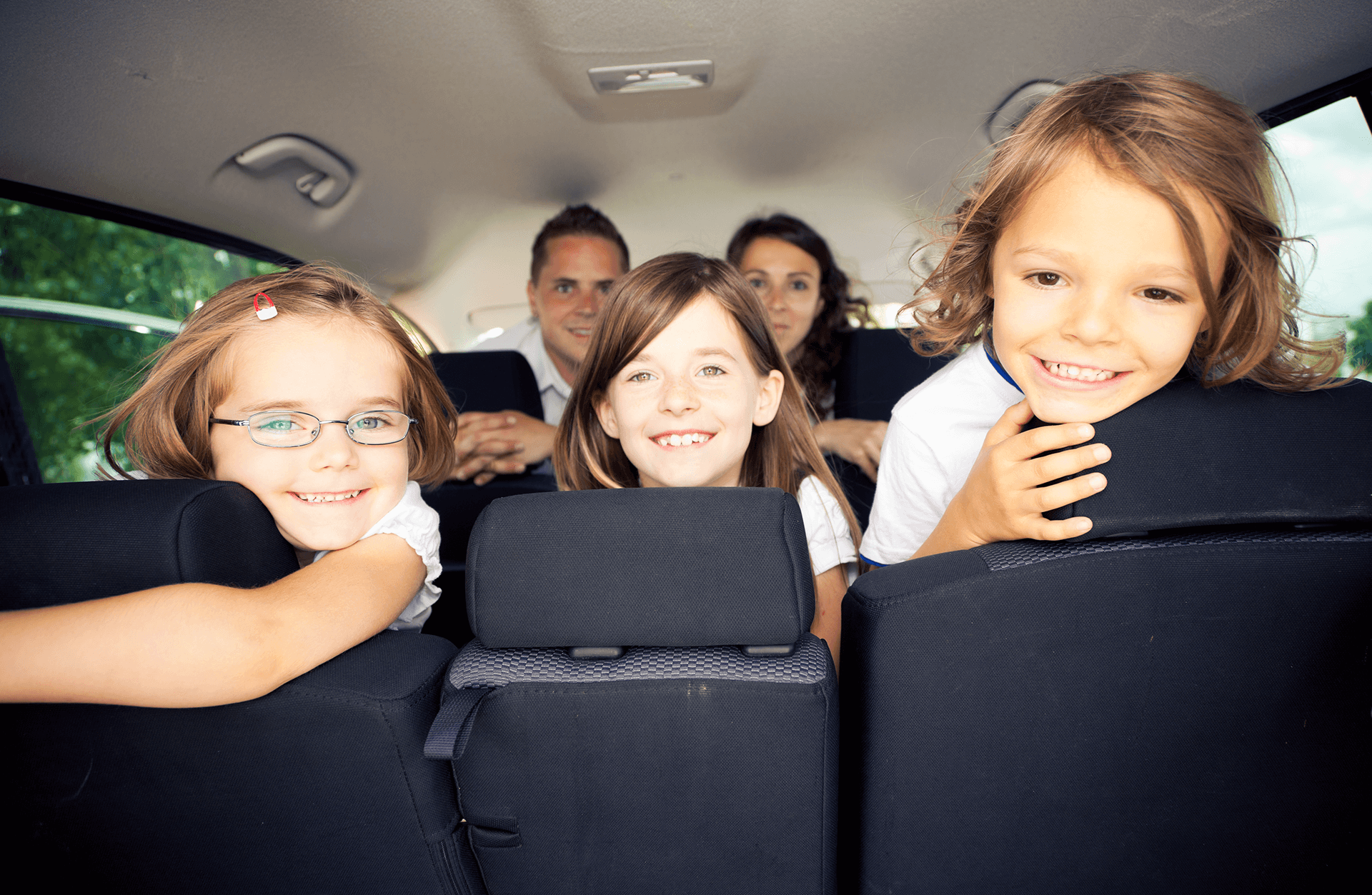 The Dad-Van
It may be time to face the music. You could be getting old and more responsible by the minute. If you've got growing kids to think about getting to school, soccer, gymnastics, doctor appointments, and sleepovers, it may be time to sell your Mercedes and purchase the dreaded family minivan. You may not picture yourself as a minivan kind of man, but try to put a positive spin on things.
Family vans are a great way to include your kids and their friends when going on outings, vacations, ball trips, and more. And even though you may not have as much street cred with the guys in the neighborhood, a really cool dad-van may help you to make some new buddies when they come and help you unload the groceries from the back.
You could manage to get away with a good deal in the compromise, if your wife would agree to getting a Mercedes van. It's no sports car, but it's still pretty cool.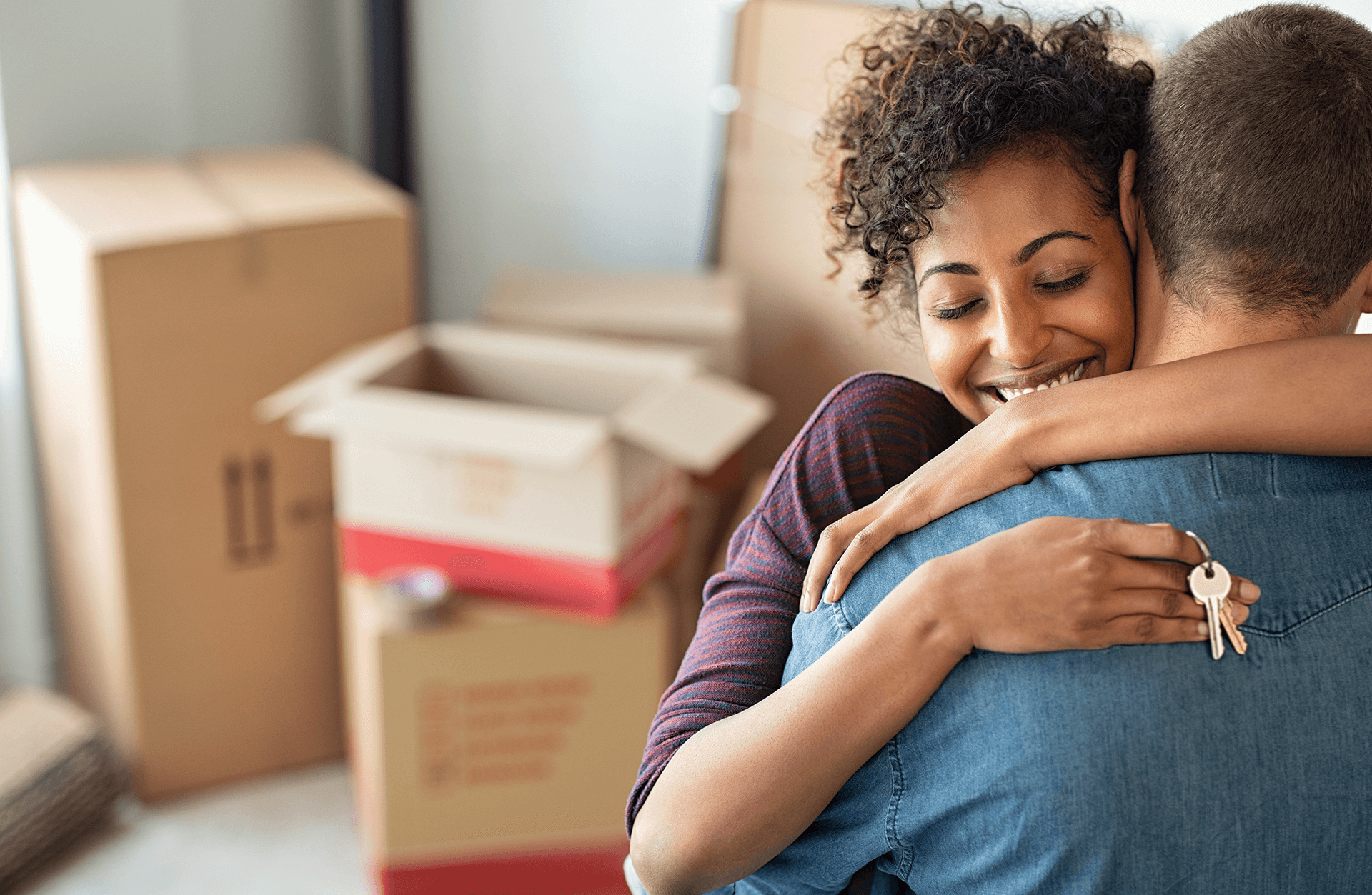 Moving Sale
Another potential reason for the wife wanting to sell your Mercedes is because you've had your eye on a new home. Chances are, if you've reached the point in life where you need a dad-van, you might be looking at upgrading to a home with more living space for the kids. Your classy bachelor pad was fine when it was just you and your wife, and maybe even sufficient for a small child in the mix. But adding to the family requires lots of extra space.
That probably means sacrificing some of the junk you've accumulated; and unfortunately, the "junk" your wife may have her eye on is that shiny Mercedes. It might be hard to imagine pulling your Mercedes out to the yard and putting a big for sale sign on the front window, but it could actually generate some serious cash to make the wife's dream house come true.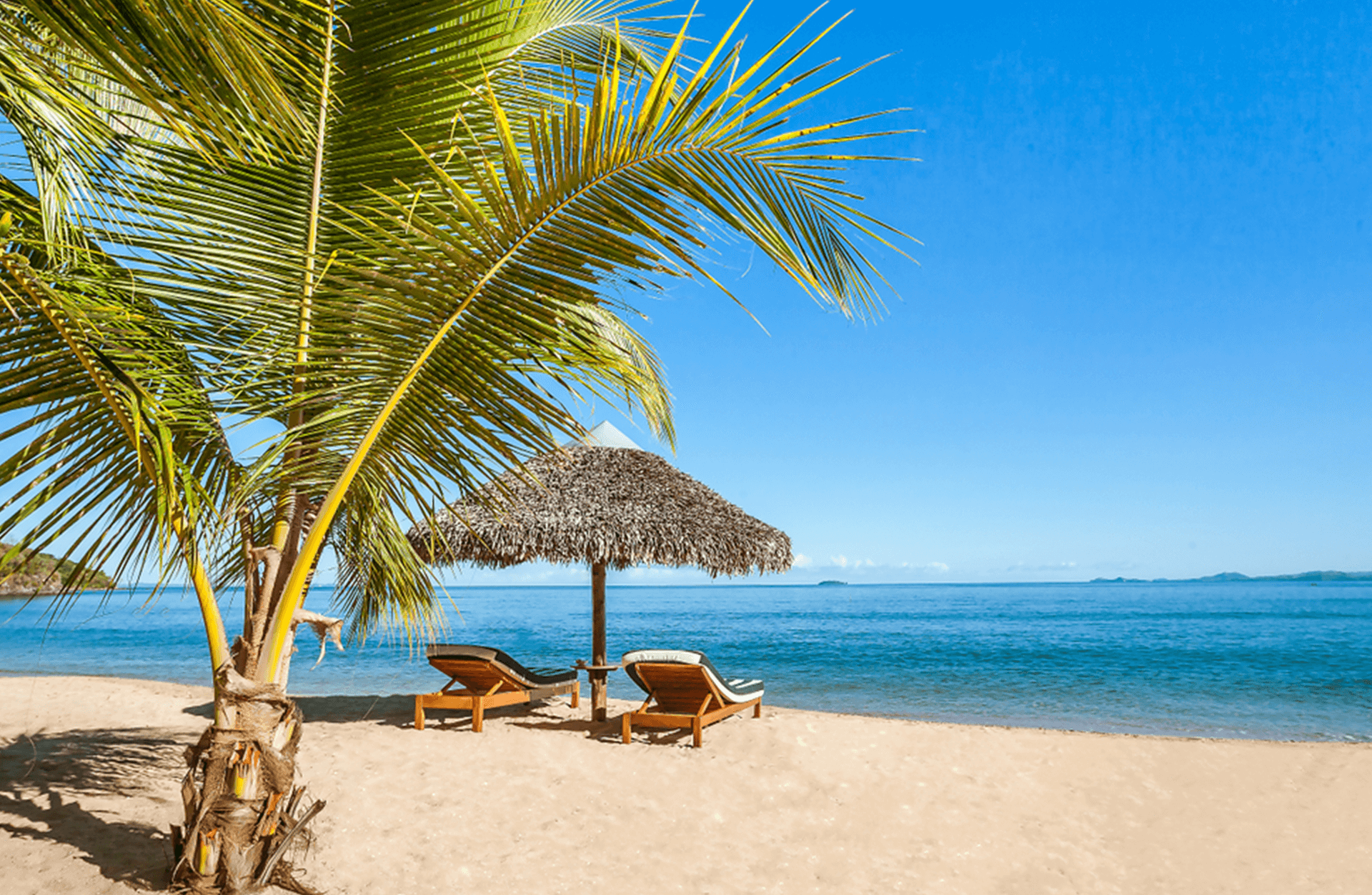 Honeymoon 2.0
If you've been married for a while, the wife could want to sell your Mercedes to finance that dream vacation she's always wanted. Instead of another saltwater scented candle or a "salty hair, don't care" throw pillow, you could actually put that Mercedes to good use and let it pay for the honeymoon your wife always wanted. If she insists on making her dream trip, you'll definitely need the extra cash. After all, margaritas and piña coladas can add up.
If a tropical getaway isn't what she has in mind, it may be a more memorable family vacation. Something along the line of a Griswold style family excursion. You can be sure she'll demand something much nicer than the 1973 Ford Condor motorhome of Cousin Eddie's from National Lampoon's Christmas Vacation.
If you give it some thought and decide a family trip wouldn't be so bad, there's another viable option, since you just can't get her to change her mind about selling your Mercedes. You can still ride in style with a luxurious Mercedes RV – you will definitely be the talk of the campground. This way, you still get to show off your luxury Mercedes and keep your wife happy.
A Happy Compromise
If a family vehicle is a must-have, but you like the idea of an RV for camping, plus wish you could still hang onto the Mercedes, there is a compromise available: The Mercedes Marco Polo. Available in three models, this family-van-turned-camper is perfect for around town commuting and taking off to the campground for the weekend. And – it's still a classy Mercedes that will certainly draw attention.
If you just can't seem to win the argument to keep your precious Mercedes off the chopping block, there's an easy way to take the next step. Even if tears are shed, it won't be because of a stressful selling experience. With iLusso, there's no way even your wife could complain, because selling with iLusso is the fastest and easiest way to get the money your car is worth. Check out iLusso for a simple and efficient way to sell your Mercedes when you (or your wife) are ready.