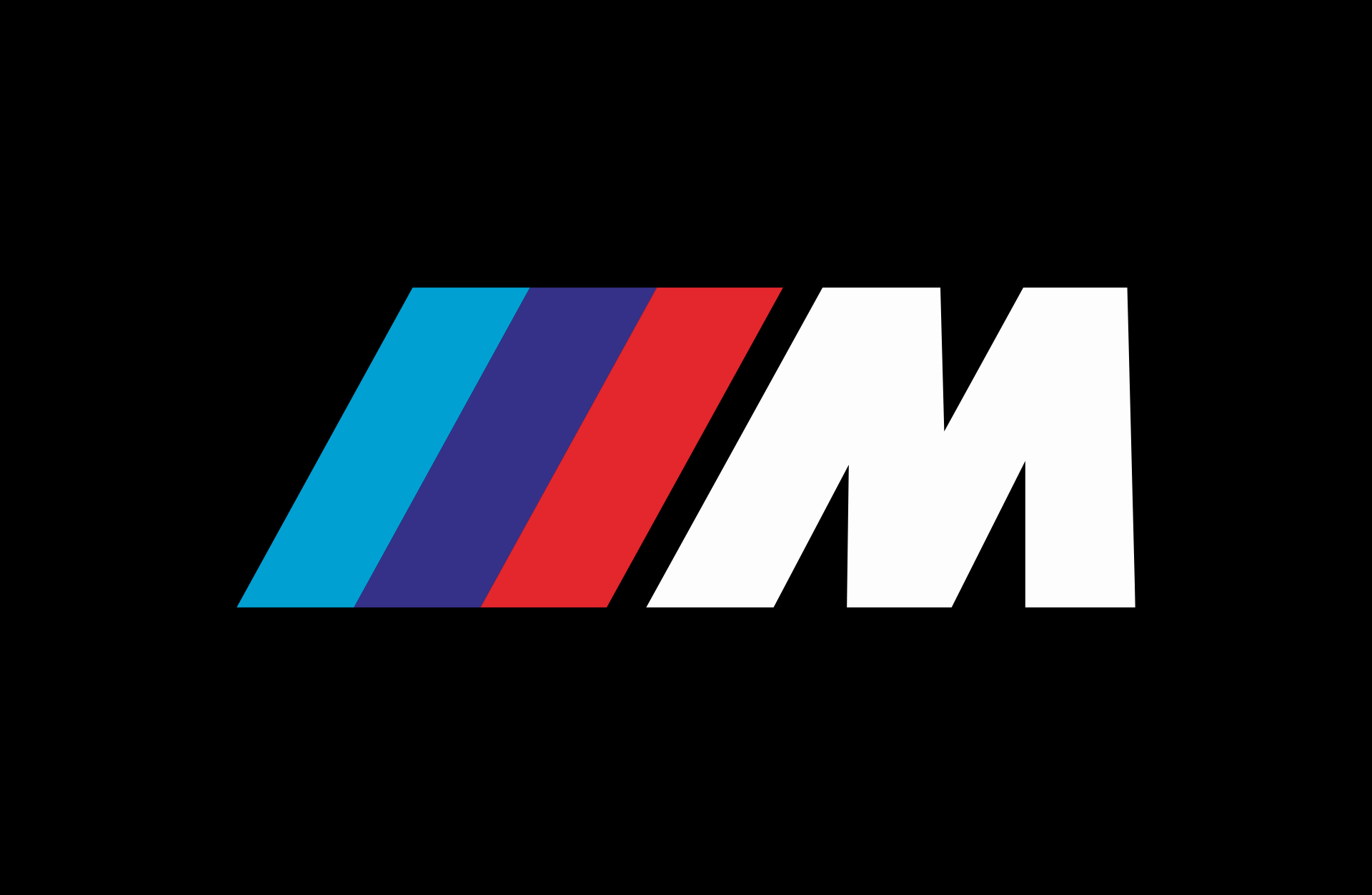 Type in something as simple as "sell my exotic car" into any search engine and you could find multiple websites from multiple companies in an instant. You might even find what seems like the perfect Craigslist want ad for a used car like yours. Before making any final decisions or meeting a sketchy person in a back alley for an all-cash deal, it's helpful to know all your options to sell your BMW M-series car.
Dealership Buy-Back
If you're looking to sell your luxury car, it might be helpful to know that some BMW dealers will buy back any year, any make, any model, in any condition. This method may arguably be the quickest of all your options. You could likely drive to the nearest BMW dealership and they would possibly buy your car the same day. If you're in the market for a new ride, you could probably also get a credit offer for your car to trade for a sweet new ride.
While it seems like a great option, many of the folks at car dealerships are professional hagglers. It's not likely you're going to get the best price when you sell your used BMW M-series to your local dealer. Depending on your area, you may not even have a local dealer, so that could make selling your car back much more of a hassle. Heading to the dealership also likely means you're going to be sitting around wasting most of your day in someone's office or in a client waiting room – with the same complimentary coffee that's also going to be sitting around all day.
Private Buyers
Another route you might look into when trying to sell your BMW M-series car is selling to a private buyer. There are loads of options for advertising that make it easy to draw attention to your car. Facebook Marketplace, eBay, Craigslist, or if you want to get a bit old-fashioned with it, you could even put a classified ad in the local newspaper. This is likely an option to go to when you as the buyer want to feel like you have more control over the money you're getting out of your car. When creating ads targeting buyers, you have the choice to include vocabulary like "or best offer," or "firm" to let buyers know you are willing to negotiate a price or you're sticking to your asking price.
This option is also a lot of work. You're responsible for all the paperwork, like your car's title, obtaining necessary documents from a lender if you still owe money, and ordering documents like a CARFAX® to present to potential buyers. You also have to do all the research to figure out what price allows you to get the most money out of your car without pricing yourself out of a sale. Investing just a little more time and money into your vehicle before selling may also be a necessary evil to get the most out of your BMW.
Auto Auctions
There are loads of online auction sites that may also help you sell your used BMW M-series car. While this may be quick, it's not a very simple process. You still have to do all the legwork to prepare your car to be sold. If you only want to do the minimum of getting the paperwork in order and leaving any mechanical or body issues to someone else, an auction may help you get the quick cash you're after.
You may run into some issues with this method as well, because some auction sites set what's known as a reserve price. While a reserve price is meant to be a positive thing to keep a bidder from proposing a price lower than the seller is willing to accept, if you don't have the option of setting the reserve yourself, then you're taking a gamble on what your car is actually going to bring. Depending on what the auctioneer decides your car is worth, your reserve price may be set lower than your standard in the first place.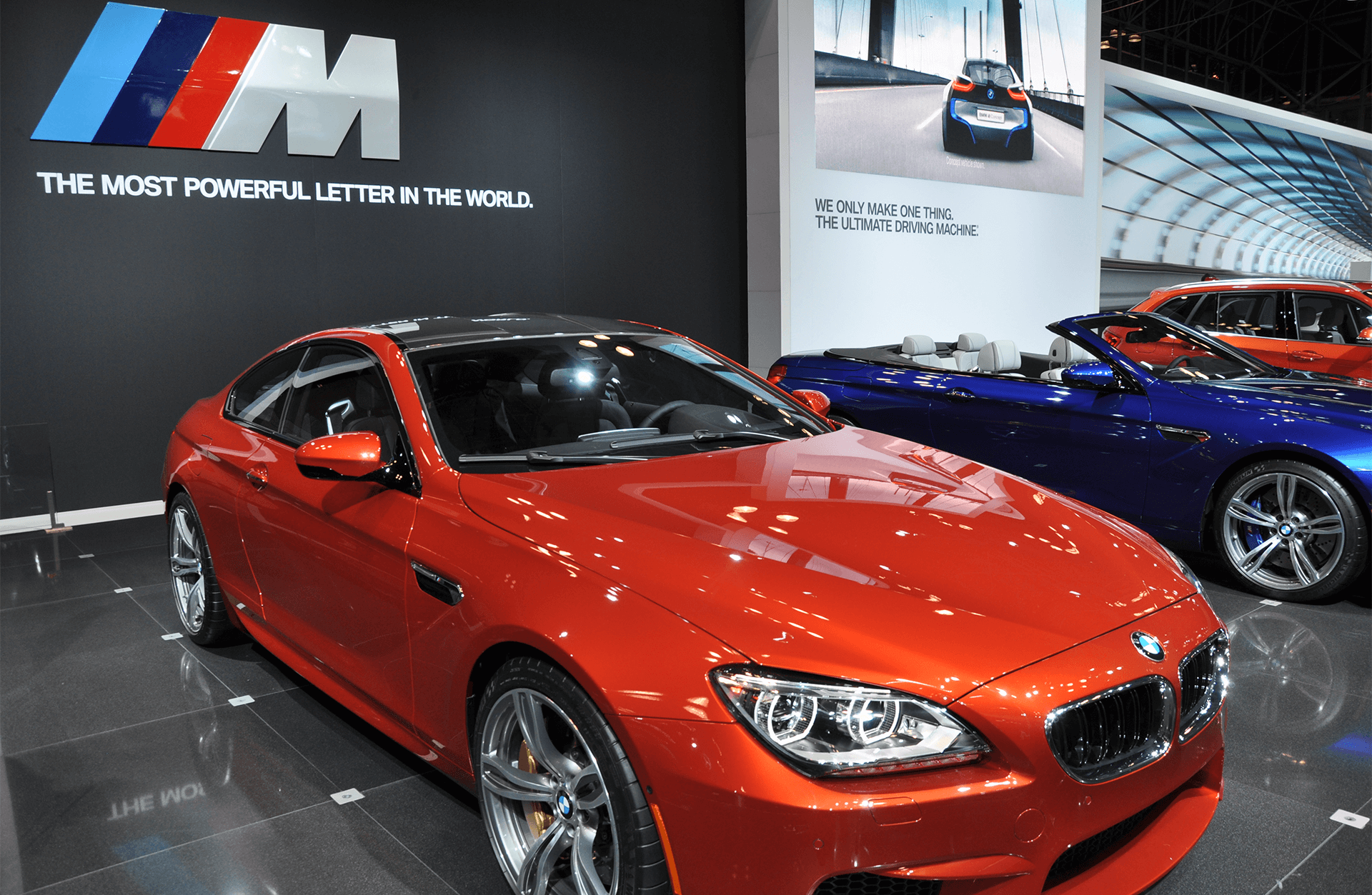 iLusso's Streamlined Selling Process
There are many options for selling your car out there, all with many different variations of the work it takes to do so. If you're looking to sell your used BMW M-series car, it's safe to say the best and easiest way to sell is through iLusso. The process is super simple with just a few easy steps.
Tell us about your BMW M-Series
Receive an offer in minutes
Accept our offer and get your cash today
We'll pick up your car FREE from anywhere in the continental U.S.
If you have any questions or special issues, you can enjoy white-glove, professional customer service from one of our experienced team members.
After selling your BMW M-Series car with iLusso, be sure to check out the inventory of other used supercars that are waiting for you. If you thought the selling process seemed easy, you should check out just how easy it is to buy your next exotic car with iLusso.