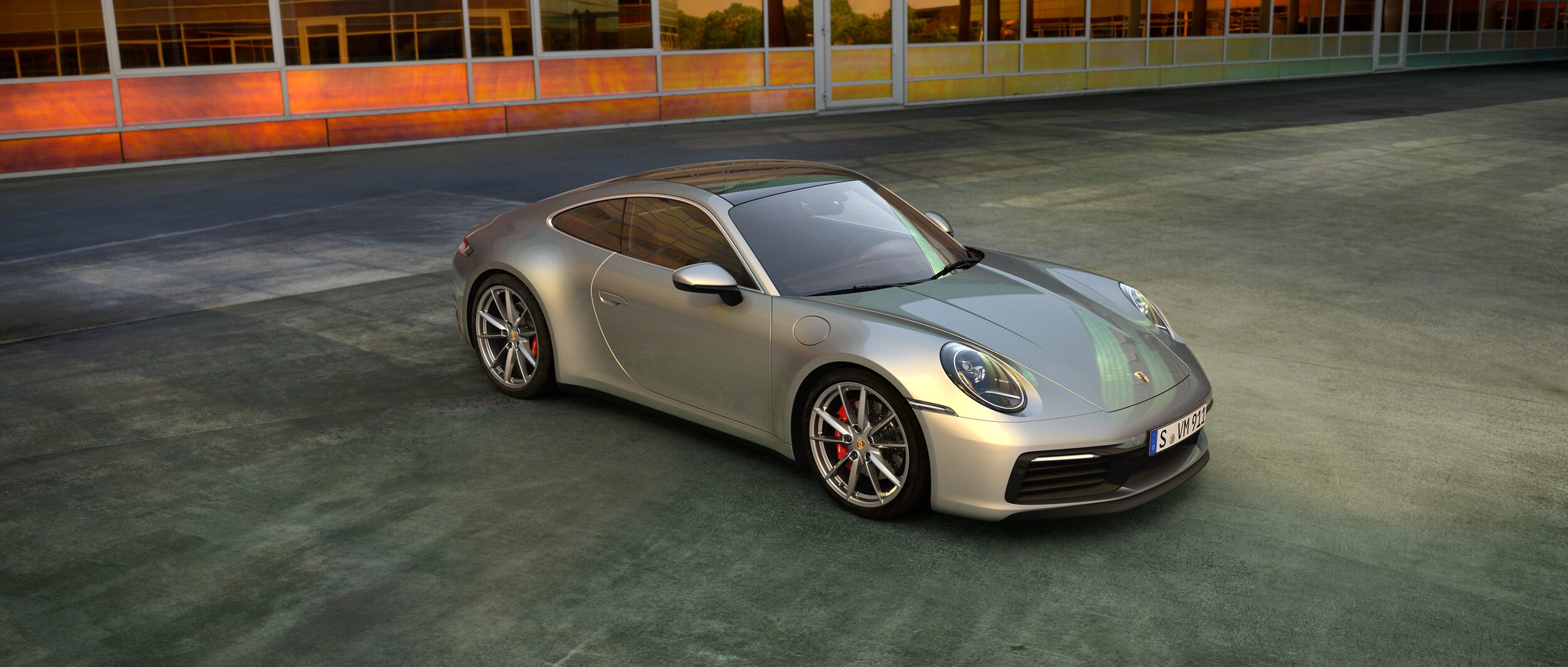 Brief History of Porsche - Incredible Supercars for Multiple Generations
Ferdinand Porsche incorporated Porsche his own name in 1931 in an effort to realize his dream of the perfect sports car. Over the years, Porsche has worked towards this goal with innovative concepts, unique developments, and timeless models that offer the best in performance, design, and exclusivity.
The brand was truly born in 1948 with the creation of the Porsche 356. Early success soon saw the creation of various other models, including the early generations and inspirations of today's hottest supercars. Over the years, Porsche cars have won about 24,000 auto races worldwide, including over 50 class wins at Le Mans.
Porsche remains to this day, staunchly independent and committed to the creation of unique, high-performance sports cars.
Porsche 718 - A Favorite Supercar Since 1960
The wildly popular Porsche 718 was created in 1960 as the 718 RS 60. This model has been a favorite thanks to a joyful driving demeanor, powerful engines, and a stunning style that is ever-evolving, yet always carries that traditional flair. The 718 is available in a few different trims, with the options including the:
●       Cayman
●       Boxster
●       GTS
Porsche 911 - A Reflection of the Past & Vision of the Future
Series production for the Porsche 911 began in 1964, and it remains as beautiful now as it was on day one. The 911 strives to deliver more and consume less than ever before and is currently available in the following trims:
●       Carrera
●       Carrera T
●       Targa
●       GTS
●       Turbo
●       GT3
●       GT2 RS
Panamera, Macan, & Cayenne - A New Generation of Porsche
Some of the newer models offered from Porsche appeal to a new generation of luxury and functionality while maintaining the same style and performance expected from the brand. The Cayenne was presented in 2002 as a sporty and off-road addition to the lineup. 2009 saw the introduction of the Panamera, combining Sports Car technology with premium luxury. Later in 2013, the Macan with unveiled as a quick and efficient vehicle for on-road and off-road driving.
Buy or Sell Your Porsche at Our Used Porsche Dealership in California
If you are interested in buying or selling a used Porsche, get in touch with our dealership based in Orange County, California. We offer exclusive buying services for high-end exotic sports cars and create a secure, hassle-free selling experience to get you behind the wheel of your dream Porsche! 
Why choose iLusso?
●       We Buy Cars in All 50 States   
●       We are Licensed and Bonded
●       Funds Available Same Day
●       Receive a Guaranteed Offer Today
●       DMV Title Transfer Done in house
●       We Provide Professional Service   
●       No Transaction Fees