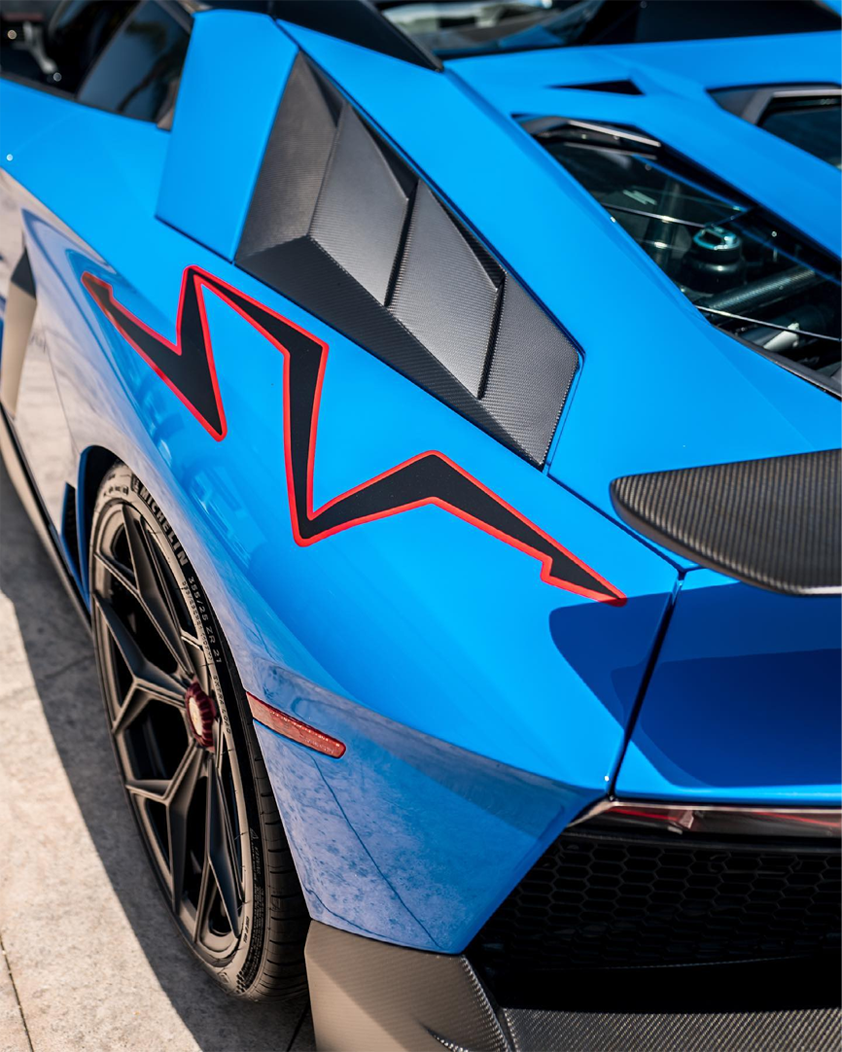 Get in touch
Buy – Sell – Consign – Trade
We get it done!
CALL US NOW
1561 MacArthur Blvd
Costa Mesa, CA 92626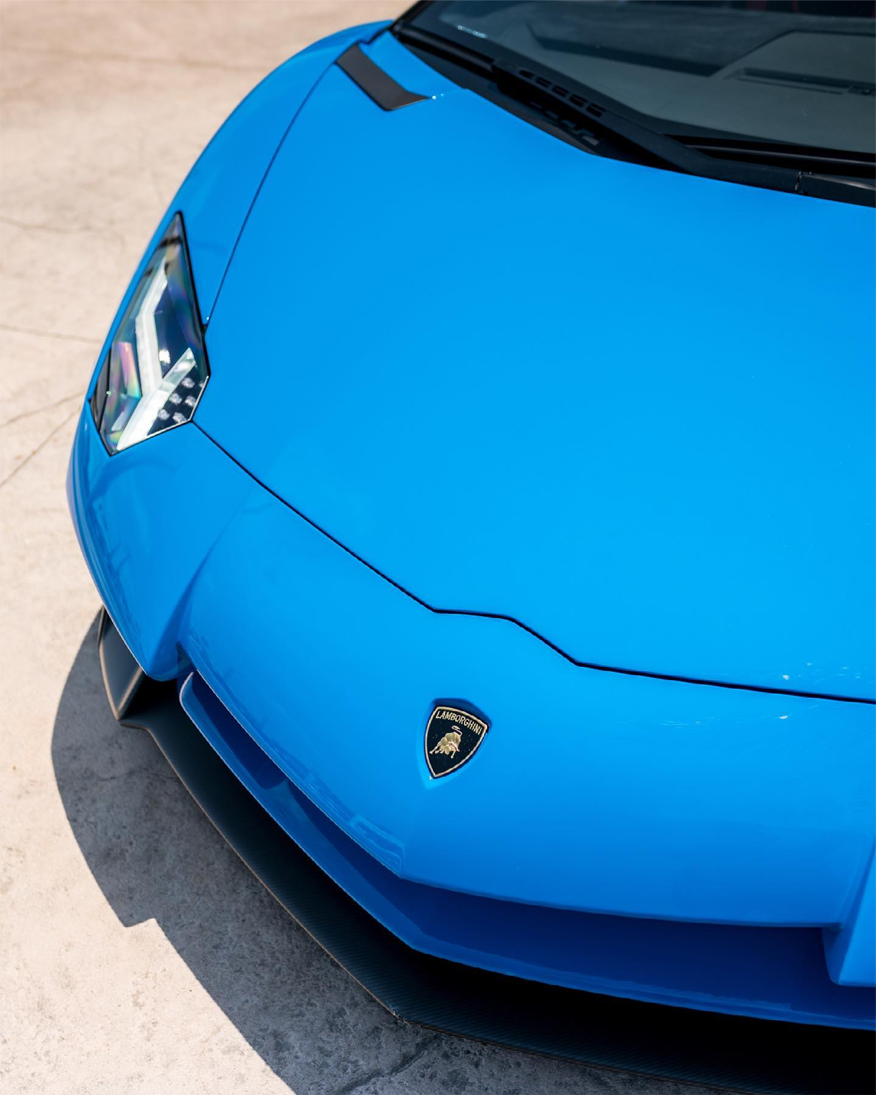 We welcome your feedback and comment.
Do you have questions or comments for us? We'd love to hear them! Fill out the form and we will get back to you as soon as possible.
Don't forget; we not only sell incredible exotic cars; we can also buy your supercar or hypercar! Let us know about your Ferrari, Lamborghini, Porsche, McLaren or other exotic vehicle, and we'll offer you a terrific selling experience, with the same amazing service we offer buyers!
If you need help with any aspect of the buying process, please don't hesitate to ask us. Our customer service representatives will be happy to assist you in any way. Whether through email, phone or in person, we're here to help you get the customer service you deserve.