Selling Your Range rover Car Has Never Been Easier
We buy cars in all 50 states.
Highest cash offer in the market on any Range rover!
See What Your Range Rover Car is Worth
3,000+
Customers trust iLusso
15+
Years in the business
$4,000,000,000+
Transactions
How iLusso Process Works
iLusso is the largest buyer of hyper cars & exotic cars. We will bid on any Aston Martin, Bentley, Bugatti, Ferrari, Lamborghini, Koenigsegg, Lotus, Maybach, Maserati, McLaren, Pagani, Porsche, or Rolls Royce
1
Tell us About your Range Rover
Simply, tell us about your Range Rover. You can either submit through our online form or call/text us!.
2
Receive a Guaranteed Offer
Once we receive your information, our iLusso team member will reach out with a guaranteed no obligation cash offer.
3
Offer is Accepted
Once the offer is accepted our in house DMV will process the documents. Once the documents are signed and returned we will fund you immediately.
4
Free Pickup Nationwide
We offer free pickup of your Range Rover anywhere in the continental USA
Getting an offer on your Range Rover costs you nothing
We have earned our customers trust and here are some of the ways we do that.
We buy exotic cars in all 50 states

iLusso will handle all payoffs/liens directly with your bank

No hidden fees or commissions

Receive a guaranteed cash offer

Free transport nationwide

We handle all DMV transfer documents
Range Rover We've
Recently
Purchased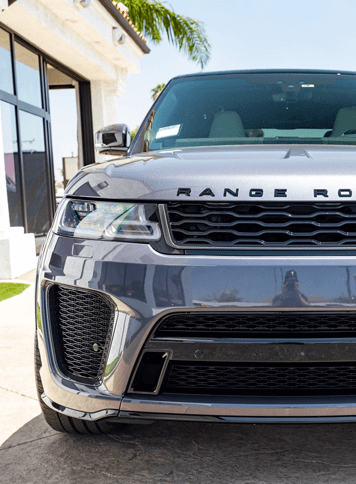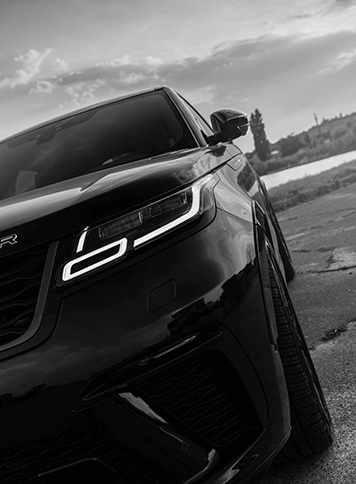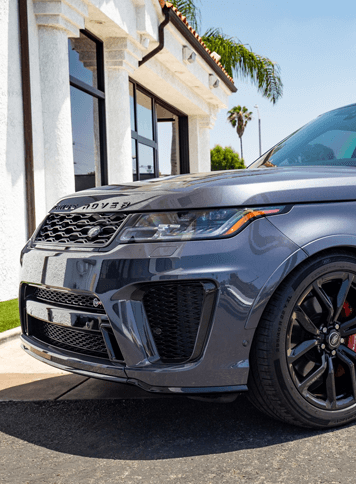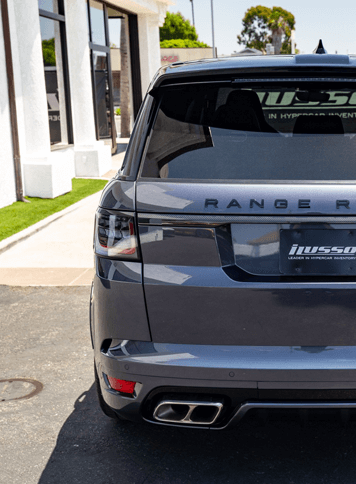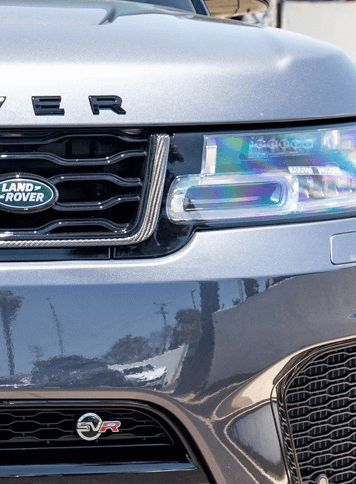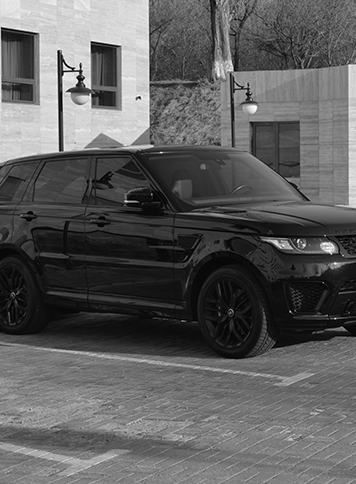 Andrew P. of Costa Mesa, CA
Sold my car here the other day with the help of John Vu. The service and experience was amazing! I would definitely recommend doing business here.

Nathan K. of Irvine, CA
Great experience here. Came in to get a quote on selling my car. Andrew helped me and gave a me a great price. Thanks again, guys!

Rodney J. of Costa Mesa, CA
iLusso is the best, simply put! They are the true leader in the hypercar domain. They recently sold my gated Murcielago, and the process was seamless. A++

Rl B. of Fort Lauderdale, FL.
Great professionalism! Considering them as the dealer of choice for my next car given their insane inventory