It is no secret that manual transmissions are a dying breed. With technological advancements being made on what feels like a daily basis, automatic transmissions have been crowned superior in most applications. The ability to shift faster than ever and run more economically while doing so has pushed supercar manufacturers to move away from manual transmissions. Most no longer offer a manual option.
With all the accomplishments that automatic transmissions offer, there is still something they can never replace: the joy and adrenaline buzz that comes from being physically in control of an exotic car's power. The feeling of command as you ram through the gears; that total ability to become a moving and working piece of a speeding supercar.
Current Supercars Offering Manual Transmissions
Exotic car manufacturers know that a select number of their consumers still desire the option of a manual transmission, and have tried applications like paddle shifters to mimic the control a manual offers. And yet, a bare few supercar companies have not completely abandoned manual transmissions. Here are the last top supercars with a manual transmission.
Porsche 718 & 911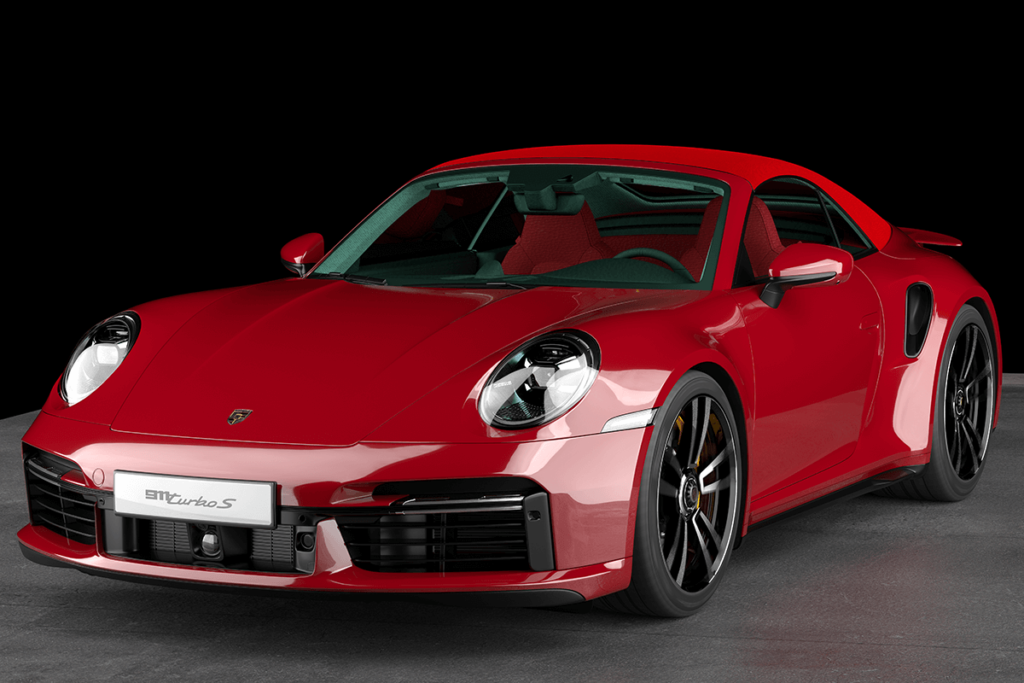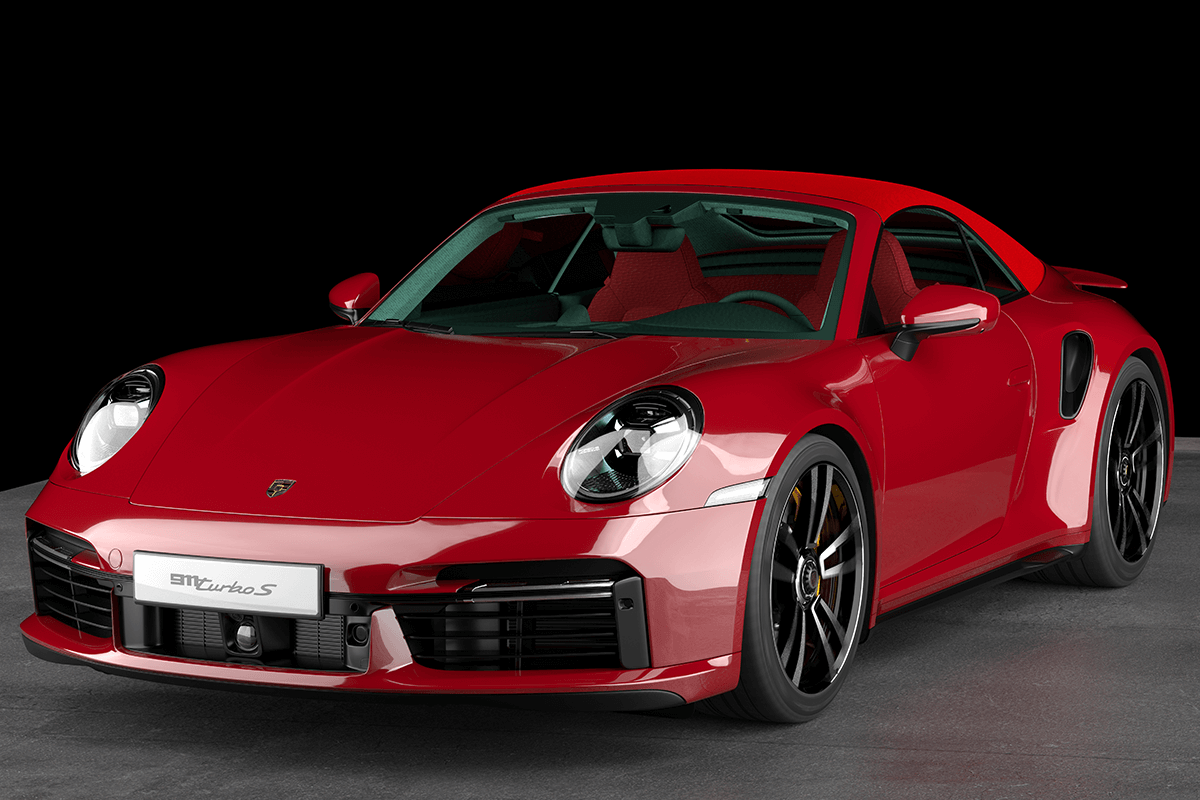 Currently offering the 2021 Porsche 718 and the Porsche 911 with a manual transmission, this is still a manufacturer who believes in the driver's experience being a top priority. The Cayan coupe and the Boxster convertible both offer a manual option in all trim levels. The Porsche 911 has held onto the manual option as well. Equipped with a 7-speed transmission, you can expect all the gear changing you could ever dream of, with the incredible power to tease any supercar enthusiast.
Lotus Evora GT430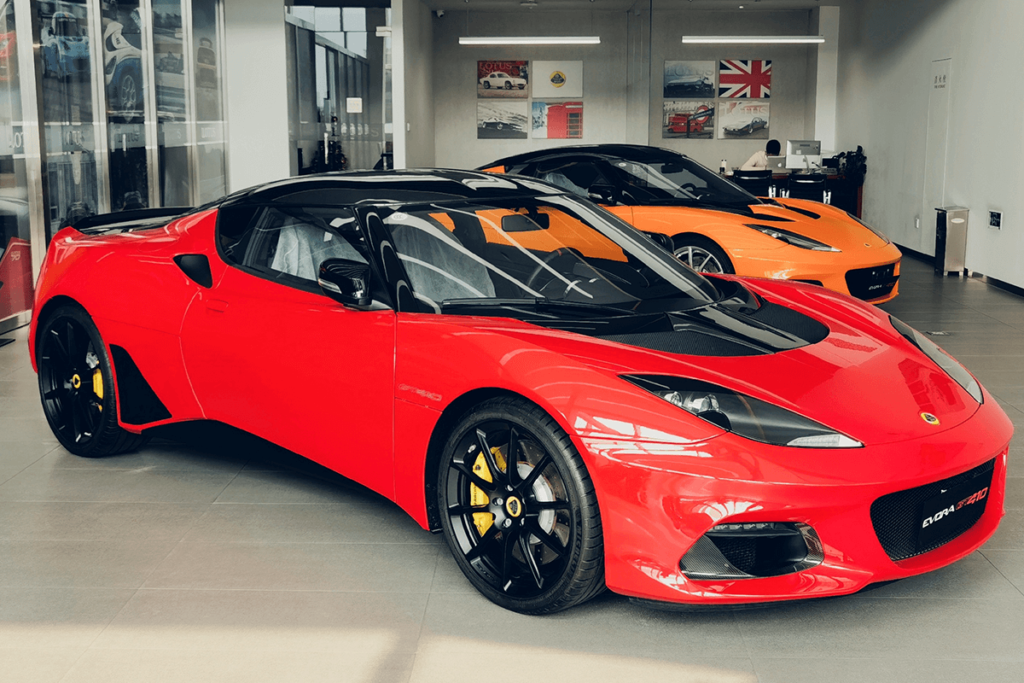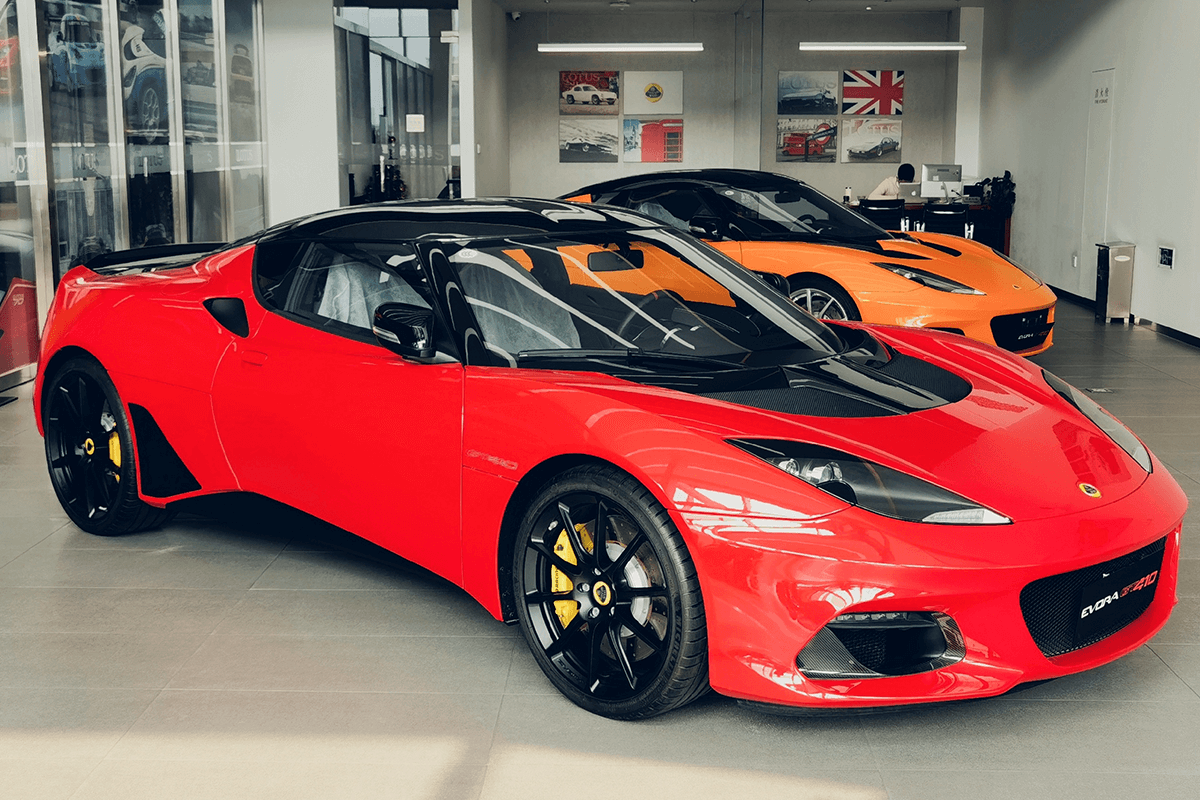 The Evora GT430 is simplistic. Its purity in the realm of supercars is quickly noticed. This vehicle is designed and manufactured for individuals who require the need for speed. Offering a 6-speed manual transmission accompanied by 430 horsepower, the Evora will most definitely leave you a satisfied customer. With limited production numbers, this will be a valuable collector's item.
BMW M2 & M4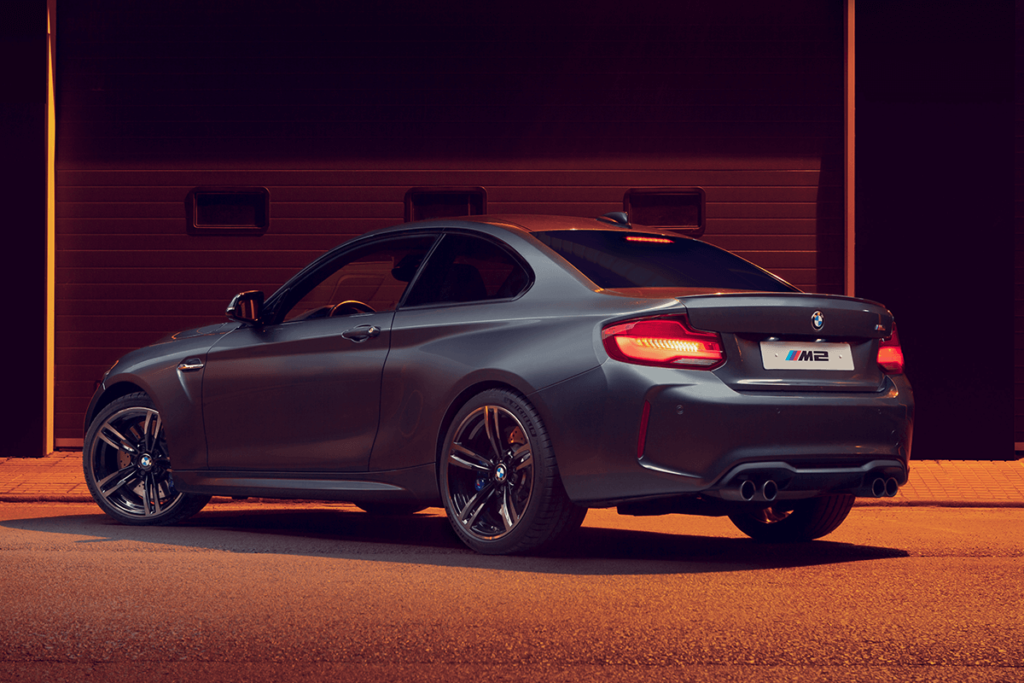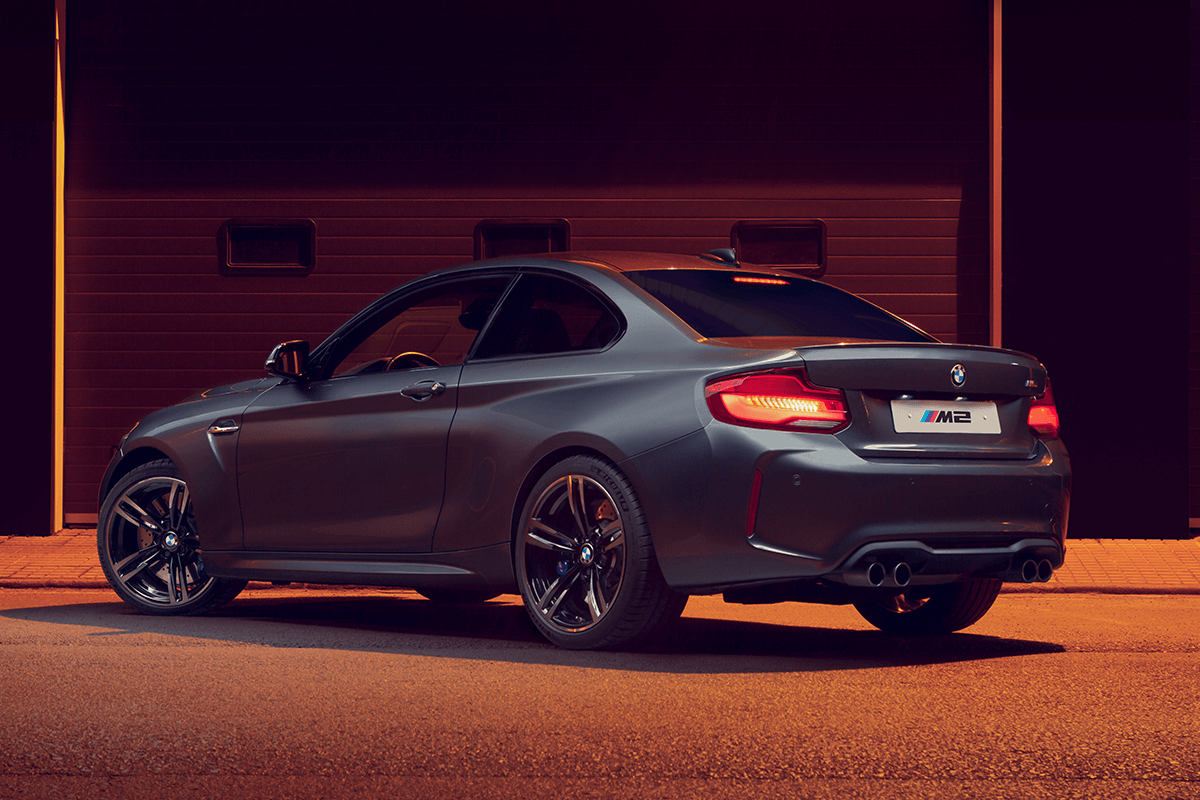 Almost every new BMW is available with a manual transmission, and the M2 and M4 are just the hottest new versions to become popular. German styling and precision engineering makes every BMW a supercar worth owning, and the option of manual transmissions just increases the appeal of these powerful exotic cars.
Aston Martin Vantage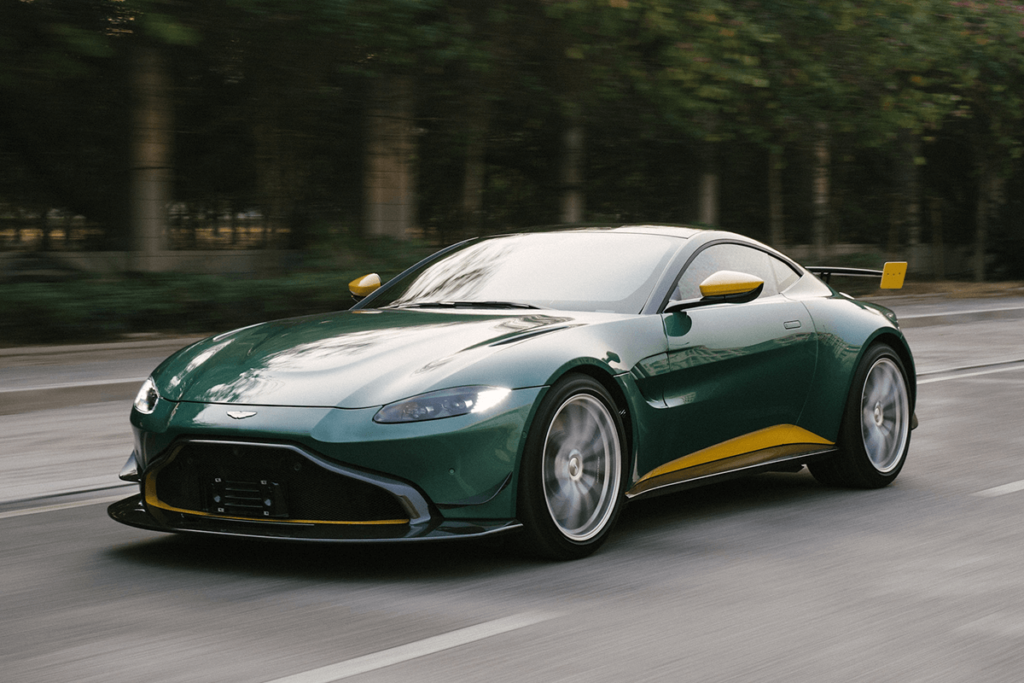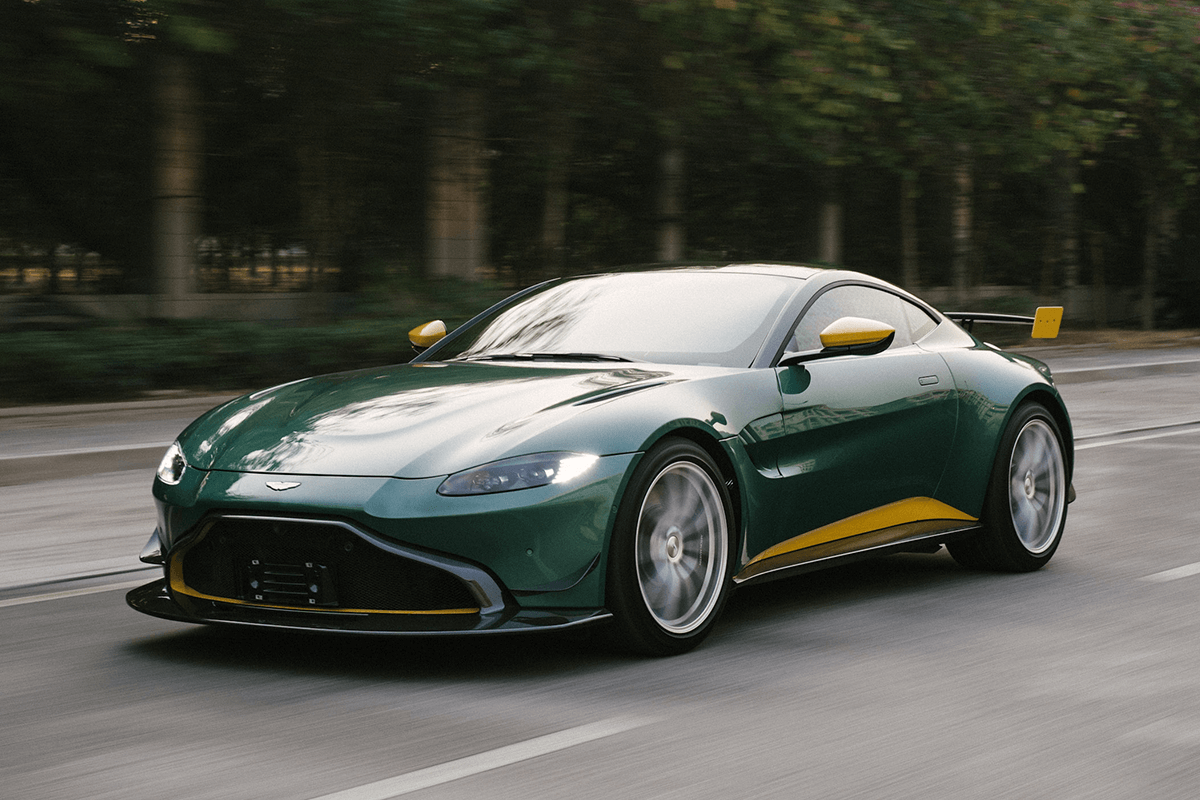 Aficionados of this supercar brand know that after driving one, you never want to drive anything else. Coupled with unique styling and amenities, the Vantage retains the option of a manual transmission while other comparable models from different brands have surrendered to the automatic crowd. By retaining a manual option, Aston Martin guarantees that this model will be a favorite far into the future.
Genesis G70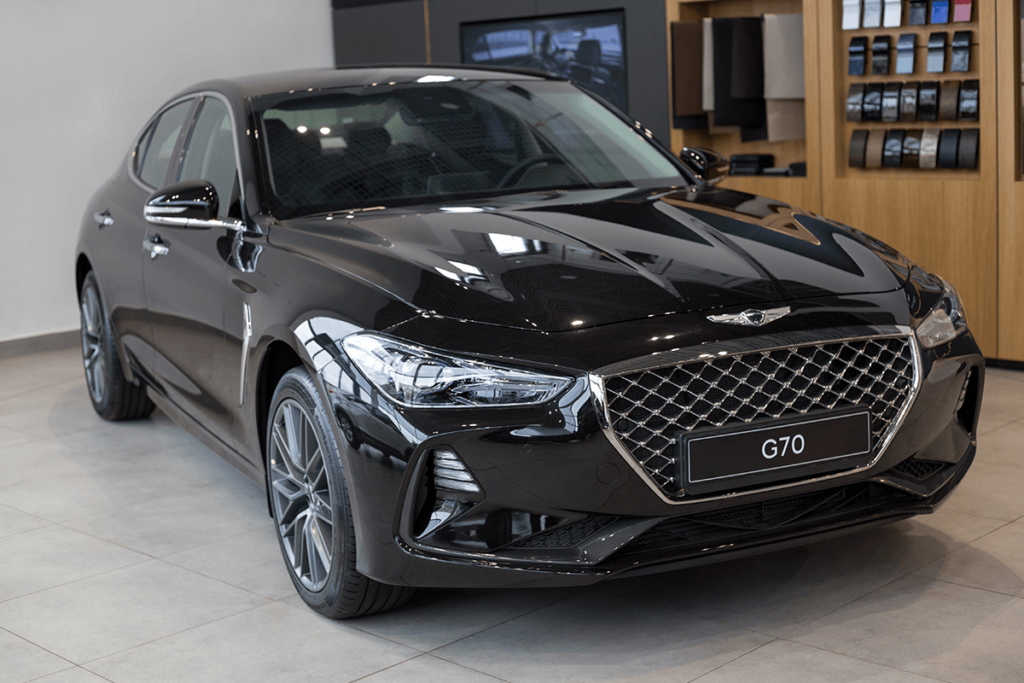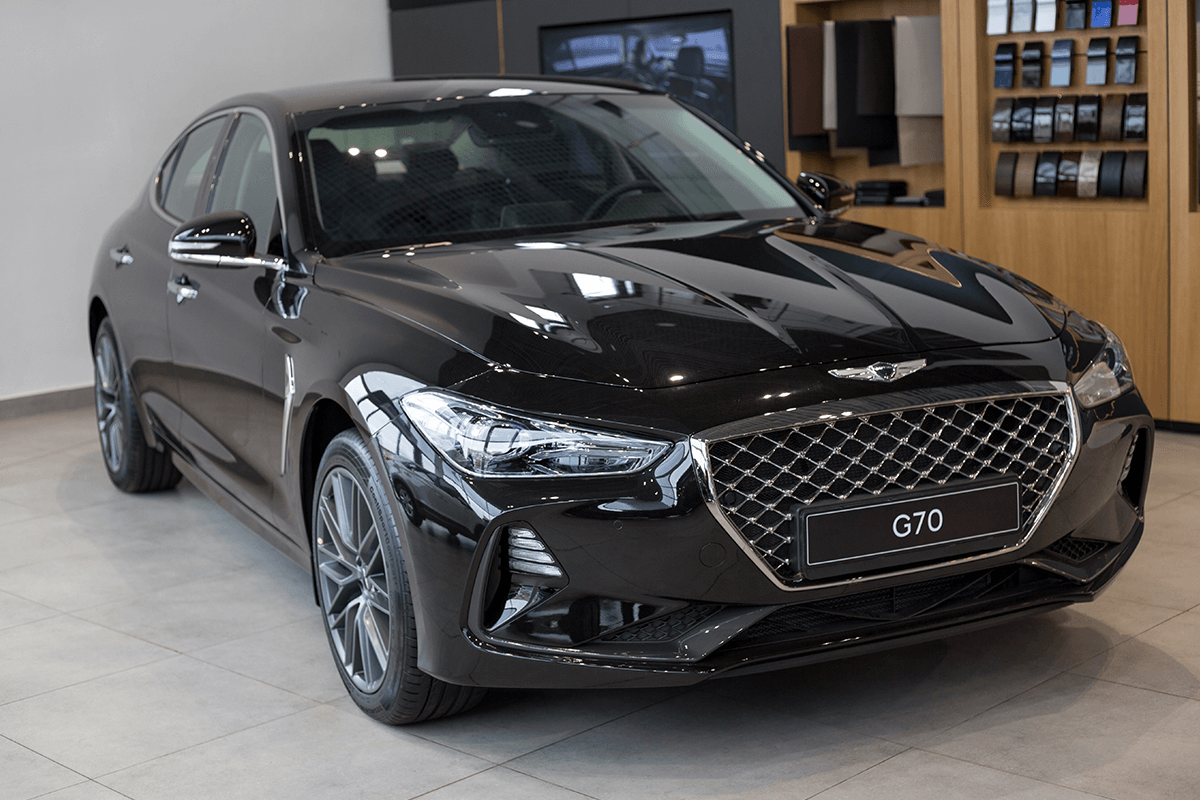 If you're not familiar with this supercar brand, you may be surprised at how pleasant and luxurious they can be. The G70 is loaded with safety features and comfort amenities for both driver and passengers. While it is not a speedster or powerhouse, it does offer a manual transmission for those who like the increased feeling of being in control.
Popular Used Supercars with a Manual Transmission
Many of these used supercars are highly valued due to being the last of their breed with a manual transmission. This is a point to emphasize for those wishing to invest in a rare used exotic car or one that will hold its value for a long time to come. Some of the most popular are highlighted below.
Lamborghini Gallardo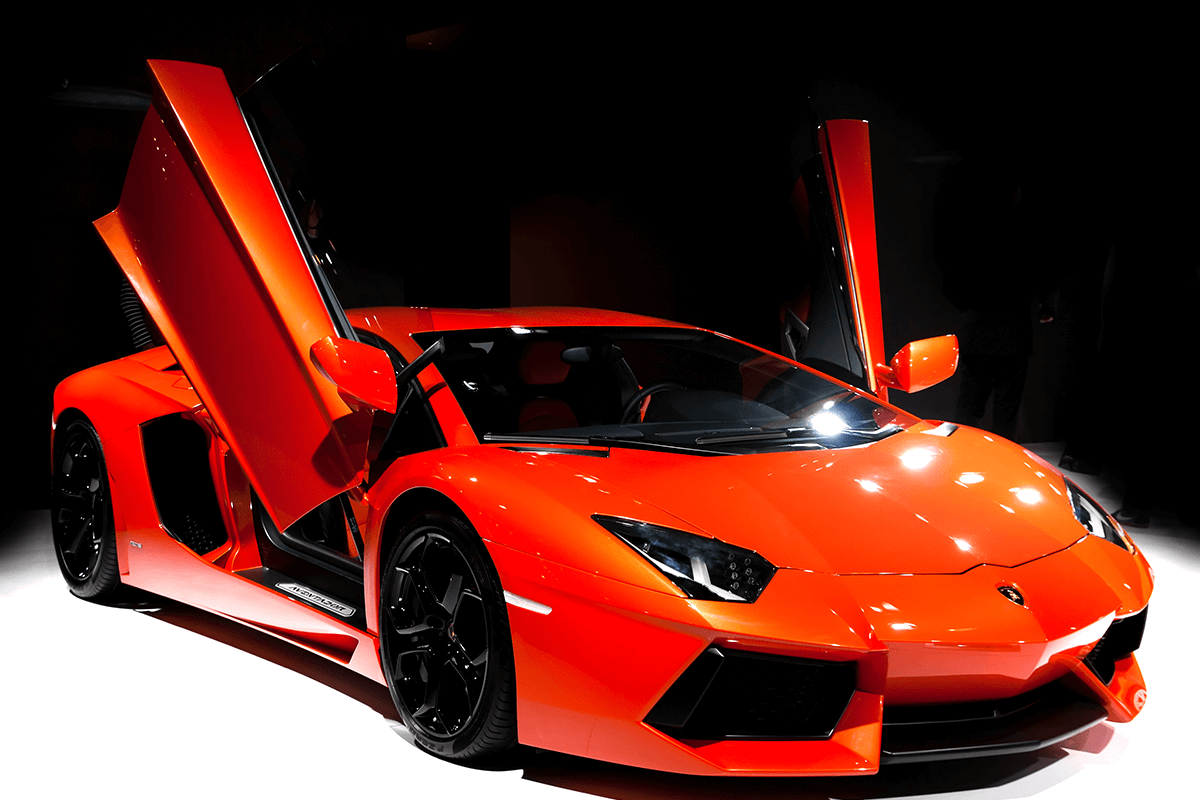 The 2014 Lamborghini Gallardo is a beast capable of providing a bucking and thrilling ride. With an aggressive 5L v10 motor producing anywhere from 550 to 570 HP, the Gallardo is a very competent supercar. It is also Lamborghini's last manual transmission, although not all Gallardos were equipped with the manual option. Since this was the last year Lamborghini offered this option, the 2014 manual Gallardo has become quite the collector's piece.
Audi R8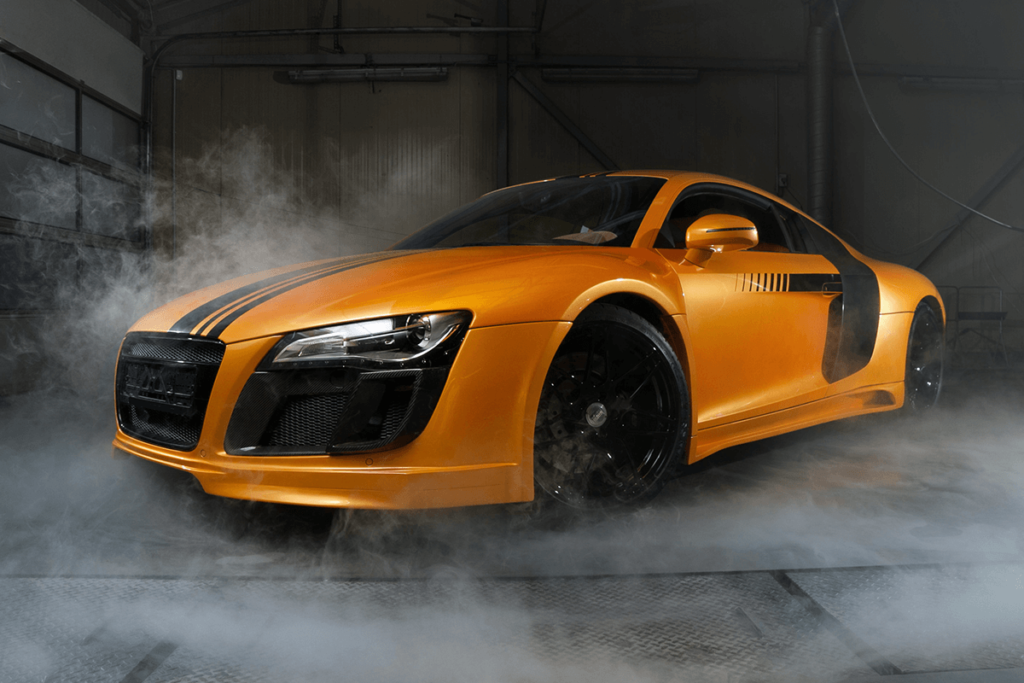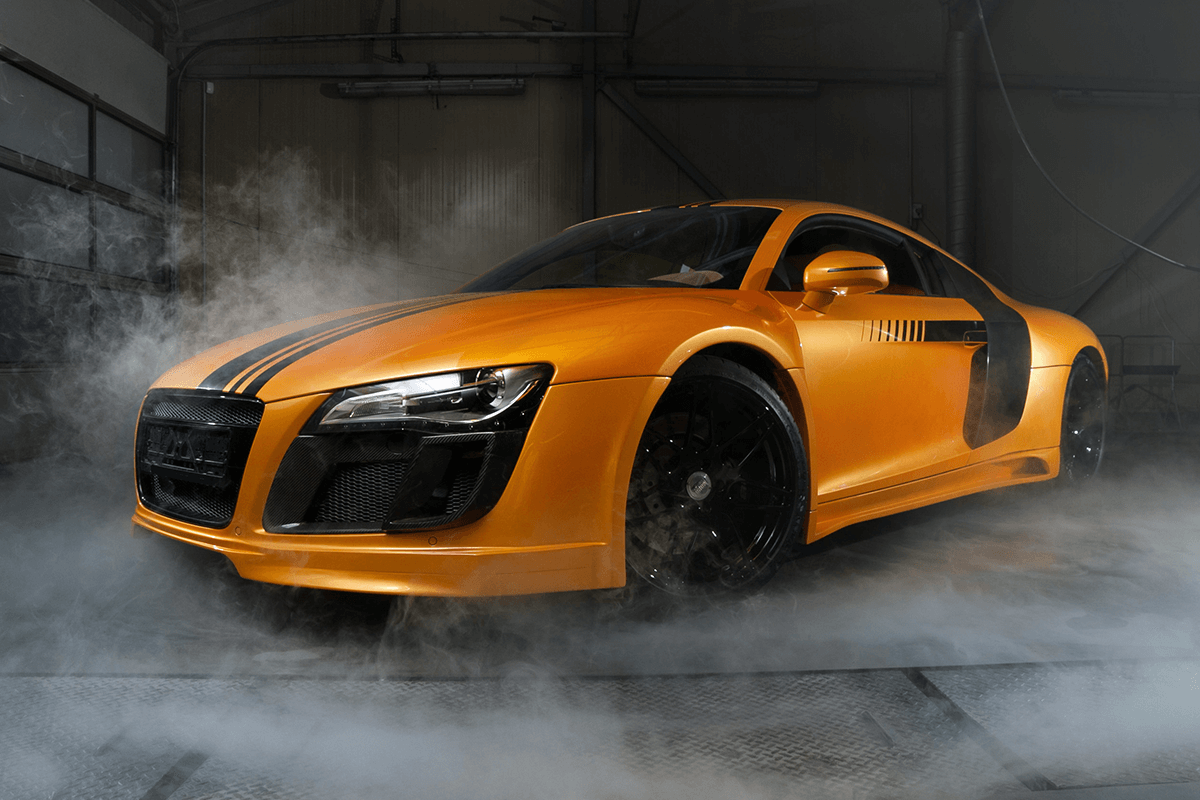 The 2015 Audi R8 is a mid-engine supercar that almost blends in with the road. The exterior does not scream all-wheel-drive V10, but harnessing all that power with an optional 6-speed manual transmission makes the R8 a top choice for those looking for immense speed. The Audi R8 has proven itself to be a well-built machine capable of being a daily driver as well as a speedster for days of driving fun. It also came with different trim levels in addition to the manual transmission, so there can be various versions of this exotic car around.
Ferrari F430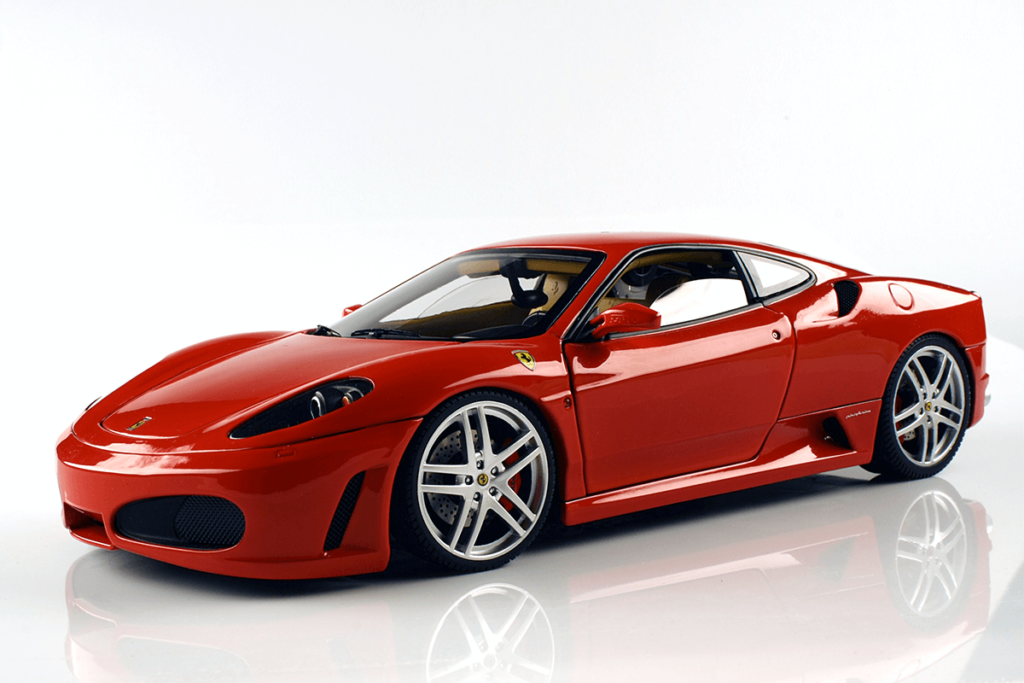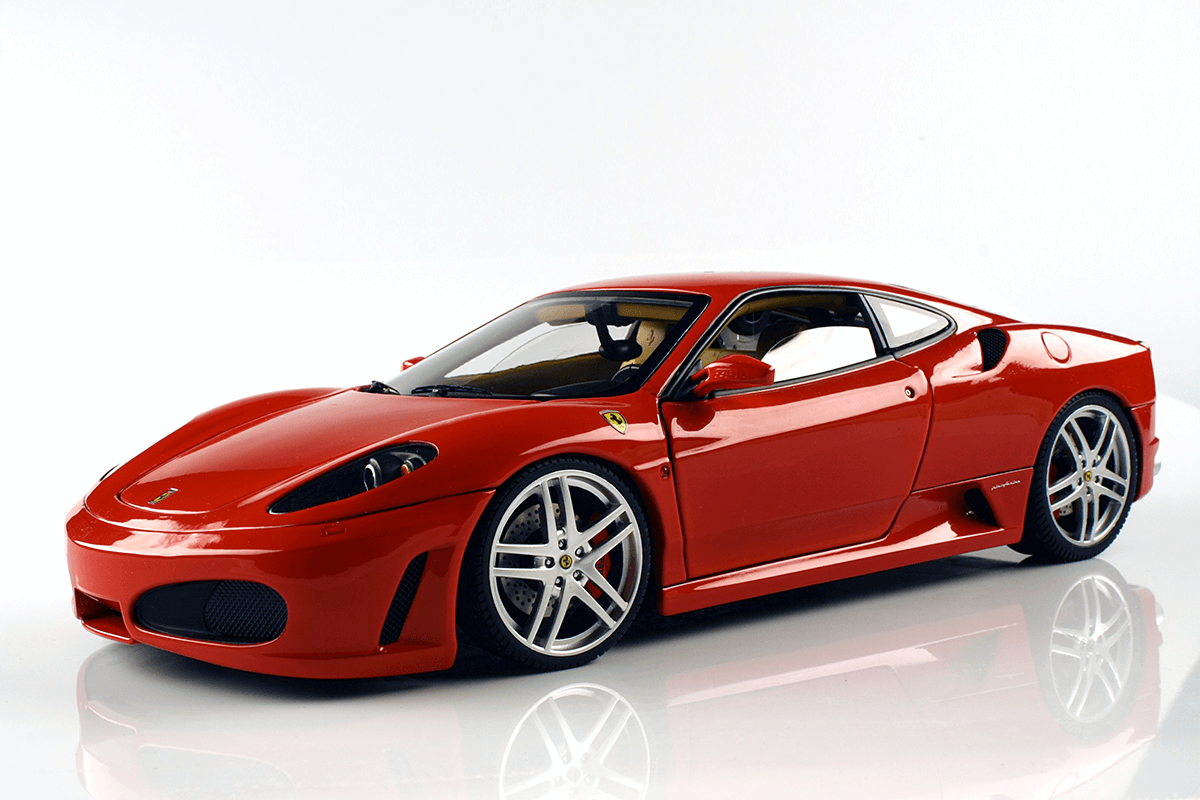 The Ferrari F430 had an optional 6-speed transmission available and many of their enthusiasts had this option installed. Ferrari introduced the F430 to its customers back in 2004 but offered the manual up to 2009. Ferrari, like most others, moved away from offering manuals in their cars and their iconic slotted shifter gate is beginning to be forgotten. The Ferrari F430 was capable of a top speed of 196 MPH. Again, the rarity of finding an F430 with a manual transmission makes this a choice option for used supercar buyers and investors.
Although they may be a dying breed, manual transmissions will always excite a car enthusiast. For too many, the manuals have served their role and slotted for a place in supercar history. For those enthusiasts who want a truly unique driving experience, used supercars with a manual transmission will have tremendous value and offer greater satisfaction.
iLusso has streamlined the process for locating and buying used supercars. Are you looking for a particular model with a manual transmission? Our team loves a challenge! Contact us today for help locating and purchasing the perfect used supercar for you.