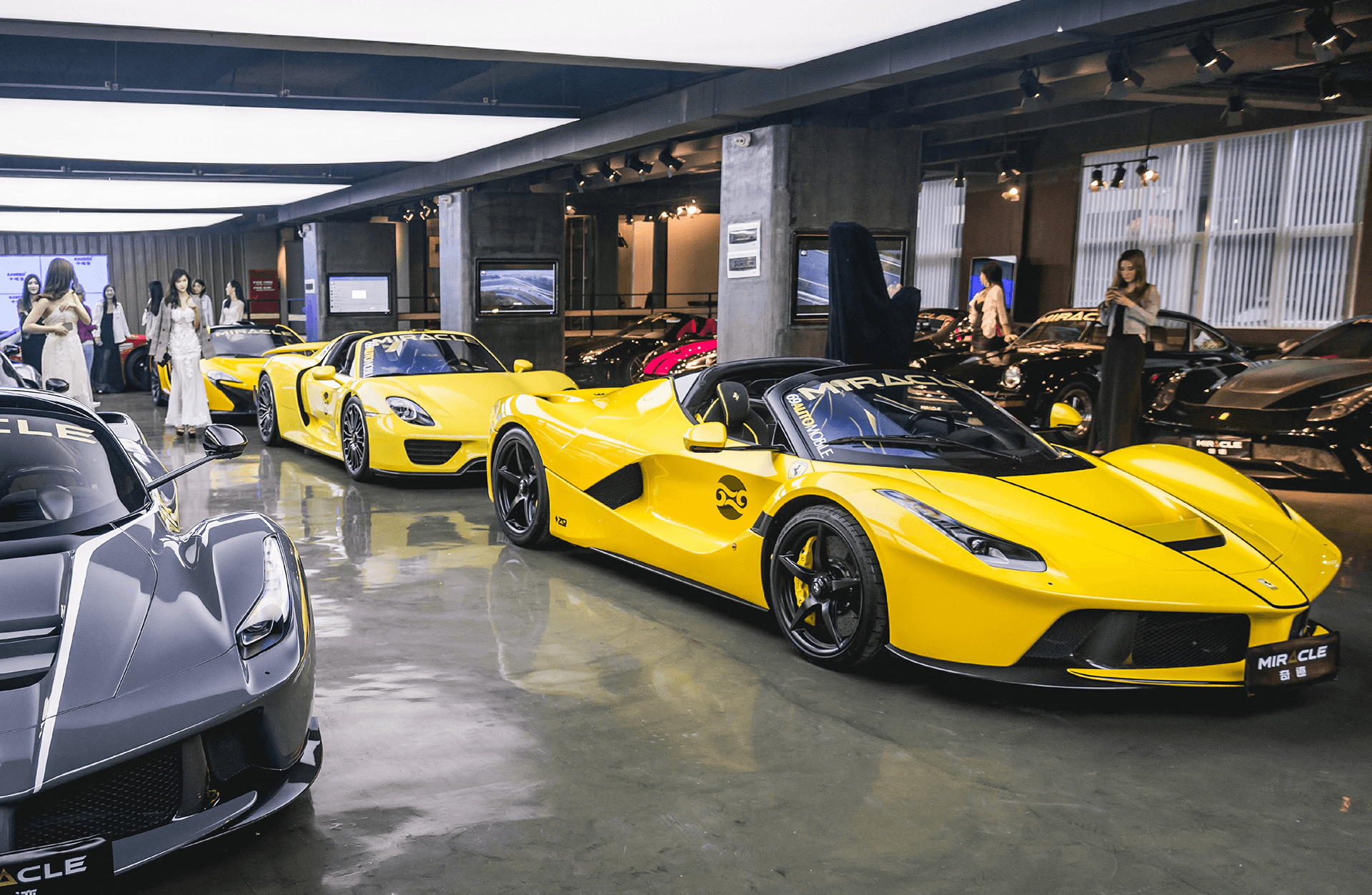 Electric vehicles (EVs) seem to be the new trend as many people have turned a focus on "going green." Fully electric vehicles don't run on a combustion engine, and therefore produce no carbon emissions that are damaging to the atmosphere and the air we breathe.
EVs compare nicely to traditionally fueled cars when it comes to things like driving range and speed, so it actually makes sense to produce new hypercars as EVs. To understand more about why EVs are becoming so popular in the exotic car industry, and why exotic or luxury car makers are producing more of these, you have to understand hypercars.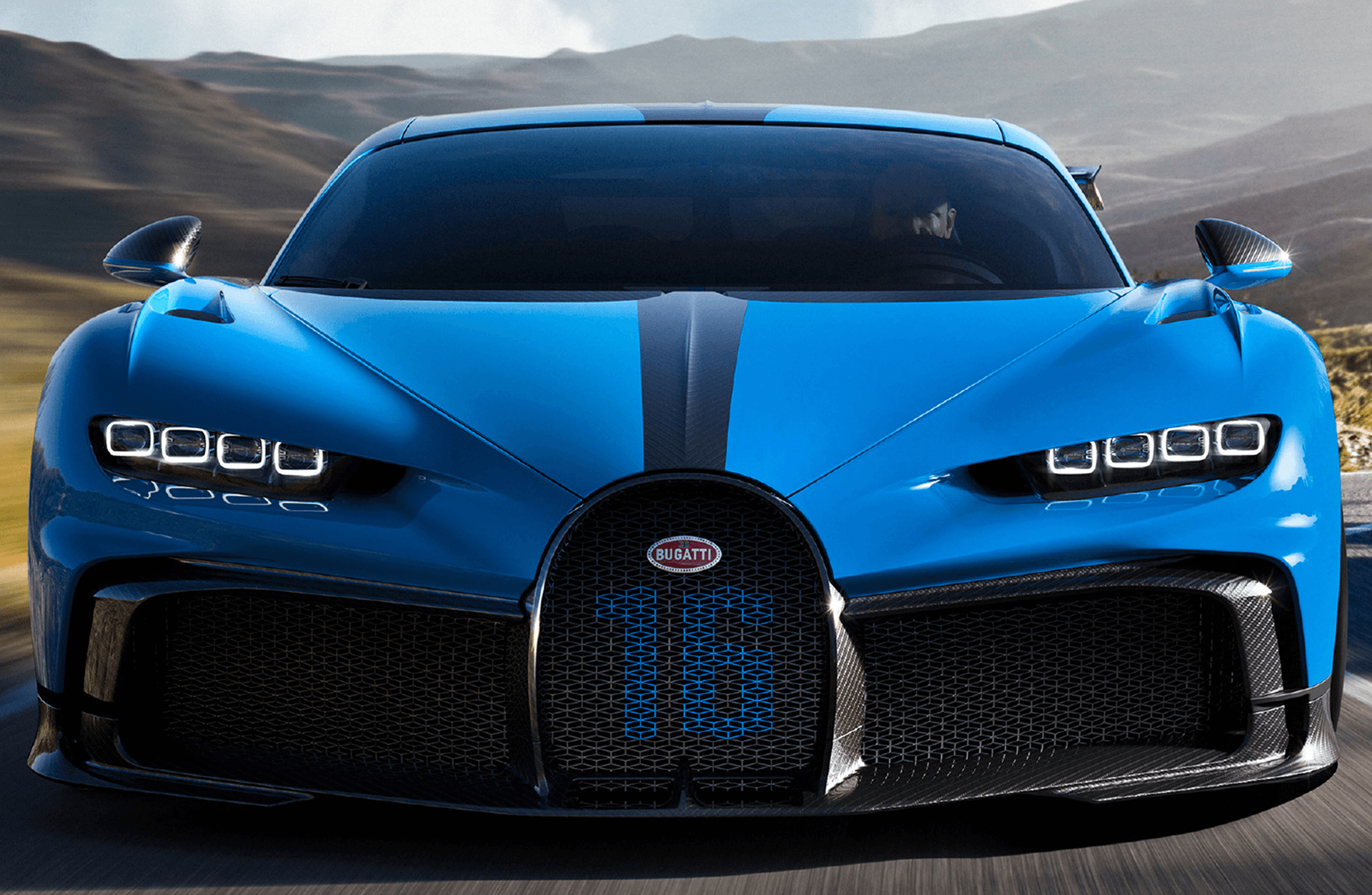 Hypercars Defined
Most people have a general understanding of a sports car. They're designed to run at top speeds, accelerate quickly and handle lightly – their purpose is generally for the thrill of driving. A hypercar is extremely similar in design and purpose to a sports car, except hypercars are the most high-performing, superior vehicles on the market.
Hypercars are typically limited in production and are designed with a keen eye for every last detail. They're an incredibly fine-tuned product, which further differentiates them from any other sports car. Because hypercars are made to reach and maintain speeds of 100 miles per hour or more, their quality must be top-notch, so they endure and function well to ensure driver safety, as well as safety of other drivers on the road or track.
EV vs. Fuel-Powered Hypercars
To make a car have the kind of power you would expect from a hypercar, it has to have an incredible engine. Most hypercars contain engines capable of putting up incredibly high horsepower performance figures. For example, the Lamborghini SCV12 is fitted with a V12 engine which can exceed 800HP.
Hypercars are designed to be incredibly fuel efficient, able to travel 300+ miles per hour on a gallon of gas, while also keeping carbon emissions at a bare minimum. How does an EV hypercar compare?
EV hypercars actually live up to these high standards quite well. While the Lamborghini's 800 horsepower may be impressive, EV hypercars can actually shatter that standard. It would be easy to expect an electric hypercar to top 1,000 horsepower or more. For example, Williams Advanced Engineering's EVR has an electric powertrain with a 2213 horsepower or 1650 kilowatts peak power output. Because electric hypercars are easily beating out their competition with twin engines and other traditional combustion mechanisms, fuel-powered hypercars could be a thing of the past with new EV hypercars rising in popularity with the world's top producers.
Battery Power is Trending
Coming into the electric revolution scene with brand new productions, automakers are producing new EV supercars that can blow you away – literally! Top tier exotic car producers like Tesla have made the switch to only producing battery powered vehicles. While lots of people have made the mistake of equating battery powered vehicles for low powered vehicles and have even made plenty of jokes, these new EV hypercar models aren't anything to joke about.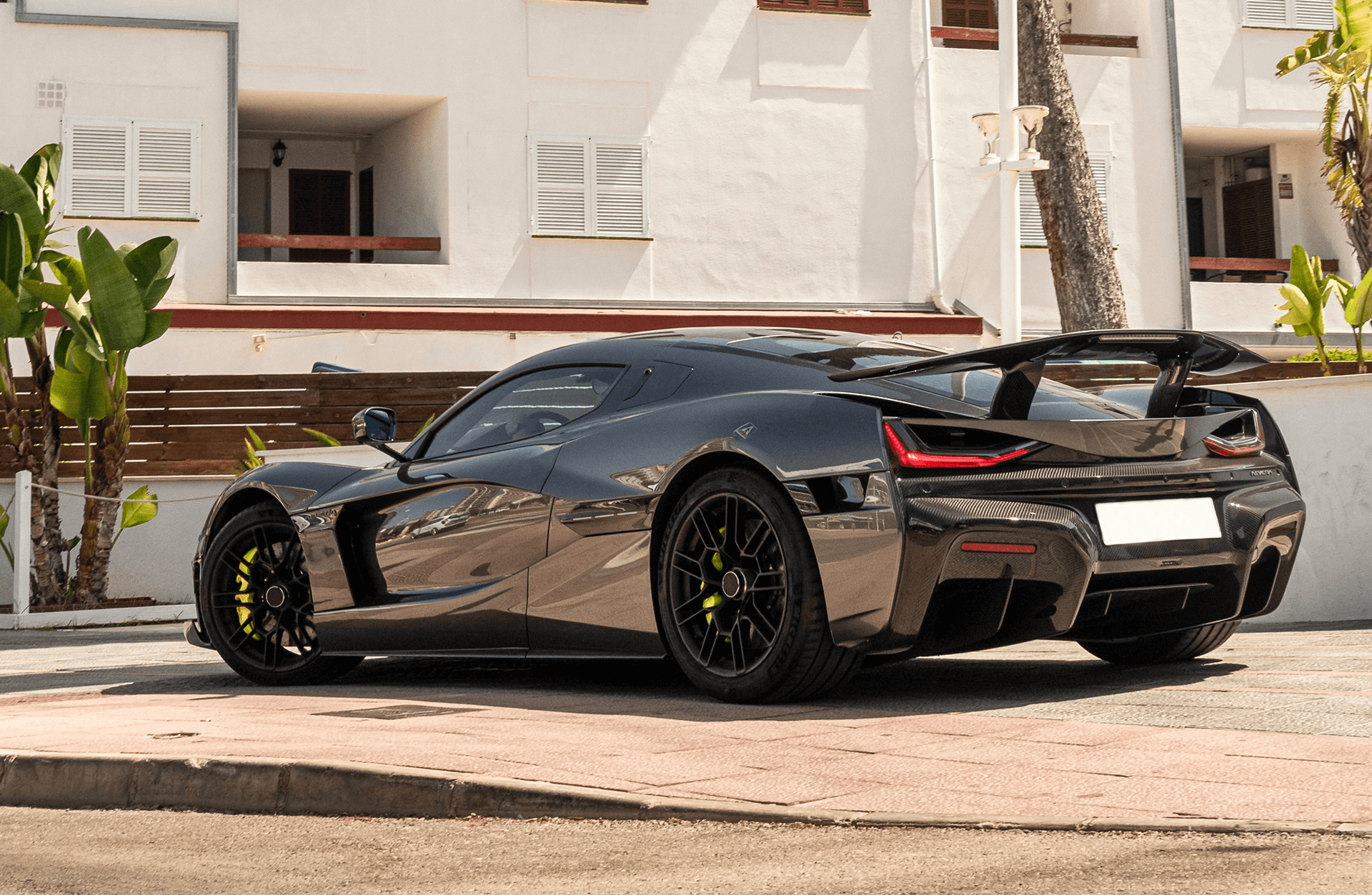 Rimac's Nevera, released in August 2021, is an incredibly performing electric car with four electric motors that can reach speed of 62 miles an hour in just under two seconds and can reach 256 miles per hour at its top speed. However, its most impressive feature may be that it runs on a battery pack with 120 kWh capacity and still boasts 1888 horsepower.
To understand how that kind of battery capacity would relate in your day-to-day life, a standard light bulb burns brightest at 100 watts. This would mean that a 100-watt light bulb burning for 1,200 hours straight, or 50 consecutive days would match the battery capacity that operates the Rimac Nevera. With that kind of battery power, the Nevera can run 300 miles or more on a single charge. It can also charge from a dead battery to a near full battery in as little as 20 minutes.
Real Life Impacts
While these cars are certainly impressive, are they really making that big a difference by changing from fuel to electricity? Prices are certainly high. Battery powered cars do present challenges. Ingredients inside batteries can be incredibly expensive, can easily freeze or catch on fire and can short circuit if charged too quickly.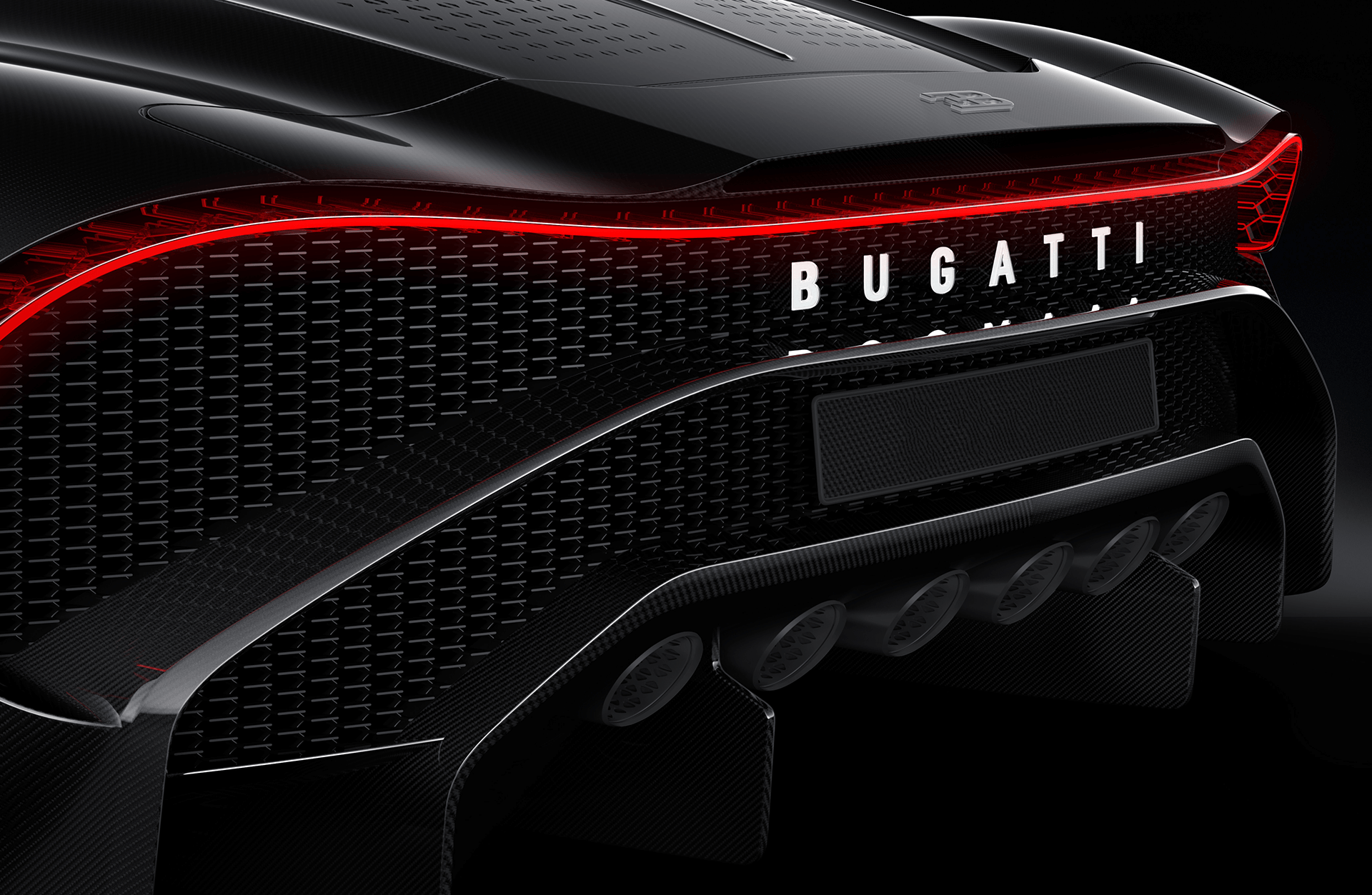 While there are ways motor companies are working around these issues, that also means the cost is more than even a high-end electric powered sports car and electric supercars. While the upcoming 2023 Chevy Corvette Z06 may seem pricey at around $86,000, the Tesla Model S Plaid costs $135,990 and the new Tesla Roadster will run up a price tag of $250,000. The Croatian electric supercar Rimac Nevera demands a pricey $2.5 million and the Spanish hypercar 1100-hp Hispano Suiza Carmen costs about $2 million.
As for the environment, new EVs may be able to eliminate more carbon emissions than other traditional combustion engines, but charging up that 120-kWh engine could be the factor that doesn't help change the narrative, environmentally speaking. Lots of American cities are looking to clean up power grids by using natural gas instead of coal power; but for now, automakers as well as energy producers are still looking for more solutions to green energy.
So, truthfully, while electric vehicles are certainly a new fad, it's more likely that increased speed, power, and better mileage are the culprits behind the growing popularity of EVs instead of the environmental effects some may claim.
Are you into vintage or exotic supercars? The specialists at iLusso can help you buy or sell your exotic car with the simplest process in the industry.