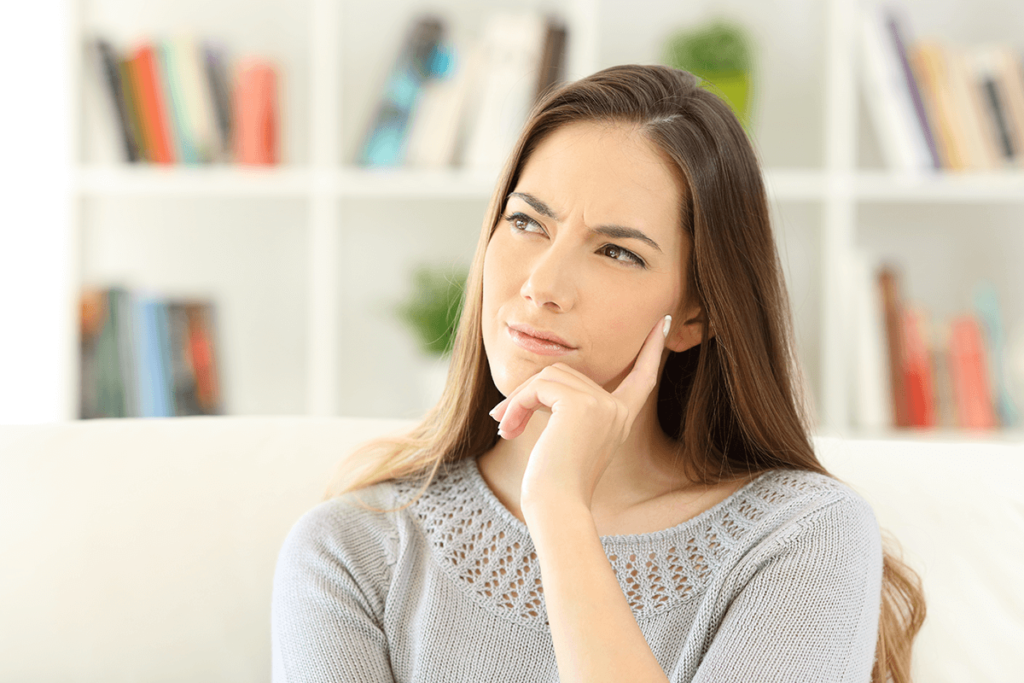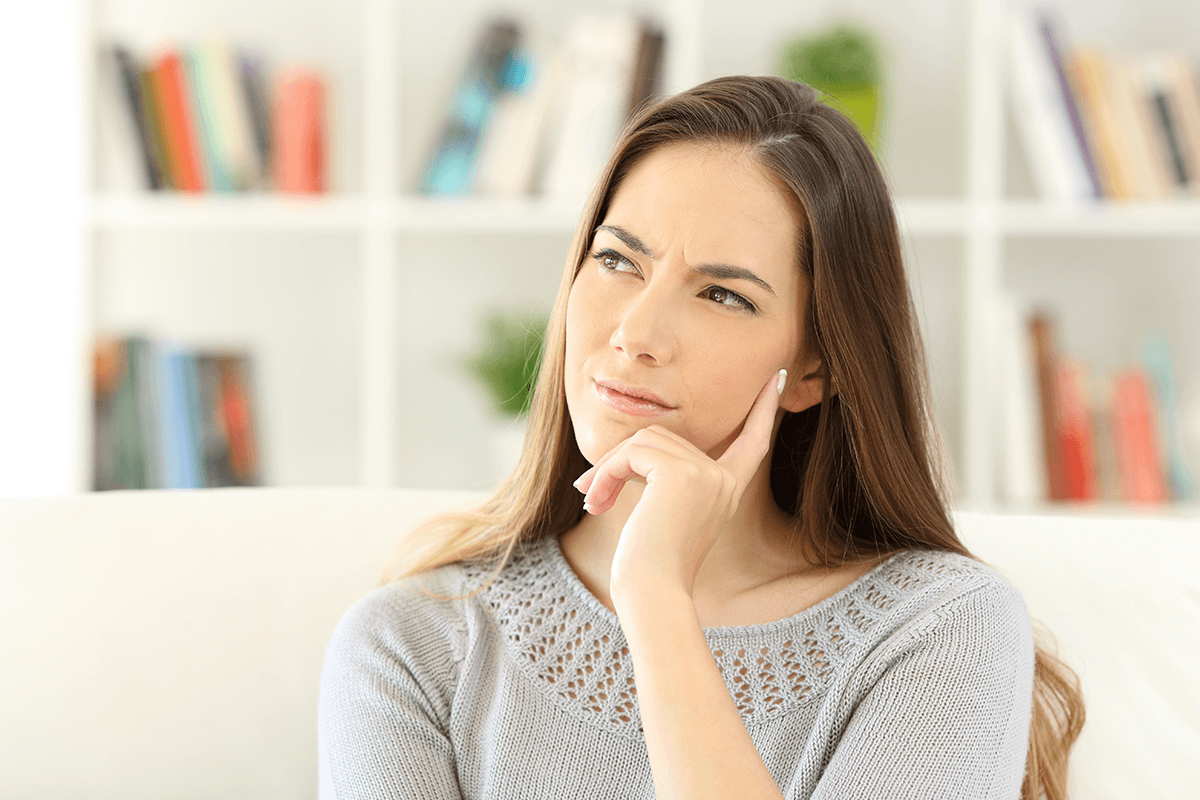 Who ever heard of a "fast luxury SUV?" We all know when buying any vehicle we must weigh out the pros and cons before making a purchase. When you have a family involved or know that there will be other passengers, the task becomes harder, because you are now thinking of the needs of the family in addition to your desires and requirements.
Often, this means we quickly dismiss features that we thought were a must – such as high horsepower and sleek looks. For the benefit of others, we dismiss the dreams of speeding along in our luxury supercar. Instead, we settle for a more family-friendly SUV. Or do we?
Discerning buyers no longer have to settle for a tame SUV platform. Modern-day luxury SUVs can be every bit as fast as their supercar brethren. Do "Luxury SUV" and "fast" belong in the same sentence? The answer is most definitely, YES! Here are three luxury SUVs with an emphasis on speed.
Lamborghini Urus
The Lamborghini Urus is the perfect example of a luxury SUV that delivers when you have a need for speed. The vehicle specifications read like those of most current supercars, and not your friendly neighborhood family vehicle. The 641 HP is accompanied by an impressive 0-60 time of just 3.2 seconds. Of course, any vehicle wearing the Lamborghini logo could be expected to deliver no less.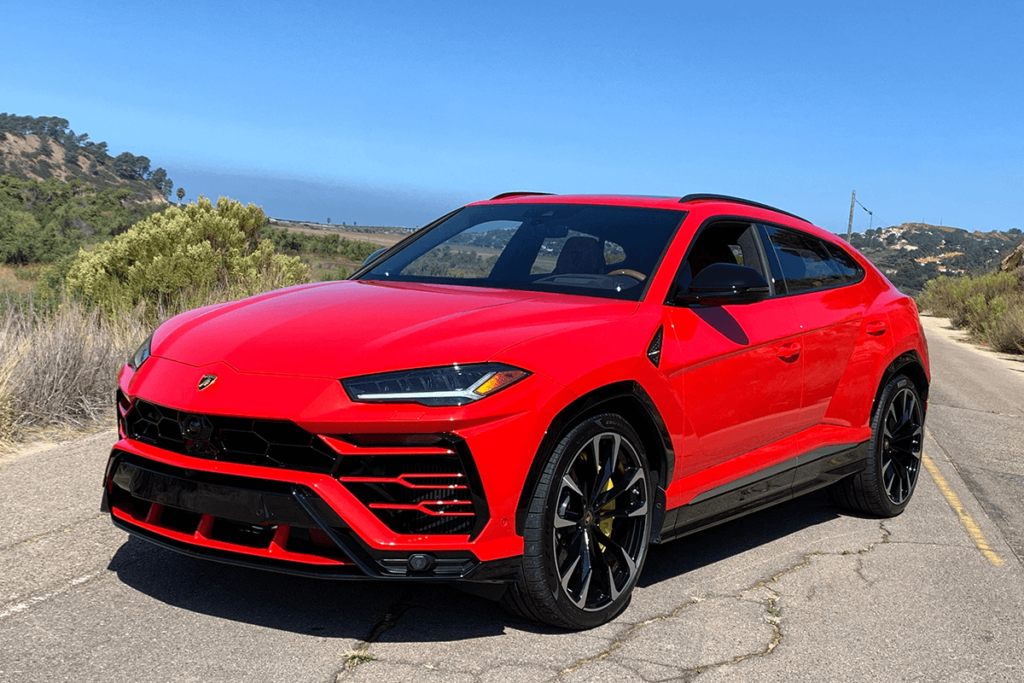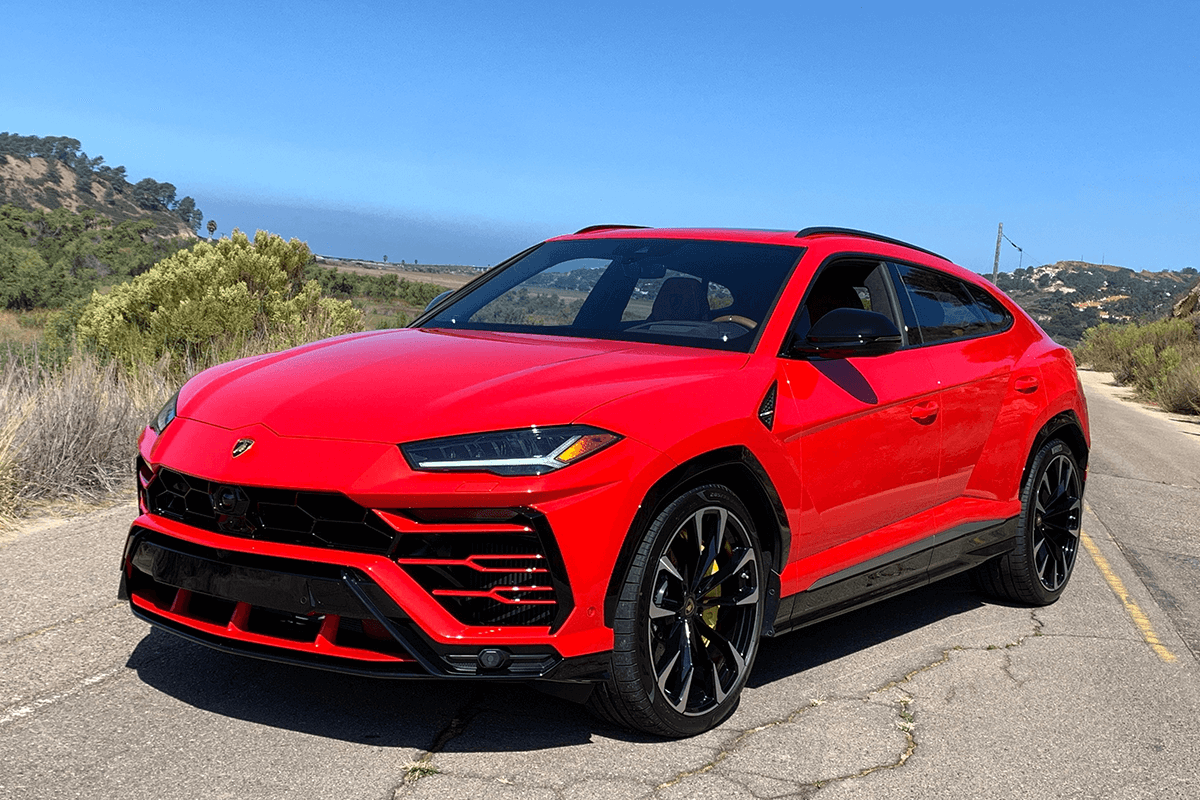 Lamborghini has dabbled with the SUV platform in the past with the LM002. This more rugged SUV paved the way for the Urus, a less "Rambo Lambo" that provides a much more refined drive. Offering features that include massaging ventilated seats and all the electronic assists we would expect, the Urus is a very desirable vehicle. Despite the SUV title, the Urus is a very capable road machine, guaranteed to please any family man/speed junkie.
Bentley Bentayga
With the word luxury in play, you can safely assume that Bentley is involved. Setting many of the standards in the luxury car game, Bentley has proven they know comfort and sophistication. Their vehicles have also proven the ability to lead the pack with the high speed. However, do they know what makes a good SUV? The Bentayga is a testament to Bentley's ability to manufacture a super-luxurious SUV capable of outrunning many leading sports cars and supercars.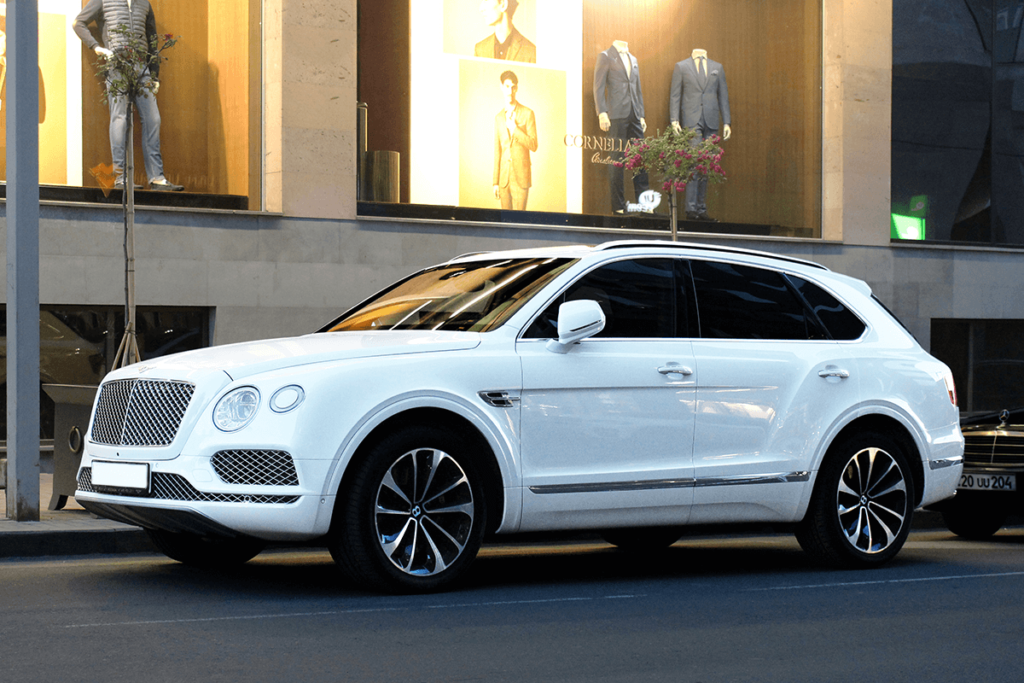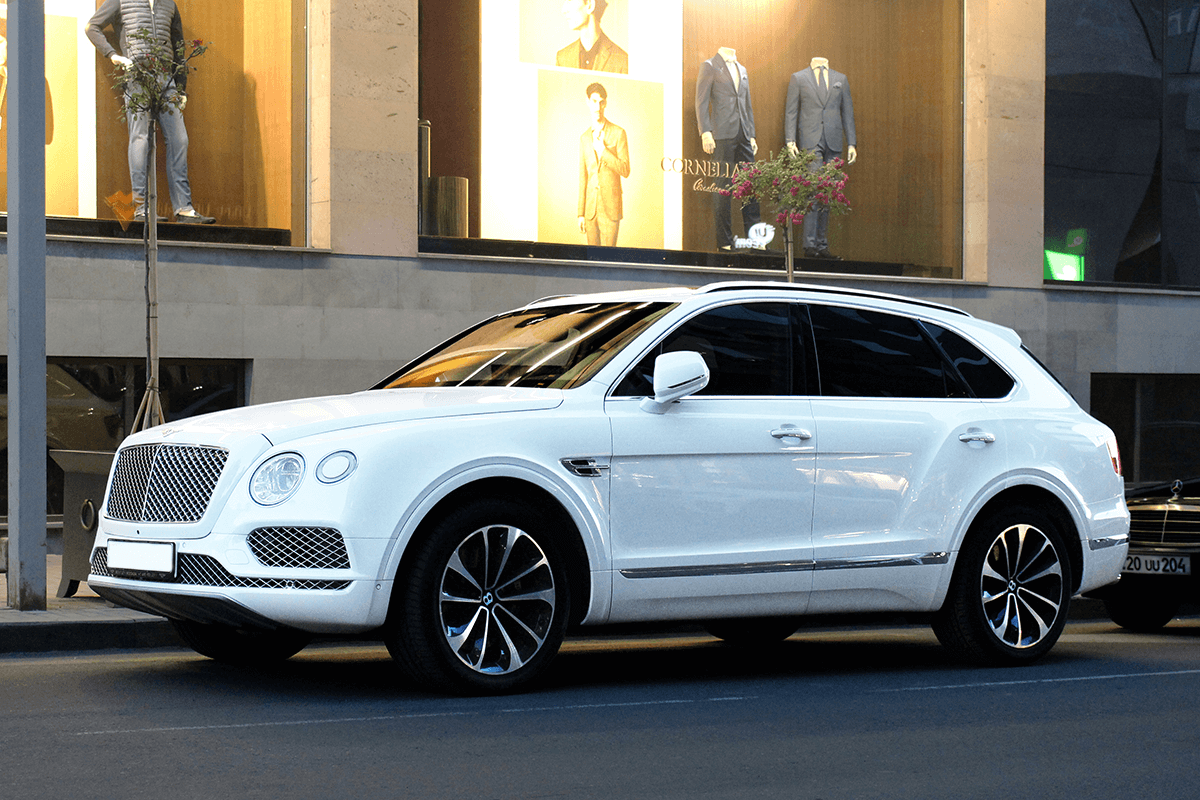 The Bentayga offers options in engine selections, including gas, diesel, or hybrid, and V8 or W12 models. This luxury SUV also shows the stylish, exotic touches expected of all Bentleys. Supercar or SUV aficionados can build their own one-of-a-kind ride for family outings and trips to the track.
Porsche Cayenne
German-based automobile manufacturer Porsche has proven time and again that they can build the best of the best. The Porsche Cayenne is no exception, as it is a premier example of an SUV-supercar crossover. Combine comfortable SUV amenities with supercar abilities, and there's no surprise it wears a Porsche logo. The Cayenne has been around for several years, evolving into one of the premier fast luxury SUVs available anywhere.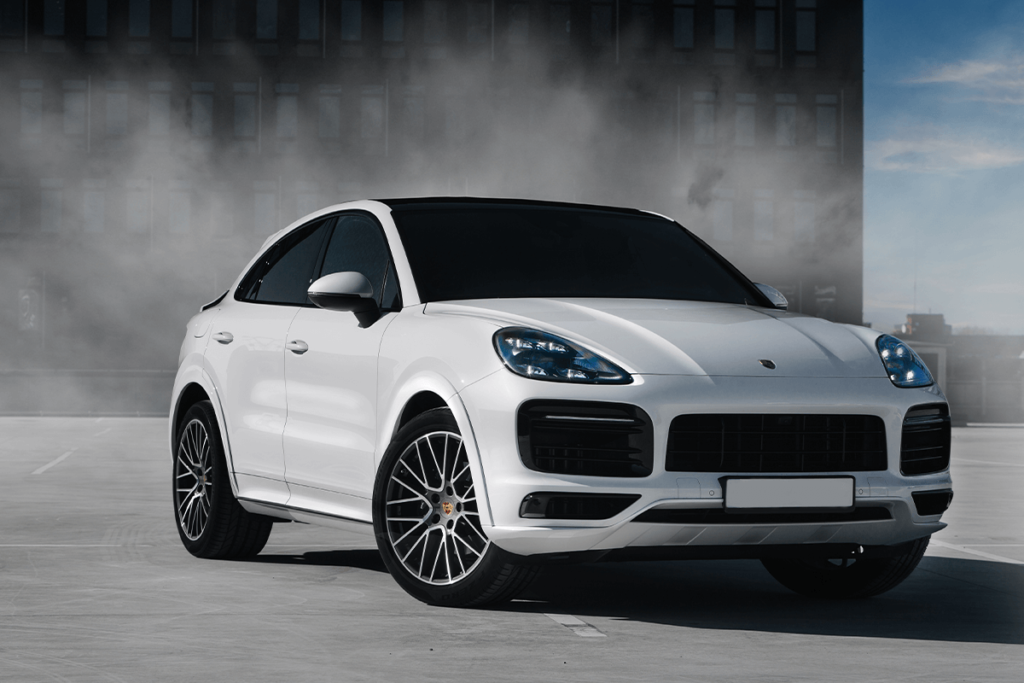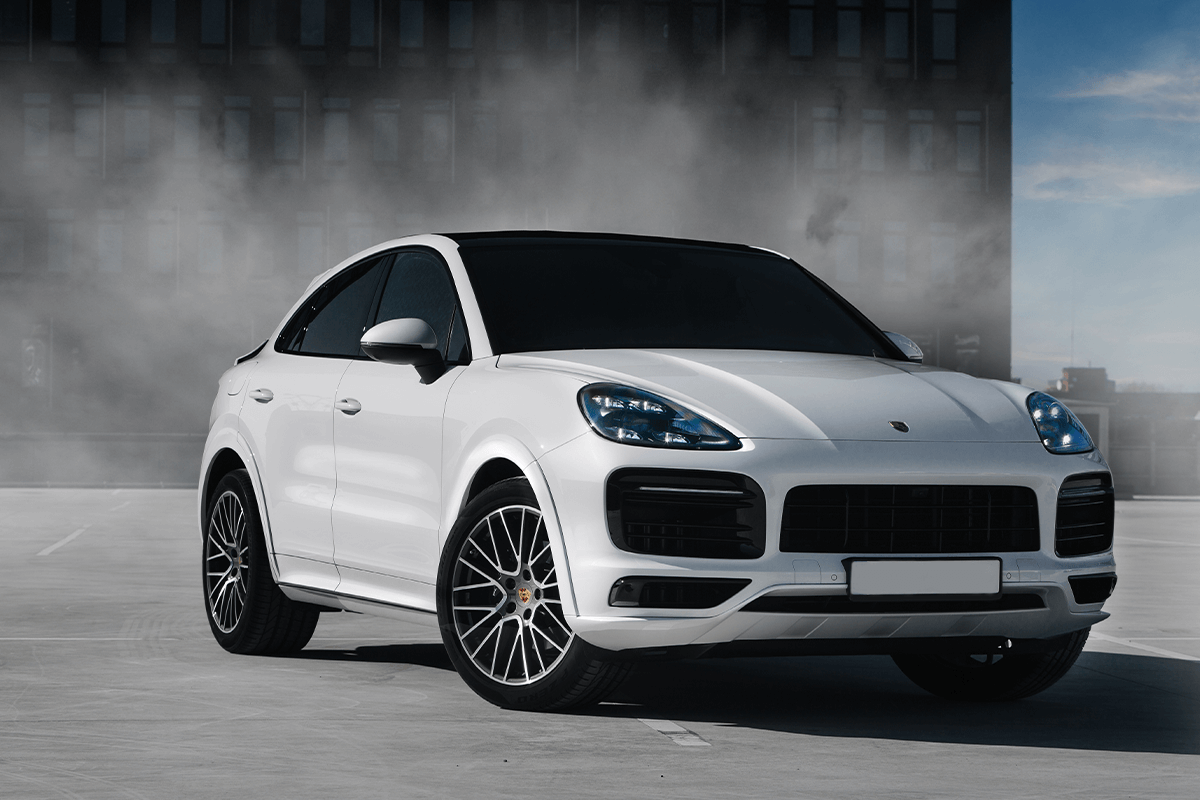 In fact, the 2017 Porsche Cayenne diesel entered the Guinness Book of World Records by pulling a 265-ton airbus for 42 meters. This absolute powerhouse also displays a soft side that is sure to please family and passengers by wrapping them in luxury and style. But don't let this soft tiger fool you; it shares similar speed and performance specifications with the distantly related Porsche 911.
If you're in the market for a fast luxury SUV to alternatively "wow" and pamper the family, you can have both in these stunning examples of superior automotive engineering. Are you looking for a specific supercar or luxury exotic? iLusso can help! Contact us today for help locating the perfect ride for your lifestyle – and your family.