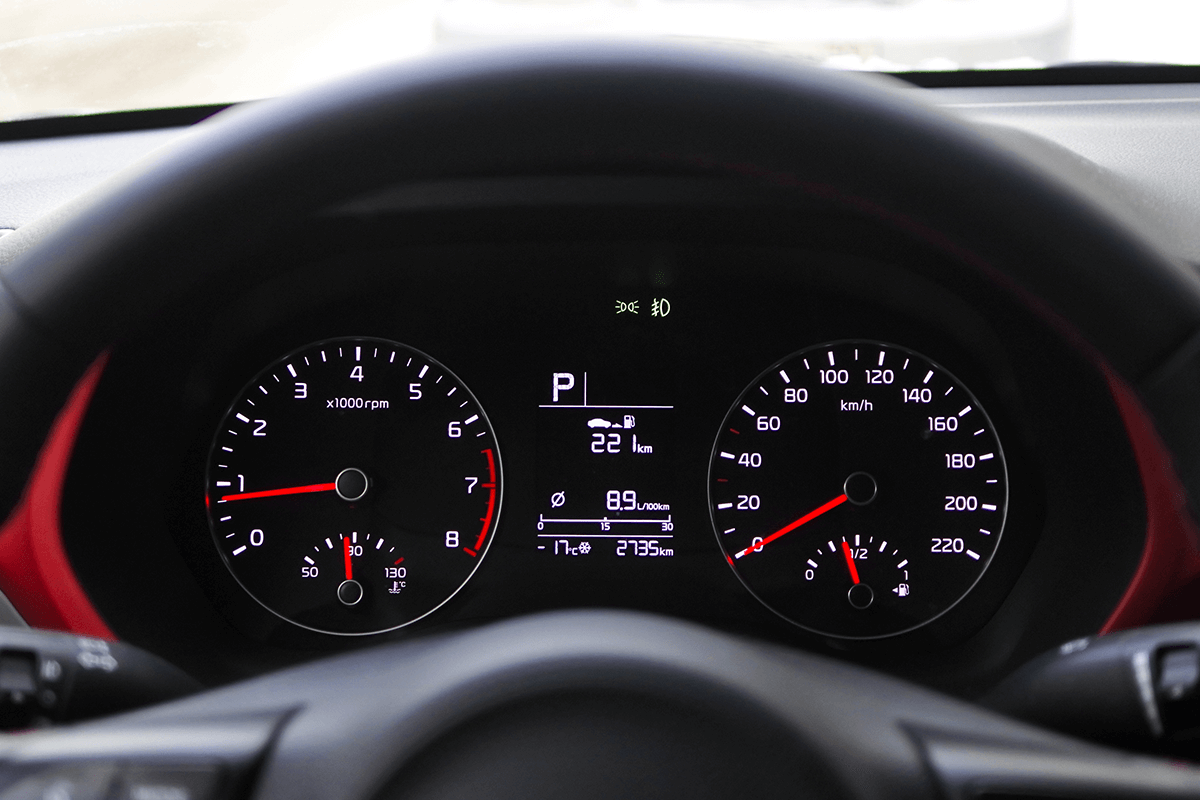 The taste for the finer things doesn't always mean food. It can mean clothing, jewelry, or in this case, luxury cars. And for some collectors and enthusiasts, they prefer to focus on where high-end luxury meets speed demon supercar. They want the thrill of getting from point A to point B at tremendous speed while enjoying a level of high-end luxury. Here are some of the best luxury cars with acceleration that is guaranteed to please the most avid thrill seeker.
2020 Porsche Panamera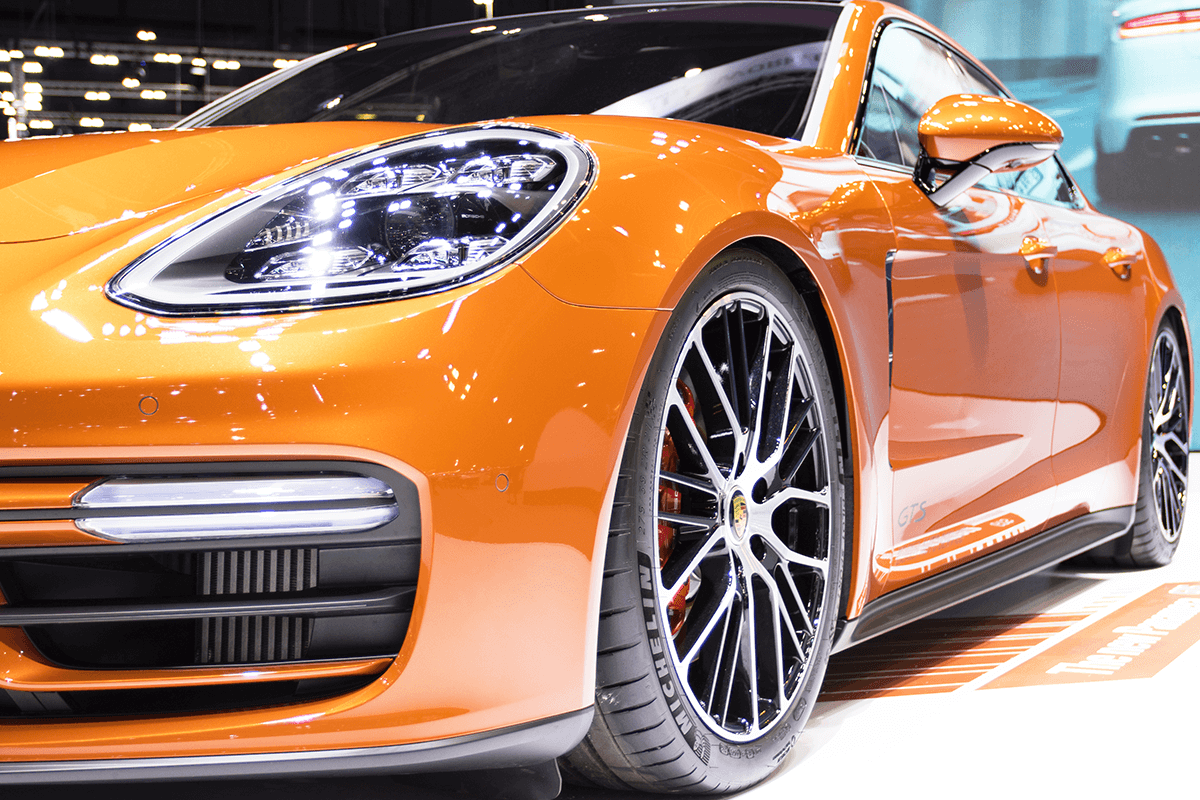 The 2020 Panamera marked a very special year with Porsche. This was the 10th anniversary of the Panamera. When Porsche first released the information it was going to start producing a sedan, Porsche enthusiasts cringed. However, the numbers do not lie — it has been a very popular choice in the luxury automotive world. With a price tag that is not out of reach for the masses, this Porsche should be considered for those seeking a luxury car with acceleration.
Some would say the Panamera wears many hats. You could refer to it as a luxury, sport, hatchback, sedan, wagon and hybrid. This very uniquely designed vehicle has ended up being a big seller with Porsche. The ability to provide such diversity in a single vehicle has allowed them to sell the Panamera to a vast number of customers looking for a specific type of ride.
The 2020 Panamera came in a few different trims that offered more or fewer amenities. The base model was well equipped with 330 HP, but from there you could move up to 677 HP by choosing the Panamera 4E-hybrid. Oh, and acceleration? Car & Driver Magazine tested the 550 HP Turbo Panamera, hitting a top speed of 188 MPH, with the car going from zero to 60 MPH in three seconds.
As with all their cars, Porsche designed this model's interior with the driver in mind, including ventilated and massaging seats to keep you fresh during those riveting drives. The Panamera also featured four-zone automatic climate control to help keep your passengers cool during a hair-raising drive. If you're looking for speed and luxury, the Panamera would be a wonderful choice.
2021 Rolls-Royce Ghost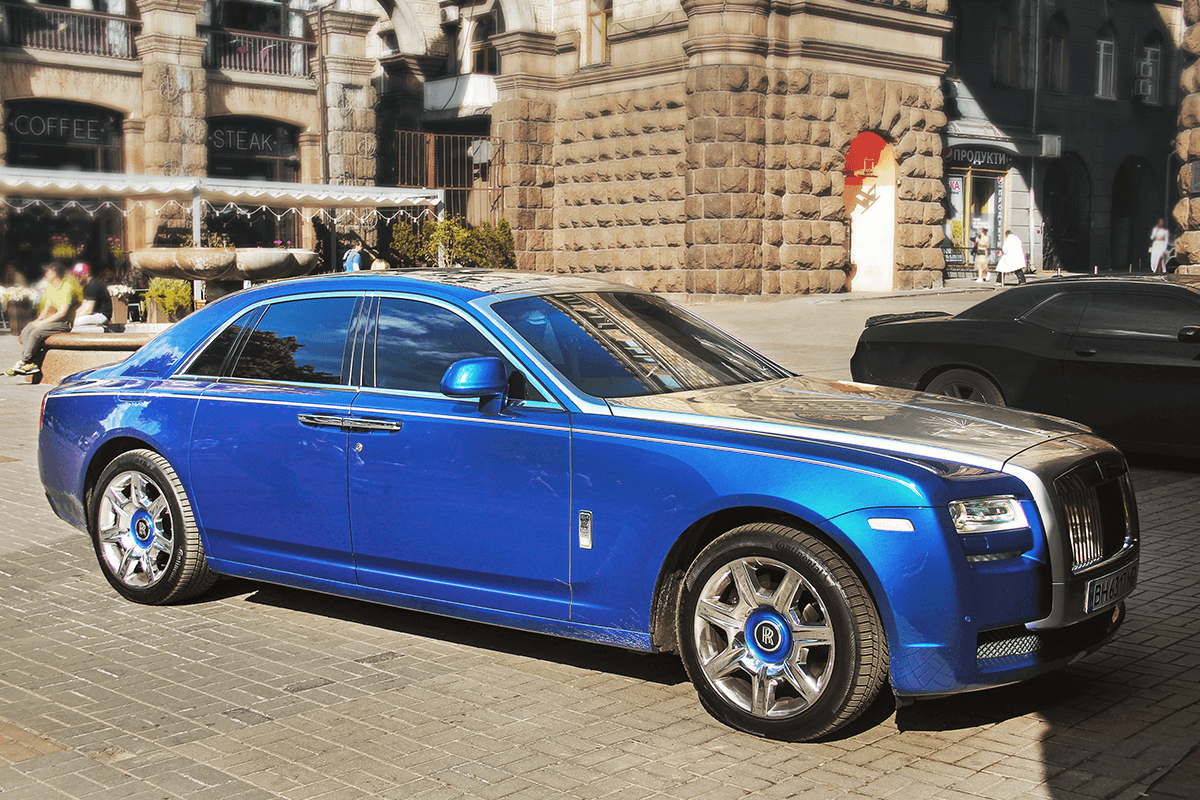 If you are interested in luxury, Rolls-Royce has doubtless crossed your mind. Their strong reputation has earned them the title of one of the world's most luxurious vehicle manufacturers. The Rolls-Royce Ghost is considered the entry-level even with its staggering price tag. The 2021 Ghost has a beefy powertrain featuring a 6.7L V12. This massive engine can propel the vehicle from 0-60 KPH in just over 4 seconds, with a top speed of 155 MPH. Truy this example of luxury and acceleration is enough to please any motorhead.
The interior of the Ghost is where it stands out from the crowd. With its ultra-luxurious interior and available options, a king's throne doesn't come close to offering the same fine detail and lavish comfort. With over-the-top technology, the Ghost can scan the road ahead and prepare itself for avoiding potholes. With such technology in place, the driver can cruise down the road never knowing he just cleared a crater in the road large enough to swallow some SUVs whole.
Rolls-Royce has been creating lavish vehicles for many decades and their dedication to excellence shows with every vehicle they produce. The 2021 Ghost would make the perfect luxury car with acceleration to fulfill anyone's desire for speed.
2021 Mercedes-Benz S-Class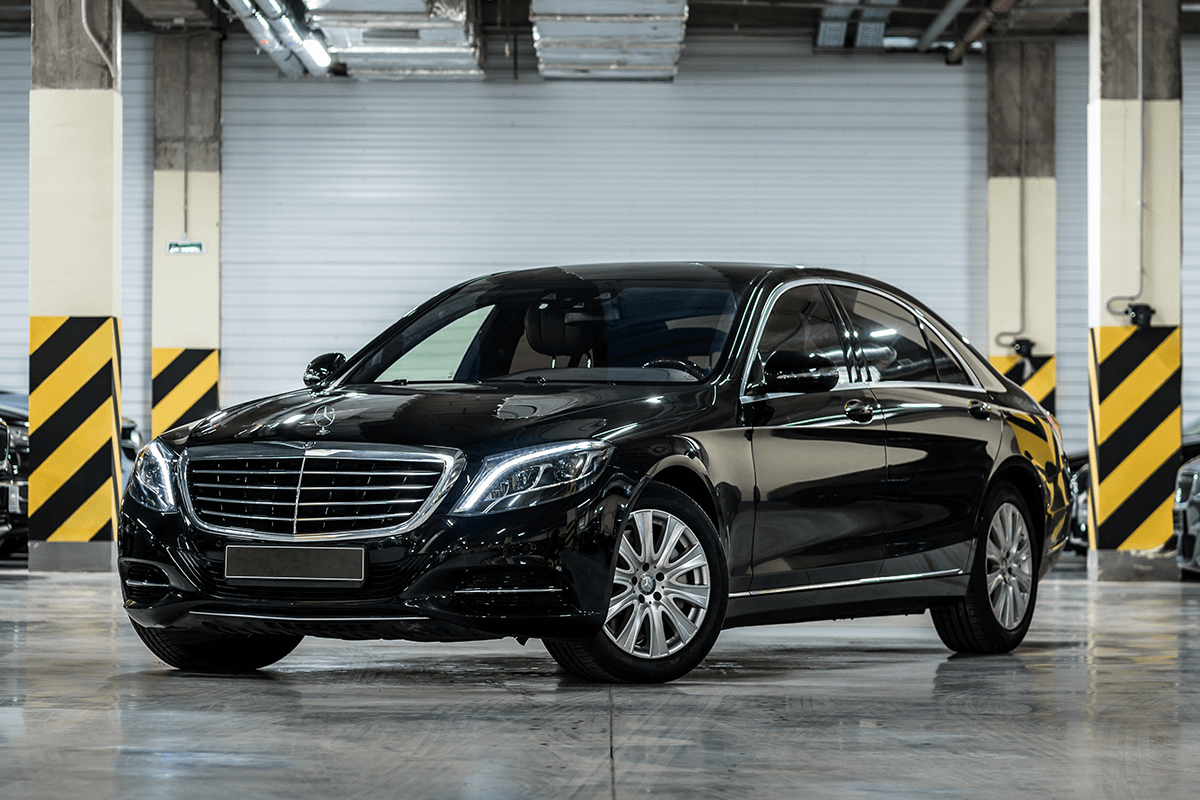 The Mercedes-Benz S-Class is like a fine wine, it seems to just keep getting better. This already prestigious car acquires more technological upgrades every year. If luxury is a must, the S-Class is at the pinnacle. Loaded with features, the S-Class guarantees a safe and luxurious ride, even at 0-60 in 5 seconds in the S-500 4Matic. How's that for a luxury car with acceleration?
It features rear-wheel steering, which gives more control while cornering, providing a safer and more lavish drive. If speed is a must, the S-Class will leave you dazed with its almost 500 HP. Mercedes has been in the game from the beginning and is not afraid to remind competitors what earned them their prestigious status.
2019 Bentley Flying Spur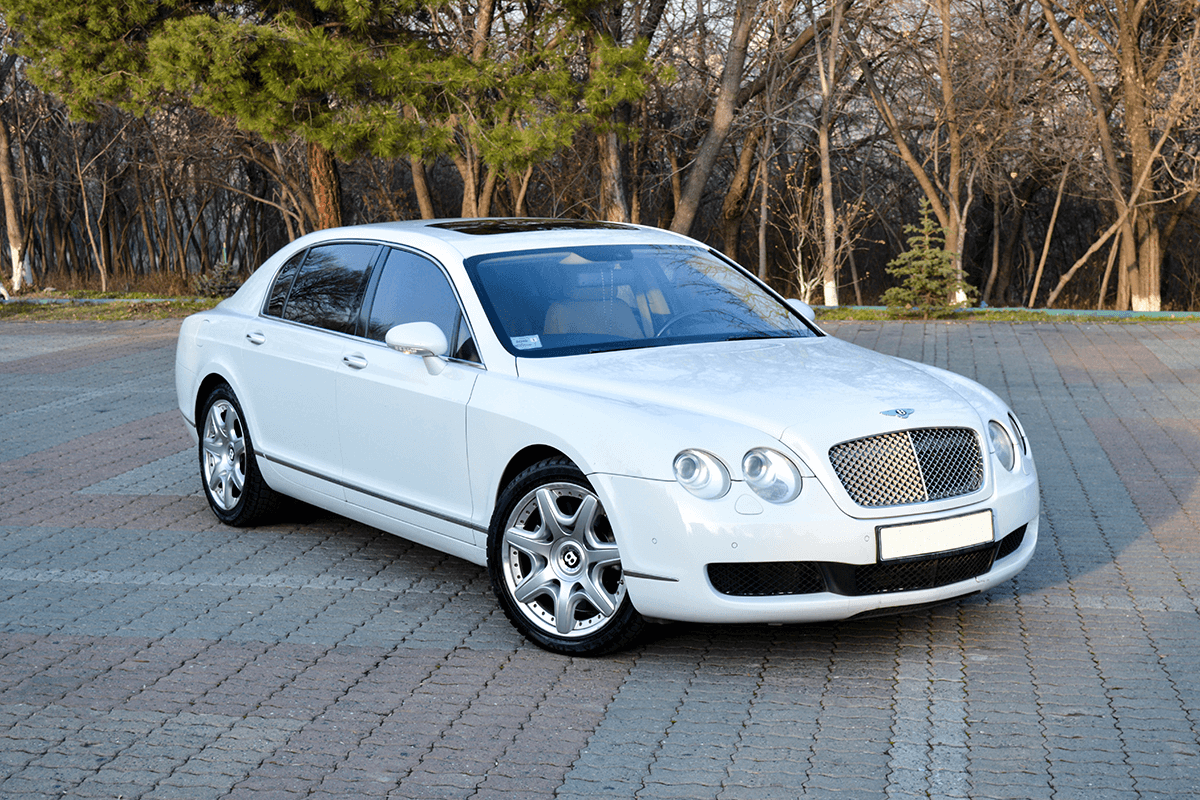 Any list that considers luxury and acceleration wouldn't be complete without a Bentley. The Flying Spur is the perfect candidate for our list. Offering ultra-luxurious and refined amenities such as its hand-stitched leather upholstery and its genuine wood accents, the Flying Spur is a step above the rest.
Armed with either the 500 HP V8 or the 616 HP W12 behemoth, the Flying Spur most definitely combines luxury with acceleration. Capable of speeds above 200 MPH and going 0-60 in 3.7 seconds, this Bentley can get you to your destination faster than some bullet trains. It comes standard with all-wheel drive and an 8-speed automatic transmission offering the smoothest drive possible.
The Flying Spur is not afraid to boast about its luxury as it flaunts its simplistic yet refined looks. With a price tag to match its high-end tastes, the Flying Spur can leave you breathless with both its power and costs. If you prefer to have only the finest things, the Bentley Flying Spur should be on your radar.
Are you looking for a unique ride that combines luxury and acceleration? iLusso can help you locate the perfect exotic car for your tastes. Contact us today for more information.