The time has come for you to sell your Lamborghini. You have most likely assumed this is going to be a huge ordeal and you are probably feeling a little overwhelmed with just the thought of it. Like many, if you are concerned the task may be too large for you to complete yourself, you would be incorrect. The task couldn't be easier. You just need to know the best route to follow. With these few easy tips, you can have your Lamborghini sold in mere minutes, receiving top payouts the same day.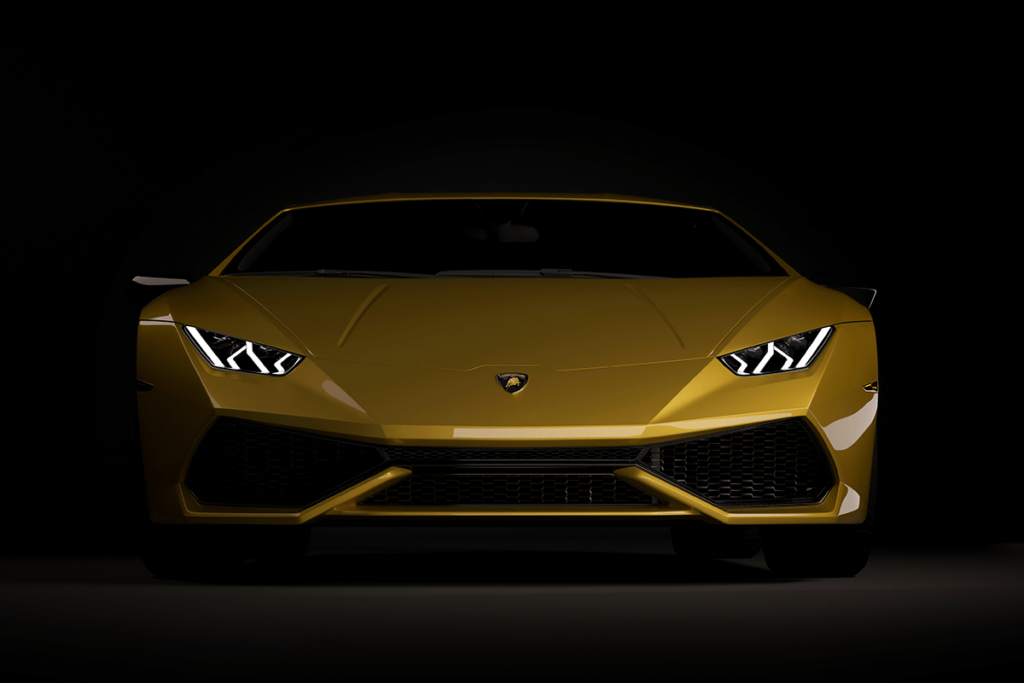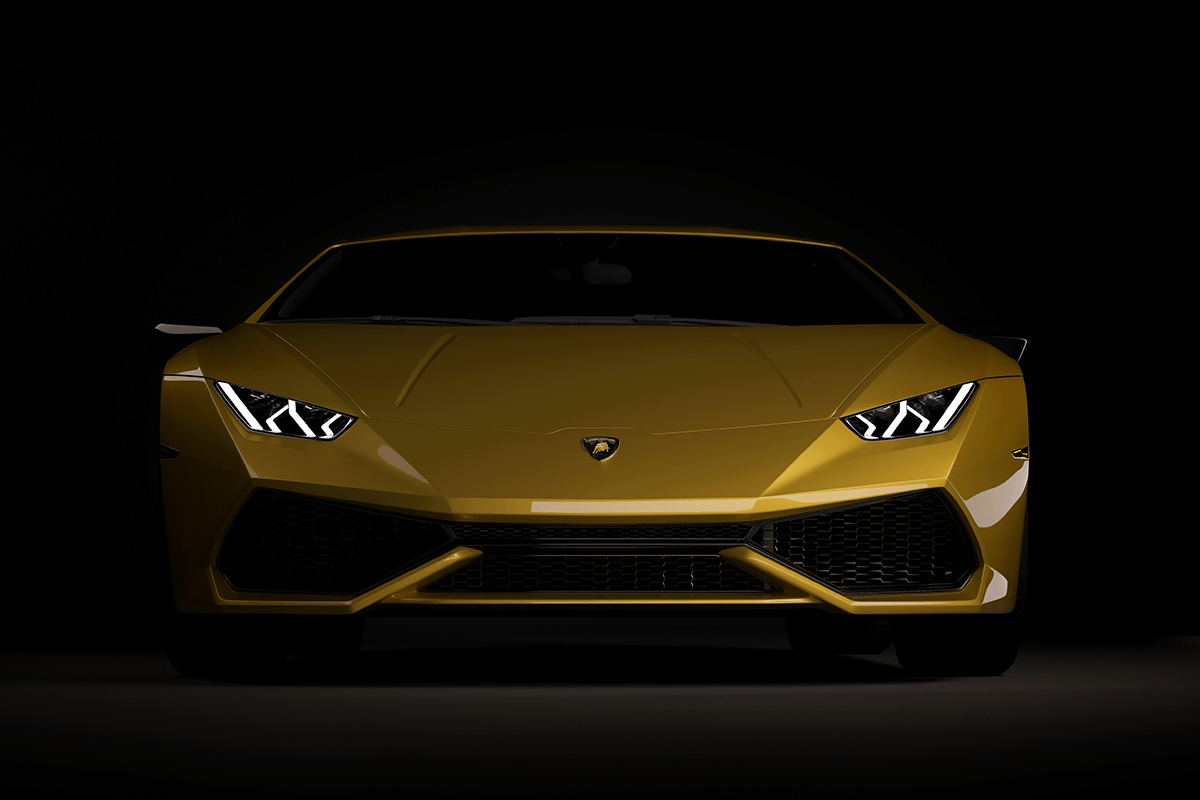 Use a Reputable Dealership
There are a lot of options when it comes to selling an exotic car. Many choose to use an auction to make the sale. This is rarely the best option to use. Auctions come with fees and typically consume a lot of time and energy. At the end of it, you are not even guaranteed the price you wanted. You end up investing more time and money than it's worth and it has now become a life lesson instead of a profitable investment.
Instead, choose an exotic car dealership like iLusso that specializes in the buying, trading, and selling of exotic luxury vehicles. You will need a dealership that has turned this type of voyage into a lifestyle and can handle all the behind-the-scenes tasks and paperwork. Which will leave you with only one task to complete — depositing your funds. iLusso has streamlined the modern methods of buying and selling an exotic car.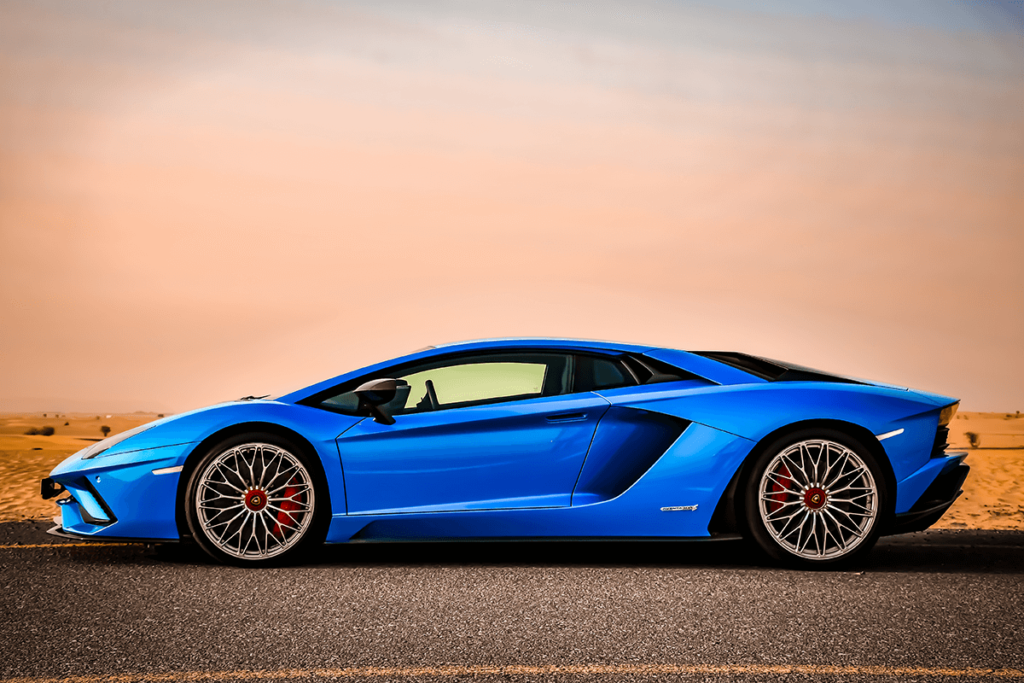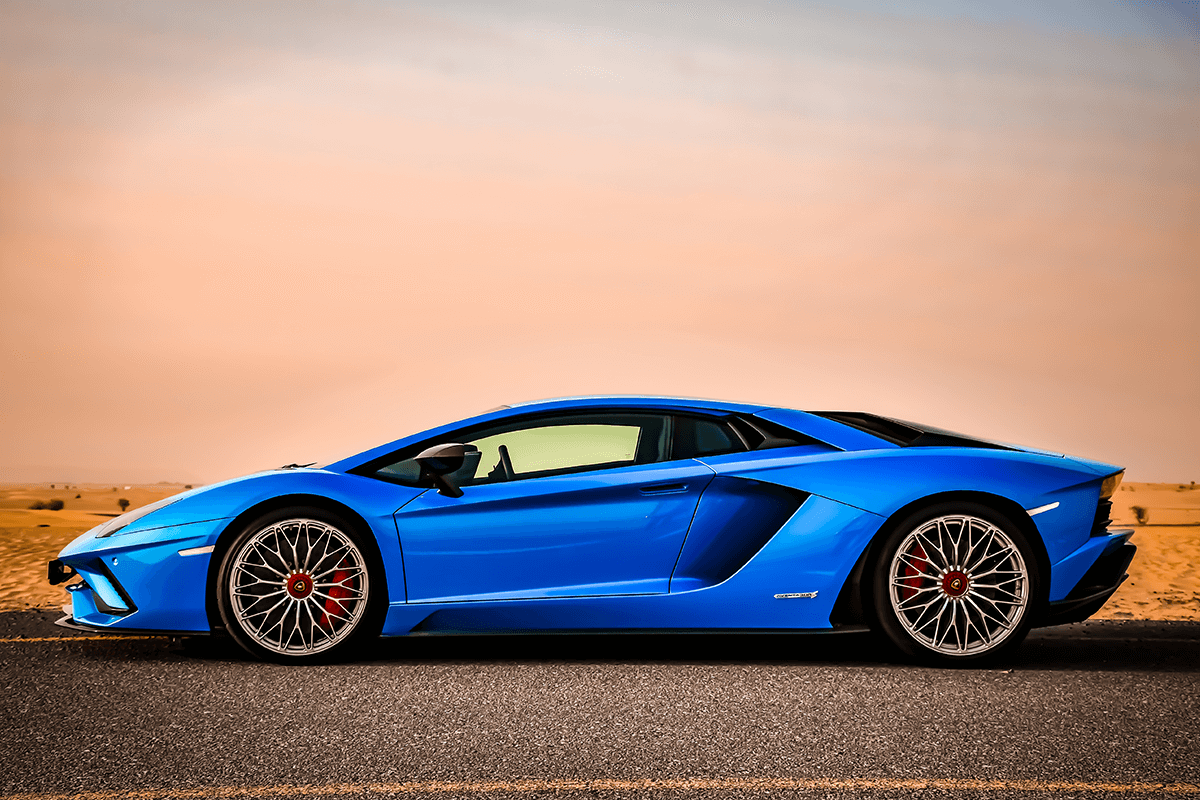 Having the Right Tool
Like all jobs, this too, requires tools to complete. Having the right tool is the difference between selling your Lamborghini and having a completed investment.
Not all dealerships are created equally. Some may claim the ability to get you the top dollar or that they are the only ones capable of buying the car. However, without the correct tools in your arsenal, you will not succeed. The era of driving to a dealer's lot to have your tires kicked and to haggle for the best price has come to an end.
Now, the era for a smooth online transaction is here. This is a tool you need in your arsenal. You never have to leave the comforts of your own home or office as you complete a secure and easy transaction. You also get top dollar without the fees or commission payouts from using an auction. This is the premier method iLusso offers for selling your Lamborghini.
Know the Steps
The secure and convenient online transaction for selling your Lamborghini or any exotic car with iLusso consists of just 4 steps.
Step 1
Contact iLusso and provide the information needed to make the sale. This will include vital information about your car, ownership details, pricing, and other statistics needed for marketing and locating the right buyer.
Step 2
You will be partnered with a sales specialist who will obtain the highest cash offer they can get you. These are premier professionals with wide experience in buying and selling exotic cars like your Lamborghini.
Step 3
This is always the best step — collecting your money. With nothing more than making contact and providing a little information, you have now agreed to a cash amount, and in most cases, you will be paid the same day. You receive 100% of your sale price, with no commissions.
Step 4
Sit back and watch as iLusso collects your Lamborghini for delivery to the buyer. We even handle all the paperwork, including the title transfer.
Could it be any simpler? This type of transaction is not offered by every luxury car dealer. Only a premier exotic car specialty dealer like iLusso provides such a premiere method for selling and buying exotic cars with ease and convenience.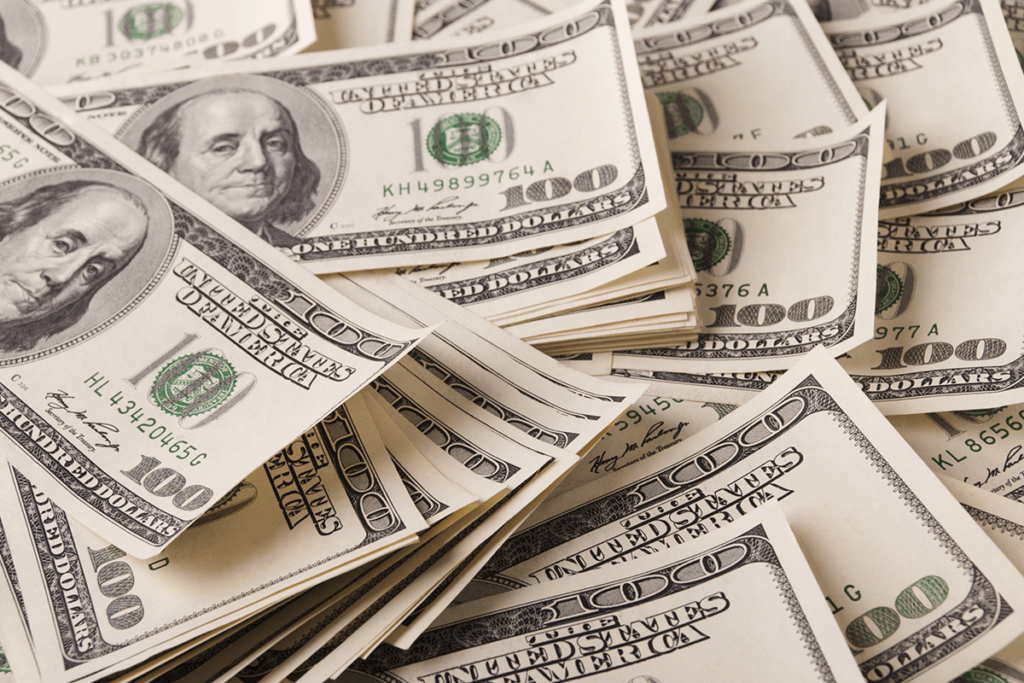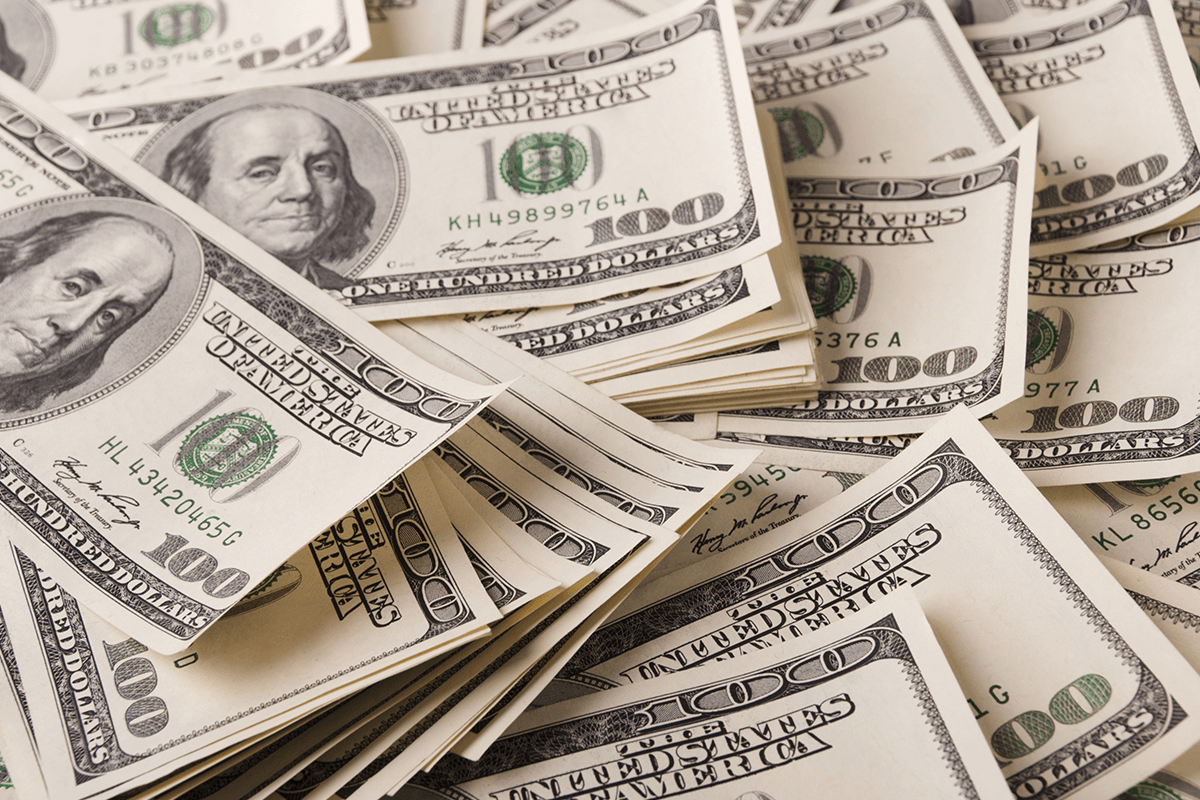 Here's What Our Customers Say
"Absolutely first class buying experience at this dealership. Todd was extremely responsive, very professional and provided outstanding customer service. Traded one and bought two and cannot fault them on any level." Mark Jarvis
"Awesome people. I bought from out of state without seeing the vehicle. They made it simple and communicated throughout the whole process. The vehicle arrived in perfect condition days after finding it online. Wish I could afford a few more vehicles from this place! Thanks guys." Eli Robertson
Owning an exotic car such as a Lamborghini is more than just holding a title. It's a lifestyle. The channel you choose for selling your Lamborghini should be one that appreciates that same lifestyle, so they fully understand how best to serve your needs.
iLusso offers the premier method for buying and selling a used exotic car, one that is appreciated by busy professionals who prefer to leave the details to other professionals. Contact iLusso today to sell your Lamborghini and see just how easy it can be to get a quote and receive your full payout.