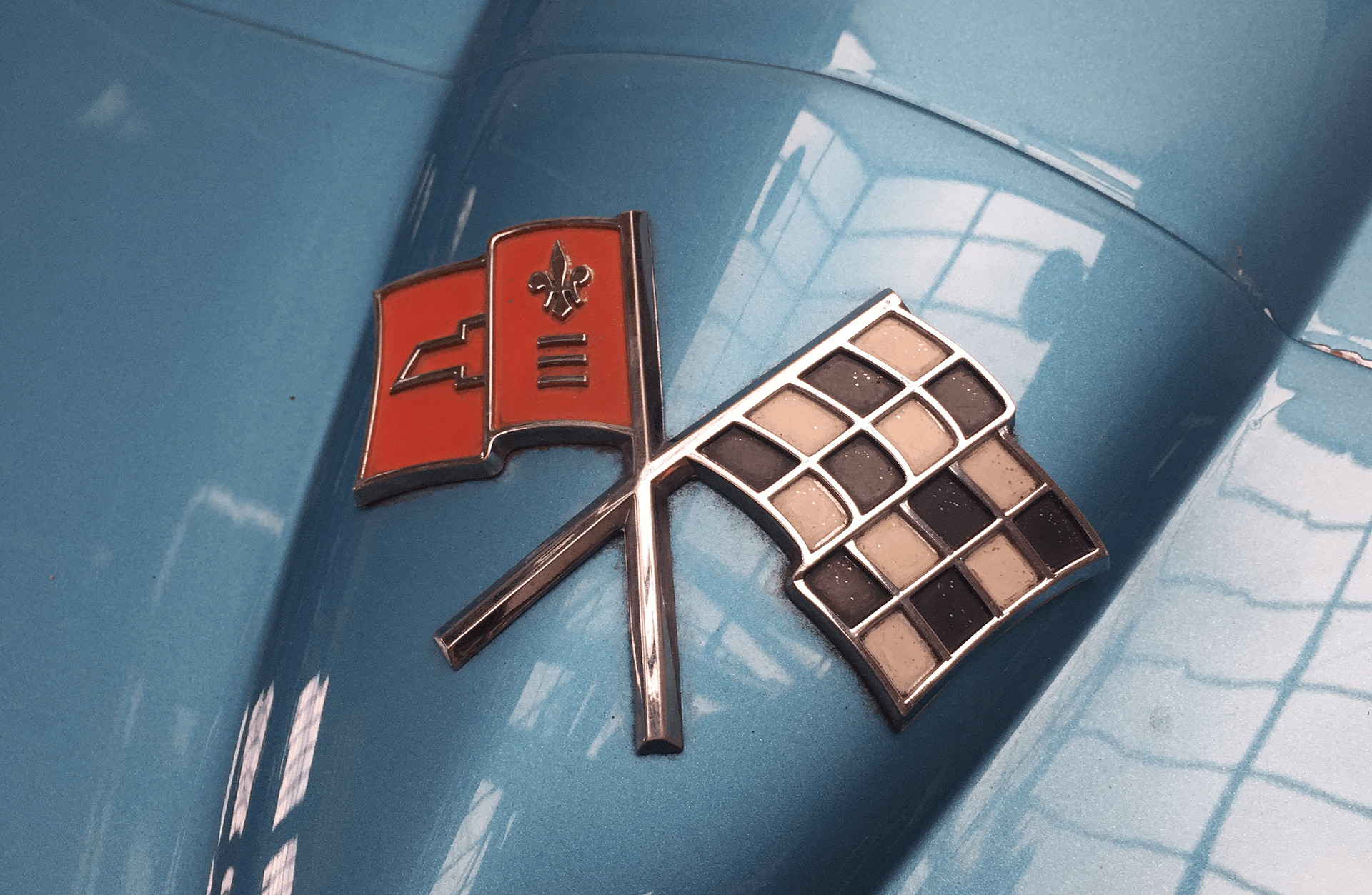 In October 2021, Chevrolet announced a new model Corvette coming onto the market and the track. The 2023 Chevrolet Corvette Z06 will begin production May 9, 2022, potentially putting it on the track by summer or fall of this year. As exciting as this is for Chevrolet to be unveiling something new specifically engineered for racing, many wonder how the Z06 measures up to others in racing, and how exactly this car can compare to Chevrolet's other models in the past.
Defining a Supercar
Most people understand that sports cars are designed to run at top speeds, accelerate quickly, and handle lightly – they generally exist for the thrill of driving. A supercar is similar in design and purpose to a sports car, except supercars run at an increased speed that a regular sports car just can't reach. This is generally because supercars are designed with the race track in mind.
Supercars are usually limited in production and are exquisitely engineered to be aerodynamic and streamlined in every aspect. They're a particularly fine-tuned product, which further differentiates them from any other sports car. Supercars must be engineered to run at top speeds for long and continuous periods of time, cool quickly to keep the car running smoothly, and maneuver gracefully at every turn.
According to General Motors President Mark Reuss, Chevrolet has engineered their new release to match all of those qualities of a supercar. In a statement on the upcoming Corvette model, Ruess stated this:
"The new Corvette Z06 defines the American supercar. It builds on the distinctive design and groundbreaking dynamics introduced with the mid-engine Corvette and elevates them to deliver refined but uncompromising track capability with world-class performance."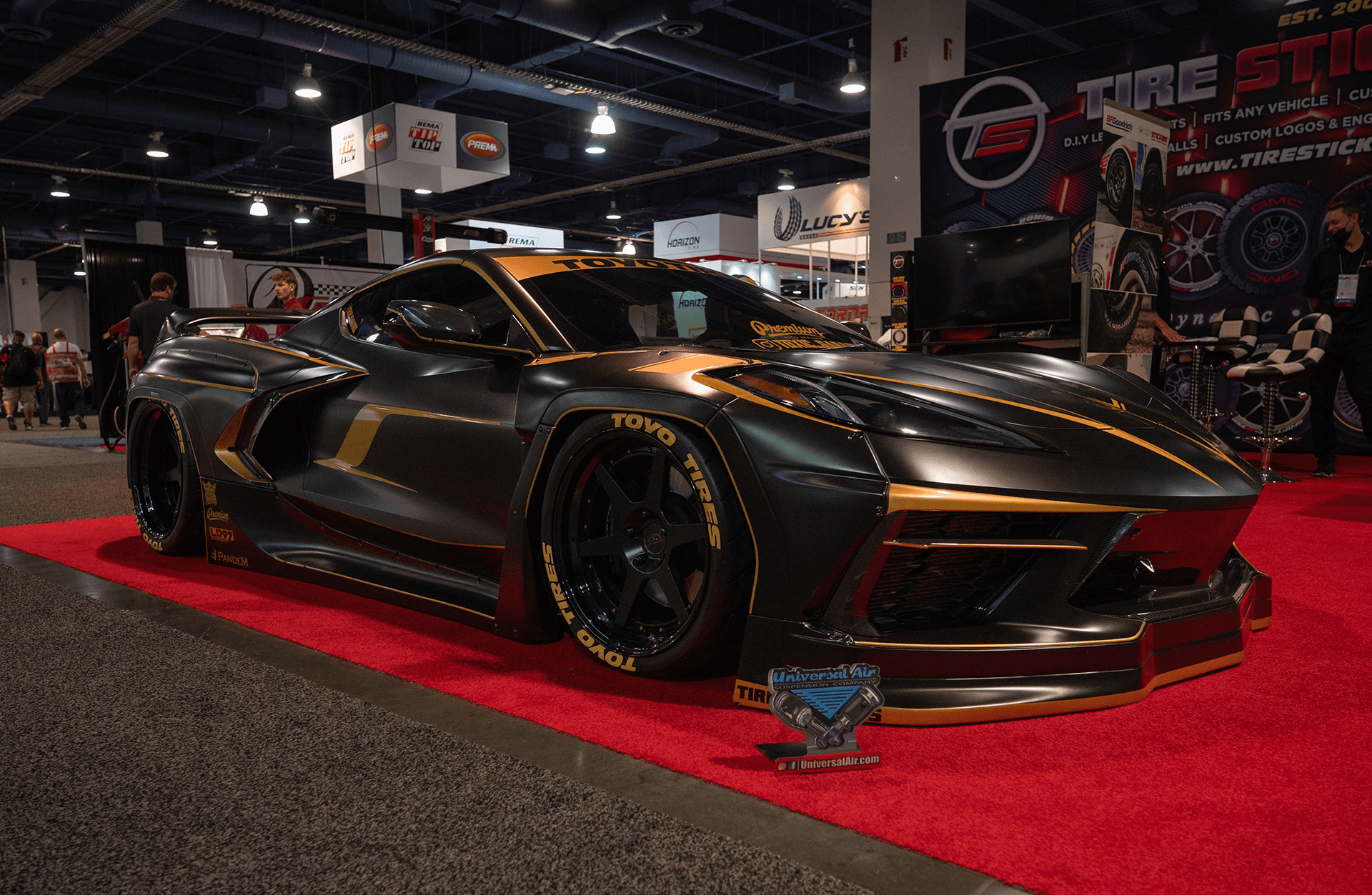 New Z06 Set Apart by its Engine
The Z06 has already set itself apart from other supercars with its all-new 5.5L LT6 engine, which is the highest horsepower, naturally aspirated V-8 ever to enter the market. A new flat-plane crankshaft design also tempts drivers to push that pedal to the floor with a capability of 8,600 rpm and 670 hp.
The Vice President of Chevrolet, Steve Hill, commented that the Z06 was designed to "set a higher bar with increased levels of craftsmanship, personalization, and performance."
In a 2021 video by TopGear, the all new Corvette Z06 model was compared to the UK's Porsche 911. The heart of the Z06 rivals Porsche's design quite well, except the Z06 design is much smaller but with much more power – turbo power without the turbo. The Z06 also delivers similar or better performance with a big difference in price. The Porsche 911 sells over $100,000 while the Corvette Z06 comes in at around $85,000.
Designed with Racing in Mind
Not only the fantastic noise of the Corvette Z06, but the new appearance has taken its inspiration directly from Corvette Racing. The Corvette C8.R began competing on the track in 2020, and now a few similar qualities have dubbed the C8.R as the Corvette Z06 hiding in plain sight.
It seems that Chevrolet's goal has been to take track models and continue development to make them perform even better and faster. Executive chief engineer on the Corvette, Tadge Juechter, stated that the Z06 has been tested on all the best tracks from around the world, from American Circuit Tracks to the Nürburgring in Germany.
Since 2001, Chevrolet has earned the GT Manufacturer's title a total of thirteen times. Two of Chevrolet's racers and crew have won GTLM Drivers and Team championship awards. If Chevrolet's past successes with supercars on the track are anything to go by, you could easily assume that the Corvette Z06 will definitely be a strong competitor on the track.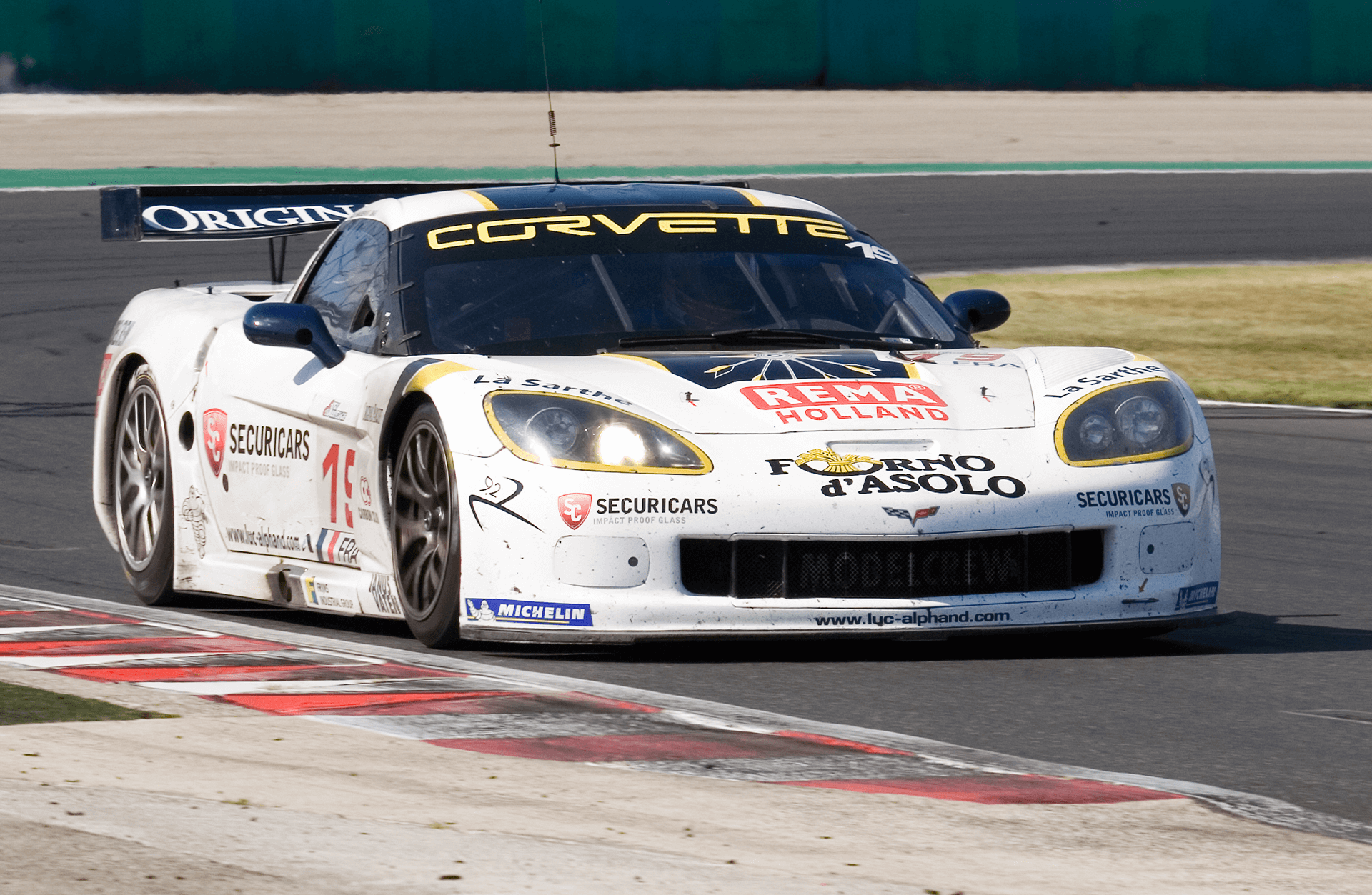 Highlights of the New Model
While Chevrolet has taken some aspects of design from the 2022 Corvette Stingray, they definitely aren't at a stalemate. Plenty new aspects have been implemented for the Z06, and the Stingray was only a springboard. The 2023 Corvette body will be wider, the wheels will be larger, and it boasts to be more agile than its predecessor.
The Z06 is over three and a half inches wider than the Stingray, which allows vents in the sides to create more airflow. With a new and wider stance than any supercar before, the new Corvette also comes with 20-inch front and 21-inch rear wheels forged from aluminum and created in a spider web effect. The 20 and 21-inch wheels are the largest ever available on any model Corvette.
The wheels and body aren't the only things that have gotten an upgrade on the Z06. Chevrolet has made this Corvette the most track-capable car possible by including larger brakes with a six-piston front. And to go with these brakes that allow the car to stop quicker and easier, the Z06 comes with an eight-speed dual-clutch transmission, which allows the car to have a shorter final drive ratio and ultimately, enhances acceleration ability.
If you're an exotic car owner impressed by the features of the all-new Corvette Z06, consider selling your exotic car with iLusso. Catering to an exclusive clientele, iLusso has streamlined buying and selling to make achieving your next dream car a reality. For more information about selling your exotic car, visit iLusso's website and get started today.