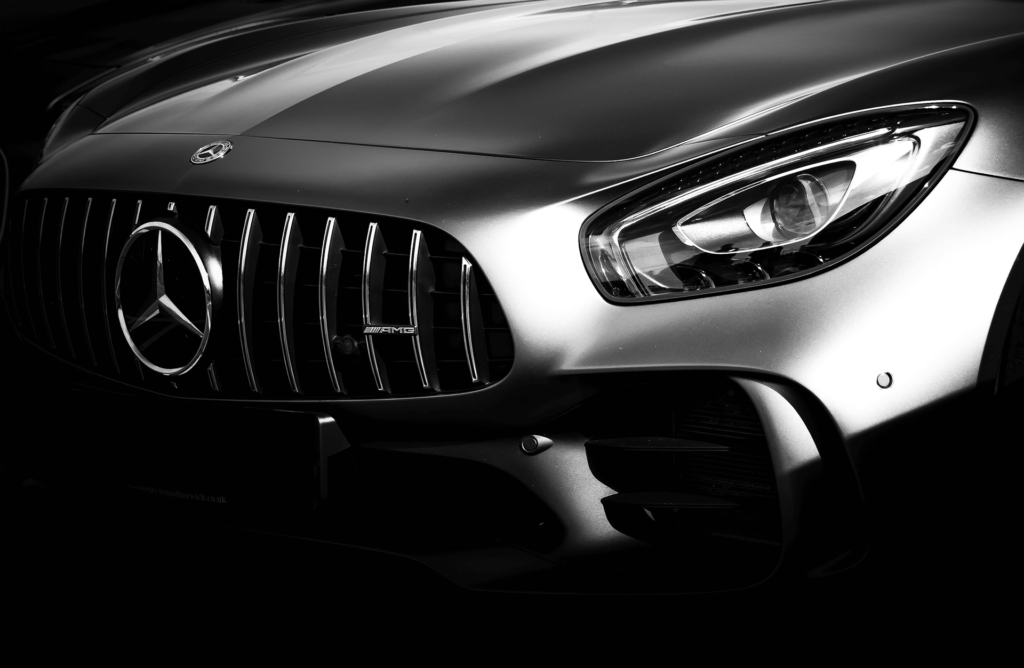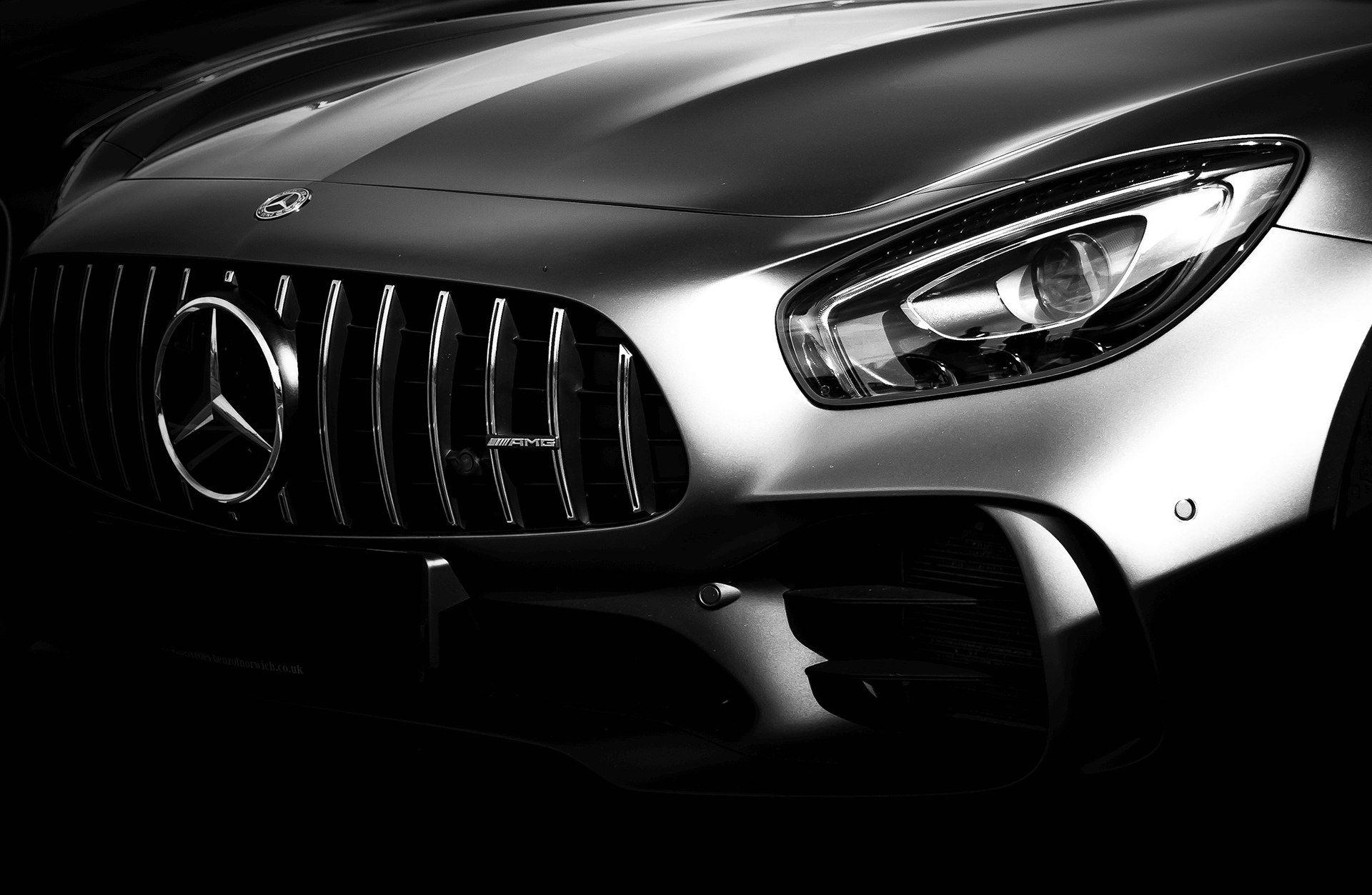 Just like cell phones, smart devices, and so many other things, car models are ever changing and there are new releases every year. It truly makes it difficult to stick with just one car when there are so many beautiful new luxury car models from which to choose. If you're ready for something fresh and exciting, this is the time to make your move. You may be wondering, "Is it time to sell my Mercedes-Benz?" Find out why you should sell and upgrade soon!
How COVID-19 Has Affected the Car Buying Market
During the pandemic that began in March 2020, most Americans were following safety precautions and staying home with hopes of slowing the spread of COVID-19. Buying a new car probably wasn't at the top of the list on everyone's mind at the time and automakers were struggling. There was less demand, so fewer cars were being made.
With the sharp decrease in people leaving home and actually driving anywhere, there was also an increase of at-home online shopping. Consumers were looking for entertainment, work, and school while in quarantine, so there was a higher number of people looking to buy things using microchips like laptops and tablets.
As demand slowly began to rise again after vaccines were rolled out and restrictions began to wane, automakers couldn't keep up with the demand because of a lack of microchips. With the understanding of how COVID-19 affected the market, it's safe to say that with the increased demand and lack of resources to produce new cars, the price of brand-new cars skyrocketed. More consumers are seeking to purchase a used car instead.
As the supply and demand in the market begin to level, prices for both new and used cars will decrease. This also means getting a lower offer for your used luxury car. So, if you're wondering "Should I sell my Mercedes-Benz?" Now is the time to do it.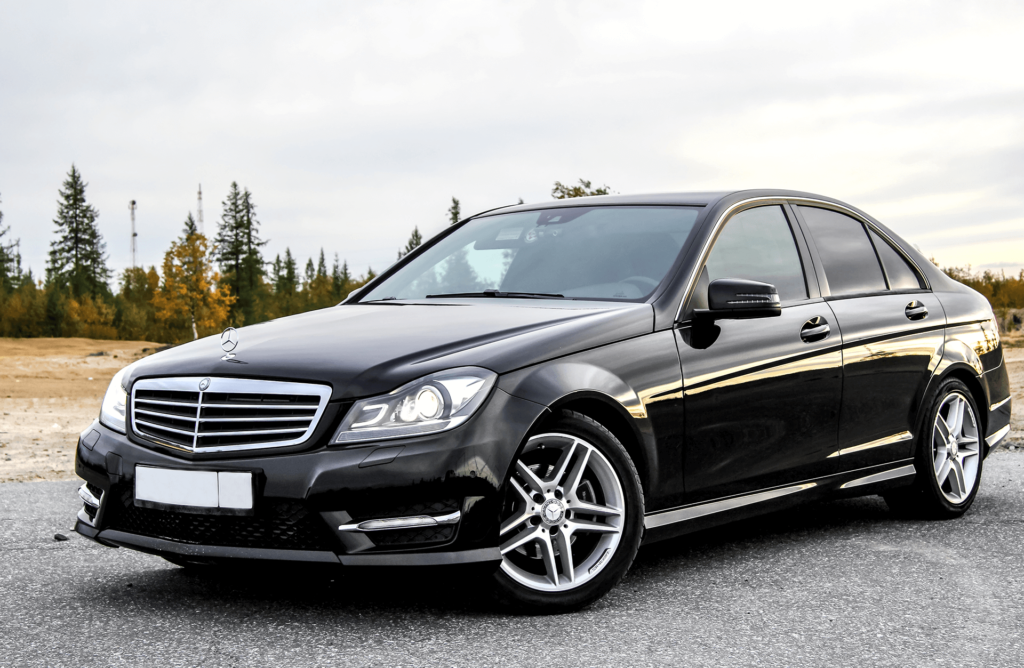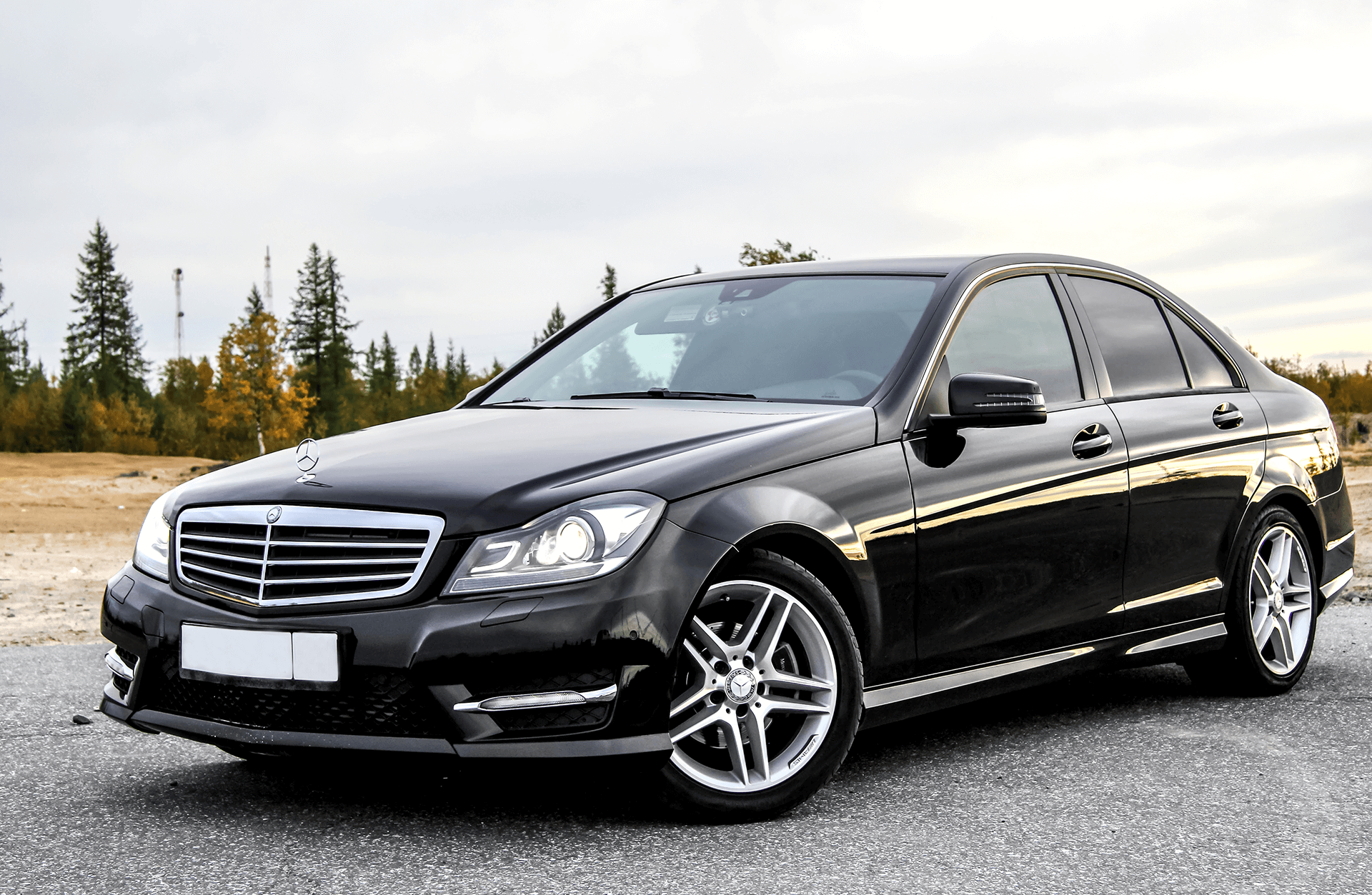 Take Advantage of a Seller's Market
Again, due to the fact that dealers haven't seen many people coming to them and wanting to trade and purchase new cars lately, it's the perfect time to sell your Mercedes-Benz. At this time, it's unlikely that dealers have an overload of luxury cars sitting in their inventory. As demand is beginning to increase again, now is the best time to get the most out of your car.
Consumers are more likely to pay more for your car at this point, even if it's an older model or has higher mileage. As the inventory of newer or trendier cars recover, dealers may be less motivated to buy used luxury cars.
Consider selling your Mercedes-Benz to a luxury car specialist like iLusso. You get the added convenience of having all the paperwork getting taken care of for you. Loan pay off or leases are taken care of, you're more likely to get a swift payment, and iLusso – Exotic Car Dealer may even come pick up your car.
Consider Going Green
Over the course of a week at the beginning of March 2022, the average price of gas in the U.S. reached over $4 a gallon. Growing demand and decreased supply of crude oil due to current political and worldwide conflicts has greatly affected the price consumers are paying to refuel their cars.
Patrick De Haan, head of petroleum analysis for Gas Buddy, expects price increases to level off, but he is predicting gas could remain at an average around $4 over the summer of this year. While some changes in gasoline prices are due to current events, it's important to know that an increase in gas prices does typically occur naturally during the summer months when more people are traveling.
If you're interested in cutting fuel costs, or if you're just looking for a way to do your part in protecting our environment, it may be the perfect time to sell your Mercedes-Benz and transition to an electric vehicle (EV).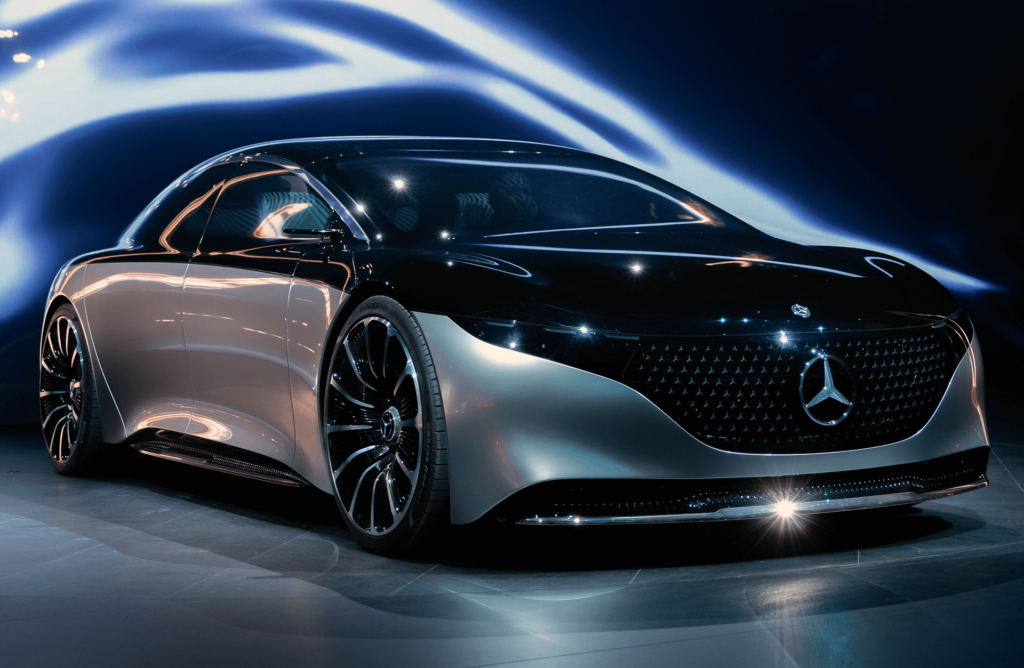 Mercedes-Benz has recently joined the club in producing an EV car. Mercedes-Benz just released the new 2022 EQS, which is a top-ranking car in the luxury and electric car class. The EQS has an all-electric driving range of about 350 miles, which really makes it easily comparable to a standard gasoline-powered car.
If you're curious about the effects EV cars actually have on the environment, the U.S. Department of Energy claims EVs do have a significant impact on our environment. As many regions are attempting to create more clean energy, producing power by more natural resources, EVs can recharge without fear of harming the environment and don't produce any fuel emissions.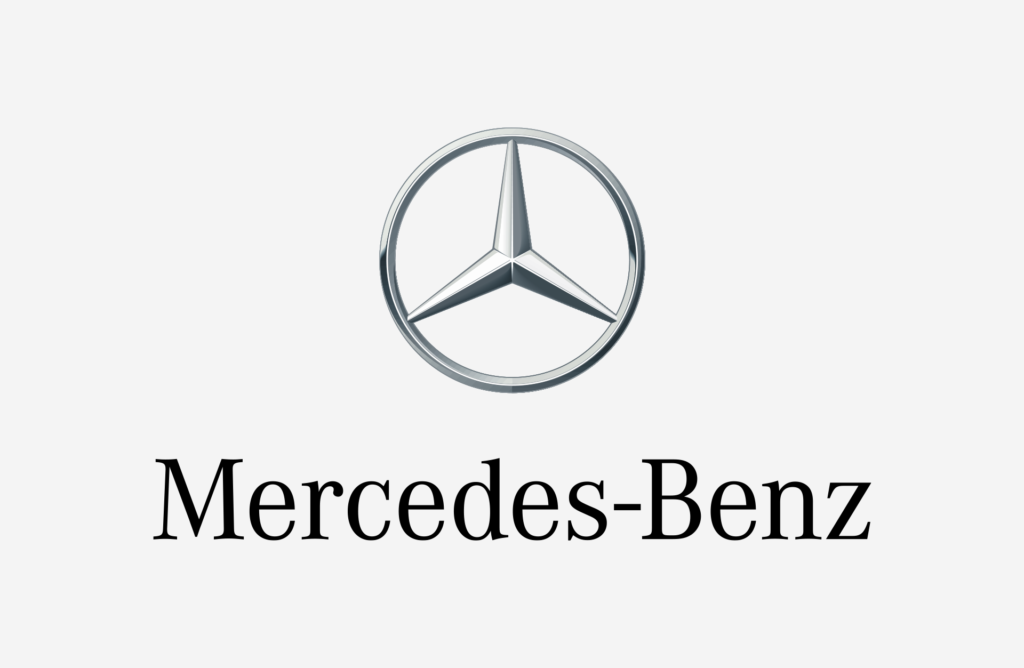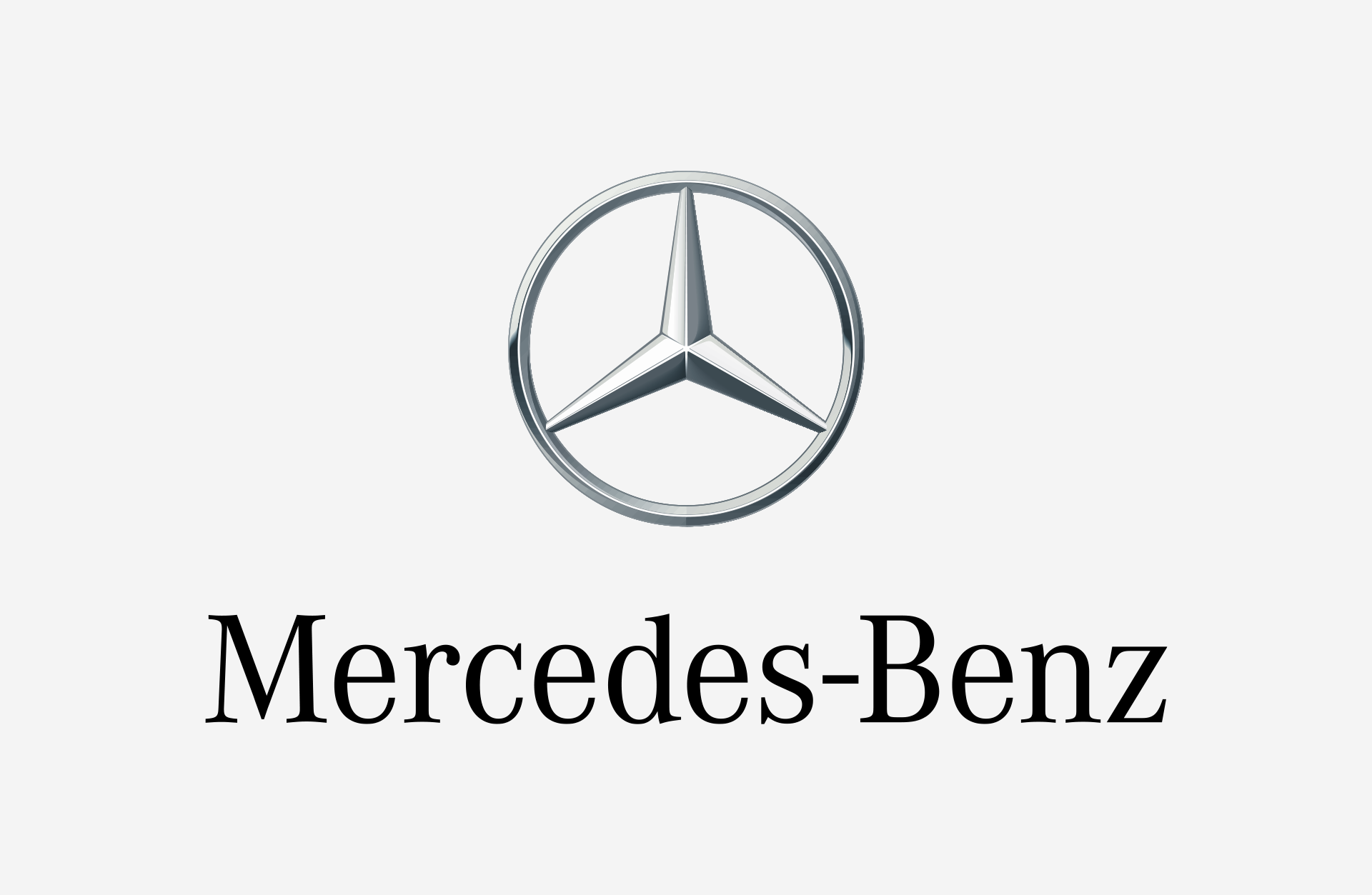 If you're thinking it might be time for a newer model car or you're considering an EV alternative, consider selling your Mercedes-Benz with iLusso. Check out the quick and streamlined process they have to sell your luxury car and get your money quickly.