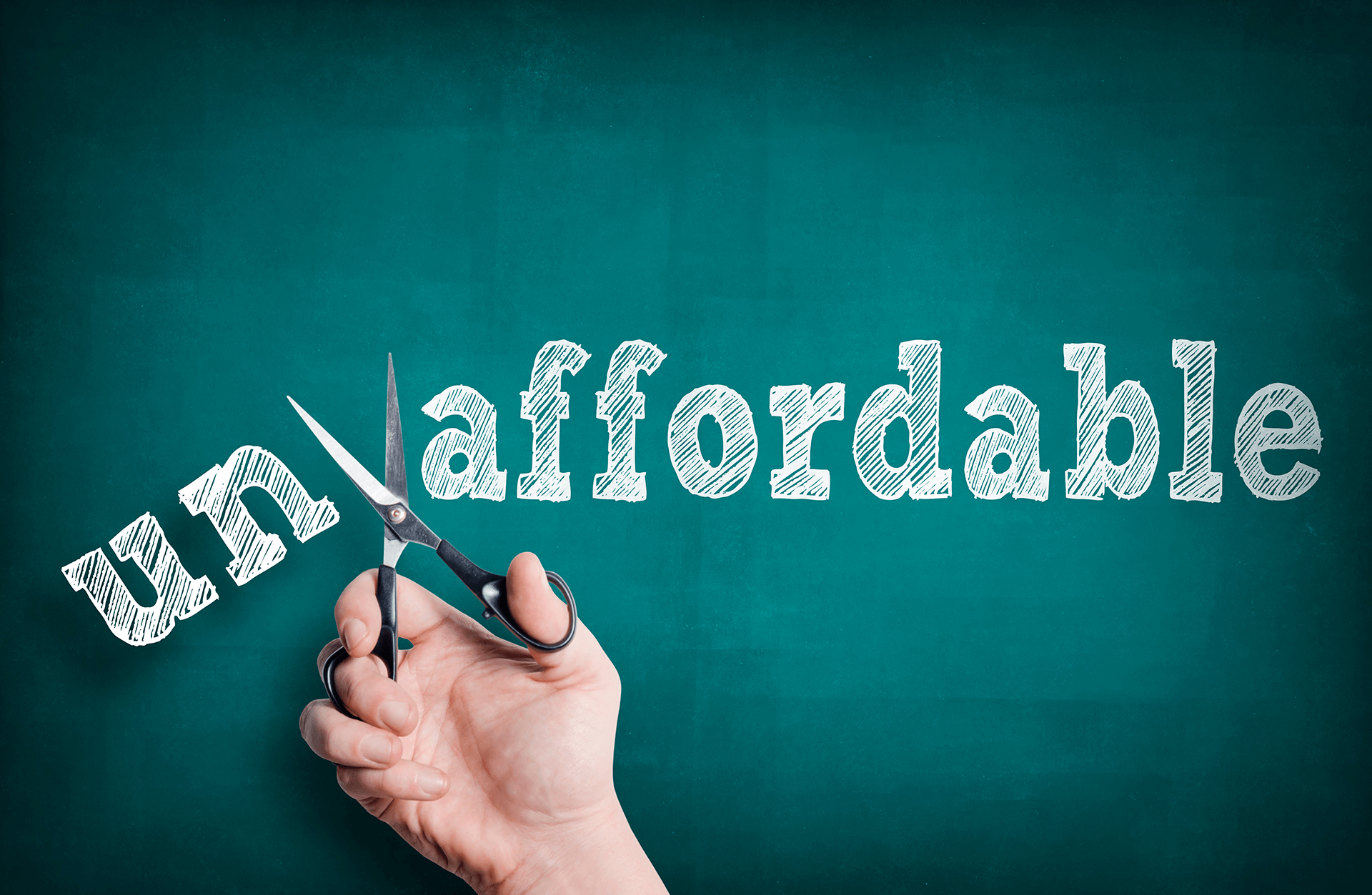 If you're at all familiar with the exotic car market, you are probably aware that exotic cars don't exactly come cheap. It's highly likely you wouldn't even put exotic cars and cheap in the same sentence, as they're normally quite the opposite of each other. Depending on what you're looking for, you could be looking at paying a million dollars or more.
Exotic car brands such as Bugatti and Porsche can even reach peaks of over $10,000,000. Some ultra–rare Porsche exotic cars are even named as the most ridiculously expensive models ever to be sold. Although those models are definitely an option for some folks out there with enough cash, there are also more affordable models on the market for the person who is just looking for a sophisticated ride with awesome speed.
Check out our list of the best affordable exotic cars. Interested in locating one to buy? iLusso can help you find what you want and get the best deal.
Alfa Romeo 4C
Topping off the list is the 2020 Alfa Romeo 4C Spider. This exotic car is perfect for those who are looking for an exotic car but aren't exactly willing to shell out 100 grand. The Alfa Romeo starts at around $67,000. While this car is only a four-cylinder, don't let it fool you. The lightweight carbon fiber body of this exotic car allows it to shoot from zero to sixty in about four seconds.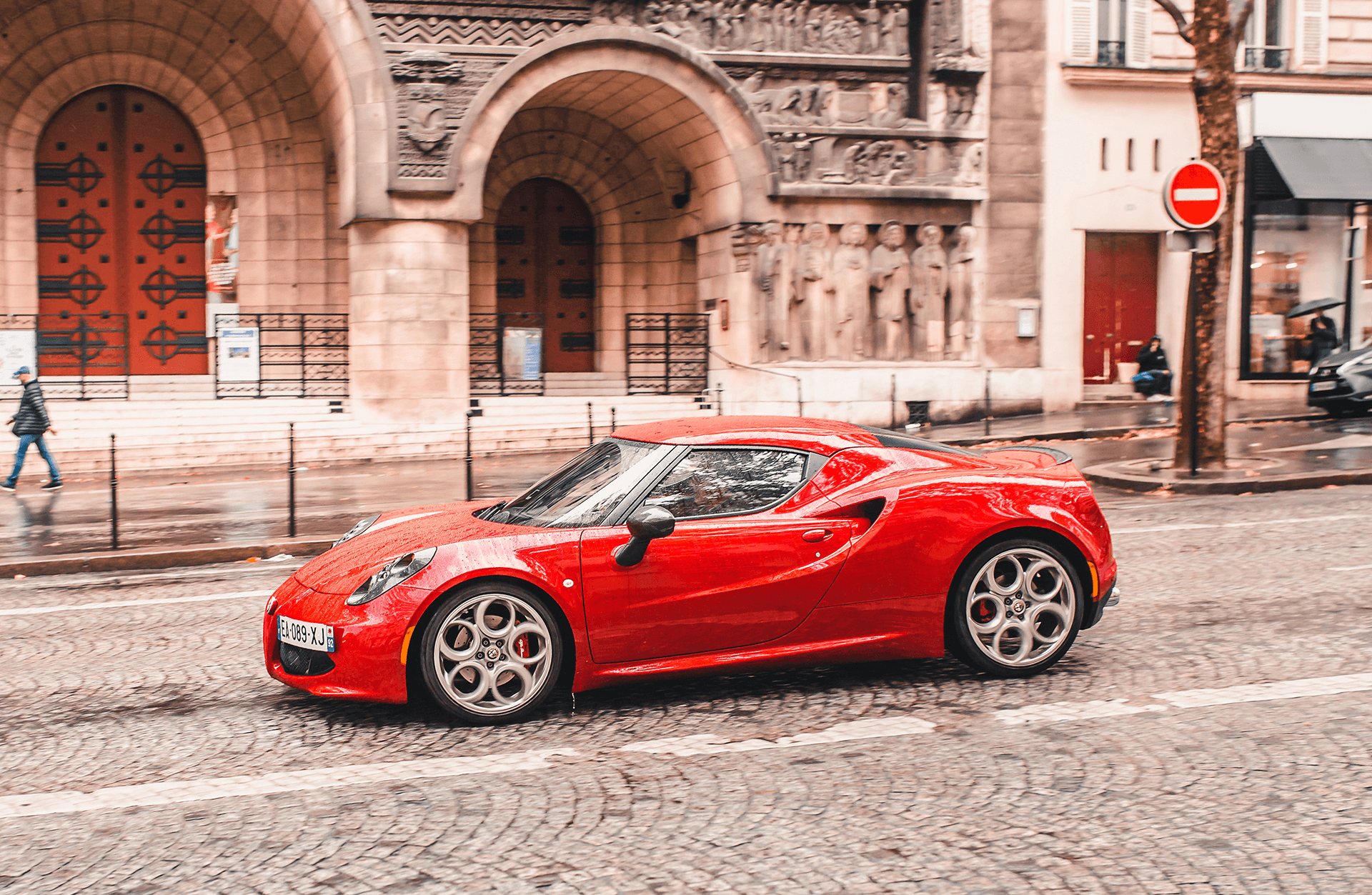 Carbon fiber is truly an impressive component for a car at such a low price point. Carbon fiber materials can cost up to $15 a pound. Automakers frequently use this material to increase strength and durability to improve driver safety while also allowing for a low, slim build and a lighter overall weight.
The Alfa Romeo is also quite impressive for its physical appearance. Many exotic cars tend to have an angular shape, allowing for more aerodynamics and better air flow. This car has a dramatic, curvy, and gorgeous design that is sure to turn heads.
Lexus LC 500
You read it right. Lexus is on the list for the best and most affordable exotic cars. You might know Lexus for its comfort and style on the road, but you may not be aware of how truly impressive their 2021 LC 500 supercar can be as an every-day driver. Lexus, of course, does what Lexus is expected to do. It's obvious from one look at this exotic car that it looks beautiful, and it will surely feel even better. The LC 500 certainly has a luxurious, plush, and modern interior. All $92,000 of this model has an interior packed with plush leather seats and flowing designs.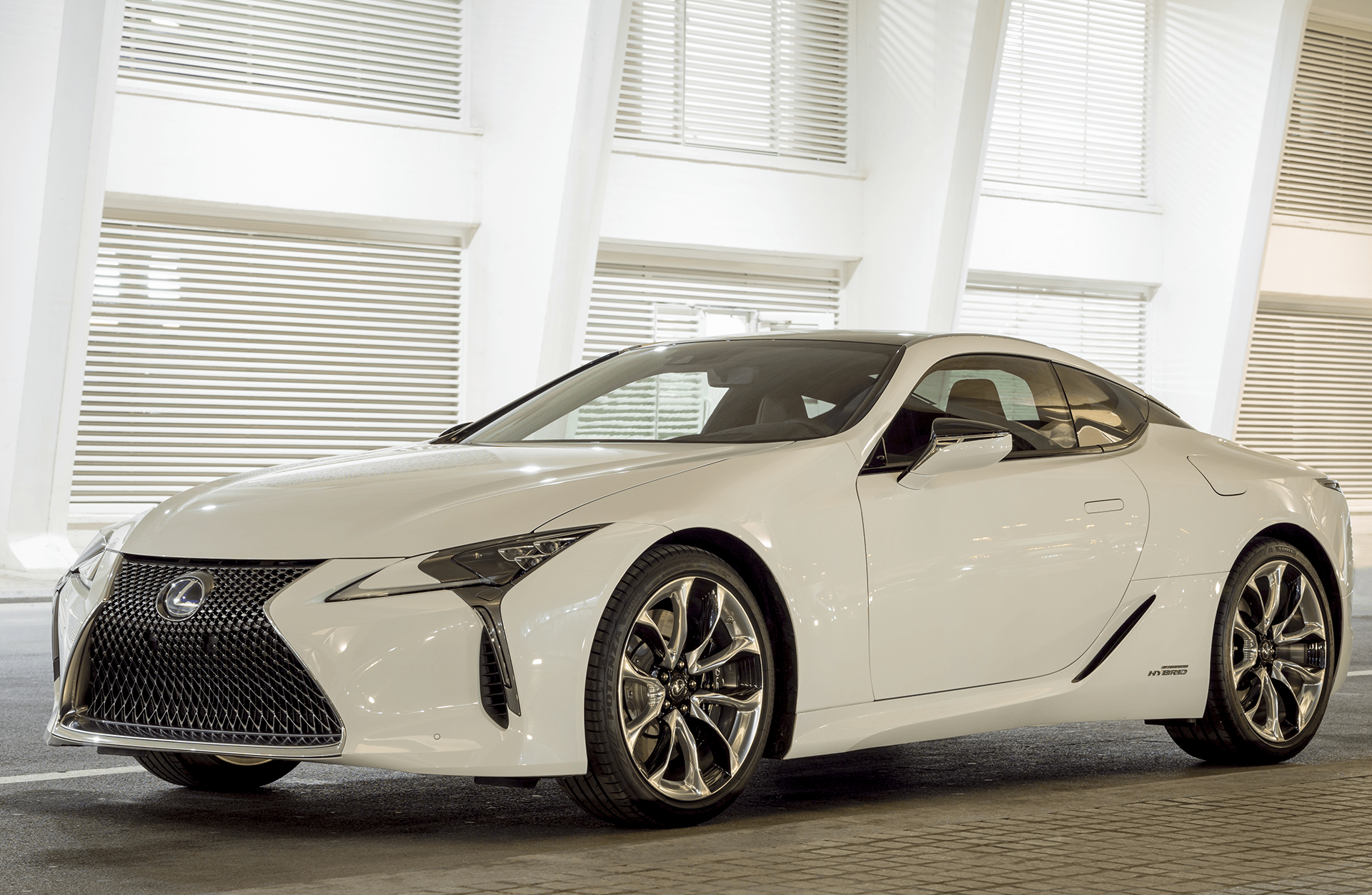 Every gear and gizmo of this Lexus is nearly as beautiful as the interior, with a naturally aspirated V8 engine putting out 471 horsepower and 398 pound-feet of torque. All that power is locked and loaded into the rear wheels from an automatic nine-speed transmission, which gives car enthusiasts that satisfying growl they love to hear. With this exotic car, you can find a super comfortable ride, as well as a powerful and speedy one for a purchase price of under $100,000. So if you're looking for affordable supercars, the Lexus LC 500 is a great choice from a top car brand.
Aston Martin V8 Vantage
Tipping our way just over the $100,000 range, the 2006 Aston Martin V8 Vantage is a great choice for an exotic car. This model would be perfect for those that still have a passion for tinkering and working in the garage. As you may expect from a 2006 model, this exotic car doesn't have all the bells and whistles you may expect from a 2022 model. Fortunately, there are plenty of performance parts that allow you to boost the performance of this car. Parts are also widely available on the secondary market and the car itself is low depreciation and needs very limited maintenance overall.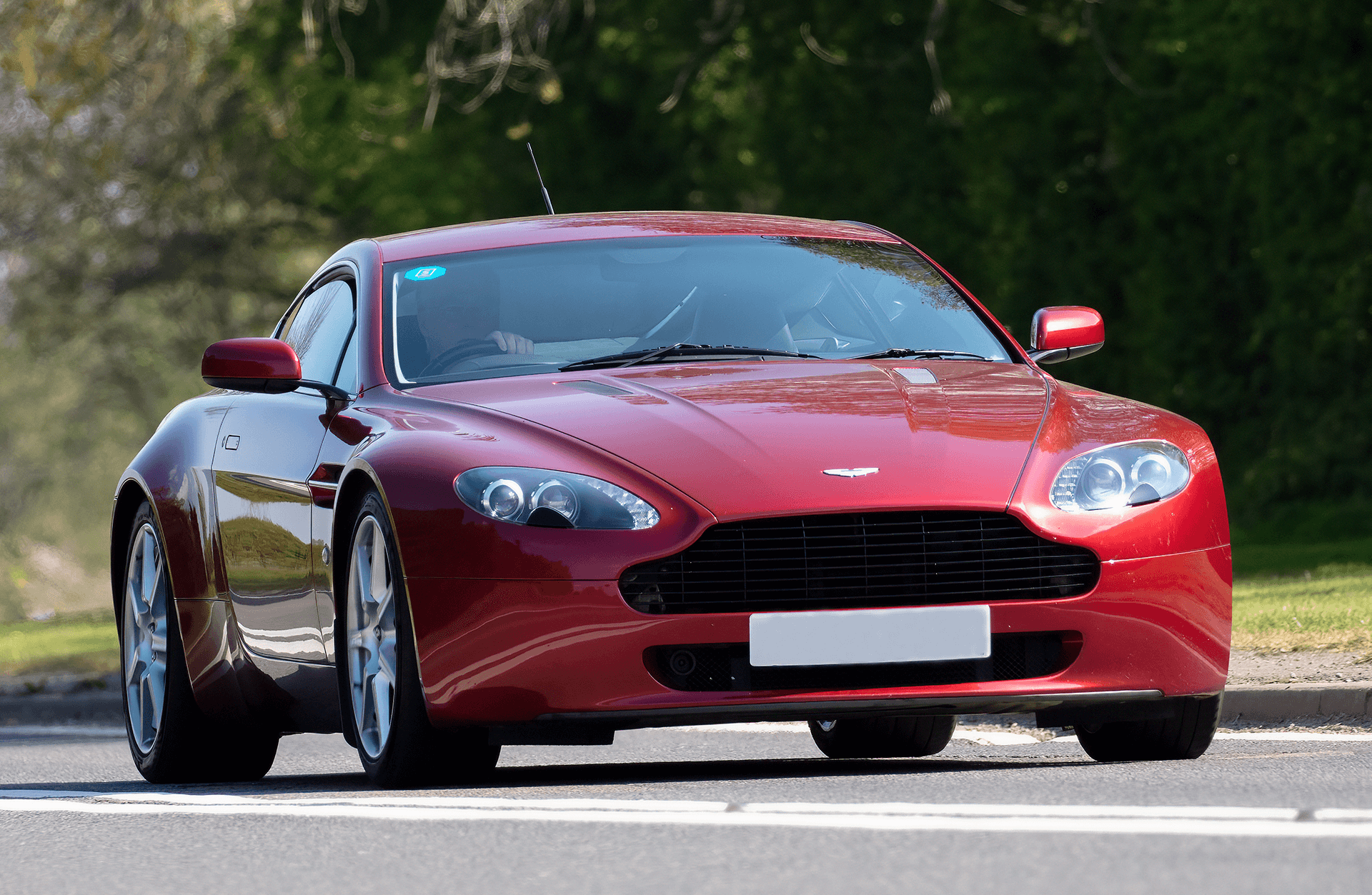 Aston Martin's release of this exotic car in 2006 came at a time when Porsche was really dominating the market. This was a good reason for customers to consider other exotic cars besides Porsche's beloved 911 model that dominated for decades.
Maserati GranTurismo
For a base model, a second–generation Maserati GranTurismo is a classic exotic car that has a huge following. It was quite the fan favorite when this hit the market around 2007. This model also rivals the popular Porsche 911 like the Aston Martin. The Geneva Motor Show considered the GranTurismo with high regard, as it contains a Ferrari-esque 4.7-liter engine. Back in its heyday, it was grabbing headlines over being the fastest Maserati ever built, jumping from zero to 62 miles per hour in under five seconds.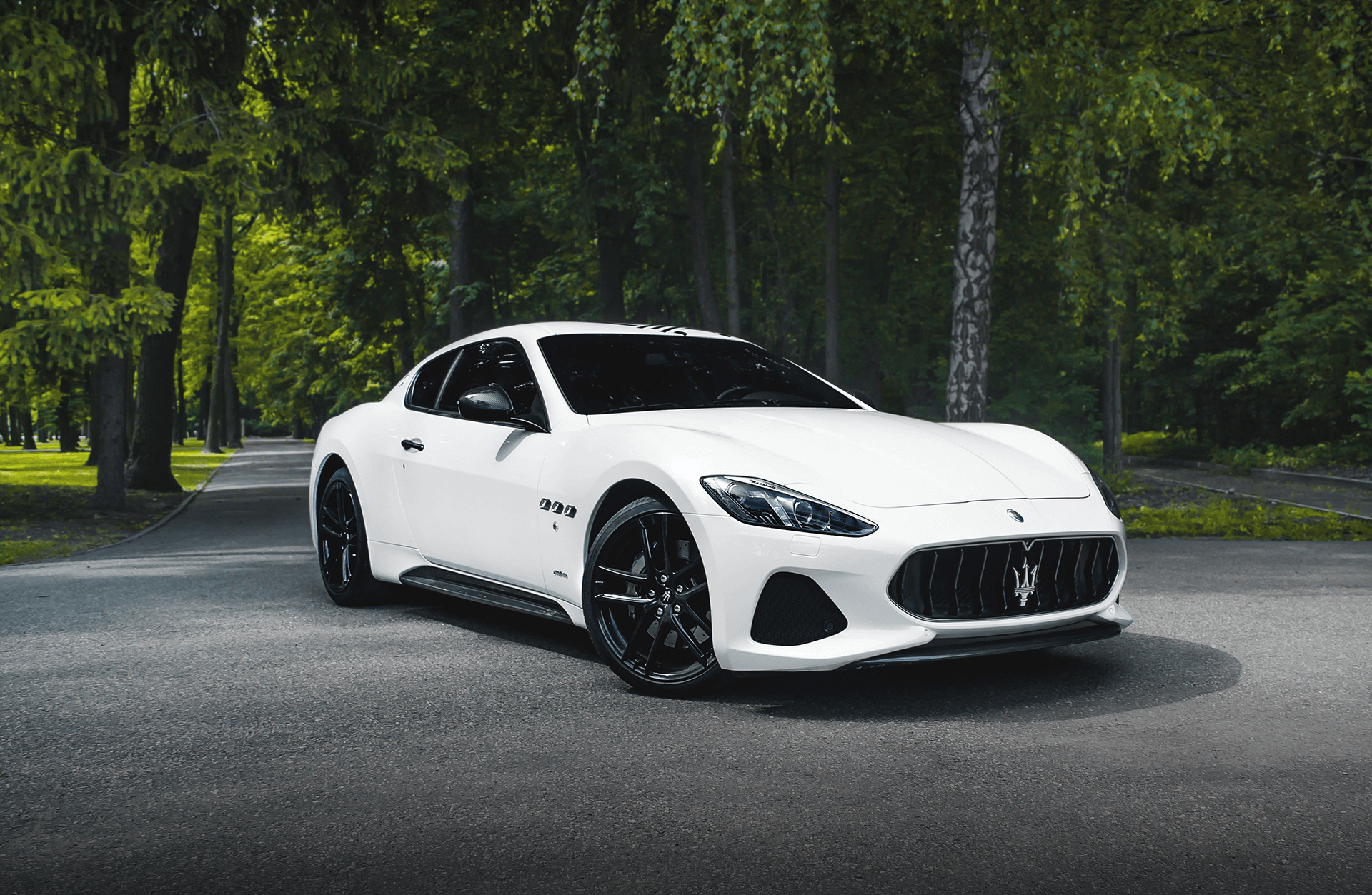 The second generation is a very fun exotic car. While also being somewhat more affordable than others at around $127,000, the 2018 model did give the vehicle a facelift and added in some android technology to the dash. The base model price of this exotic car sits not far above its predecessor at $138,000.
BONUS: If you're looking for affordable supercars and exotic cars from other brands, the following are also terrific alternatives you might like that are worth looking into; Audi R8, Lamborghini Gallardo, Chevrolet Corvette, Ferrari 360 Modena, Challenge Stradale, and Spider.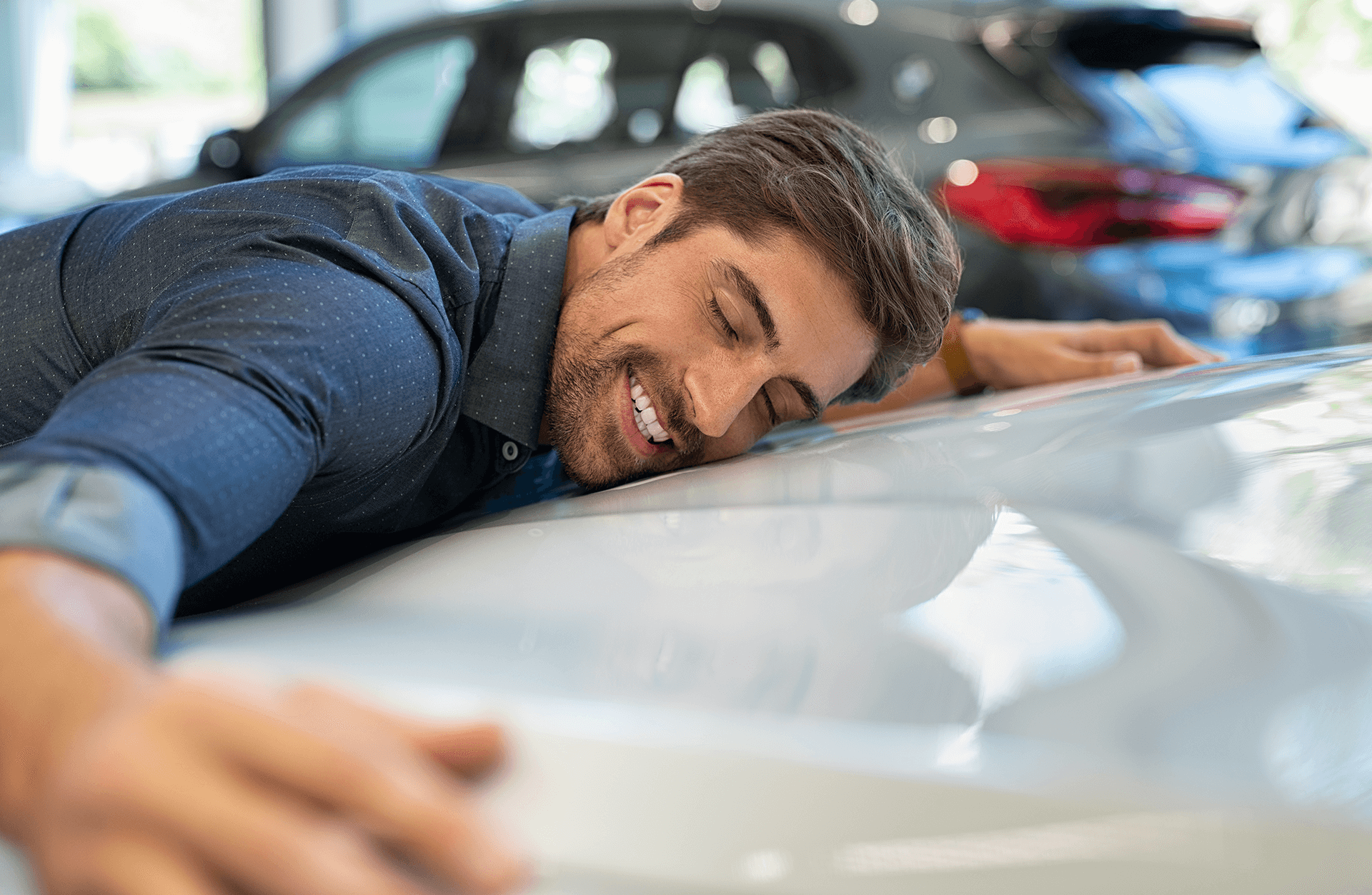 Shop iLusso for Used Exotic Cars for Sale
If taking a look at some of these affordable models rekindled a love for driving or getting under the hood of an exotic car, you've come to a great place to find the perfect car for you. With iLusso, you can find a great price on used exotic cars for sale. Just take a look at our current inventory for top-condition exotic and luxury vehicles. Or, if you're in the market for something specific, we can locate the perfect car for you at the fairest price. Call today and speak with a team member about your exotic car dreams and goals.