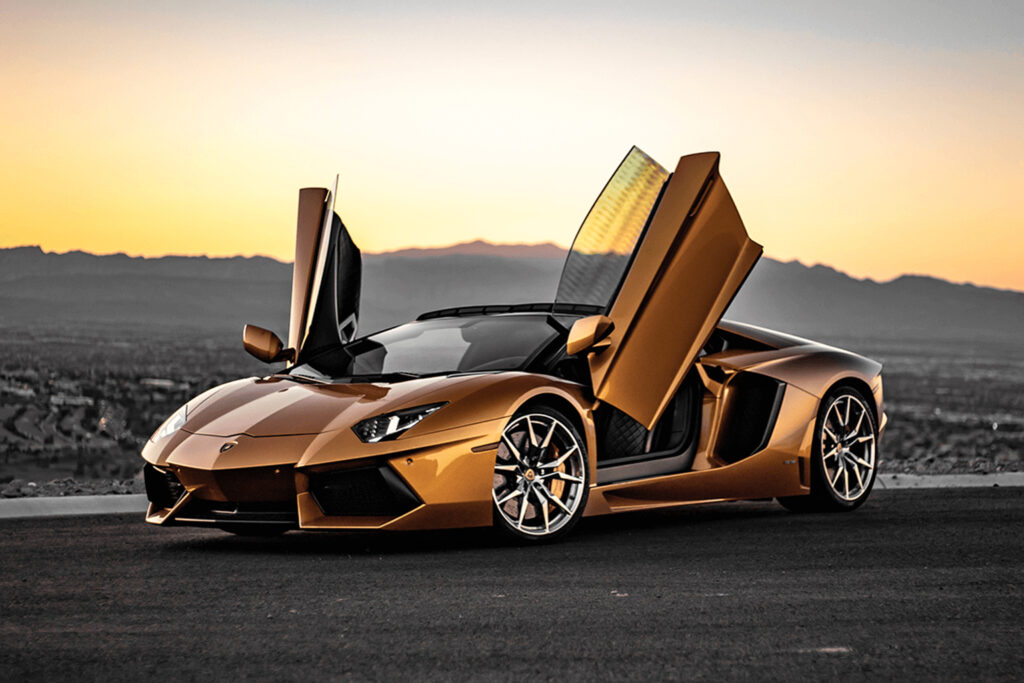 There you are, on a desolate two-lane blacktop with the sun just starting to peek out from behind the hills. Looking ahead you can see the road curve off and you know there is only one thing to do – drop a gear and wake up. The recurring dream of buying an exotic car, whether it is for pure luxury or exhilarating speed, is a dream many wish to bring true. Buying a used exotic car is a viable option to actually get you behind the wheel of that dream vehicle. Let's explore the top 5 tips to help you buy a used exotic car.
Know the Market
The market is a fickle thing. With ever-changing variables, the prices of vehicles are going to fluctuate. Use this to your advantage. Allow the market to help you decide on not only when to buy, but also the type of exotic car to purchase. At the time of this writing, the market for manual transmissions is starting to drop, but these vehicles hold their value. Use that information to purchase the best investment. Do the research and have a plan in place for when you are ready to purchase.
Choose a Vehicle That Suits Your Needs
There are numerous options when it comes to buying any car, truck or SUV; but the market for buying an exotic used car is somewhat more exclusive. Within this narrow subset, you must determine the needs your exotic car will fill. Will the vehicle need the ability to support passengers or will this be a one-person show? Know ahead of time whether you plan on driving the vehicle normally or if it will only be driven on special occasions. Also bear in mind the type of driving you plan to enjoy, normal distances or travel, track play or simply enjoying speed on the roadways.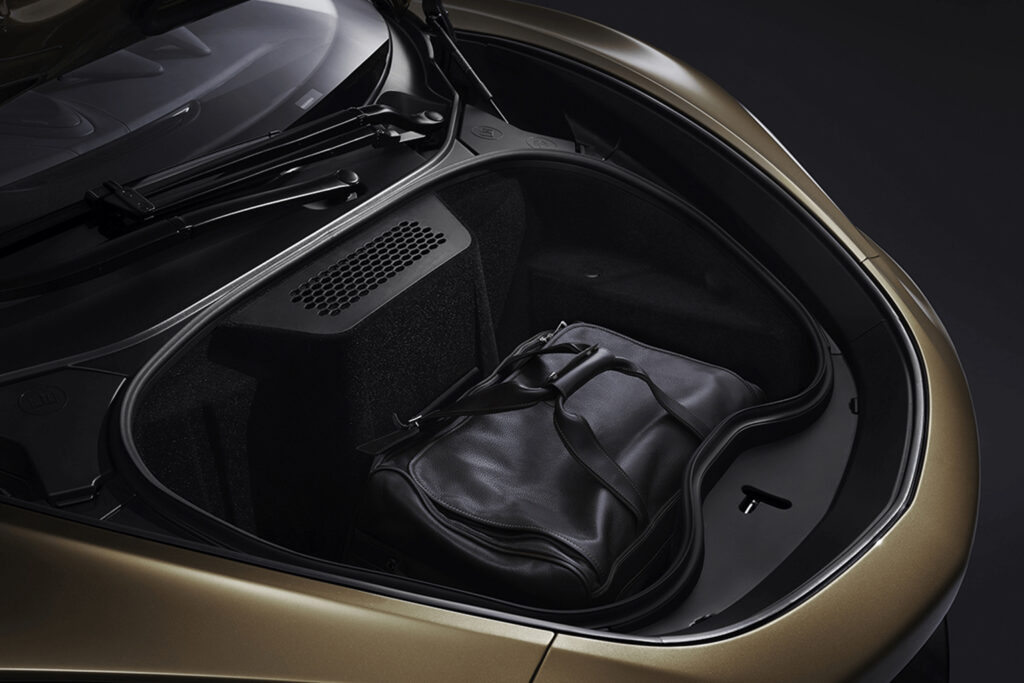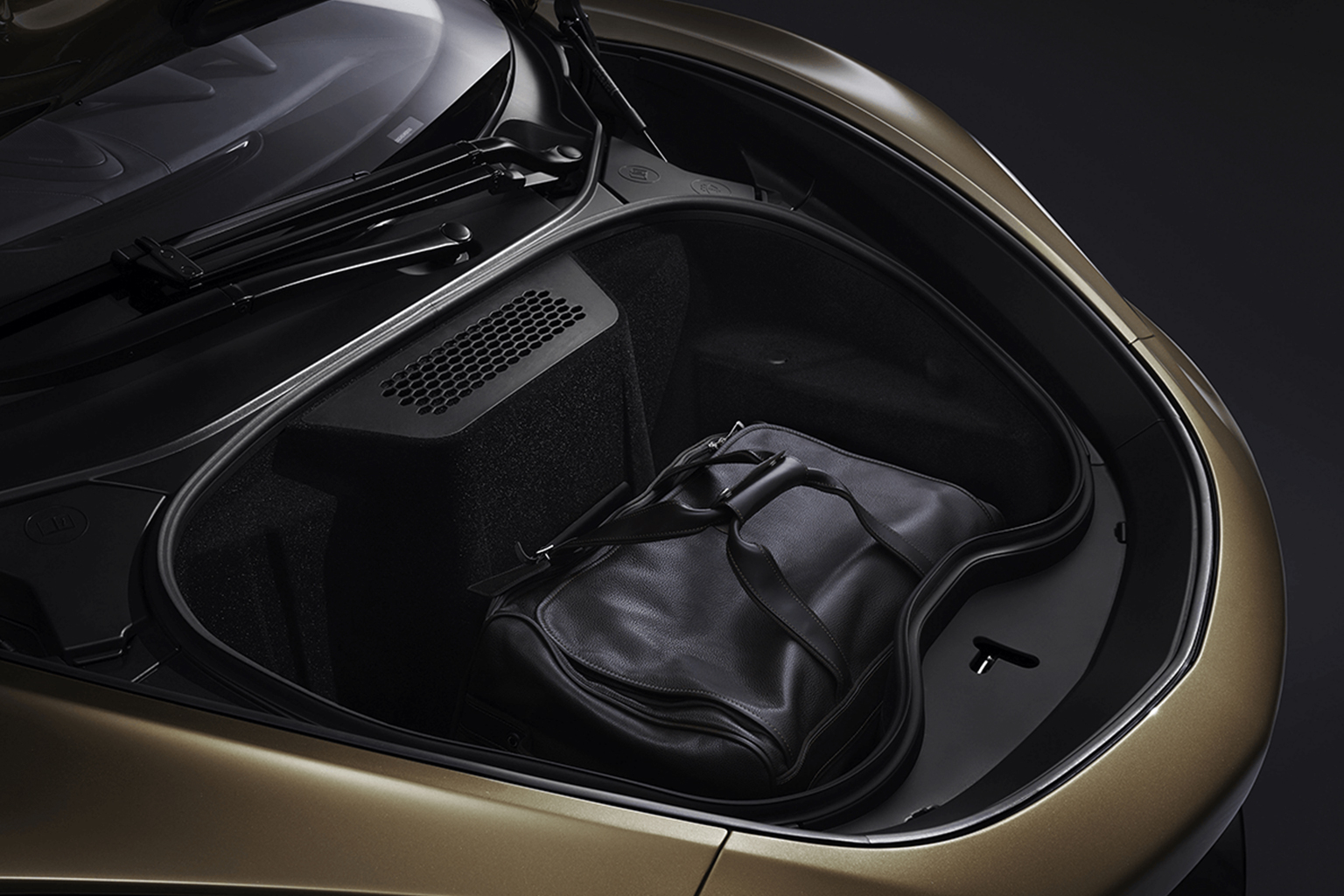 Some research on the different models that appeal to you should include each model's benefits and detractions as they apply to how you plan to use the vehicle. Armed with all these facts, you can then decide if you want to seek out the refined luxuries of a Bentley or find a pristine Bugatti Chiron to enjoy absolutely blistering speed.
Get the Vehicle's History
The history of the car can be a vital forecaster of possible problems and/or future repairs you could face. If the vehicle has not been serviced regularly, you can count on you servicing it more often because it will have experienced greater wear on the internal components. Make sure there haven't been any wrecks or major recalls that could put you in danger.
Learn all you can about any previous owners and how they used and/or cared for the car. Ideally, when buying a used exotic car, you locate the one you wish that had only a single previous owner. A reputable exotic car dealer may be able to help you obtain more information about the car that interests you.
Check Out the Car
Although you have already investigated the car's history, you should arrange for a professional inspection. Even if you can be present to kick the tires yourself, a professional that specializes in exotic cars will know what to check, and how to evaluate the car's present condition. Certain car models have known idiosyncrasies or common problems, so be sure you know to check for specific issues on the make or model in question.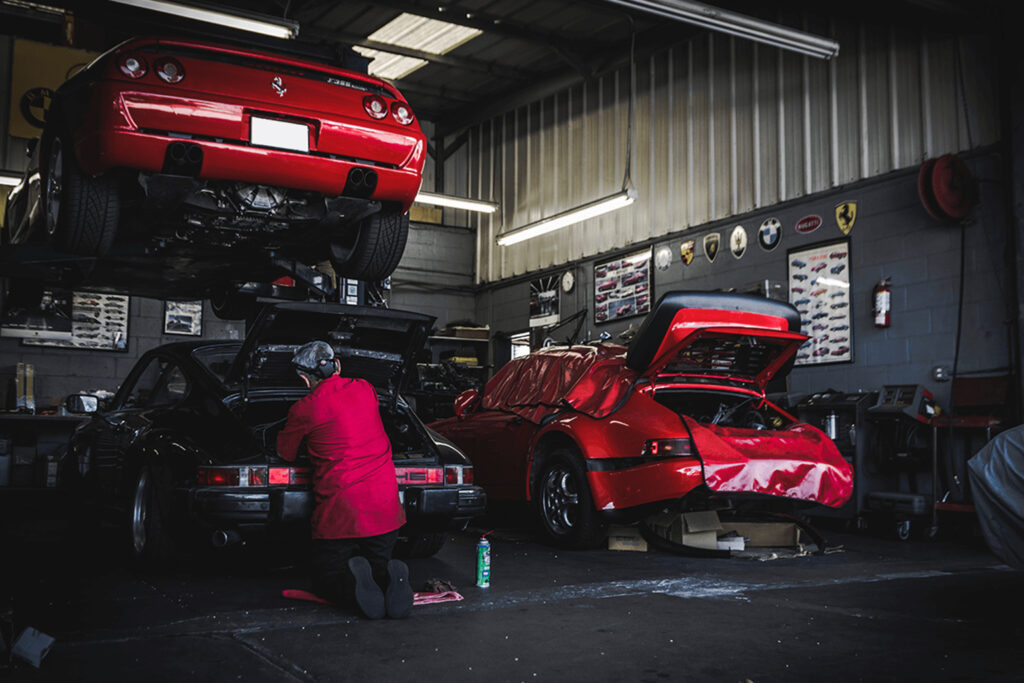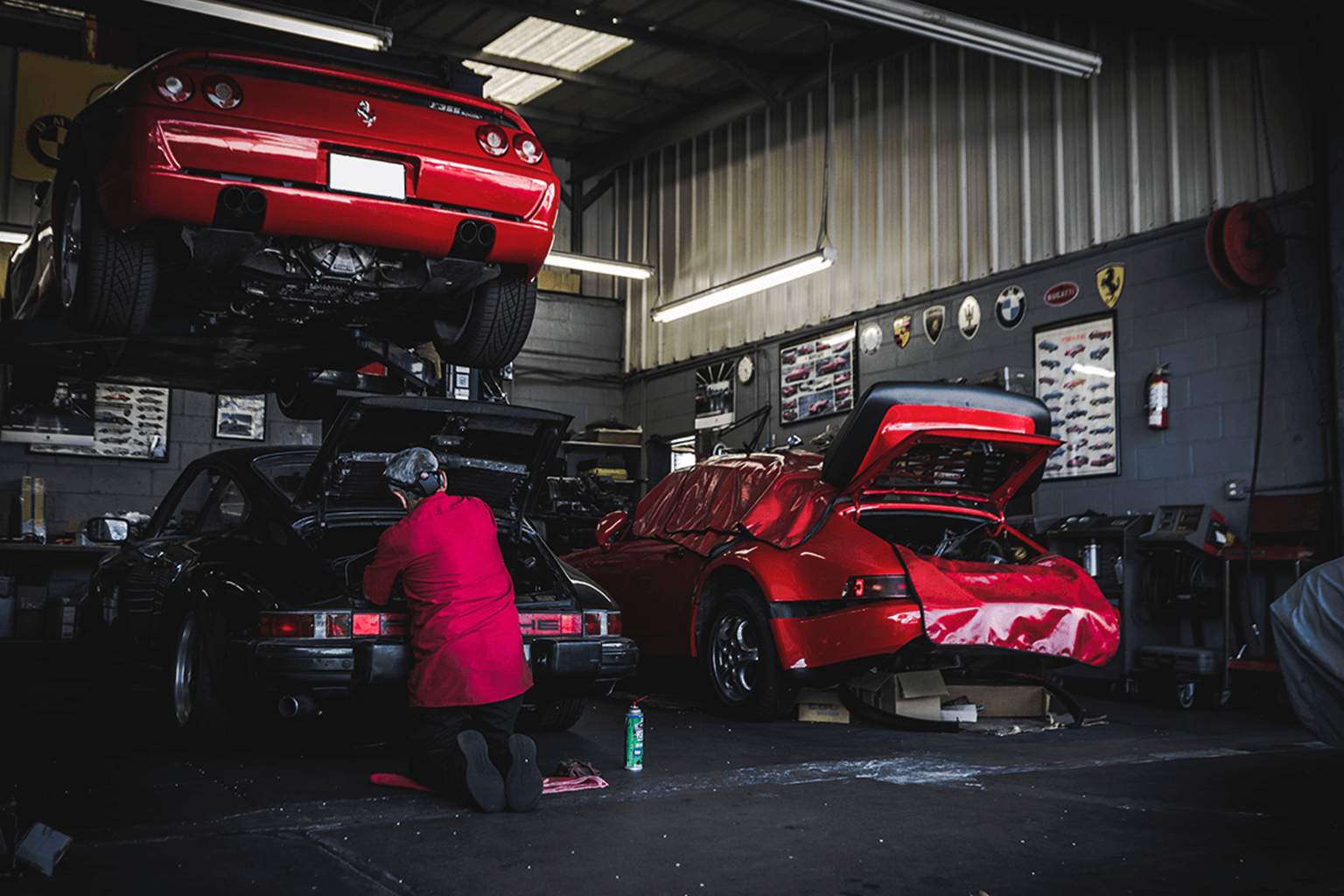 At the most basic level, you want to look for some common signs of wear:
● Uneven tire wear could indicate an alignment issue
● Paint overspray in door jambs or hood/trunk joints that could indicate a previous body repair
● Dirty fluids that haven't been changed recently
● Dried or worn seals/weatherstripping could indicate exposure to the elements, which could affect other parts of the car
● Pay attention to sounds or vibrations while driving the car, as these can reveal problems
● Operate every system and function of the car to be sure everything works properly
Find a Reputable Exotic Car Dealership
Perhaps the first and best tip that could help you with the rest is to find a reputable exotic car dealership to help with your search and evaluation of prospective buys. Buying a used exotic car is still quite a large investment, and you want to be sure you are getting the best possible vehicle for your investment. In most cases, your local used car dealer will just not possess the expertise you require for high-end cars.
iLusso is a world leader in hypercar inventory and they are the premier go-to source when buying a used exotic car. Locating the perfect Porsche, Audi, Bugatti, BMW, Ferrari, Lamborghini, Rolls Royce or other exotic car is what we do best. With so many things to consider and so much information to retain when buying a used exotic car, you need to partner with specialists in the industry. Use these tips and let iLusso help you locate the car of your dreams.