Southern California is home to some of the coolest and most unique exotic and hyper cars in the world. Here are the top car events in Southern California.
Protective Film Solutions Open House:
Protective Film Solutions is one of the largest paint protective, wrap and customization shops in Orange County that has one of the largest clienteles of exotic cars and hyper cars. When they throw an event like their annual Open House or Private Drives you are guaranteed to see some rare and unique cars.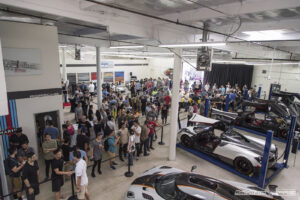 Cars N' Copters:
Cars N' Copters is located at the Huntington Beach Parking lot, this event showcases a wide selection of hypercars like Koenigseggs, Paganis, and Bugattis paired with helicopters. This car show is a fundraiser for the Huntington Beach Police & Community Foundation.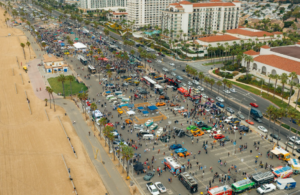 HRE Open House:
This annual event showcases HRE Wheels impressive manufacturing process and always has an impressive lineup of cars on exhibit.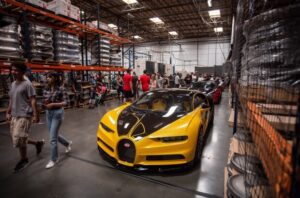 Lamborghini Newport Beach:
Being one of the largest Lamborghini, McLaren, Bugatti dealerships in Southern California Lamborghini Newport Beach events always have a large gathering of exotic cars.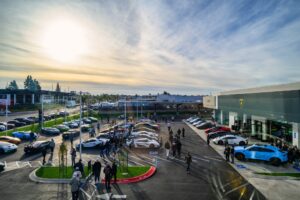 South OC Cars & Coffee:
The largest weekly gathering of cars in the world. South OC Cars & Coffee draws over 400 cars every week consisting of Hypercars, exotics, classics, tuners, muscle cars and motorcycles.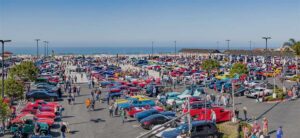 Finish Line Auto Club:
Finish Line Auto Club private car storage facility allows its members to show off their collections, and typically gathers a wide selection of classic and exotic cars.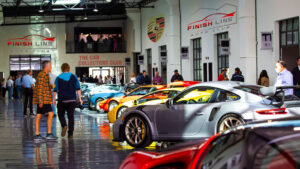 Ancillary Studio:
Ancillary Studio is the home of the 277mph record breaker Koenigsegg Agera RS, this venue host multiple events a year and are always an impressive turn out of cars.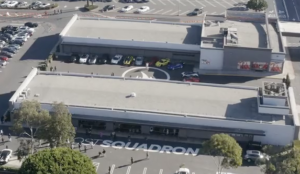 Cars & Chronos:
Hosted by Ferrari Collector David Lee, this event showcase cars from his collection and luxury watches and always has a large gathering that fills the parking lot.

iLusso Open House:
iLusso moved into a new location at 1561 MacArthur Blvd, Costa Mesa, CA 92626 and we hosted our first Open House and Car Meet on Saturday April 1 2023. We had over 200 cars in attendance including a Pagani Huayra BC Tempests, Manny Khoshbin's Hermès Pagani Huayra, a Bugatti Chiron, Ferrari SF90 and more. Stay tuned for more events from iLusso.