My Garage Registration
Make the most of your shopping experience by creating an account.
Access your saved cars on any device.
Receive Price Alert emails when price changes,
new offers become available or a vehicle is sold.


My Garage Sign In
Don't have an account? Create Account
Porsche is one of the most recognizable and respected sports cars, and for good reason. Its distinct design makes Porsches instantly recognizable. Its performance for daily drivers, weekend canyon cruises, or on the racetrack is second to none. Because of this Porsche is one of the most desired cars for car enthusiasts. Whether you are looking for your first Porsche or to add a rare Porsche into your collection searching for Porsche for sale, will lead to a wide selection to choose from. Here is iLusso's list of top Porsche cars to buy in 2023.
Porsche 991 GT2RS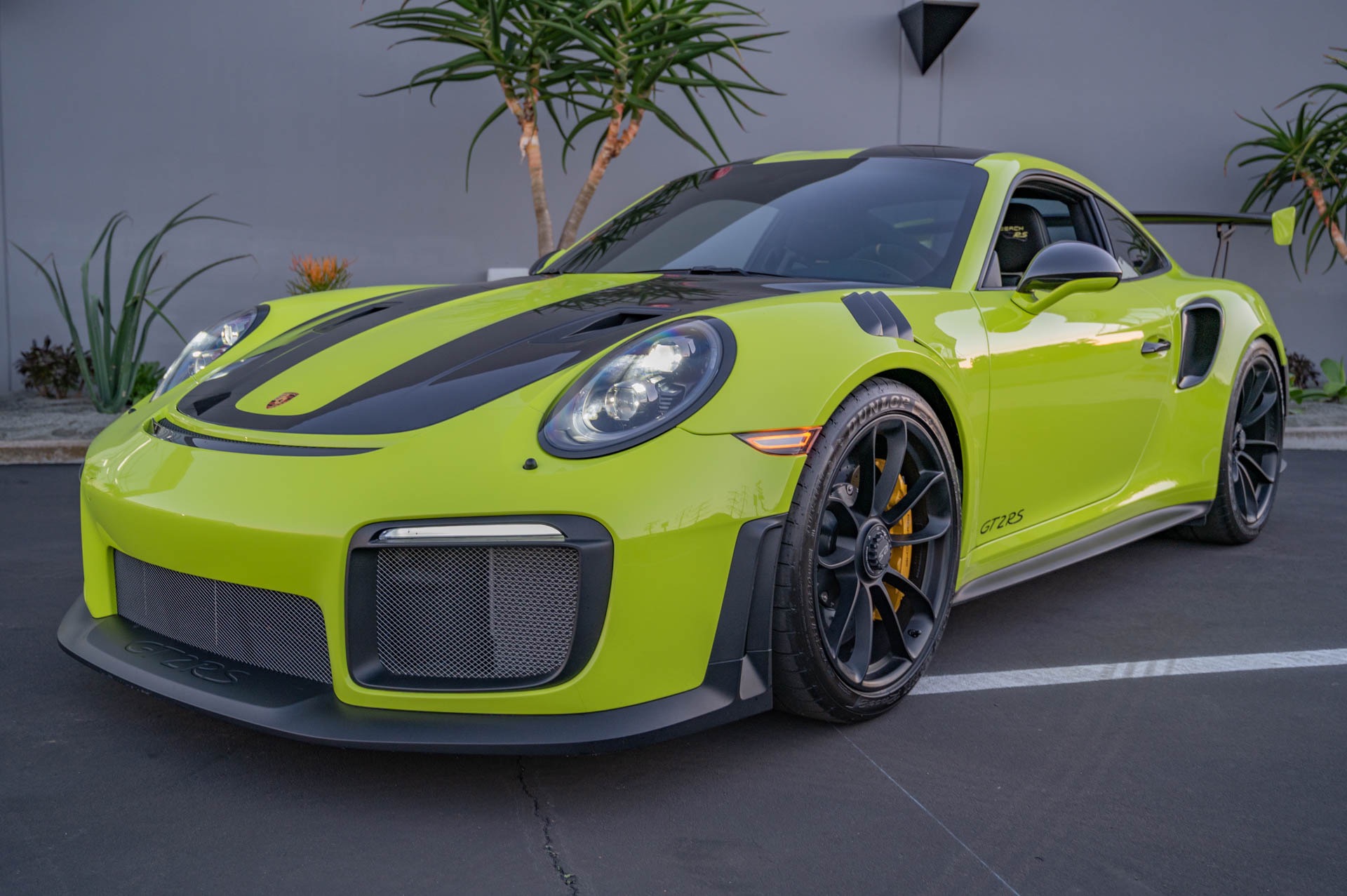 The 690-horsepower twin turbo 3.8-liter 911 GT2RS set a production car lap-record at the Nürburgring with a 6:47 minute lap time. https://www.ilusso.com/used-vehicle-2019-porsche-911-gt2-rs-c-1237/
Porsche Carrera GT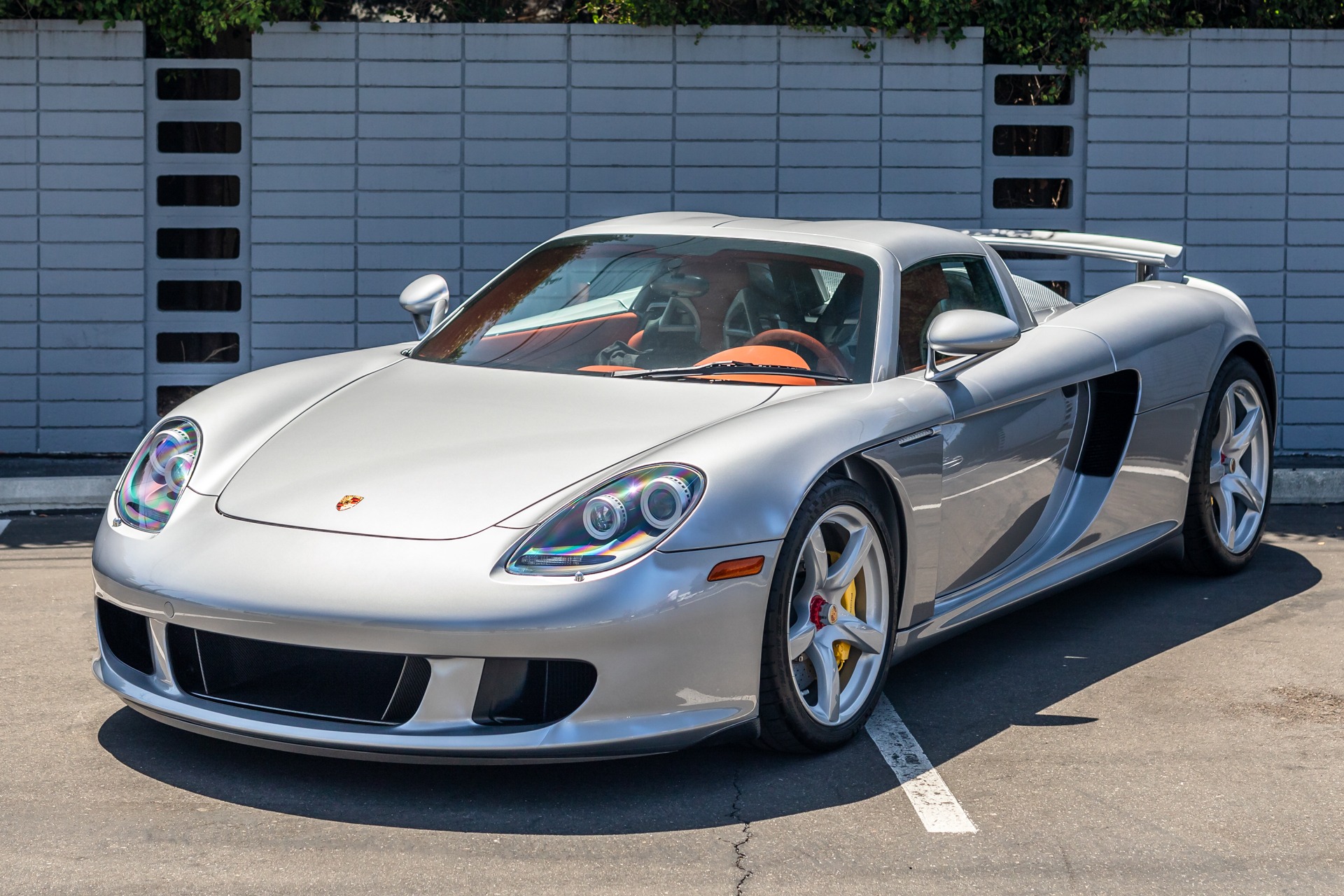 With a 5.7-liter naturally-aspirated V10, the Carrera GT pumps out 505 horsepower.  https://www.ilusso.com/used-vehicle-2005-porsche-carrera-gt-c-976/
Porsche 992 911 GT3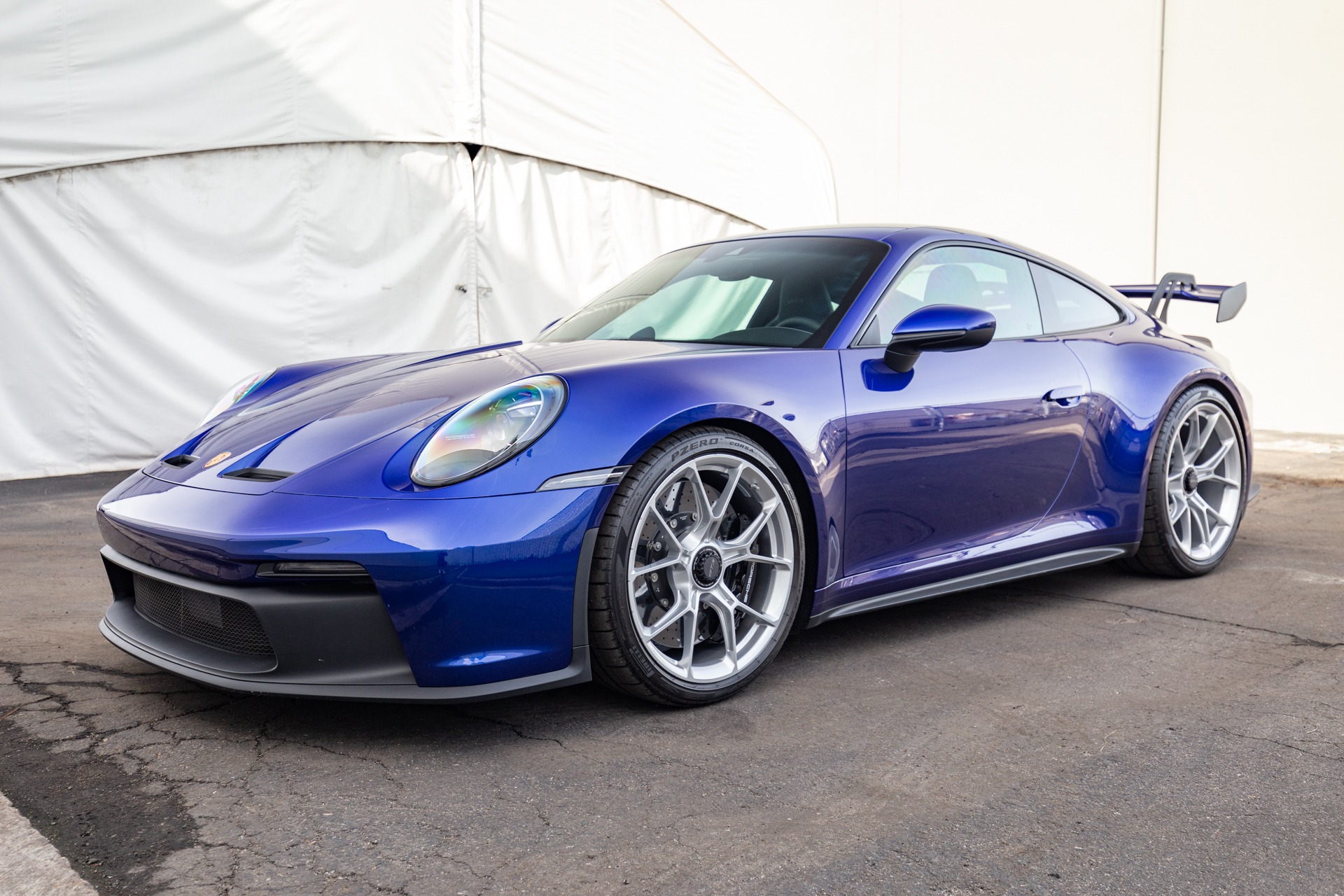 Porsche's newest GT3 has 502 horsepower from a naturally aspirated 4.0liter flat six. https://www.ilusso.com/used-vehicle-2022-porsche-911-gt3-c-1139/
Porsche 718 Cayman GT4RS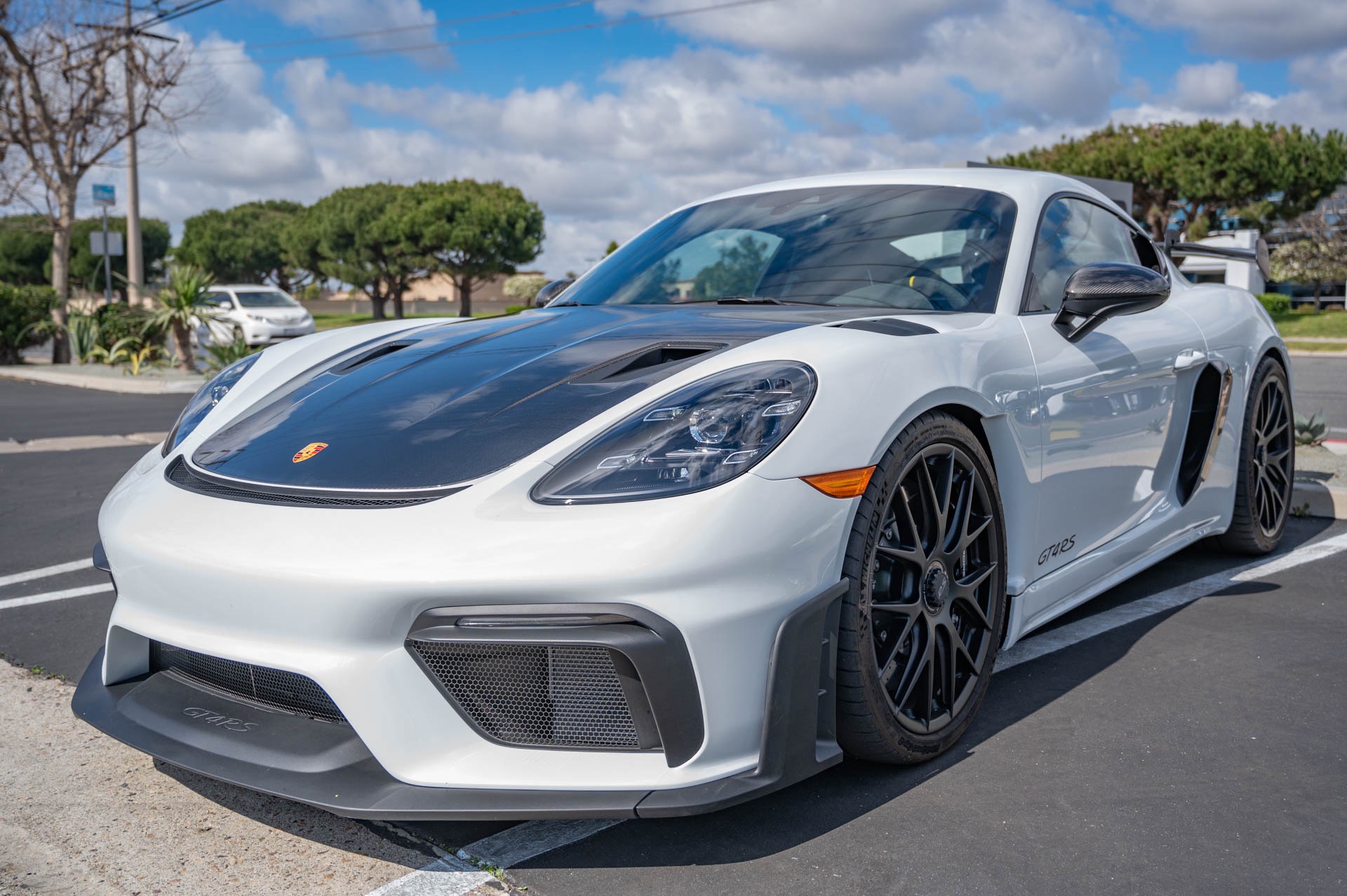 A 493 horsepower 911 GT3 motor in a mid-engine track focused 718. https://www.ilusso.com/used-vehicle-2023-porsche-718-cayman-gt4-rs-c-1265/
Porsche 918 Spyder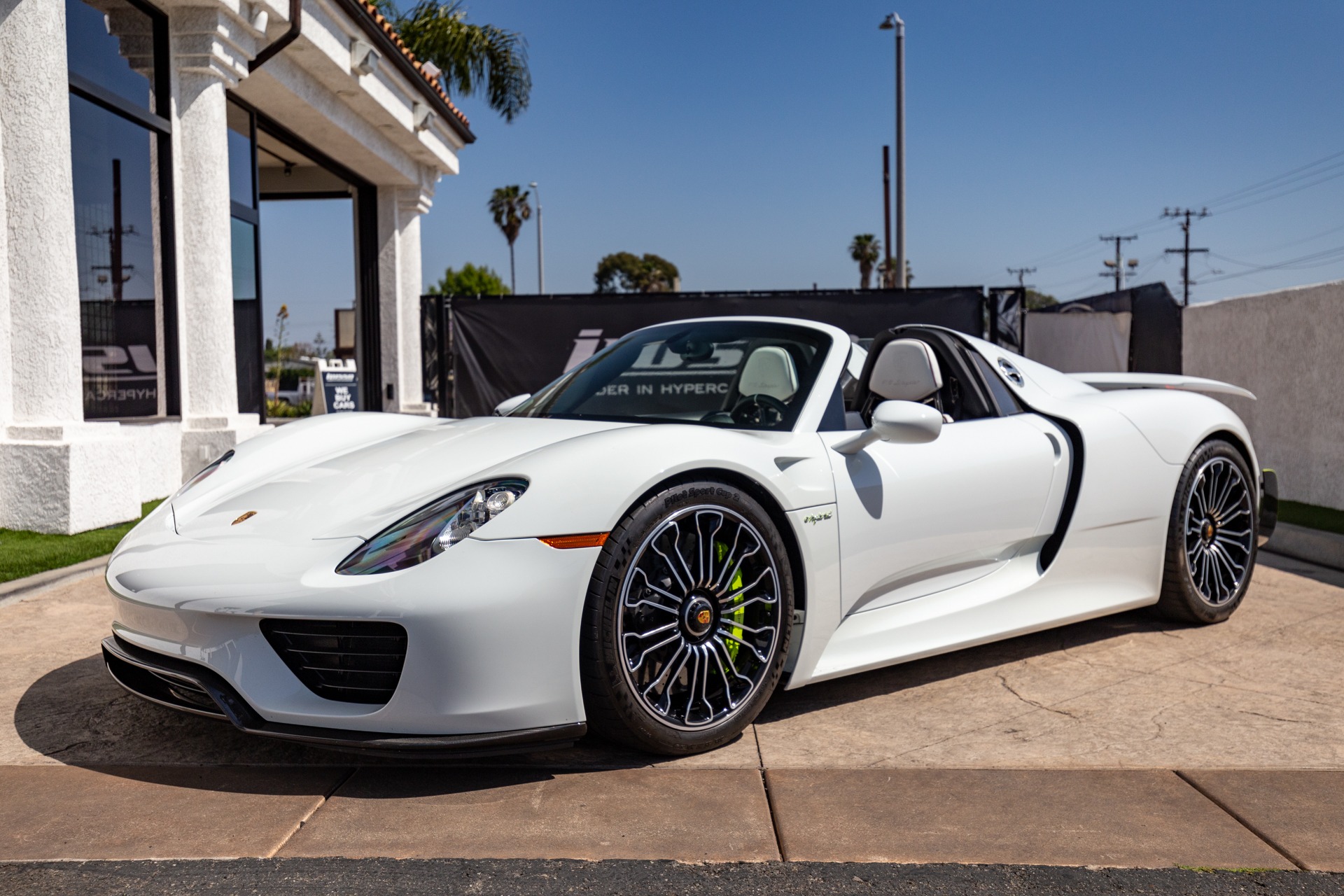 Porsche's first hypercar, competed with the Ferrari LaFerrari and McLaren P1 has 608 horsepower from a hybrid 4.6-liter V8 engine and two electric motors. https://www.ilusso.com/used-vehicle-2015-porsche-918-spyder-c-973/
Porsche Turbo S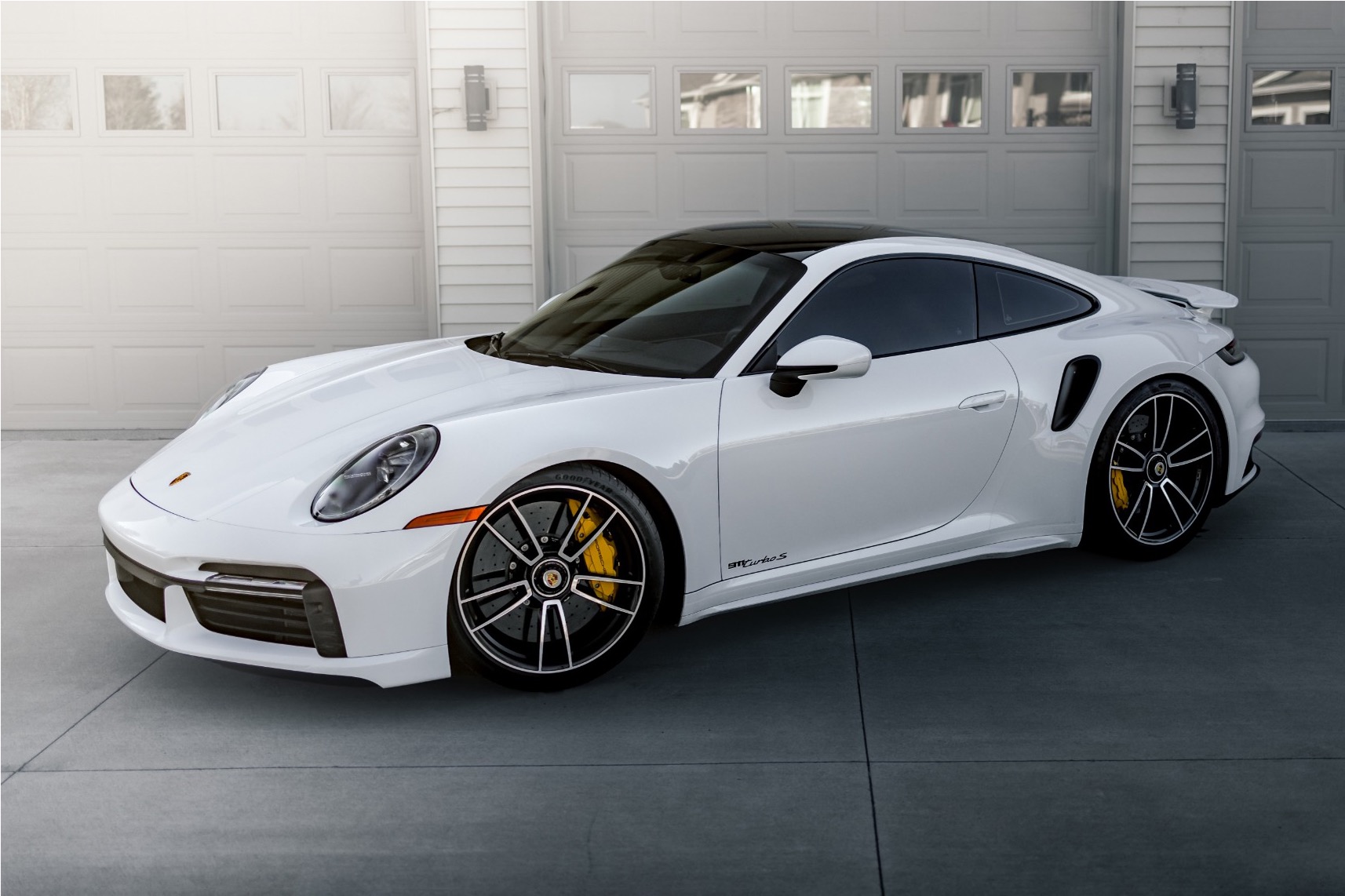 The Turbo S with its wider stance, all-wheel drive, and twin turbo 3.7 flat-six, produces 640 horsepower rockets the 911 0 to 60 in 2.1 seconds and a ¼ mile in just 9.9 seconds. https://www.ilusso.com/used-vehicle-2021-porsche-911-turbo-s-c-1171/
Porsche 911 Carrera GTS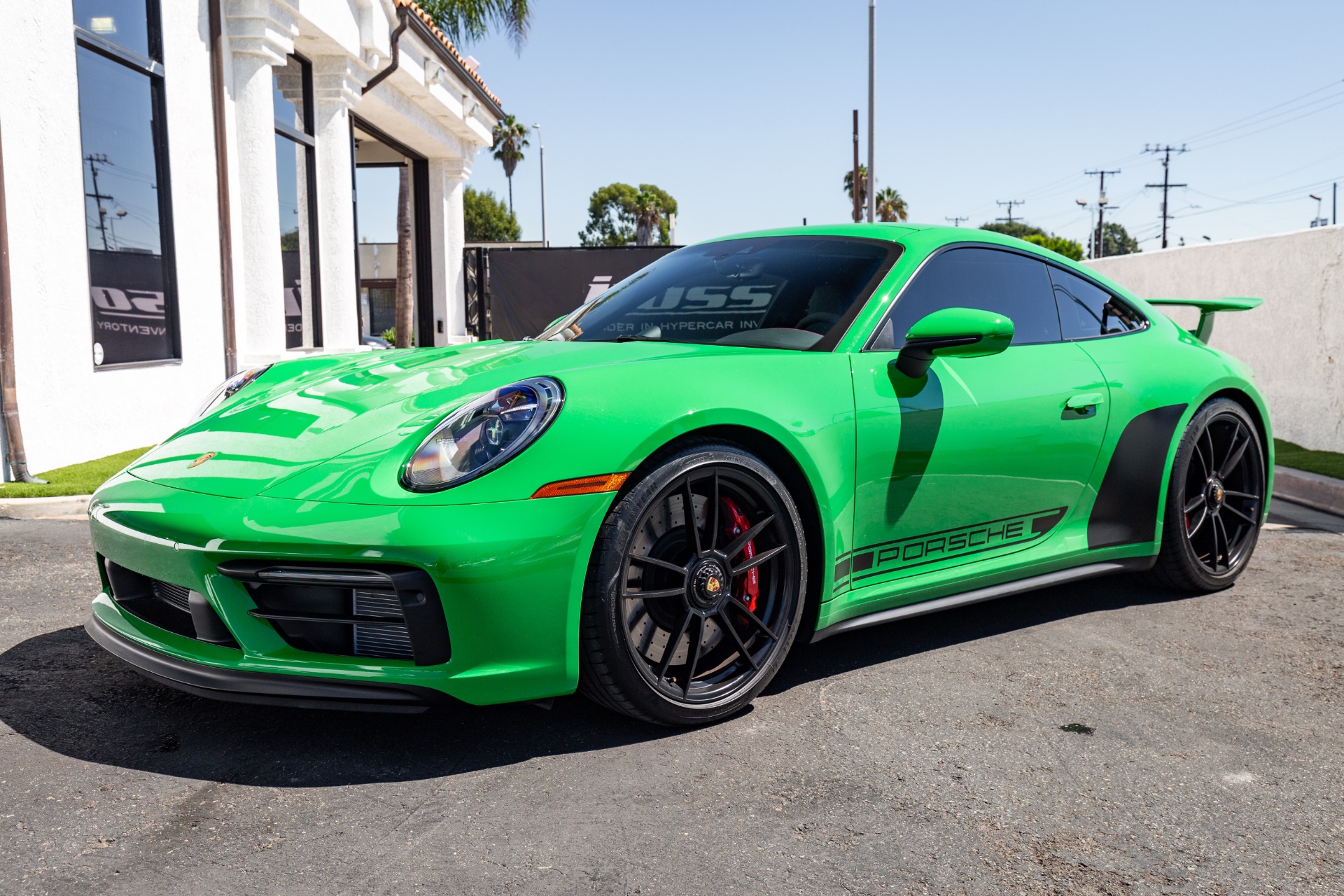 The sportier designed 911 falls in between a Carrera S and GT cars. Its twin turbo 3.0-liter flat six produces 473 horsepower. https://www.ilusso.com/used-vehicle-2022-porsche-911-carrera-gts-c-718/
Porsche GT3RS 4.0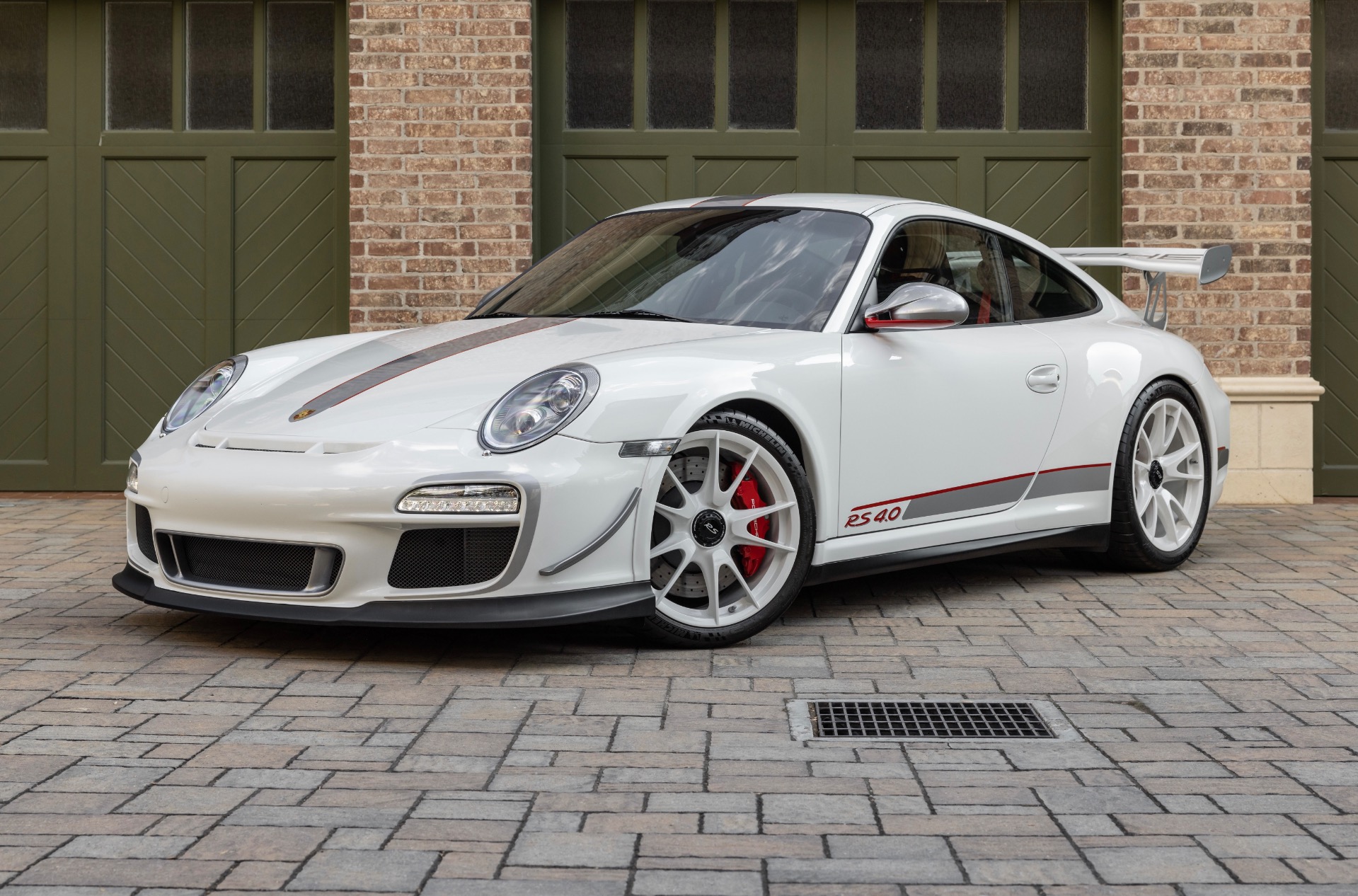 One of the most sought after GT3RS models because of its 4.0-liter flat six from the GT3 R and GT3 RSR Racecars, produces 500 horsepower. https://www.ilusso.com/used-vehicle-2011-porsche-911-gt3-rs-4.0-gt3-rs-c-558/
Porsche Panamera Turbo S E-Hybrid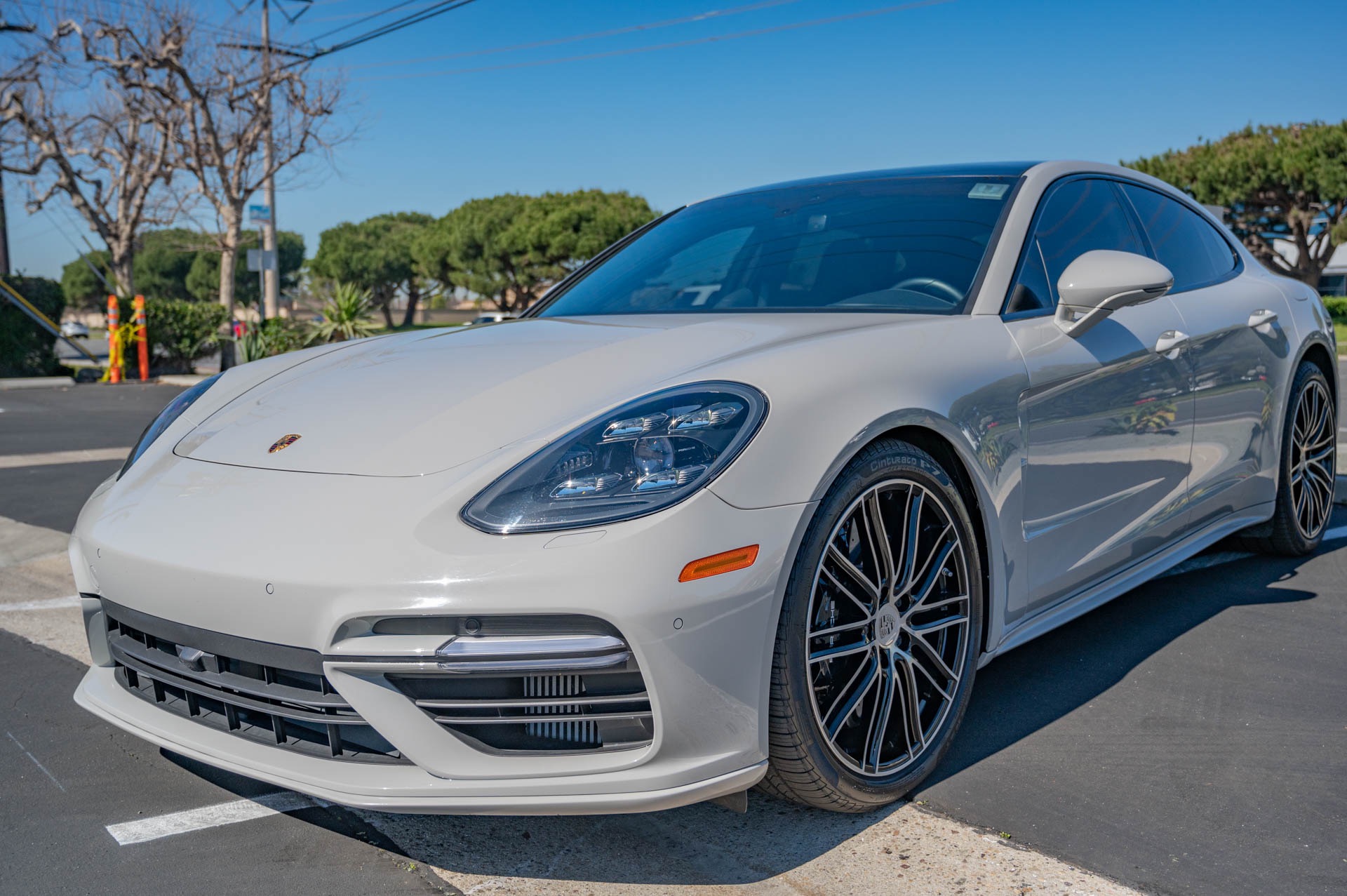 When you want to drive a Porsche but need room for more passengers and storage room but want to have a high performing car, powered by a Turbo V8 Hybrid that produces 671 horsepower. https://www.ilusso.com/used-vehicle-2018-porsche-panamera-turbo-s-e-hybrid-c-1248/
Porsche Cayenne GTS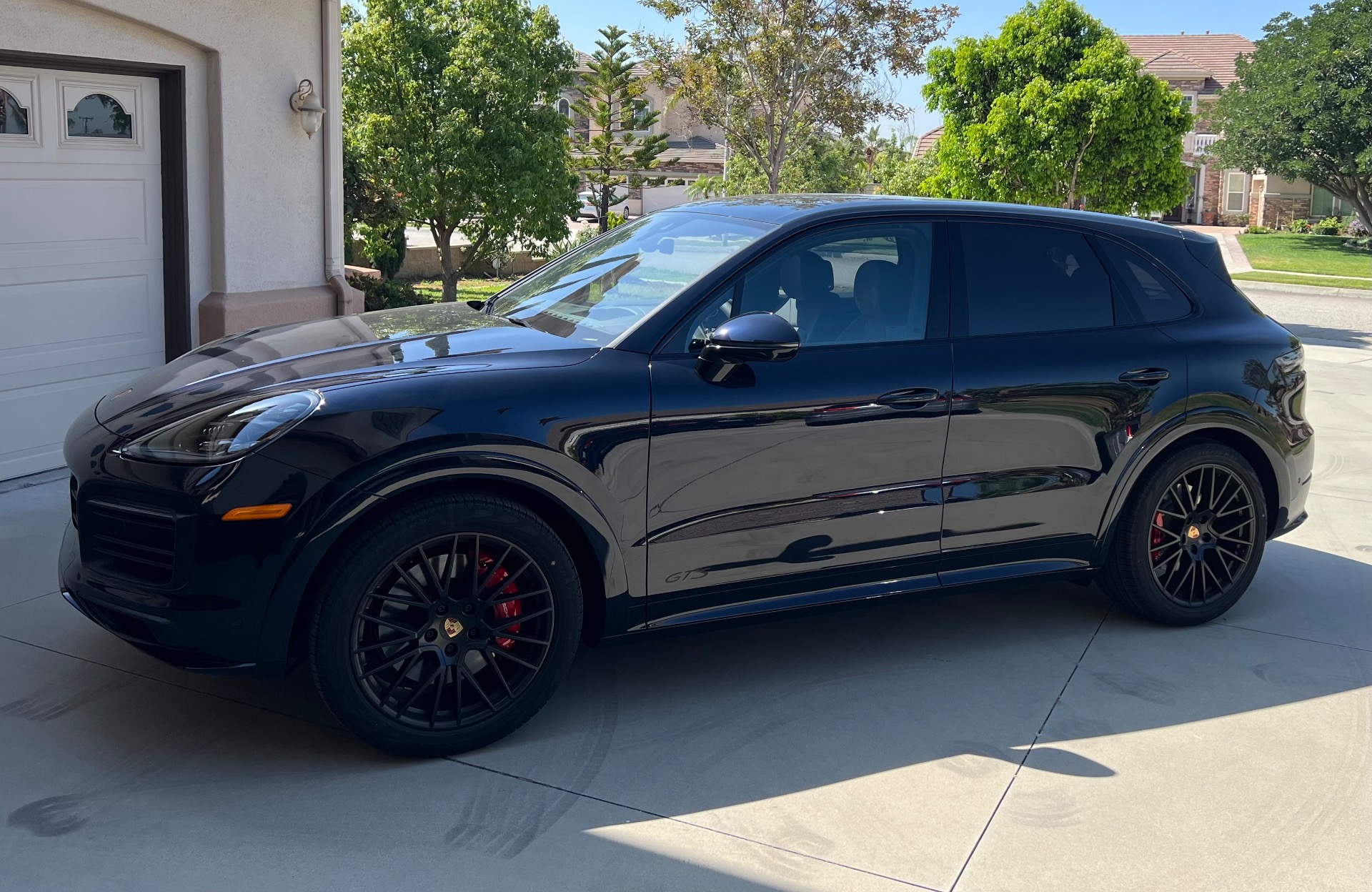 Porsche's sporty SUV with a 460 horsepower twin turbo V8 with 460 horsepower. https://www.ilusso.com/used-vehicle-2022-porsche-cayenne-gts-c-1018/
Don't see your next Porsche in this list? Visit iLusso Porsche Inventory