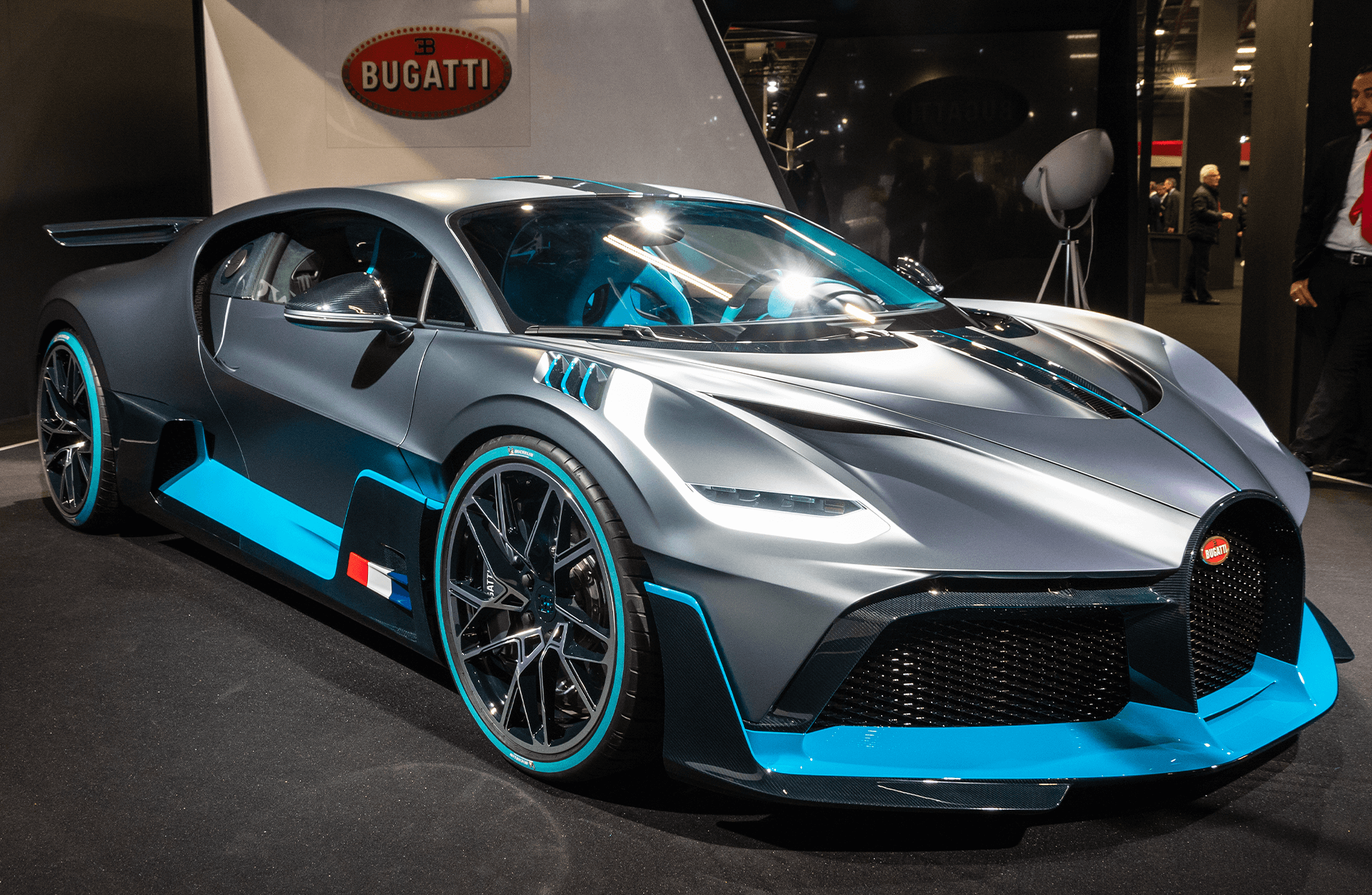 These days we have so many brands and types of cars with so many different features and so much more built-in technology – it's actually a bit difficult to comprehend all the options and types of cars available. A car is no longer simply a car. Gone are the days of the sixteen-year-old definition: anything that has wheels and moves. There are more options available than ever before, whether you are looking for a family car, a sports car, a hybrid car, an off-road toy, or an exotic car. But there is yet another subcategory of exotic cars – the hypercar.
Basic Hypercar Characteristics
What are hypercars and what makes a hypercar so special? Hypercars are the best of the best performers, made with the latest and greatest technology. Many people hear the term 'hypercar' and immediately associate it with any other sports car, or quite possibly another form of supercar. While you could technically say that a hypercar is a sports car and also a supercar, those descriptions don't do the modern hypercar justice. Think of using the brands Harley Davidson® and Radio Flyer® interchangeably when talking about bikes.
Race cars have pretty straightforward requirements such as high speed and control, whereas hypercars have higher and far better performance as well as balance on track. They also have higher top speeds and acceleration than supercars. And while supercars already take the most cutting-edge tech and aerodynamic engineering, hypercars still manage to push the envelope in a multitude of ways and do something new every single time.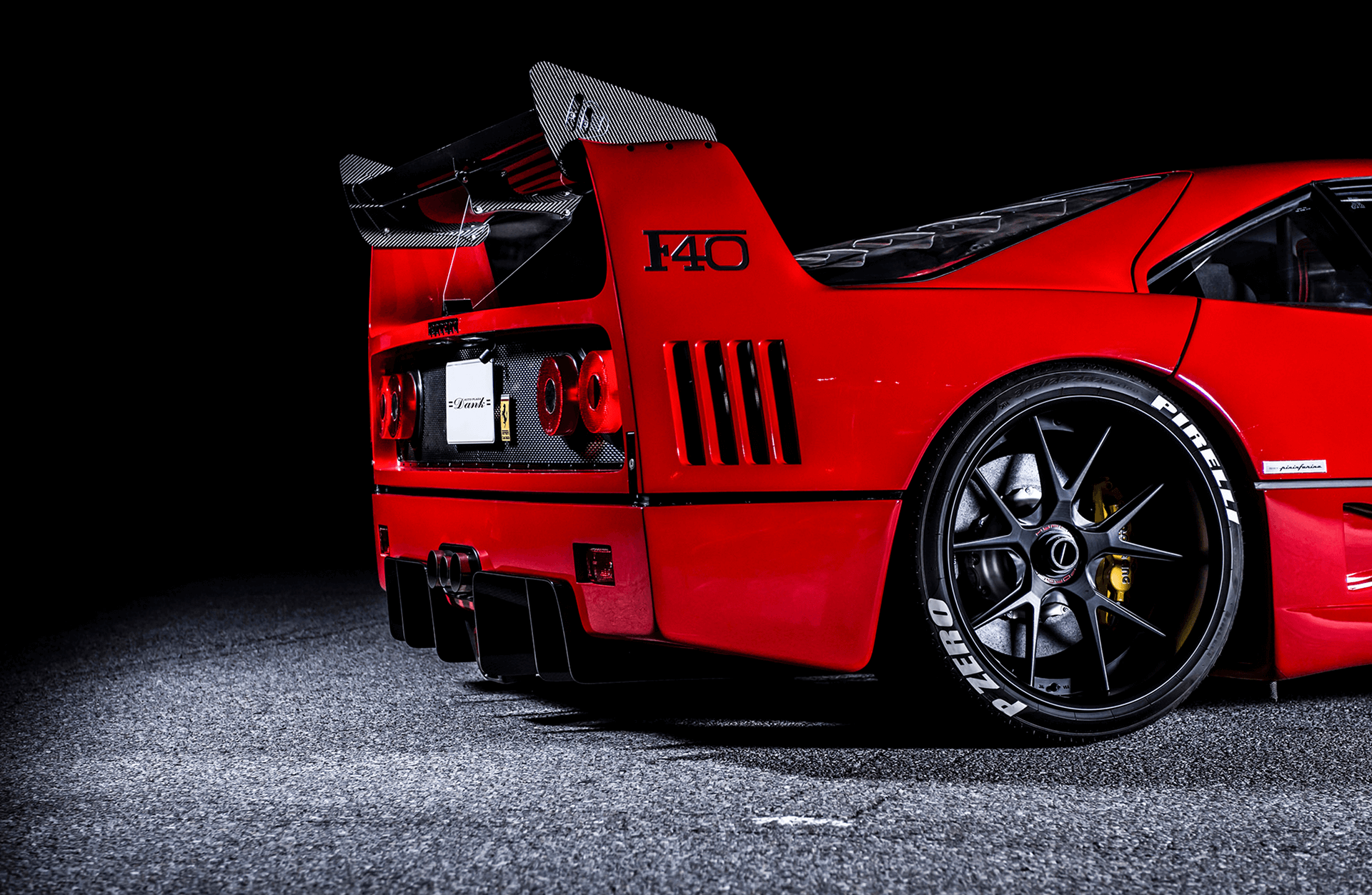 You've probably guessed by now that hypercars aren't something you can just get at your local dealership. Although not limited to a handful of vehicles, production of them is controlled vs an average sedan or even some sports cars that are mass-produced. To produce a hypercar, an automaker needs to create a car that is the best of the best in performance, technology, and design. When you think of the phrase 'best of the best,' what brands come to mind?
You know those names because they've produced cars that are truly high-end, so much so that there is no other name for them but hypercar. Early on in hypercar history, it was rumored that hypercars got their name because the hyper prefix was a shortened version of "high performance," which is obviously a nod to a hypercar's incredible capabilities.
For example, the Ferrari LaFerrari has been called one of the greatest and most sensational high-performance cars of all time. LaFerrari boasts a whopping 800 horsepower with a V12 engine. This hypercar can leap from 0-62 mph in under three seconds and can reach nearly 200 mph in just 15 seconds.
And speaking of revolutionary technology, that engine is paired with a hybrid system that allows the engine to make the most of its available air. At lower RPMs, the system is able to create a supercharging effect by controlling the air-fuel ratio and allows for more efficient combustion. At high RPMs, the system allows for less resistance and greater airflow to the engine.
Compare that to a top competing supercar, and it's plain to see that even the cream of the crop still has some to skim off the top. When the Ferrari LaFerrari goes head to head with other high-end supercars like the McLaren 765LT, the specs simply can't hold up. Even with the twin turbo-charged engines producing 765 horsepower and a top speed of 205 mph for the McLaren 765LT, the hypercar still goes a step beyond.
Or if you want to look into hypercars of different costs or from other makers, here are some that are worth checking out:
Bugatti Chiron
McLaren P1
Lotus Evija
Mercedes-AMG One
Hennessey Venom F5
The Fluid Definition of Hypercars
It's completely fair to say that hypercars live up to their name because they exhibit incredible performance that tops many other exotic cars. But it also would be fair to say there is no true definition of a hypercar. Hypercar is yet another term that bears different definitions and examples, depending on who you ask. You might even say the definition is fluid because the characteristics that define a hypercar change as the capabilities of automakers change.
During the 1920s, a British designed car with an engine capable of producing nearly 40 horsepower was considered a supercar. Of course, that's laughable to consumers who today enjoy hypercars hitting speeds over 200 miles per hour, and engine power that is quadrupled from what was once the greatest advancement in automaker ability.
If hypercars today are reaching the highest speeds at the fastest times while still handling smoothly, it's only a matter of time before another technological advancement or scientific discovery changes the way hypercars are made. The greatest abilities in our world today are almost guaranteed to be outdone next year, or even next month. What defines a typical hypercar now may have a step-down in status as soon as an automaker begins its next creation.
If you're interested in selling your exotic car or finding the best used hypercar to add to your collection, contact us at iLusso. Check out our simple process for buying and selling your used hypercar today.