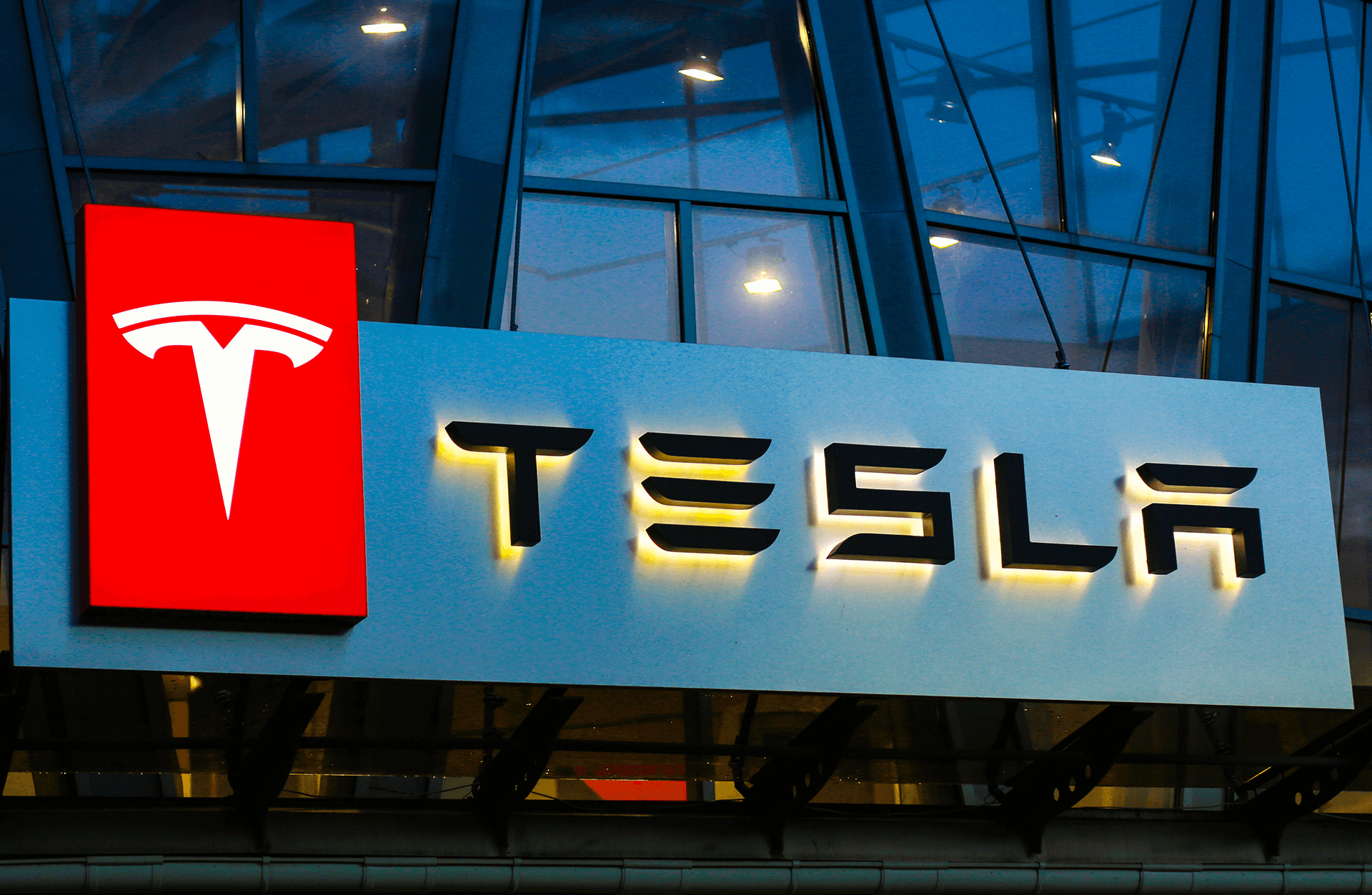 If you're looking to sell your used Tesla, it might seem like a pretty easy job. A Tesla is an amazing car, and at the very least, you definitely have some street cred for having it parked in your driveway. In reality, if you're looking into selling a Tesla, you have some things to think about before you pull the trigger. You may not have known, but your success in selling could depend on your location, the state of the market, and your car's condition.
Knowing the Market
It's important to understand what buying and selling looks like on a broad spectrum, because it likely will lead to a better understanding of the best time to sell for the most profit. You also may be looking to sell your Tesla to upgrade to a newer model Tesla, or a different model used exotic car, or possibly even another EV.
If so, you definitely need to know the patterns of buying and selling with Tesla or the other brands you have your eye on. Knowing this can make even more of a difference in your decision to sell, because the market might be great for sellers at certain moments and not so great for buyers. If prices are high for sellers, you definitely won't be getting the best deal when you're on the other end.
The COVID-19 pandemic also changed the market in the United States significantly. More people were following safety guidelines to "flatten the curve," which meant an unprecedented amount of people working from home, taking online classes, shopping for items online, and generally avoiding a lot of leisurely activities in public.
You don't need a PhD to assume that many people wouldn't really be in the market for a car during that time. Consumers were also looking for more items like televisions, laptops, phones, tablets, and computers to work and be entertained at home. With the rollout of vaccines, demand steadily increased for automakers, which led to the shortage of microchips that is affecting us today.
Because these microchips are in short supply and high demand, automakers are jacking up prices on newly produced cars. That also means used cars are in high demand as well. Our current market is the prime example of a good seller's market but not such a great one for buyers.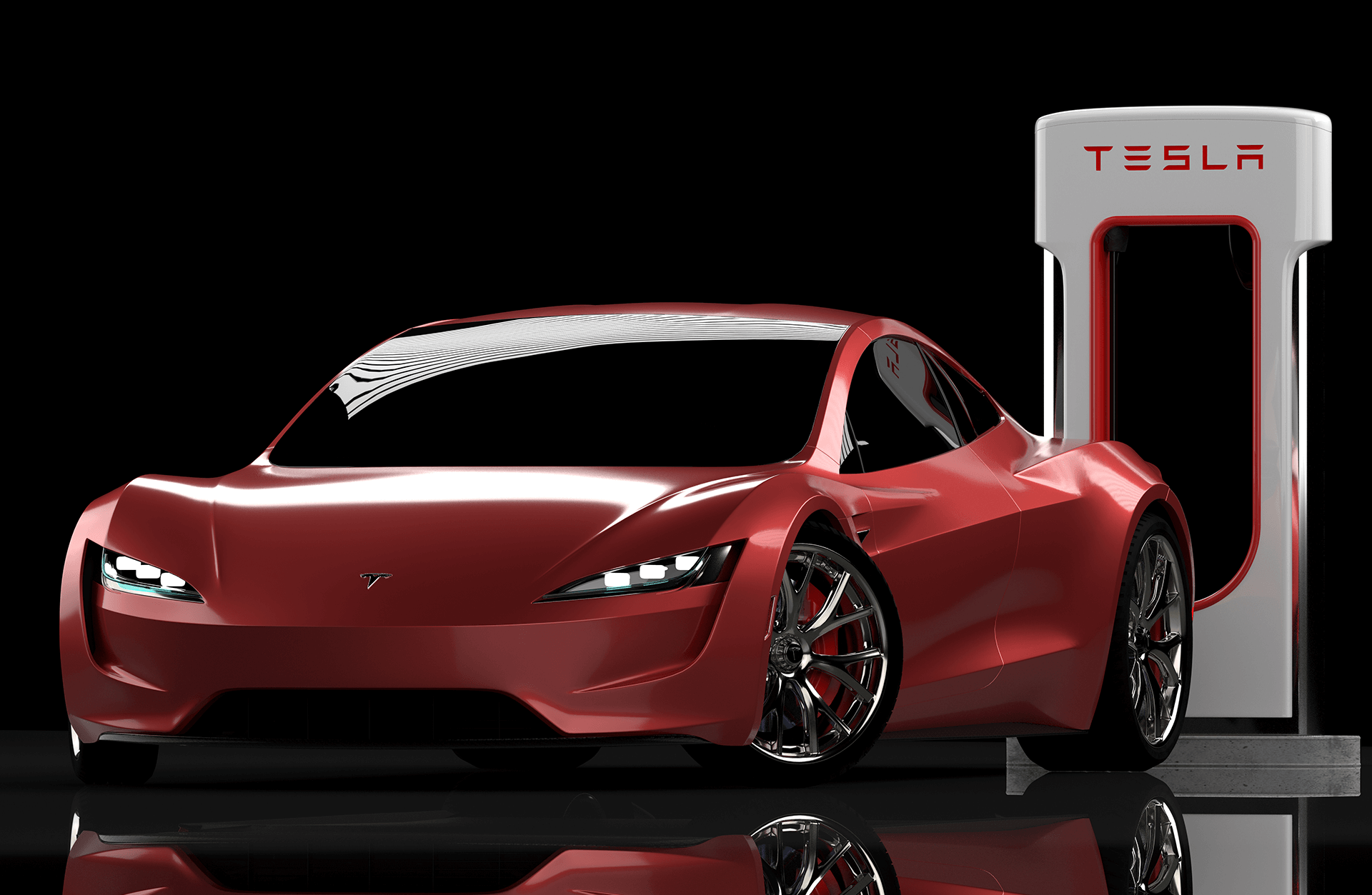 Location, Location, Location
If you're attempting to sell your Tesla privately or have given thought to that method of selling your Tesla, you may want to rethink that notion and try selling a different way. It may be difficult for you to sell privately, depending on your location. Teslas typically appeal to a certain group of people and are generally owned by those within a specific economic class due to the expense of the car and its amazing technology.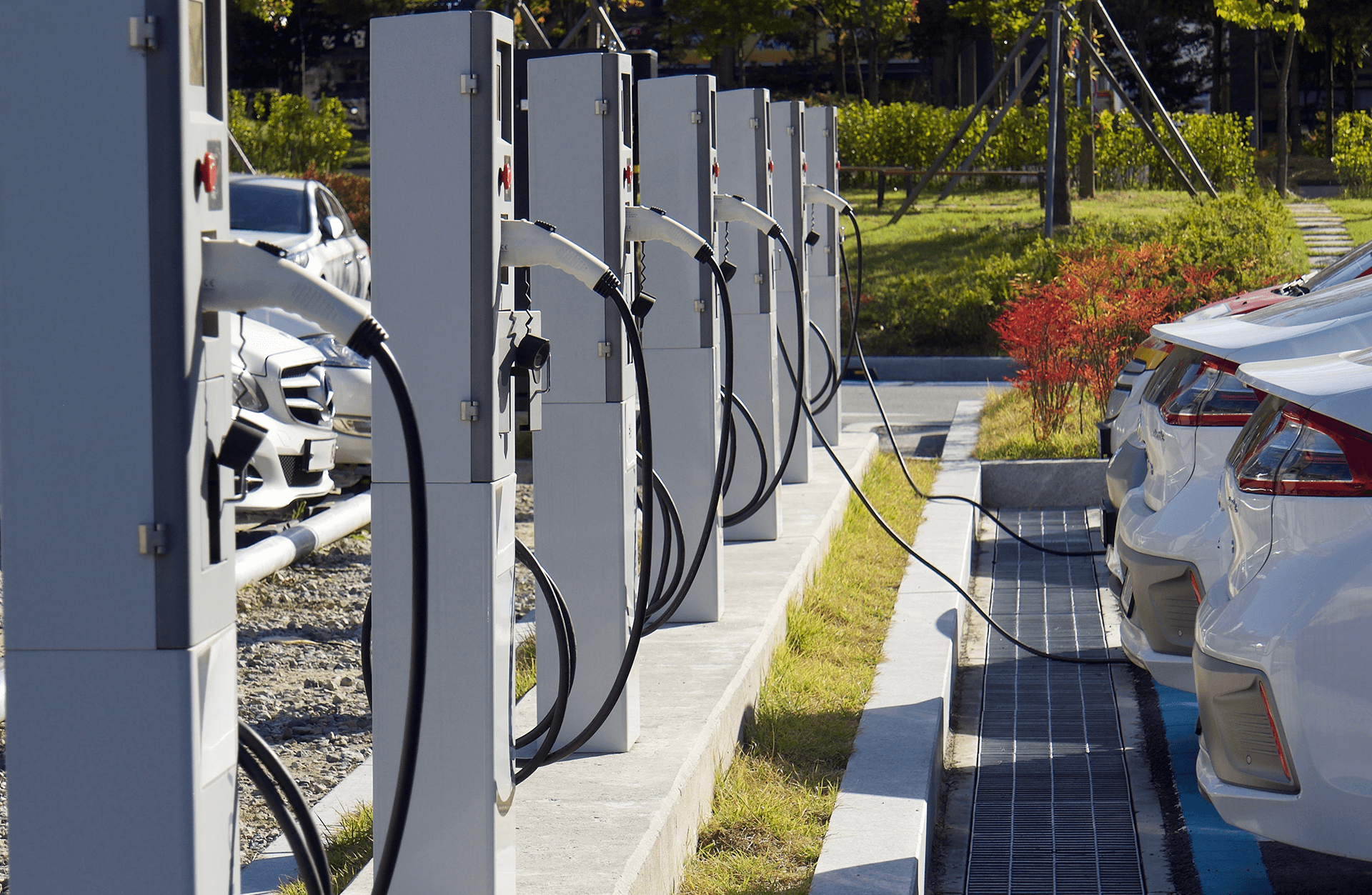 If you're selling your Tesla in a rural area where you're more likely to see a diesel truck than an electric or even hybrid car, you may be in a problem area to sell your Tesla on your own. Not only could it be difficult to sell your car at all, but if you do sell, you're unlikely to get the money your Tesla is truly worth. You also may have longer wait times for that new model you've had your eye on or limited availability for something like your Tesla.
Be Honest with Yourself
Another tip for selling your Tesla is to be honest with yourself about the car you have and what it could really be worth. Chances are, no one will give you top dollar for a car that has been trashed. It also wouldn't look good if there's damage from accidents or some dings from someone opening their door a little too wide in the Starbucks parking lot.
The key is to offer the car at a used price without it looking like it's been used. Buyers will feel they got the best deal when the car looks like it was driven fresh from the dealership. If your used Tesla has been through a bit of trauma, you may want to put in a little extra time and cash to have it cleaned up. Taking the time and energy to put money back into the car before selling will reduce the chances that a buyer will attempt to offer a lowball price.
Tesla also requires owners to have a credit card on file, so it's also a good idea to do a technology clean up while also checking out the body work and scrubbing out any greasy fast food stains from the backseat. Make sure you have any personal information wiped out of your Tesla's system before handing it off to a buyer. Tesla systems also store GPS information, so be sure that any recent locations are cleared out for your own safety.
If you're considering selling your used Tesla, get the most value in the least time using iLusso's easy and quick process for selling your exotic car. We get you top-dollar offers quickly, and can even handle the process details like paperwork and pickup. Call us today to learn more.