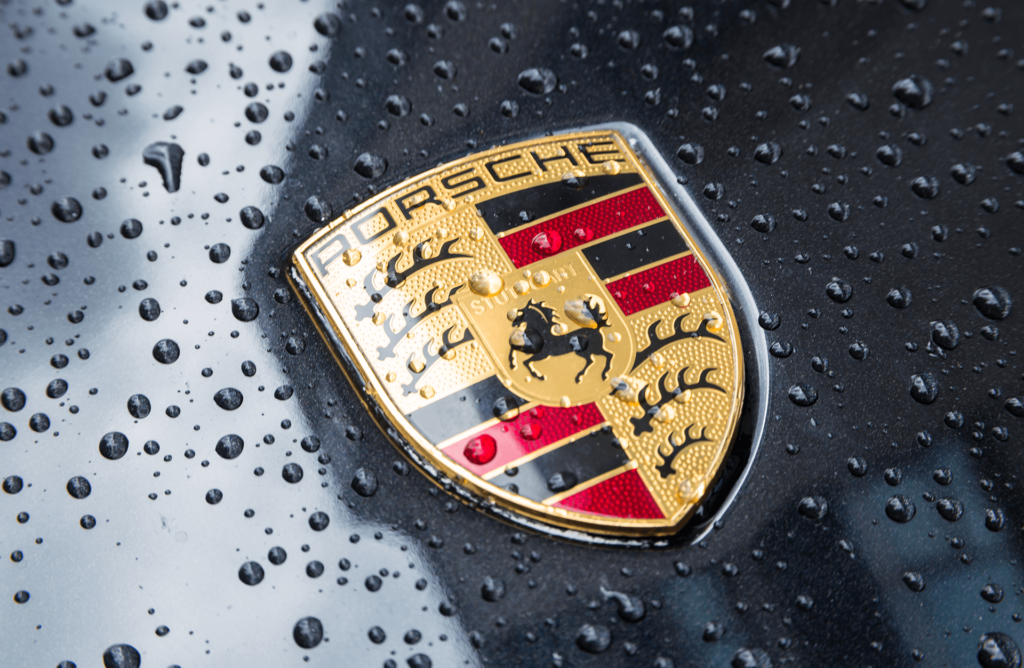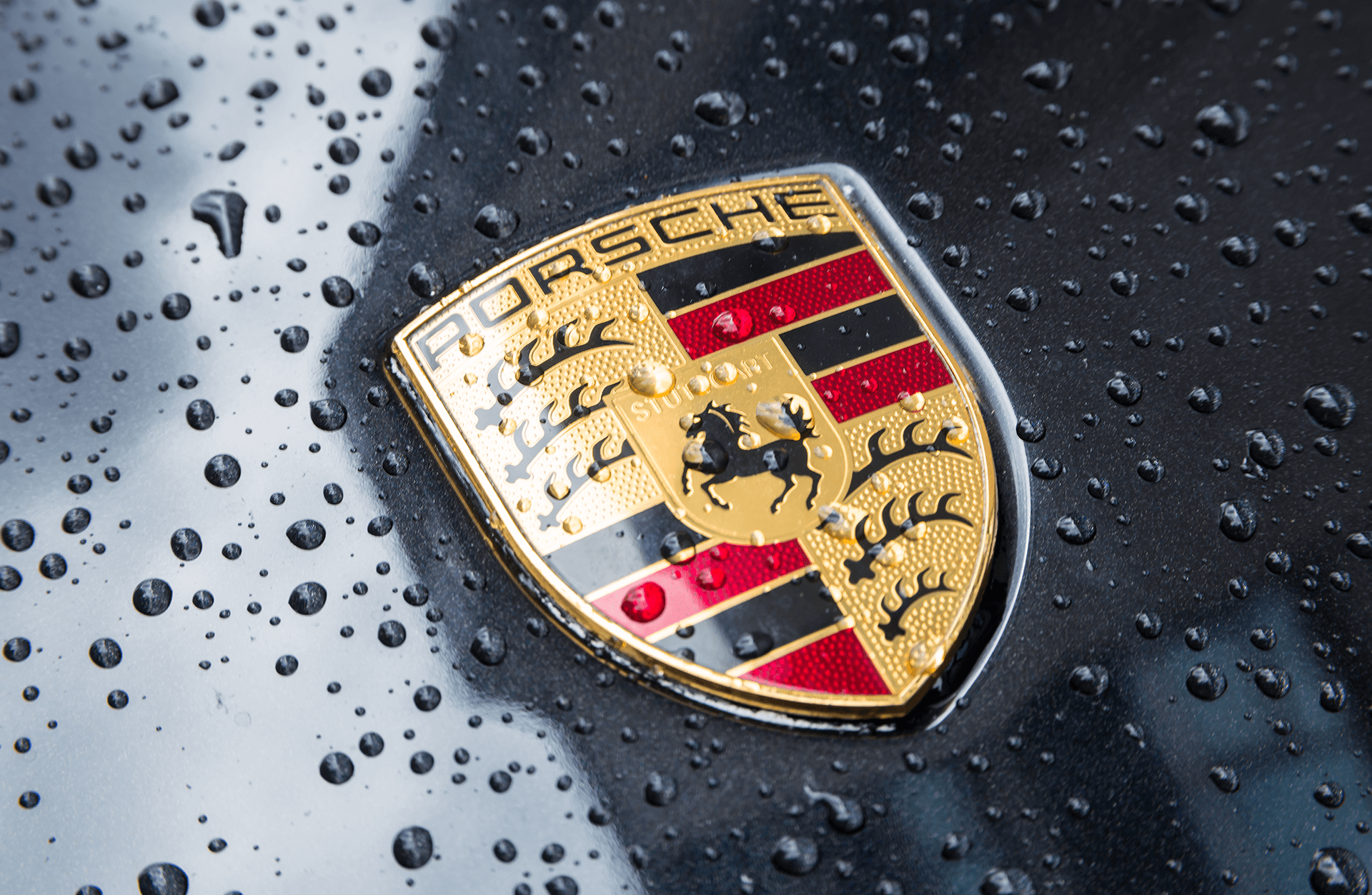 If you've decided to join in the on the fun and become an exotic car owner, you've chosen a great time to do so — and you've found just the right place to help you get started. Diving into the used exotic car market can be scary. There are lots of things to think about, like finding the right exotic car to fit your needs, getting the best deal for that car, and buying from a reputable source. As a new exotic car owner, there is a good possibility that you don't even know what you don't know, especially when it comes to a Porsche. Here's what you should know before buying a used Porsche.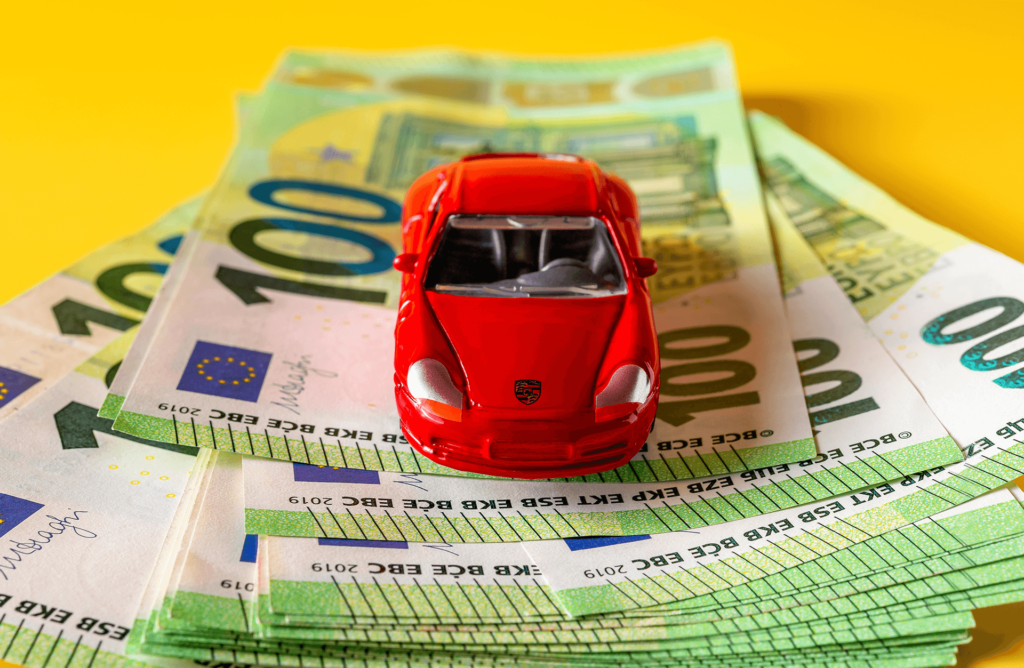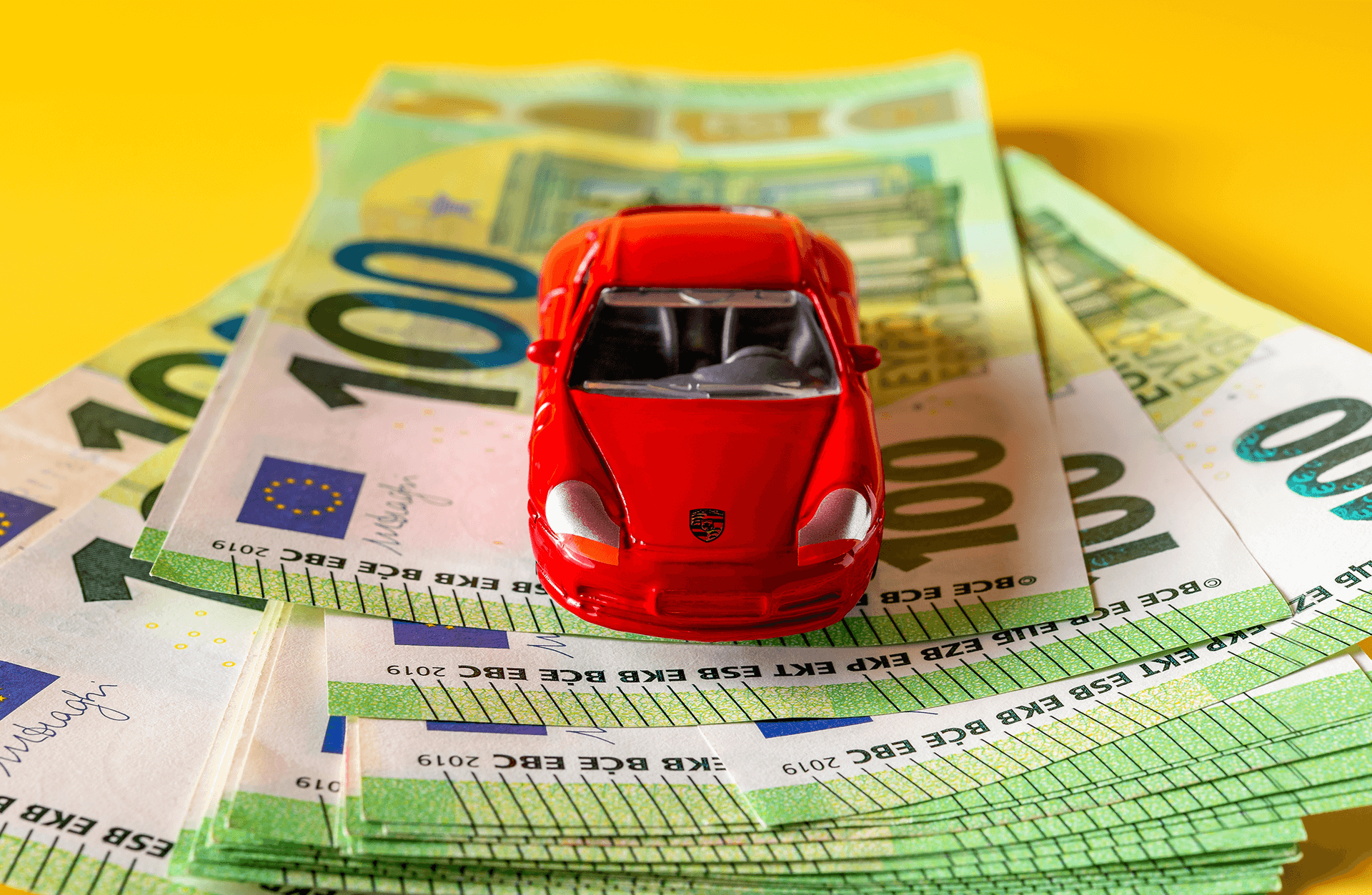 Getting the Best Deal
It's no secret that Porsche makes some of the most sought-after, as well as some of the most expensive, cars on the market. If you were interested in purchasing a new 2022 model from the Panamera Exclusive Series, that could tally up to well over $200,000 and climbing, depending on the features you choose for your Porsche.
Older models are still pricey nonetheless, so it's important to know you're getting the right price for the model you choose. This can be tricky, because Porsche, just like any other automaker, does have its flaws, and some models have utilized certain technologies within their build that others may not have.
For example, a Porsche built prior to 1997 is more prone to rusting. This issue mainly has to do with the design of some models allowing for water to gather and be trapped where the front or rear windshield and the rubber meet. Also, pre-1976 cars were not actually galvanized, which makes these exotic cars susceptible to more corrosion and deterioration. This may cost you more money in the future, so if you're looking for something you want to invest in and are willing to do some maintenance, you may be looking for a Porsche built before 1997.
A Used Porsche for Everyone
While Porsches are a force to be reckoned with as a track car made for racing, these exotic cars are also known for their street capabilities, as they are made with entertainment, as well as comfort, in mind. Whether the Porsche you're looking for is a luxury family ride or just something for a joy ride, you can find what you need.
Porsche has worked on expanding their lineup to offer more than a two-door race car. The company has stepped up to the plate, making SUVs, sedans, and even breaking into the electric market. Porsche is also a brand that has a vast price range, so a used Porsche may cost you as low as $15,000. If you're looking for a rare model, you may be looking into the millions category rather than the thousands.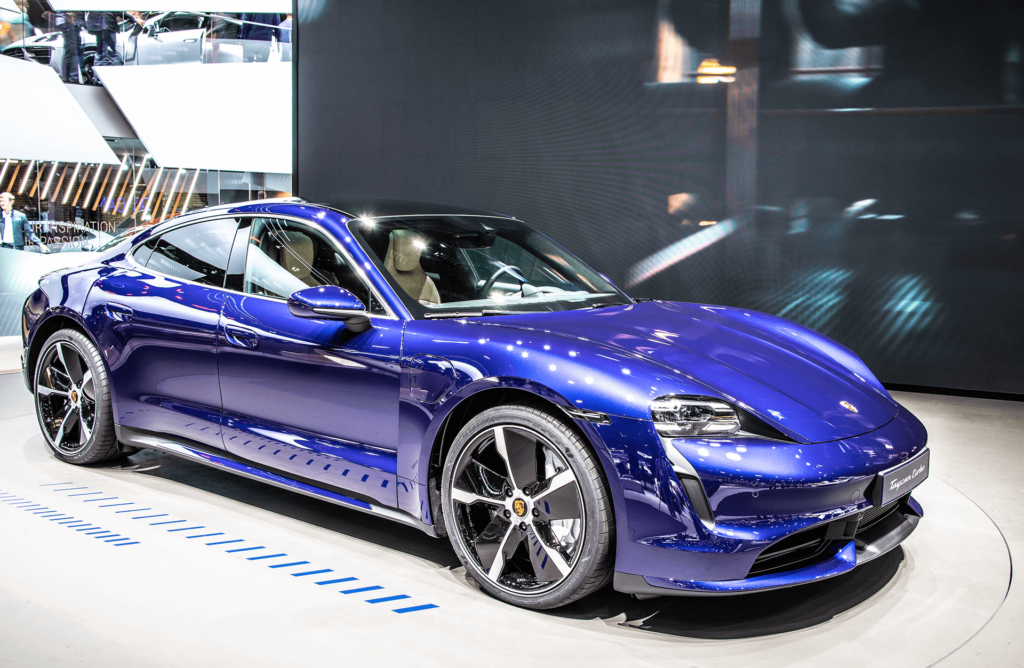 A Porsche just may be the perfect model for those wishing to balance their need for speed with the need for comfort. A 2020 Porsche Taycan may be the best example of finding the ability this automaker offers buyers to find the right fit. Noting a very impressive feature, the Taycan is amazingly fast while also running on an electric battery. The Taycan can jump from 0-60 mph within 2.4 seconds, and reaches a top speed of 162 mph.
This all-electric Porsche also wastes no time charging quickly, with a battery that can recharge from five percent to 80 percent in less than 30 minutes. The Taycan is also a fine choice in a sedan, so you can take it for a spin on the weekend or take the wife out for a dinner date.
Buy from a Reputable Source
There are lots of sources out there when you're beginning your search for a used exotic Porsche to fit your needs. It can be pretty overwhelming. Wondering and worrying about which company can give you the type of customer service you deserve and who can give you the best pricing on buying a used Porsche shouldn't have to be part of the experience.
Of course, multiple buying options will give you multiple choices, especially when it comes to the price. While putting your feelers out on Craigslist or eBay might sound like a good place to get started, buying that route may leave you feeling deceived and ripped off. Searching for your perfect used Porsche with iLusso will guarantee you get the best deal, the best possible condition of the car, and the best customer service.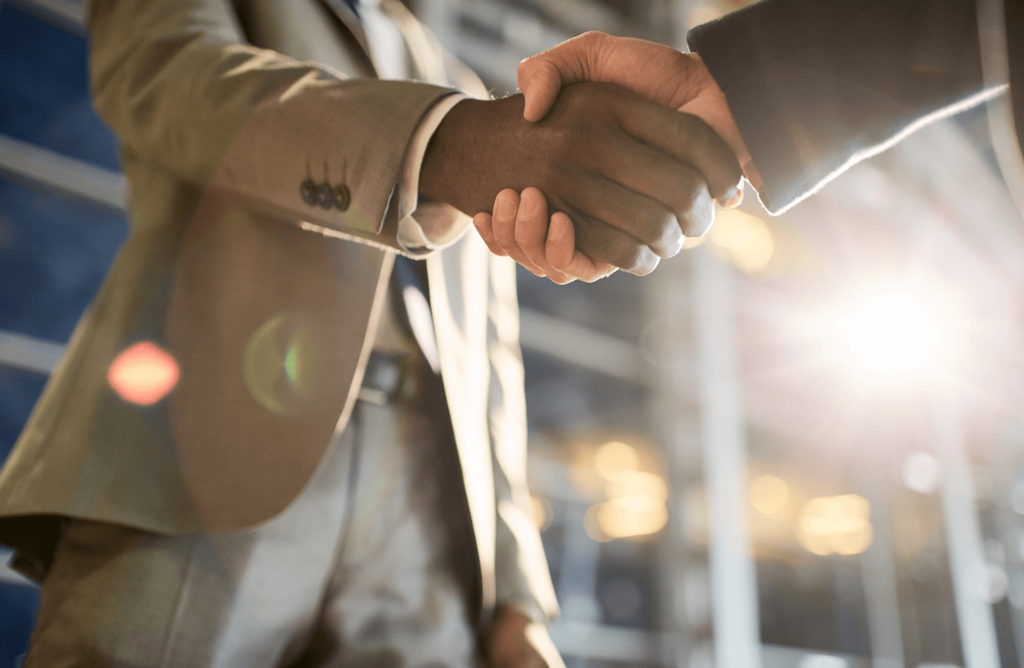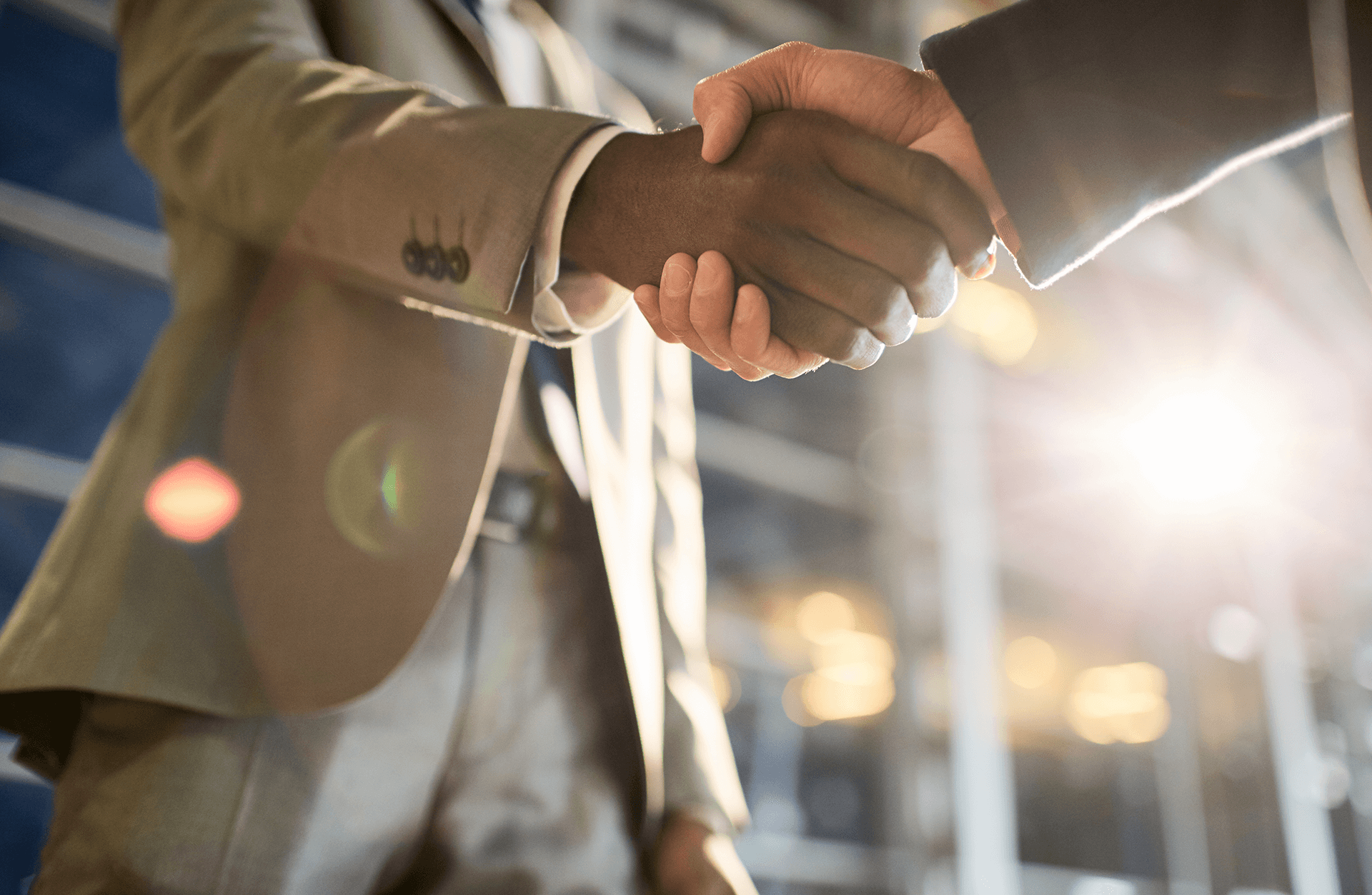 When looking at purchasing a new car, especially an exotic car, you'll want to do things like having the car inspected by someone who has the skills to ensure you're getting the best value possible. When you buy with iLusso, you can skip worrying about the condition of your car. Each car comes with a free Carfax provided by iLusso, so you know exactly what you're getting when you purchase an exotic car.
Whatever used Porsche model you're in the market for, iLusso is sure to help meet all your needs. With just a quick visit to our website, you can check out our inventory with a detailed report attached, so there are no surprises. We can also locate the Porsche you seek, and at the best possible price. Excellent customer service is also sure to be had when buying, selling, or trading with iLusso, and our buying process is super simple. Check it out now and get the best deal on the market.