Do you dream of owning a famous-brand luxury vehicle? Your best bet as a first-time owner, or just an owner who wishes to save money, is to purchase a used exotic car. Whether you are physically standing on the sales lot of your local exotic car dealership or sitting in a comfy office chair miles away, there are some things you need to look for in a used exotic car. The following information may save you a headache down the road.

A Clean Vehicle History Report
This should be at the top of your checklist. Getting this report should be the first thing you do while looking into a vehicle due to the amount of information it may provide. The vehicle history report will tell you the past use of the vehicle, including any accidents.
It will also detail very important considerations when buying a used exotic car, such as mileage discrepancies, service records, and the number of previous owners. These things and more are solid factors to evaluate when deciding which used exotic car is right for you. A reputable exotic car dealership should be able to provide you with such a report.
Low Mileage
This shouldn't always be the number one determining factor for choosing a used exotic car, but when making such a huge decision, you will want to consider it along with other aspects of the car.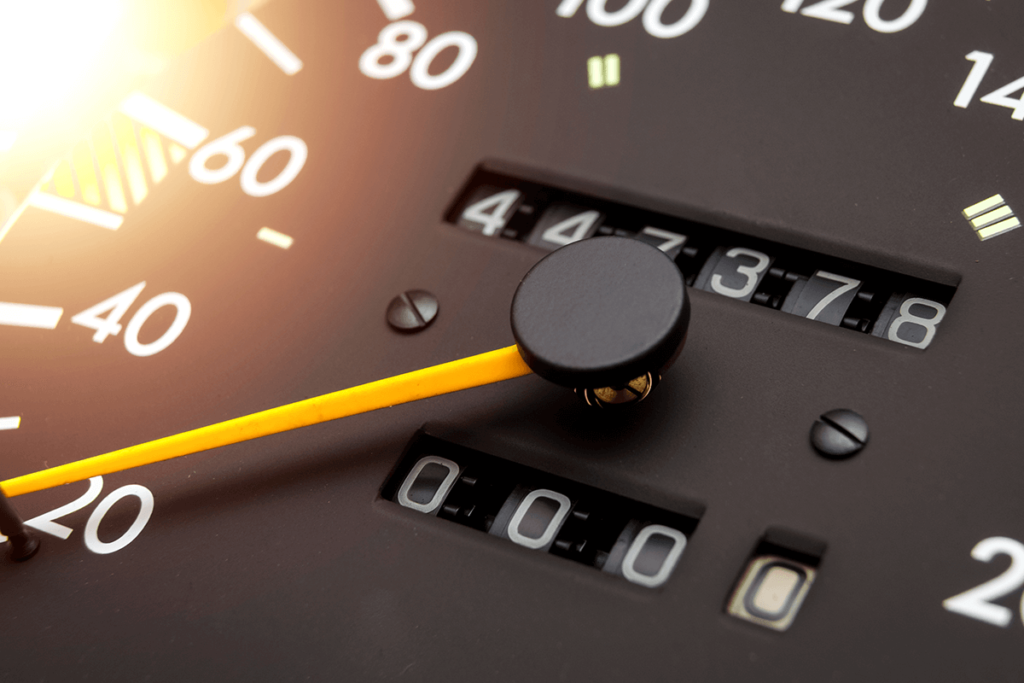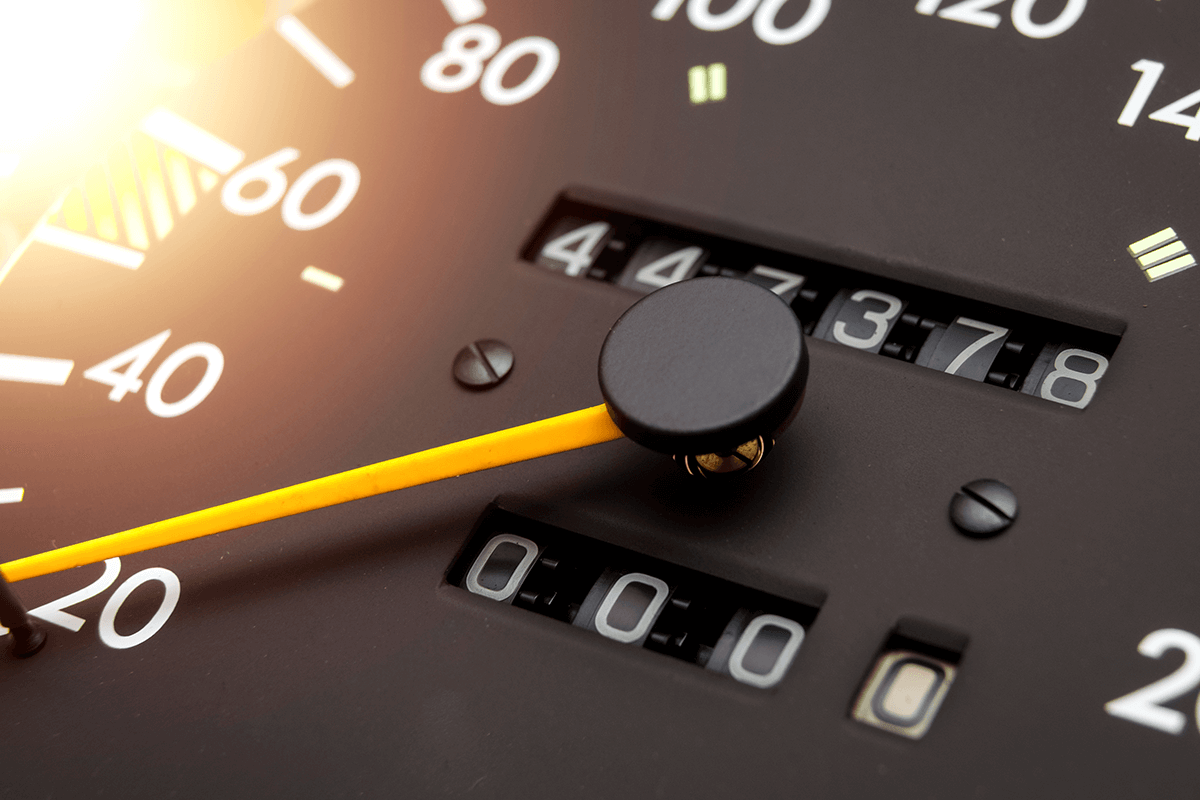 Everything from the price to current condition and future maintenance will be affected by this one group of digits. Low mileage ultimately says that the internal workings of the vehicle should still have lots of life left. The lower the miles, theoretically, the longer the car should last and provide trouble-free enjoyment.
Be on the lookout for mileage discrepancies. Just because the odometer has only 2,000 miles on it, doesn't mean the body and other parts only have 2,000 miles on them. Make sure the numbers match by using your vehicle report. Low mileage on an older vehicle could mean the vehicle has sat unattended for long periods. This can indicate the need for some maintenance and repairs. Do your research and if possible, ask the previous owner for any details.
A reputable used exotic car dealer can often provide a certified mileage statement for many cars.
Consumable Components & Known Idiosyncrasies
Here we're talking about the parts of the vehicle that experience wear while being used, or when sitting unused. Some examples would be the brake components, clutch, and belts. Many of these parts are quite expensive to repair and could end up costing you a small fortune you were not prepared to spend after the initial purchase. Worn or dry-rotted tires are an indicator that other items may need replacement, too. Uneven tire wear can signal misuse or neglect.
Some models of used exotic cars are known to have certain problems or be prone to inordinate wear on some systems. For example, 2017 through 2019 Lamborghini Aventador S Coupe and Aventador S Roadster models have had recalls for problems with engine software. Does the model you are exploring have a recall? Has the prescribed recall service been performed? Do records exist to prove this service?
Body Condition
Any noticeable damage should be addressed, such as paint blemishes, cracked glass, worn interior materials or seat coverings. But some key indicators of prior damage or repairs may not be immediately noticeable.
Uneven body gaps, or spaces between body panels, can indicate a prior wreck, and a repair that is not exactly to factory specifications. The gaps around each body panel (fenders, doors, hood, trunk, removable top) should be uniform and even.
Paint overspray in door jambs or hood and trunk openings or on glass is a dead giveaway of a repainting job, and not a good one. Professional auto refinishers go the extra mile to protect these spaces from overspray to produce a quality, factory-level paint job, or better.
Overspray may indicate poor body repair that is not up to par for a used exotic car. If you are viewing a possible candidate vehicle in person, pocket a small magnet from your refrigerator and run it gently along the exterior metal panels of the car. Anywhere it does not cling to the metal likely contains some form of body filler. While this can be used for small repairs, large sections indicate poor workmanship and should steer you away from this particular used exotic car.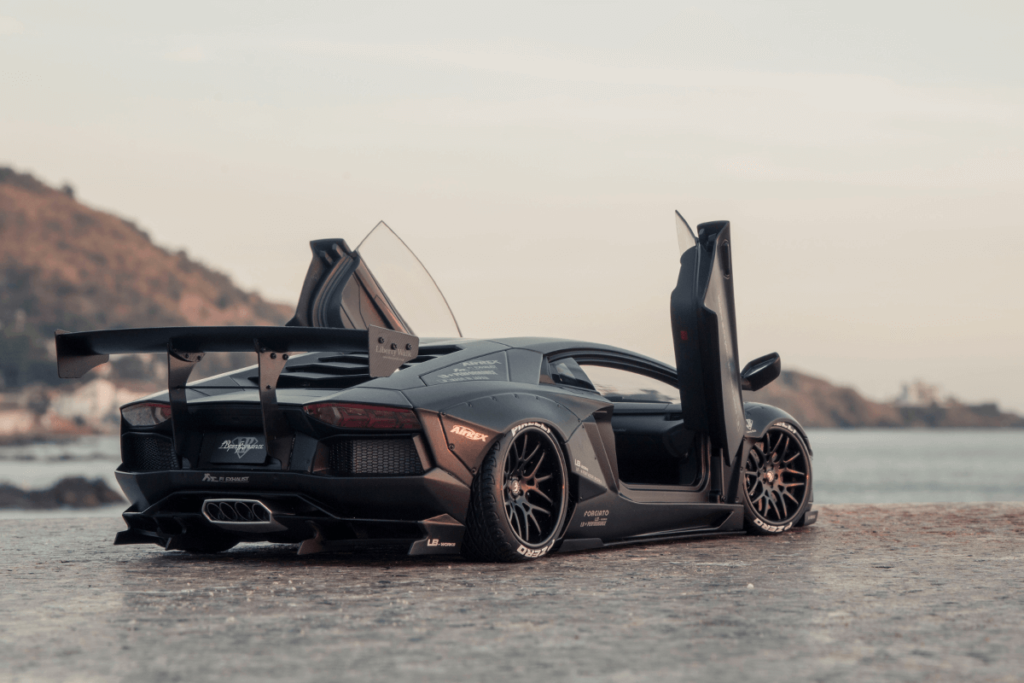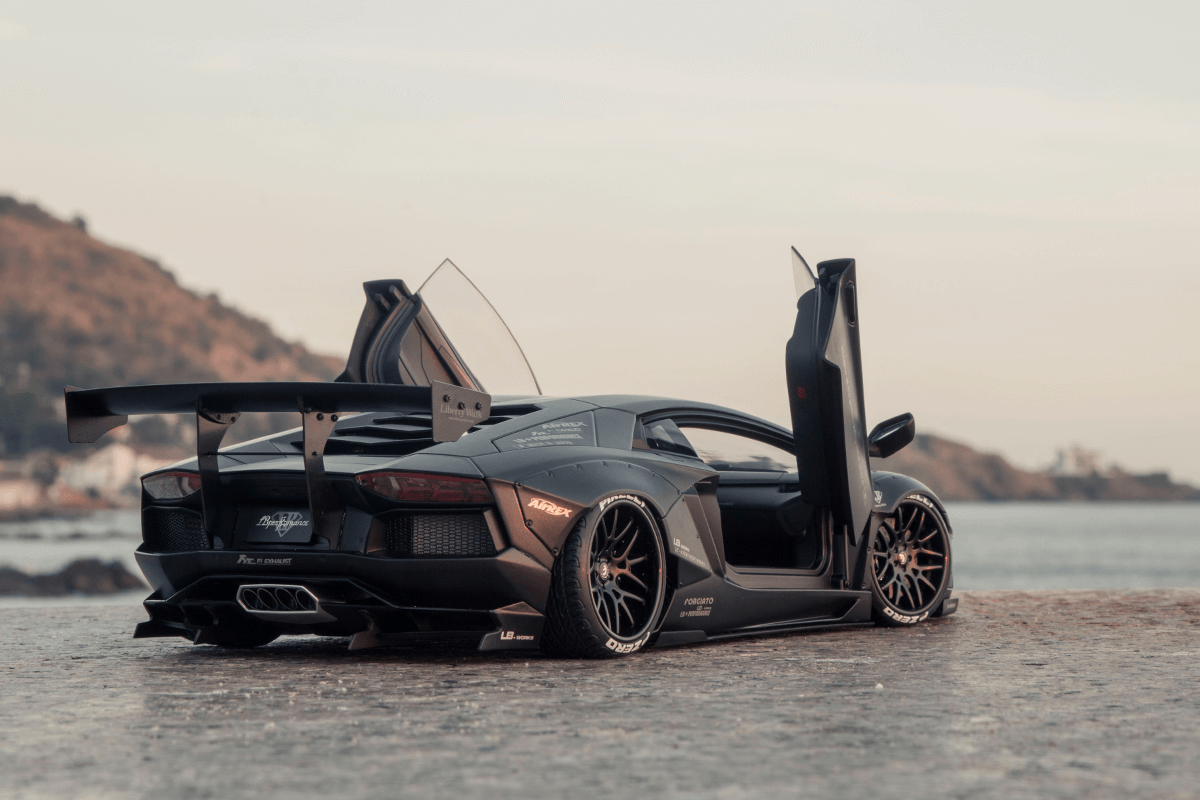 Desirability and Collectability
In any used exotic car, you should evaluate the type of investment you are making. Just because a car is old doesn't mean it's desirable or highly collectable. The exotic car world offers tons of options when it comes to makes and models. Some of these vehicles are more desirable than others.
While searching for your exotic car, make sure you won't be stuck with a vehicle that depreciates in value. If you ever decide it's time to sell or trade, you'll want a car that holds a respectable value. Some vehicles hold their value better than others. Check consumer ratings and read over some actual owner's reviews if possible.
iLusso is your world-class used exotic car dealership that can help you locate the perfect luxury vehicle for your tastes and desires. Contact us today for help in your search for the perfect used exotic car.