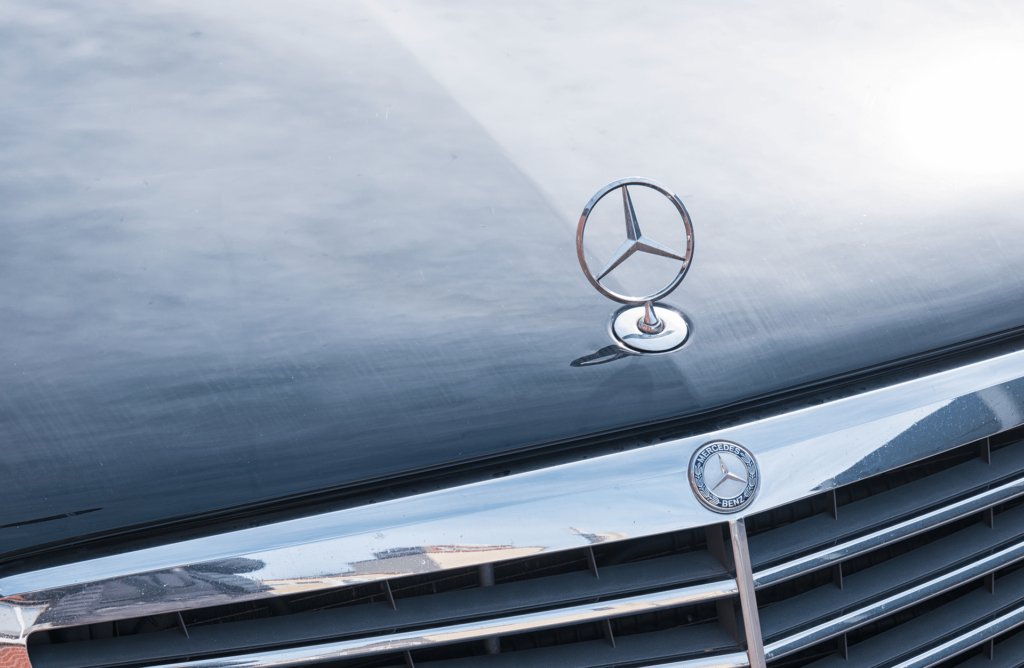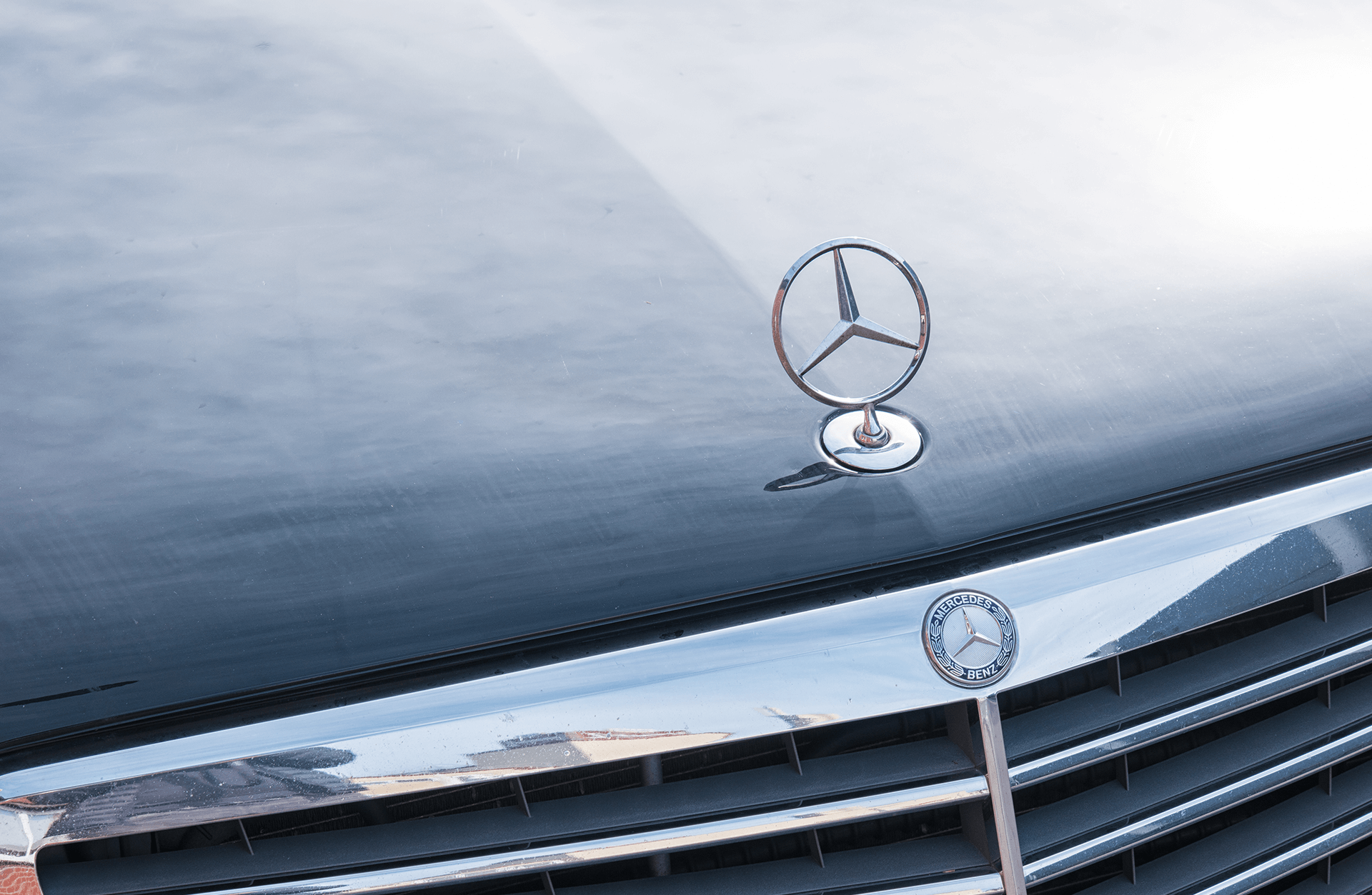 If you've made the decision to sell your used Mercedes Benz, you may be wondering what your options are. And if you've already started researching the best way to sell your Mercedes Benz, you probably know there are many choices available. The amount of options you have can be overwhelming.
You may be looking into using a route that allows you more control of selling your used Mercedes Benz, or you may be looking for someone to take the grunt work out of it, so you just get to enjoy the cash. Whichever selling option you may think is best, you should pursue the avenue that gets you the best cash offer with the least hassle.
This shouldn't present a problem; as of 2021, Mercedes Benz ranked third in most valuable brands in the automotive sector worldwide behind Tesla and Toyota. This means resale values should be high, and that you've selected a great time to search for the best way to sell your used Mercedes Benz.
Sell Your Mercedes to a Private Buyer
One of the avenues you have to choose from when selling your exotic car is selling it privately. Some feel that this is the best and only way to get the most value out of any car. If this sounds like an attractive option for you, there are tons of routes that may work to sell your used Mercedes Benz.
Some social media platforms have capabilities within their sites for their users to advertise merchandise of all kinds to buy and sell. Online formats may include Facebook Marketplace, eBay, Craigslist, and likely even more that are not listed. If you're really old school, you might even choose to advertise your used Mercedes Benz via a local newspaper.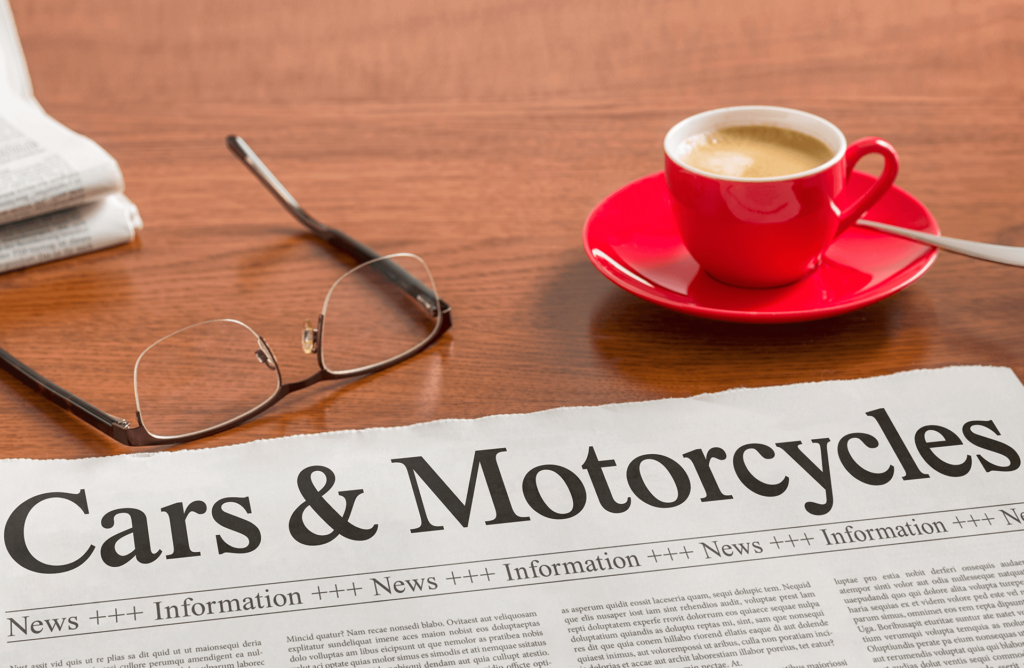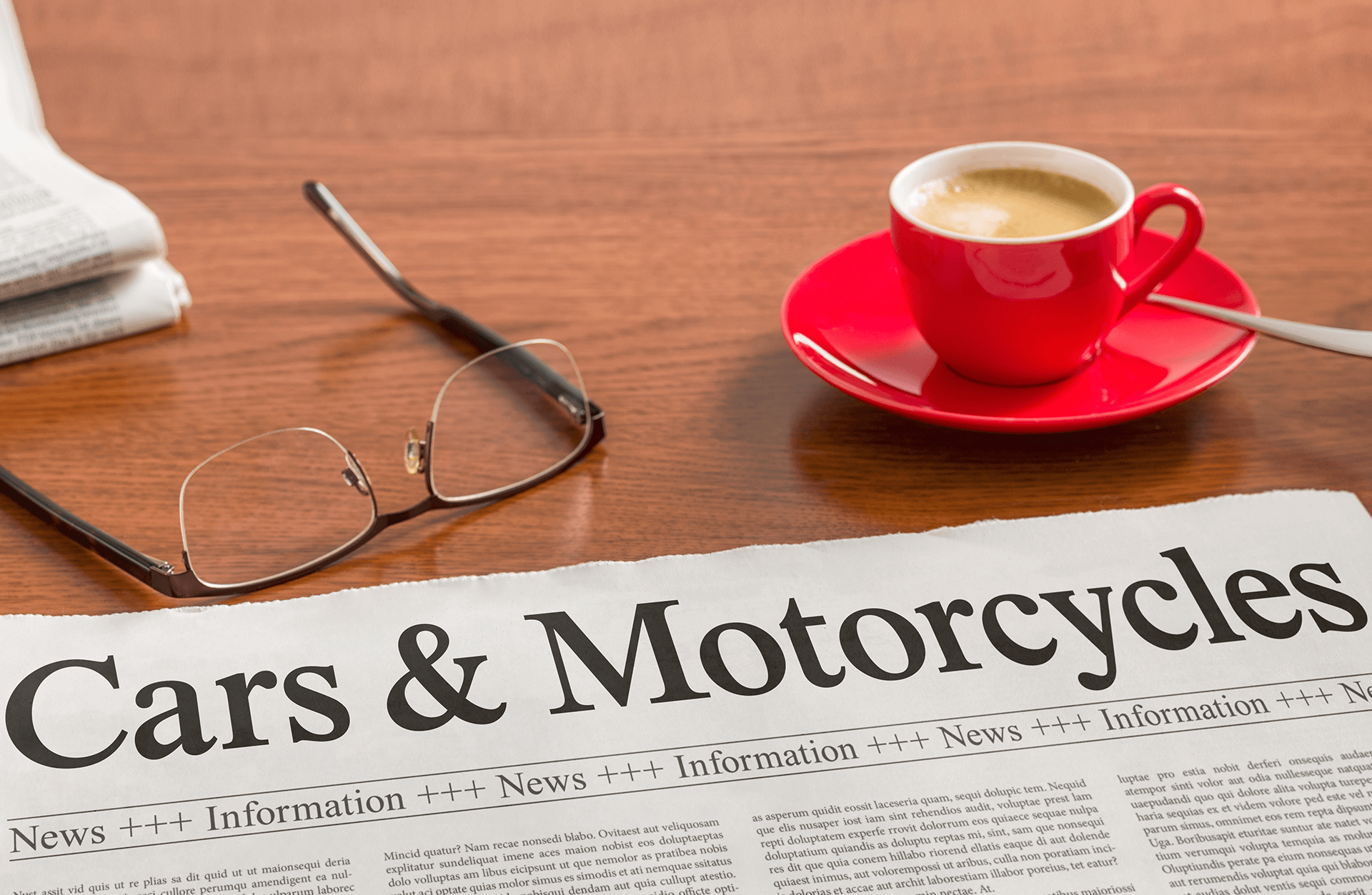 If you choose this route of selling your car yourself, you get more control when selling your car. You get to set your own price and you can choose whether or not to haggle on that price; but when selling online or privately, there are also so many more things to consider.
This option can be a lot of work, especially if it was more than you were prepared to put into the selling process. When you are privately selling your vehicle, you are the responsible party for all the paperwork. The documents you need may include your car's title, documents from a lender if your car still has a lien, and information like a Carfax to provide to the potential buyers.
Not only do you have to worry about all the proper documentation for the sale, but you also need to put in some work to see what price is actually going to work for you. You want to get the most money from your used Mercedes Benz without pricing yourself out of a sale.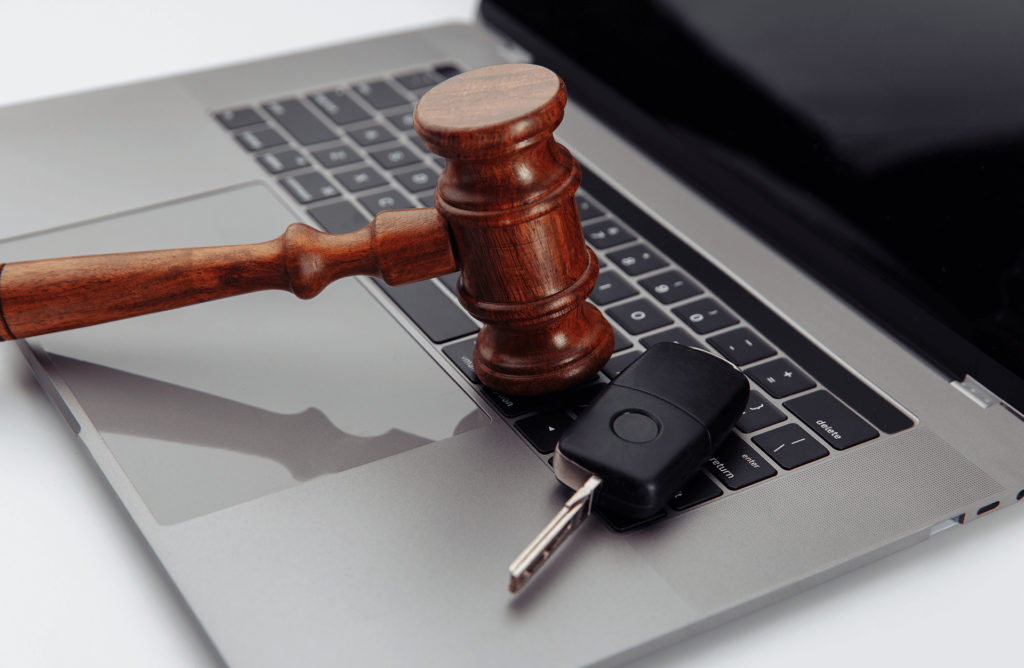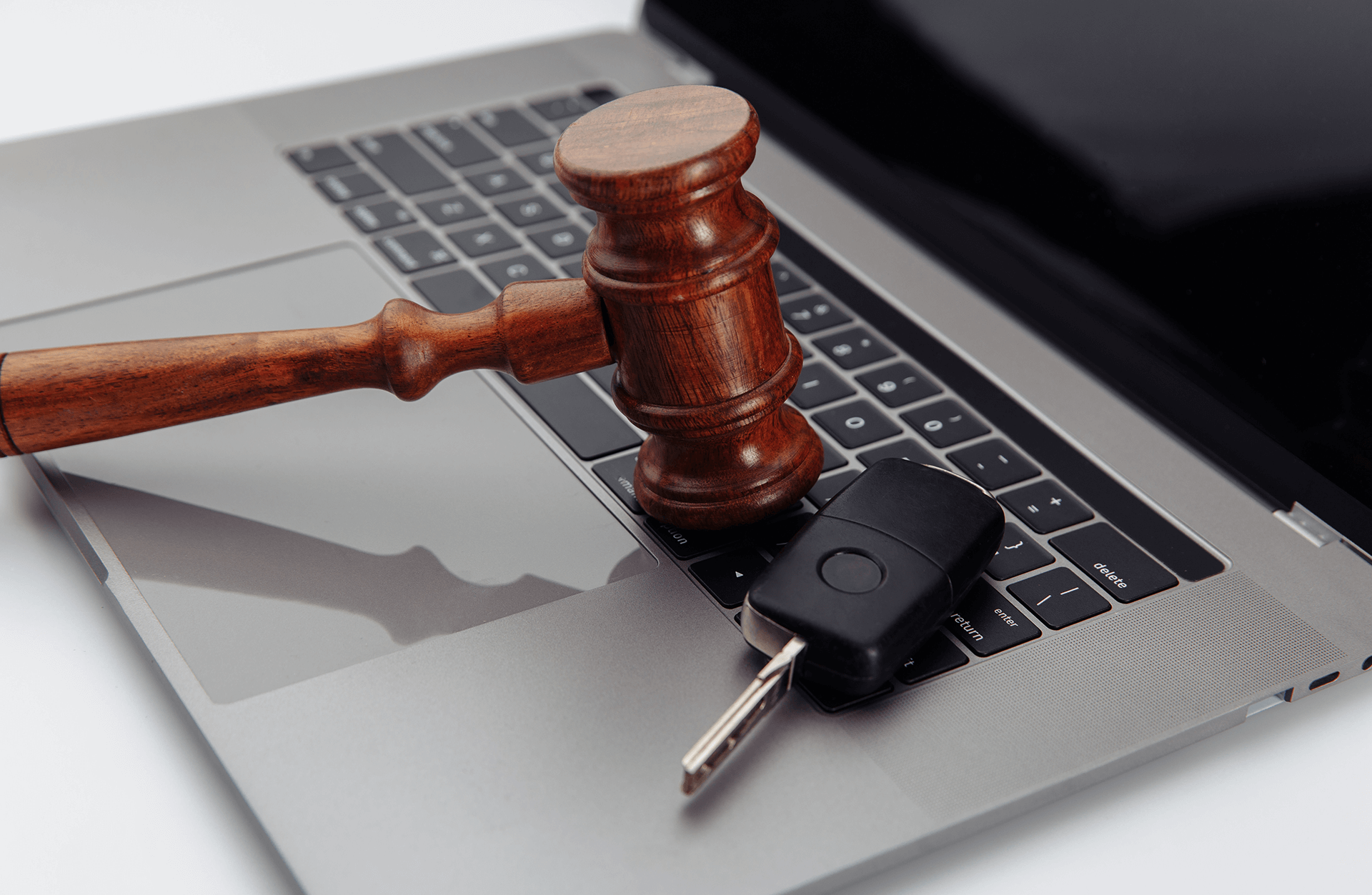 Exotic Car Online Auctions
Again, if you're a fan of online formats with limited face-to-face interaction, there are options for you. Online auto auctions are one of them. There is surely no shortage of auction sites that would list your Mercedes Benz in a heartbeat. With this method, you are still responsible for making sure proper documentation is in order before the sale. Selling via an auction would also mean that whichever auction you choose is likely to want a portion of the price, or you would need to pay a fee to list your vehicle for auction.
Another issue you may face is running into a reserve price. A reserve price is intended to be positive, so a bidder doesn't bid below what the seller is willing to accept. Unfortunately, you may not get to set that reserve price. This means you could be taking a gamble on what amount of money your car will bring. An auctioneer may set your car's value as lower than its true worth, so the reserve price could be set lower than what you would like.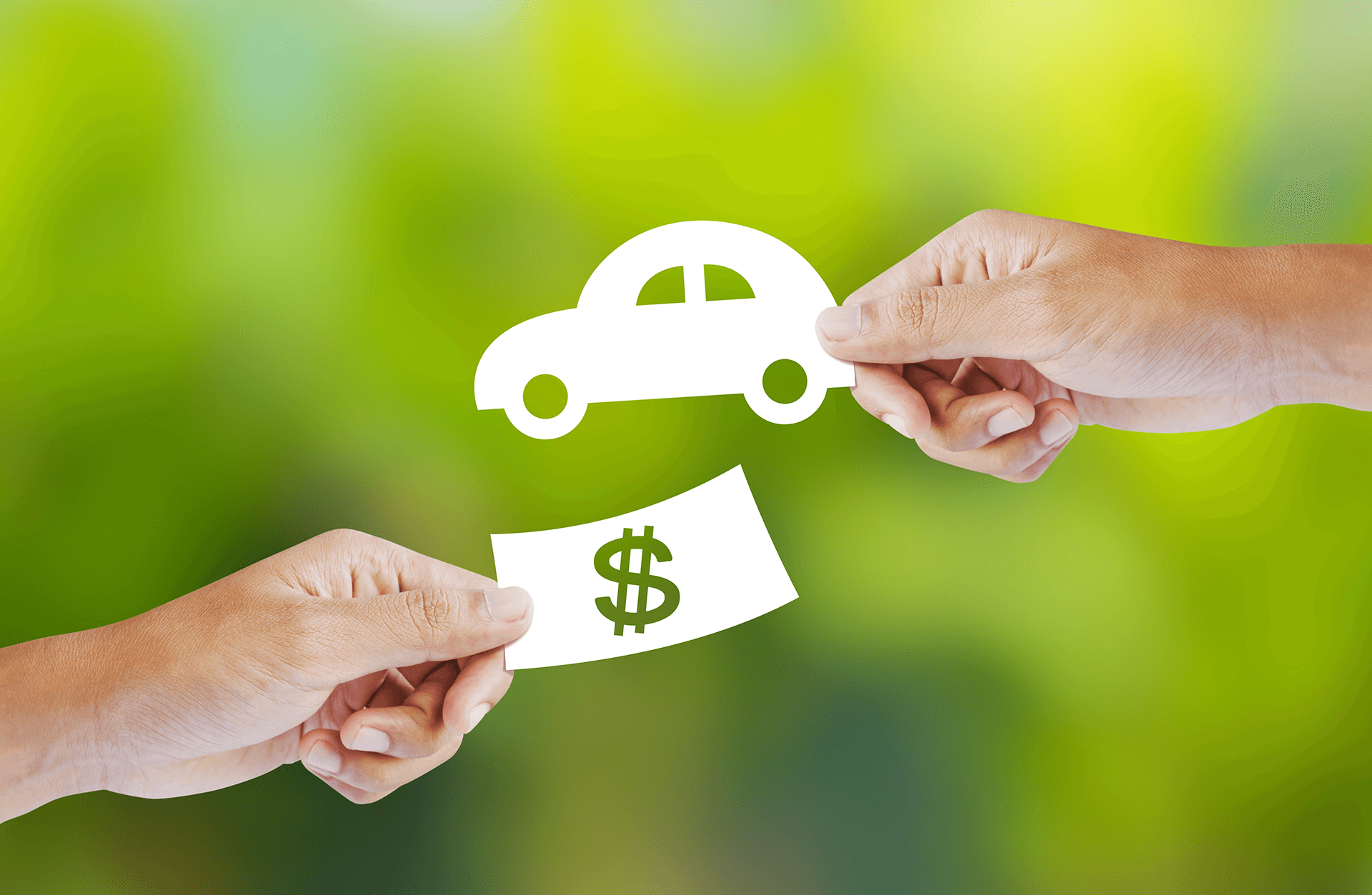 iLusso Wants Your Used Mercedes Benz for Sale
If you're still looking for another option that suits you, iLusso is the simplest and easiest way to divest yourself of that used Mercedes Benz for sale. Our process is quick and painless. When you visit our website, you have the option to chat with an agent that will walk you through the steps to begin selling your used Mercedes Benz for the absolute best value.
You can also begin the process on your own by entering your car's information like year, make, model, and mileage in a simple online form. Once you've given iLusso all the information we need, you can get an estimate for your Mercedes Benz in just minutes. After you accept the offer, all of that hard work is done.
All you have to do is wait for us to pick up your car at the time you arrange. The best part is, your car may be able to be picked up within the same day with little to no wait time at all. With iLusso, you don't have to worry about anything. Your pickup, payment, and all the documentation is taken care of, so you get top dollar for your used Mercedes Benz with none of the hassle.
When you're finished selling with iLusso, check out their inventory to see other used exotic cars that may be calling your name! Or, chat with one of our exotic car specialists about your next exotic or luxury car. We can help you find what you need fast, and for the best price.