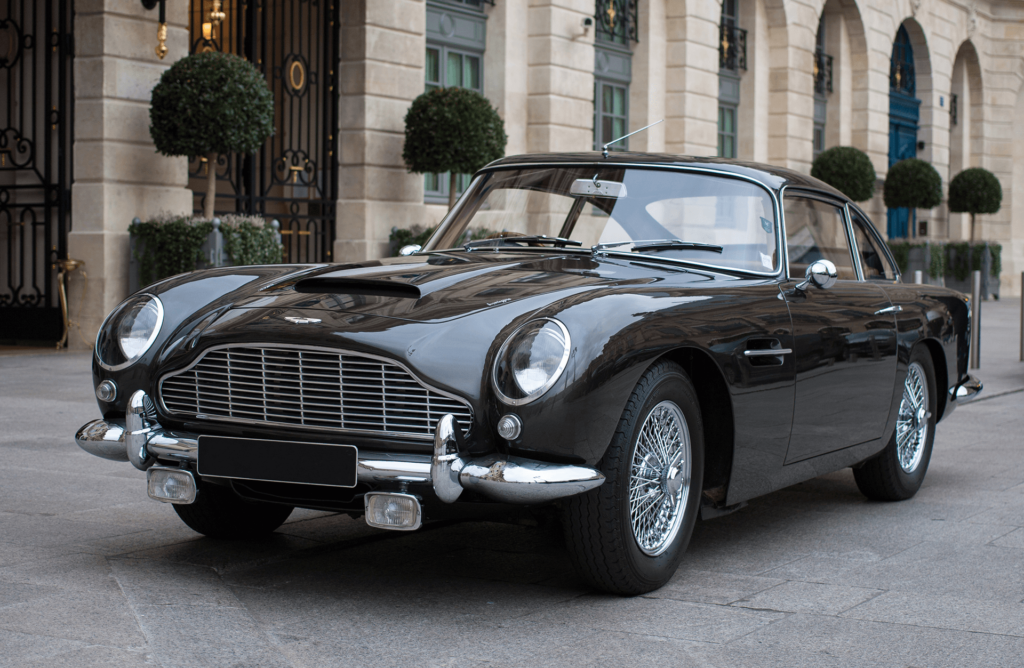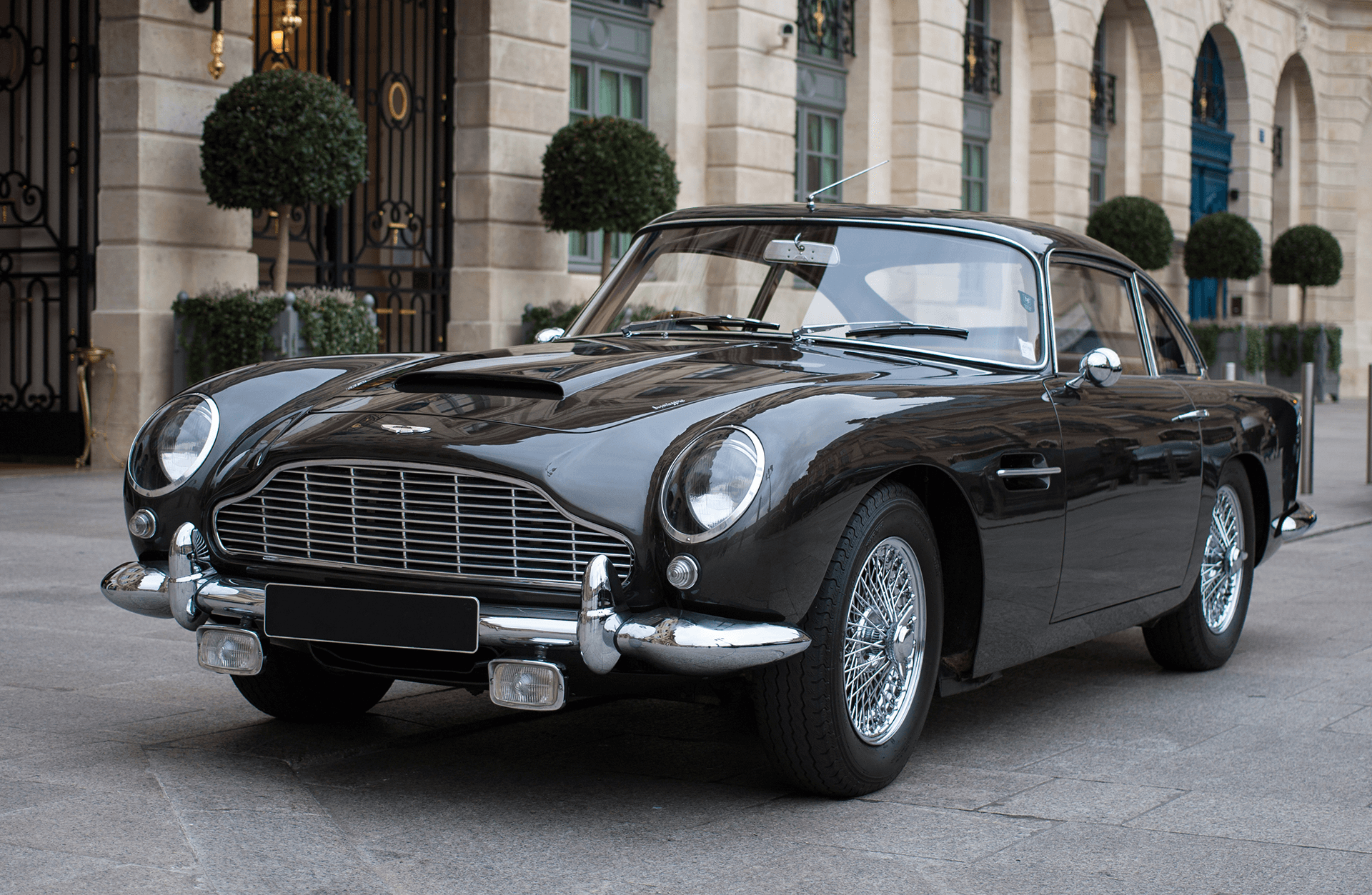 Founded in 1913, the British automaker Aston Martin has had over a century of success. With famous Brits like the Prince of Wales and James Bond choosing Aston Martin as their preferred luxury car, these vehicles are the top of the line when it comes to high-end sports cars. If you have a used Aston Martin for sale, it just might be worth more cash than you expect.
Do Your Research
Chances are, if you're the lucky owner of an Aston Martin, it didn't come cheap when you bought it and you're not looking to let anyone else have it for pennies. It's a no-brainer that you want to get the most bang for your buck, so it's important that you do some research. It's not a bad idea to compare your used exotic car to others on the market.
Take a look at the car's original value and how many of those cars were produced. Be honest with yourself about your car's condition. The idea that many people have is that as items get older and claim a vintage or antique title, they become more valuable. That may be correct in some cases, but don't wait for the years to tick by to start seeing dollar signs in your eyes.
As with any car, your Aston Martin's resale value depends on many things like the year, specification, condition, unique characteristics, and mileage. You're never guaranteed that you'll get more money for your car because it's become an antique. In fact, letting your exotic car collect dust won't help get you the most resale value.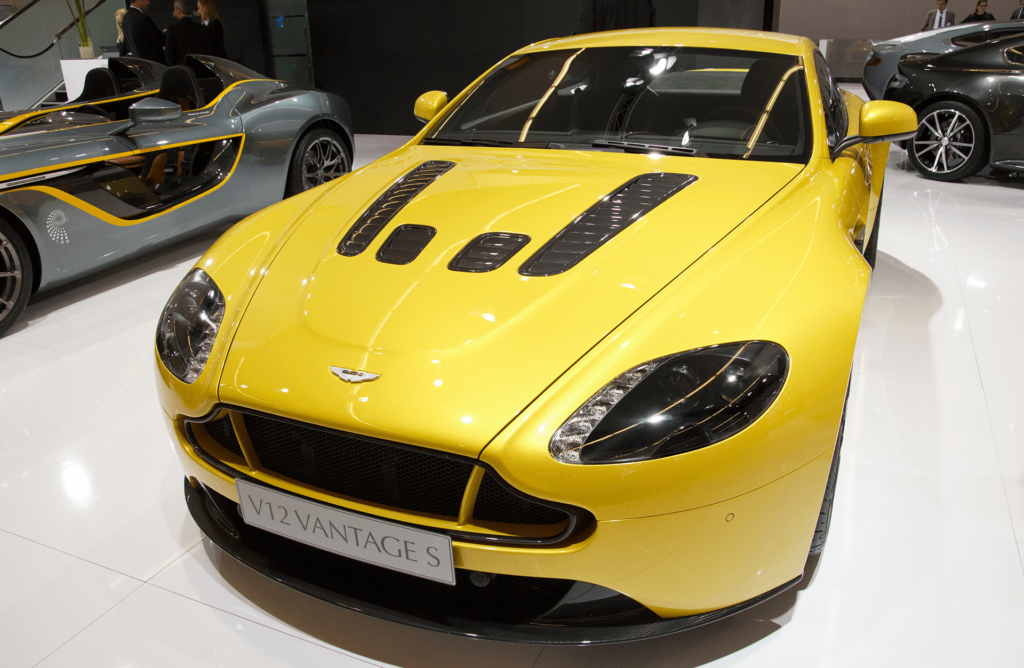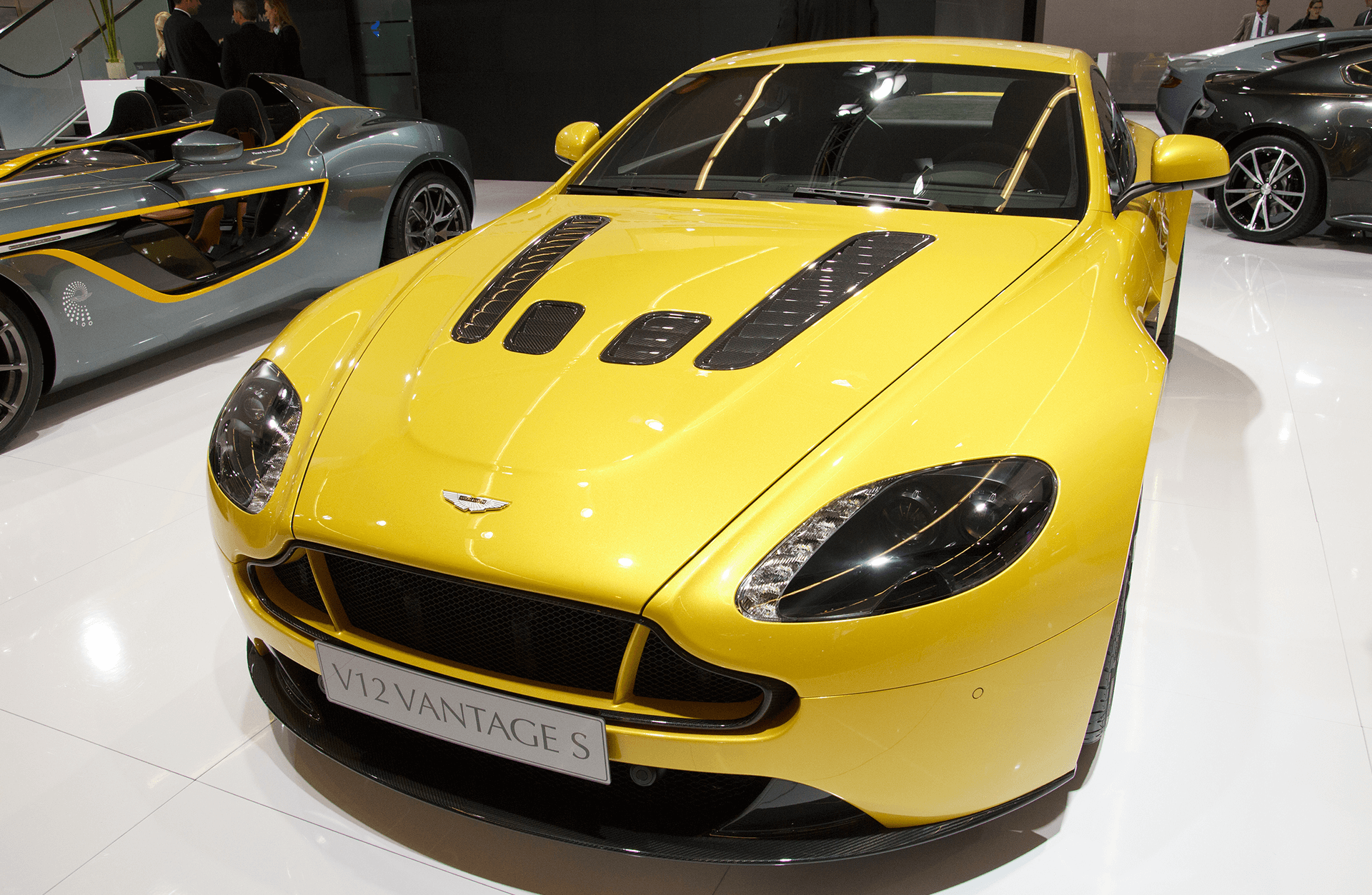 Another reason to do some research is to find out what makes your model so special. Keep in mind that cars can depreciate and appreciate differently because of different characteristics.
For example, the 2006 – 2007 model Aston Martins, specifically the Vanquish S models, are actually appreciating in value at the moment. The reason they're appreciating is because these models were the last cars from the Newport Pagnell production line, which means they were the last to be handmade in Britain.
It makes sense at this point for the value to be going up, or at least plateauing. This also goes to show why waiting longer doesn't make your car worth more. Considering the Vanquish S is not even twenty years old, but is still worth a pretty penny, you don't need to wait for your car's value to appreciate.
Understand the Market
While cars like Aston Martins are top quality, and no doubt iconic, a seller still has to understand the market. Doing so could prevent potential disappointment if prices don't exactly match up just the way you expected. Luxury cars like Aston Martin are in what's called a niche market. This means the audience willing to look at and purchase your used Aston Martin for sale may be slim. The higher the price, the more targeted the item will be to a wealthier class that can afford the price of the vehicle, and can also afford the maintenance the car deserves.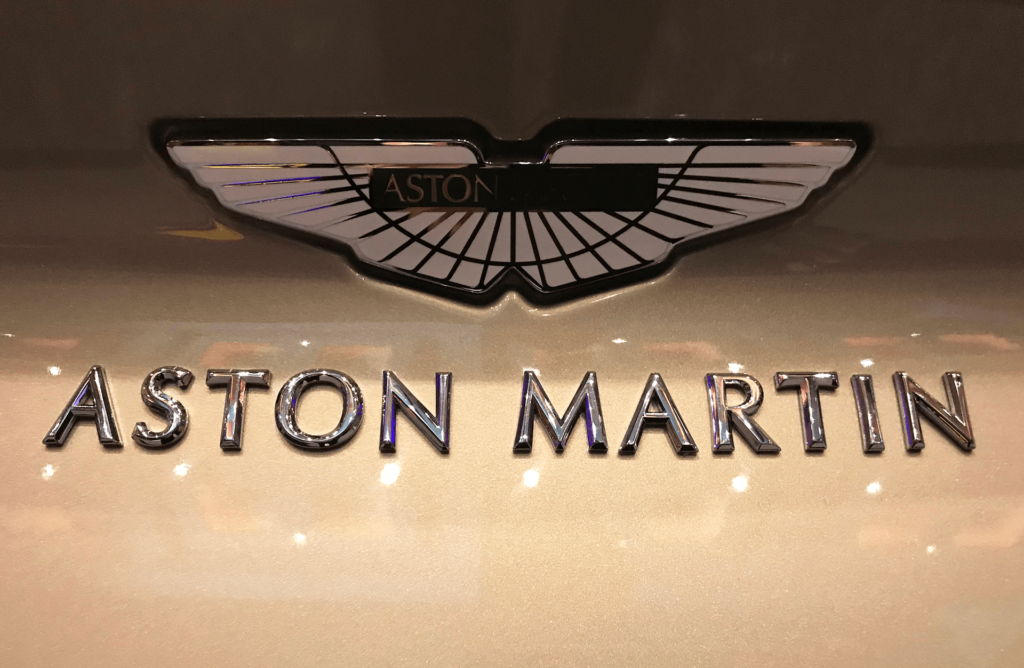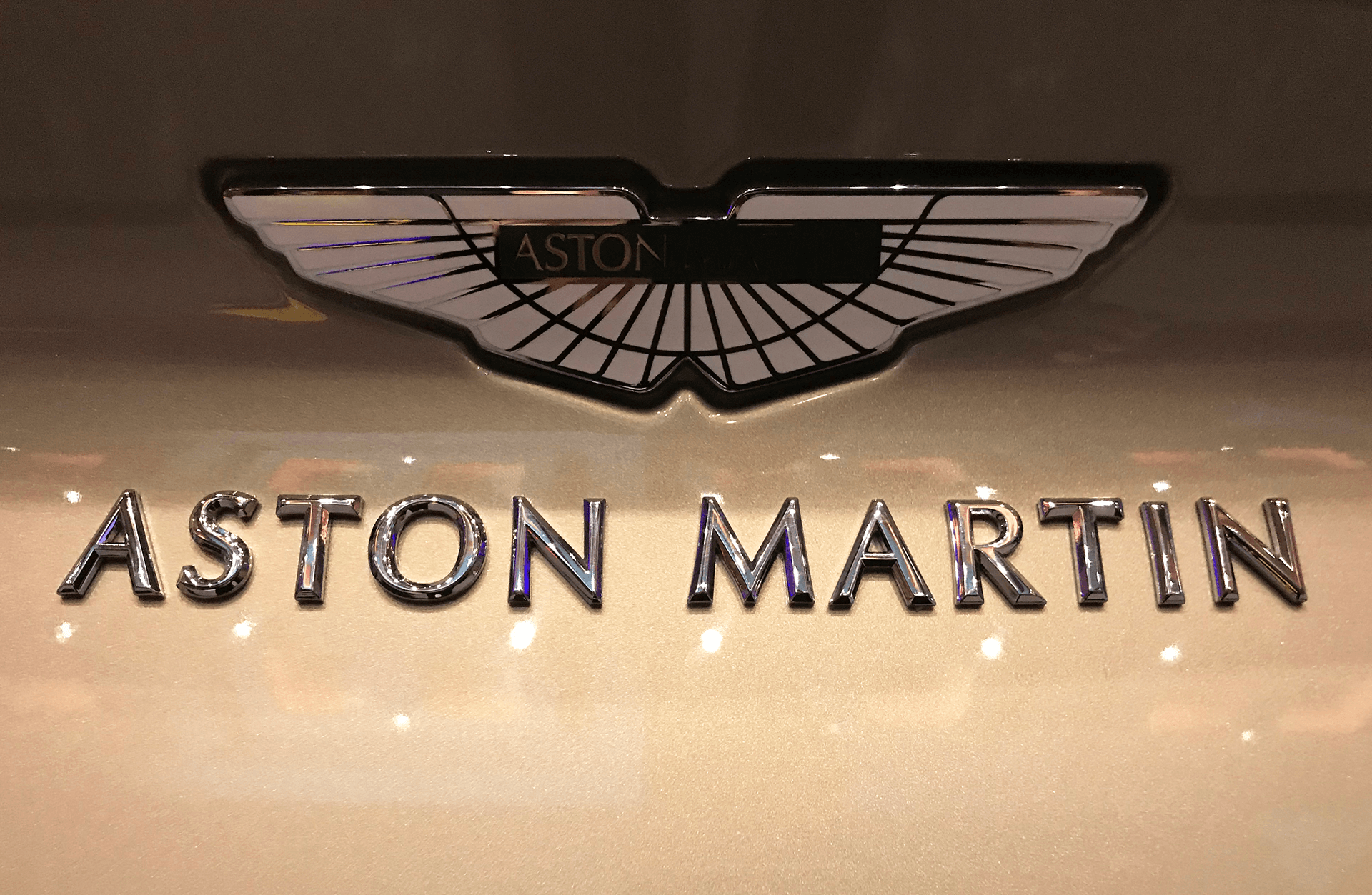 Also consider the fact that the smallest of details can make the biggest difference within your target audience. For example, Aston Martin released the DB4 GT in September 1959. The DB4 GT is not super exclusive or rare, even though it is an older model. The GT model also has a sister model made in 1958, but the slightest difference is the thinner aluminum skin of the GT and a shorter wheelbase, which means that most of the GT models didn't have rear seats. The selling prices for those used cars now vary from around $800,000 for the DB4 base model and over $4 million for the DB4 GT.
Be Aware of Trends
Being aware of what's going on in the news and on social media with your car's brand. Just last year in September, Aston Martin released a restored Bulldog from 1980. Aston Martin had worked on this project to return the old bulldog to its former glory for 18 months and it was revealed to the public with all kinds of royal fanfare.
This move by Aston Martin caused a boost in selling prices for used cars. While not an incredibly steep jump, before the Bulldog rerelease in September, the average price for a used Aston Martin vehicle came in around $124,000. Four months later in January 2022, the average selling price was up six percent to $132,000. Aston Martin could also be looking to go fully electric by 2025, which will definitely be a newsworthy event that could put Aston Martin back in exotic car news headlines and potentially drive up prices for used cars again.
If you have a used Aston Martin for sale, check out the easy and convenient process with iLusso. Our streamlined process makes selling your Aston Martin a breeze.