My Garage Registration
Make the most of your shopping experience by creating an account.
Access your saved cars on any device.
Receive Price Alert emails when price changes,
new offers become available or a vehicle is sold.


My Garage Sign In
Don't have an account? Create Account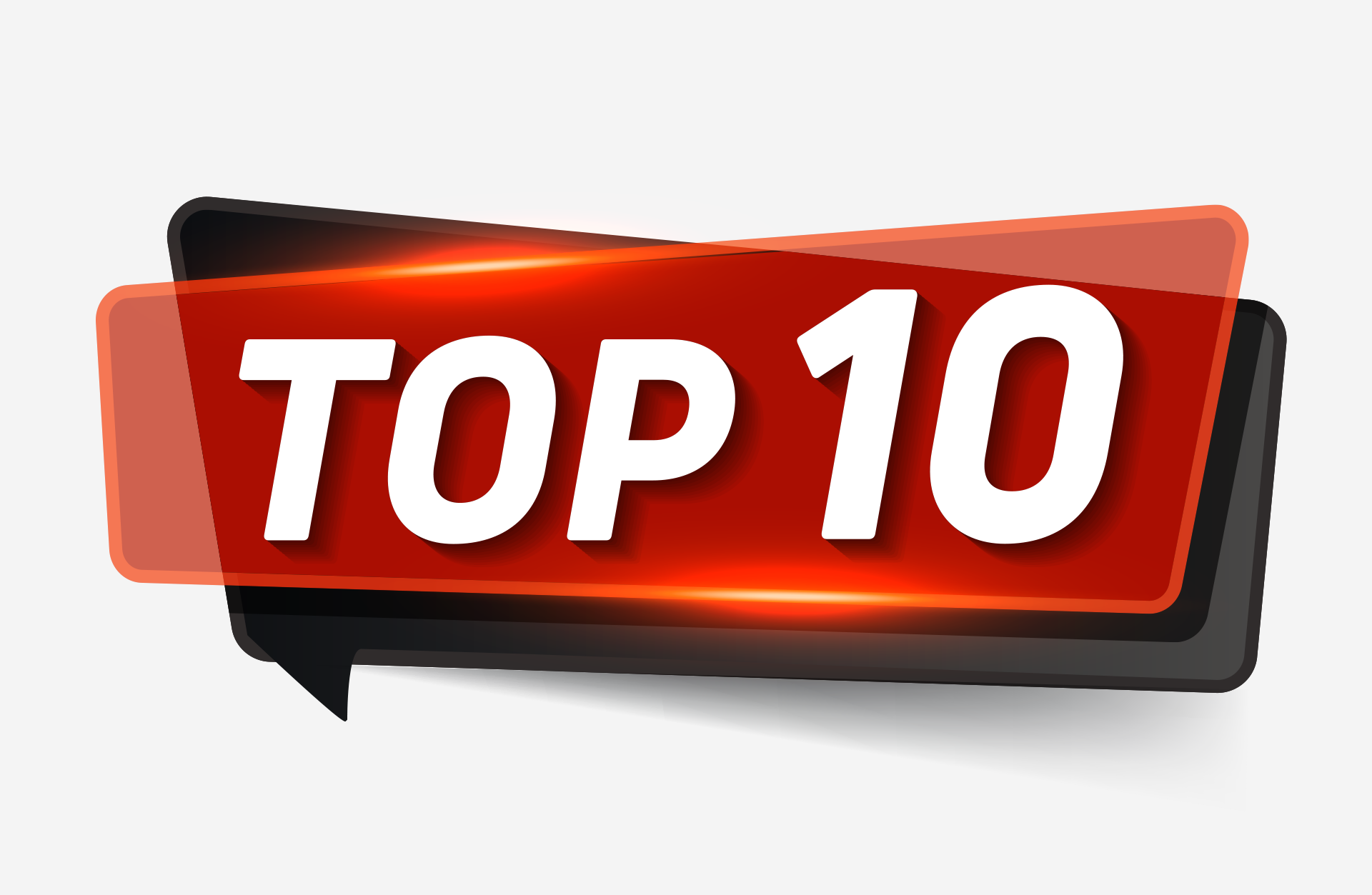 There's no shortage of supercars and hypercars available in today's marketplace. Each of these exotic cars lives up to the hype surrounding it, but with so many out there, it's time for a roundup. Although it's still early in the year, some impressive models from top automakers are already being snatched up on pre-order lists. Even some relatively new exotic cars arel making the grade. Here are our choices for the top 10 best exotic cars available today.
McLaren Speedtail
It is truly a feat to find any other list where an exotic car made by McLaren is not nearing the top. The McLaren Speedtail tops out this list as the best exotic car of 2022. The Speedtail comes in on the heels of the McLaren F1, which was also quite a prestigious model from the automaker. The Speedtail is the fastest and most powerful street-legal McLaren, yet with a top speed of 250 mph with the help of its electric motor. McLaren limited this production run to 106 units, all of which have already been sold. If you own one and wish to sell your exotic car, iLusso can find a buyer.
Ferrari SF90 Stradale
Coming in hot at number two on the list is the Ferrari SF90 Stradale. The Stradale is impressive for so many reasons, including the fact that it is a hybrid supercar and is described as having hypercar performance with a supercar price. The cabin of the Stradale also truly exemplifies a supercar, as it takes full advantage of modern technology to create an amazing user-friendly interior.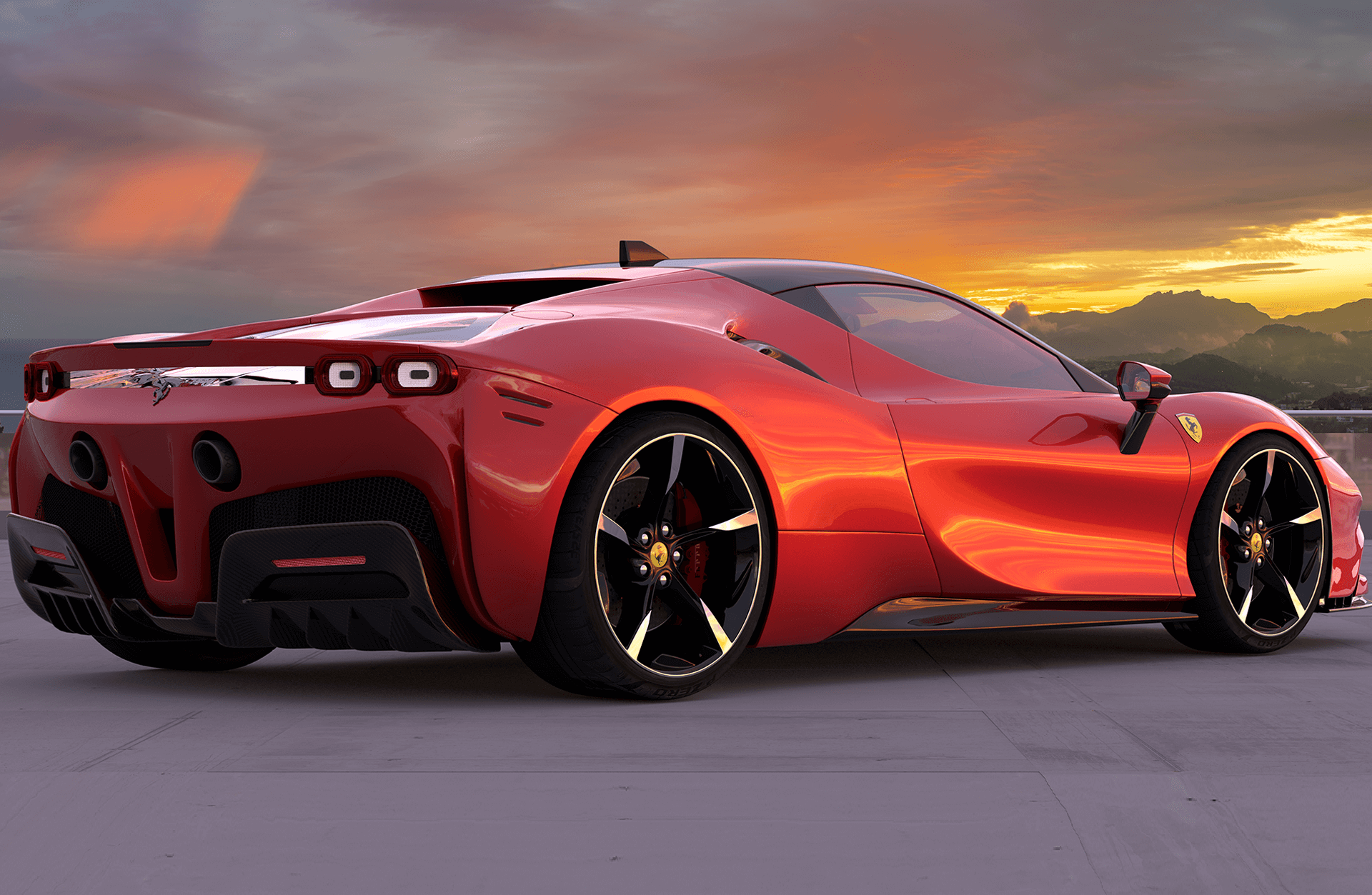 Porsche 911 GT3
Porsche is beating its own records with the 911 GT3. During the Nurburgring Endurance Series race, the 911 GT3 beat the previous GT model's lap time by 17 seconds and lapped the entire 13-mile, 120 corner track in under seven minutes. The 911 GT3 was built with speed and performance in mind, and it surely shows.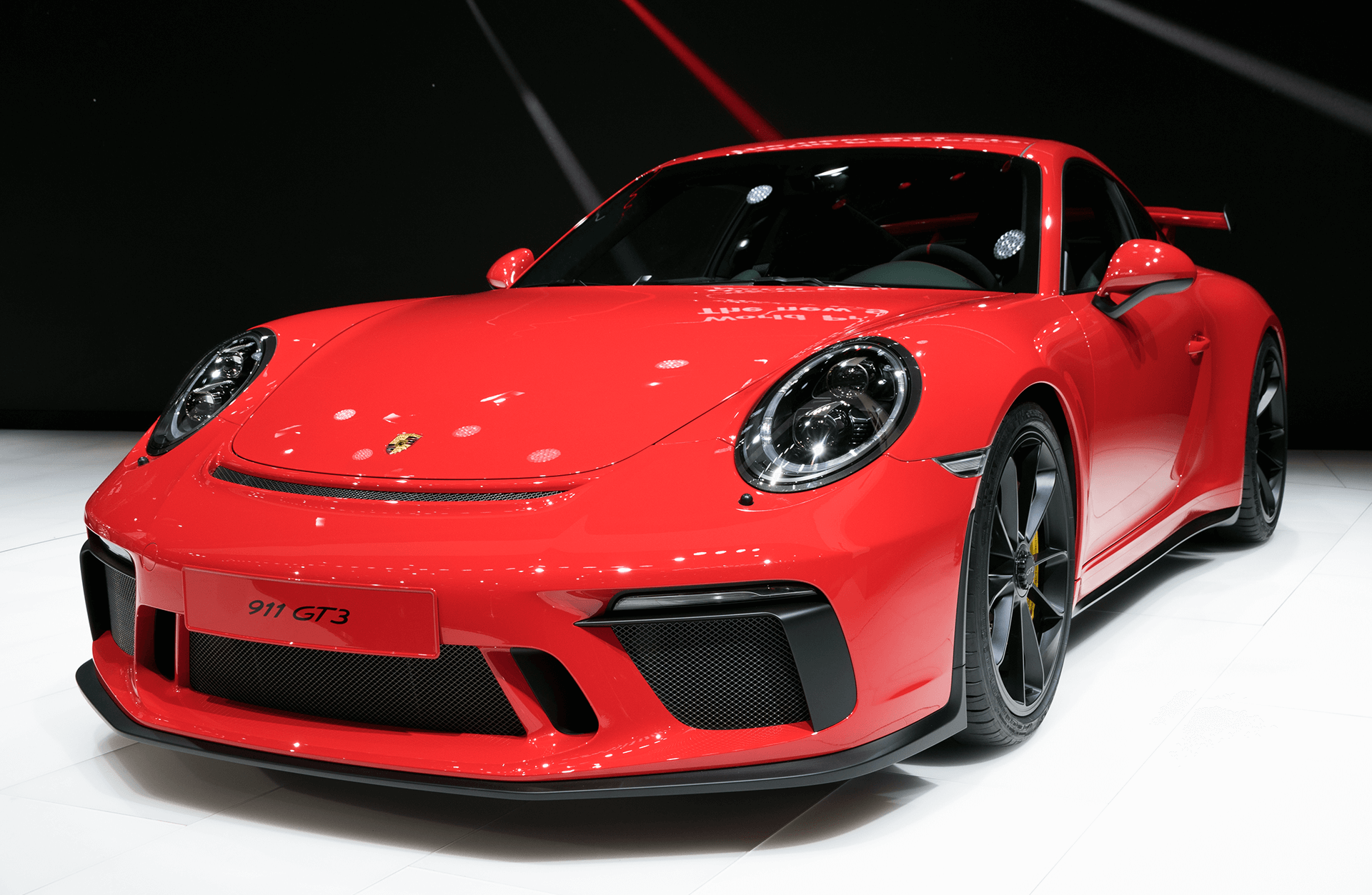 Aston Martin DBS Superleggera
The Aston Martin DBS Superleggera is a top competitor against Ferrari and McLaren's exotic car creations. The Superleggera is yet another exotic car that can impress drivers on the racetrack and the roadway if you don't want to drive an Aston Martin Vantage with its standard features. Drivers who prefer top speeds and posh styling reminiscent of James Bond will surely love the luxury and performance of this car.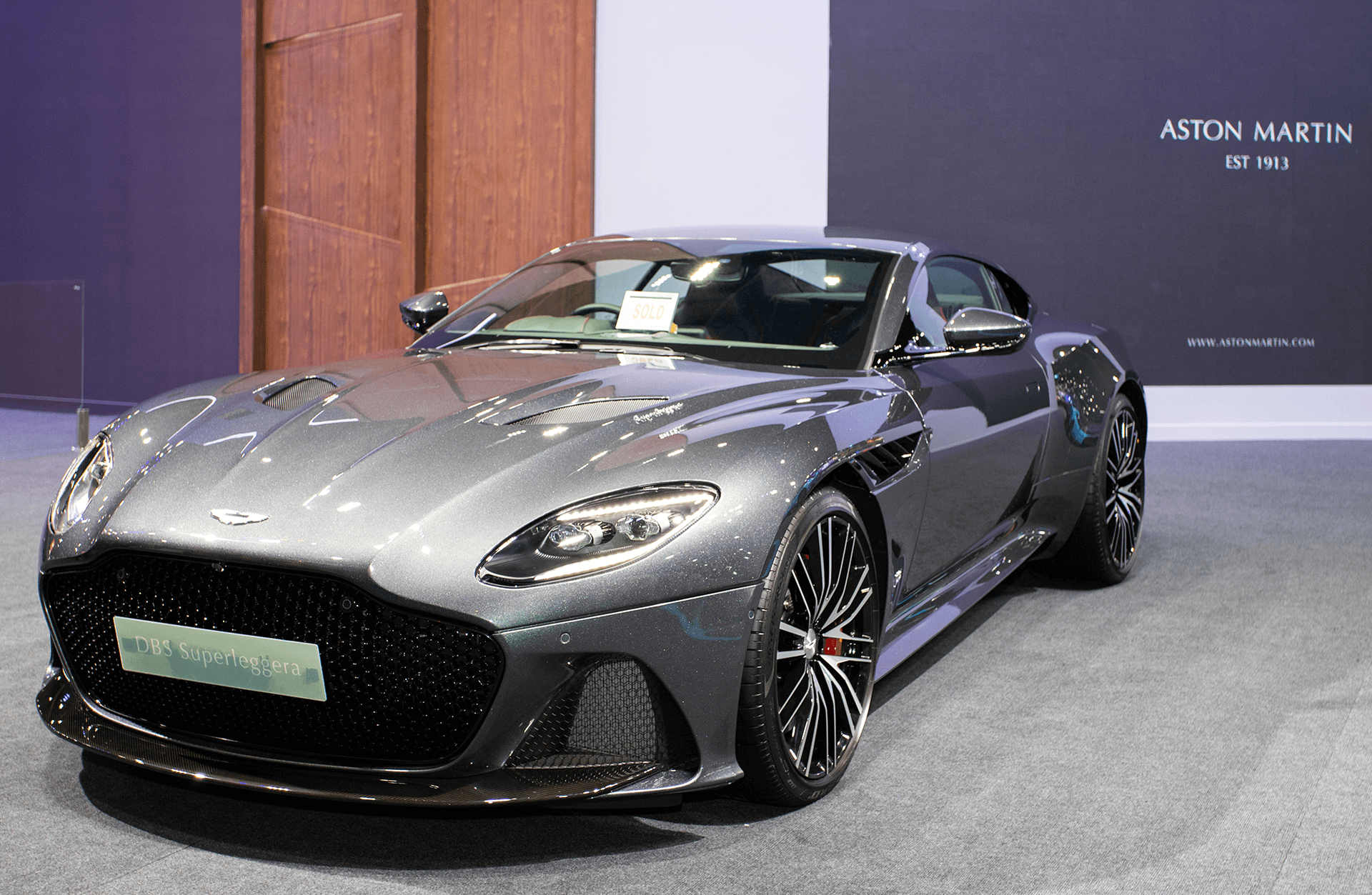 Lamborghini Huracan Evo
It would be nearly impossible not to talk about Lamborghini on a top ten list of exotic cars, and the Huracan Evo definitely earns its place on the list. If Ferrari is the speed and performance rival for McLaren, then Lamborghini is the tech rival. Although it's unlikely this is an everyday driver, the Huracan Evo does include an info-tainment system that gives other automakers a run for their money on the tech front.
The Huracan's all wheel drive, with the unique combination of active aerodynamics, enabled it to briefly hold the Nurburgring speed record for the quickest street-legal vehicle in Performante configuration. It's like the Acura NSX Type S.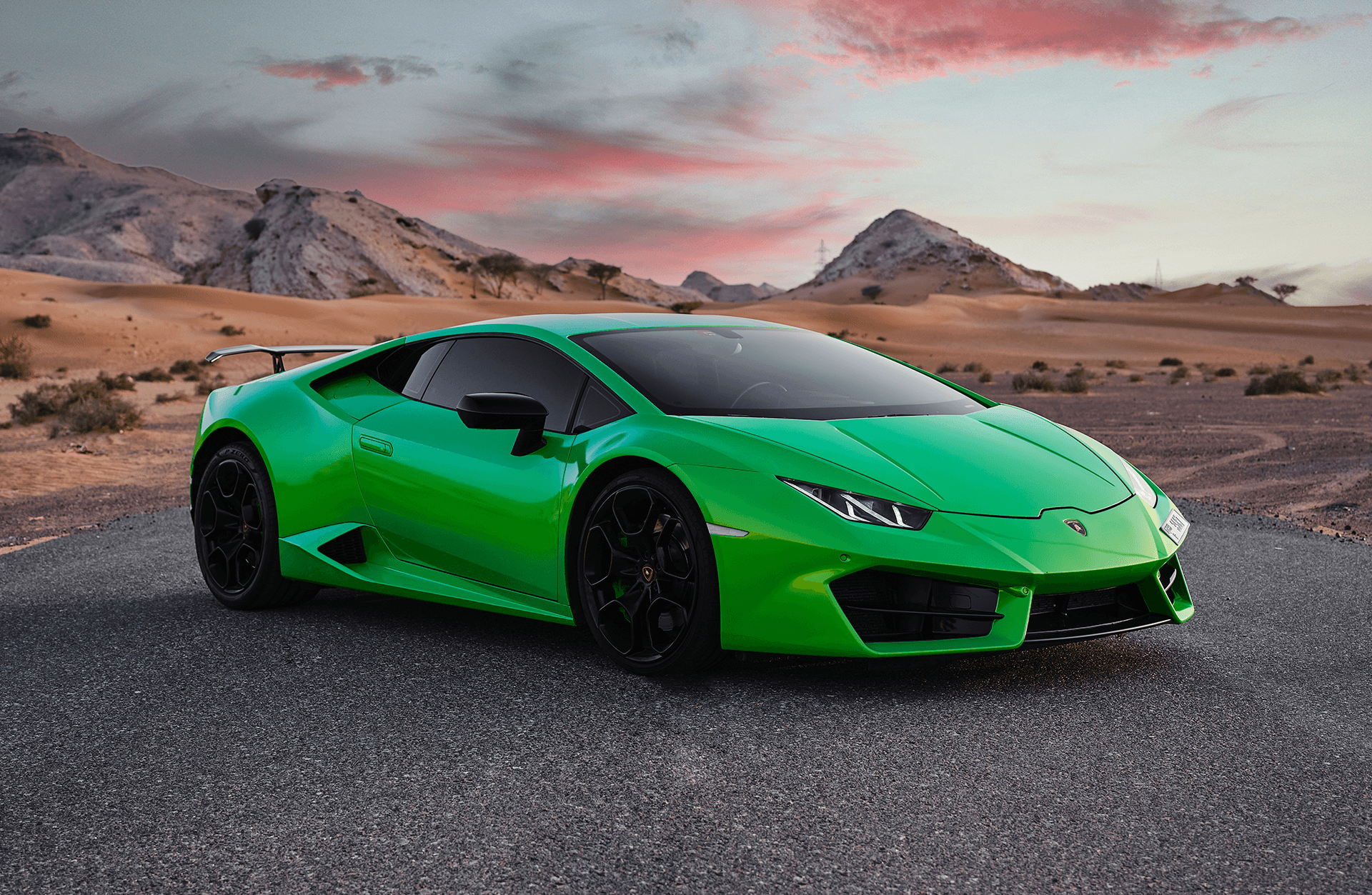 Maserati MC20
Expect the unexpected. Don't let the MC20 fool you when it comes to its sound. It may not roar like other exotic cars, but you can be sure it still packs the same punch. The MC20 is the first Maserati supercar to hit the market since the early 2000s, and it does not disappoint in style or performance. The 3.0-liter twin-turbocharged V6 engine accomplishes what many other exotic cars do with much larger engines like a 4.0-liter V12. Although this car is definitely delicate and agile, it can take you from 0-62 miles per hour in under three seconds.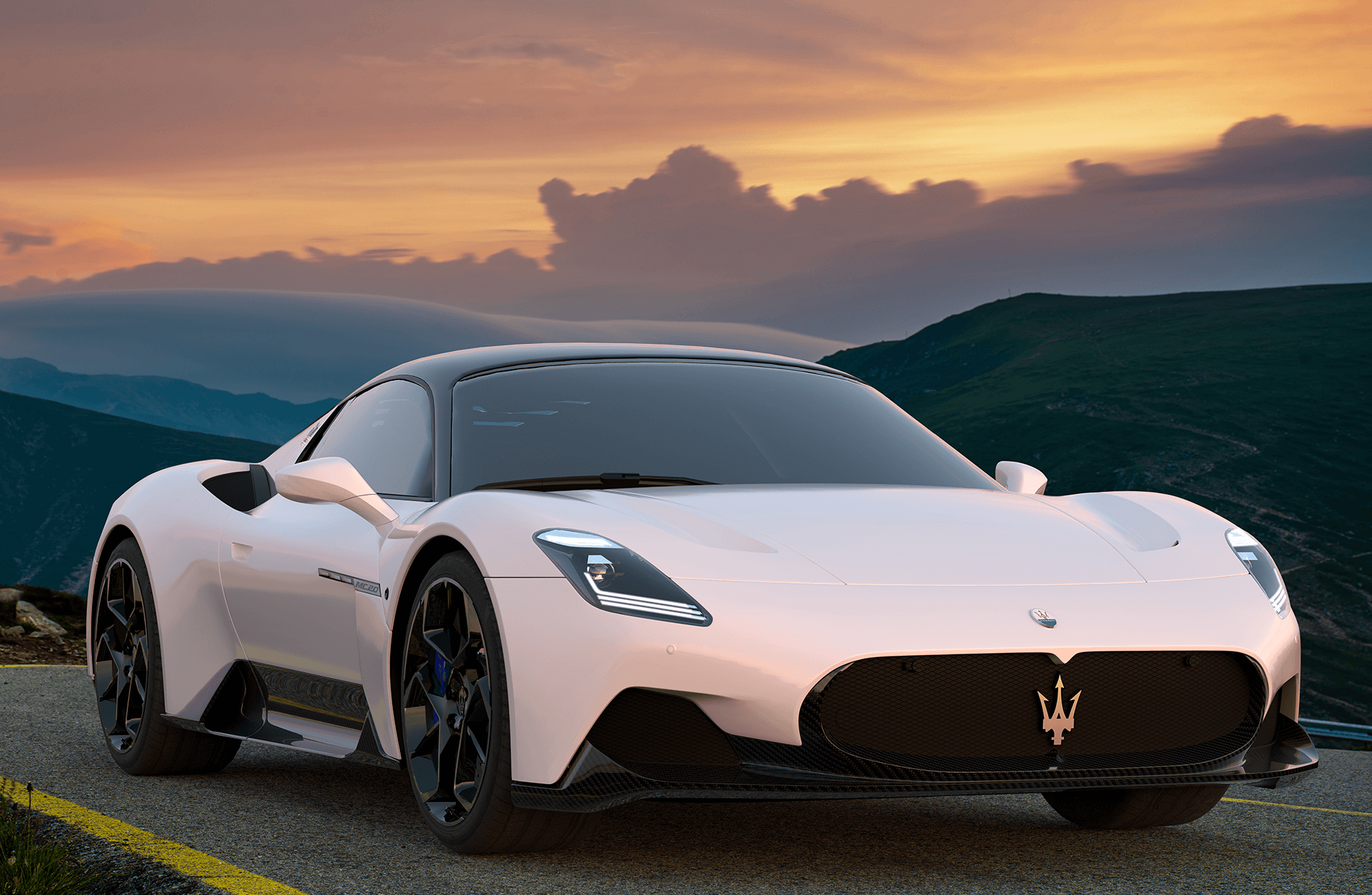 Audi R8 V10 Quattro
Audi has come in with some all-new upgrades to the R8 since the last model. It may look similar, but there's a host of new features. This model does share a V10 engine with the Lamborghini Huracan, but Audi has certainly put their own spin on the car. There is no manual mode, but drivers can still shift seamlessly thanks to the twin-clutch automatic gearbox. With the updated 4×4 system, drivers can also enjoy astounding levels of grip and balance, and a split system allows you to send 100 percent of the torque to the front or back on demand.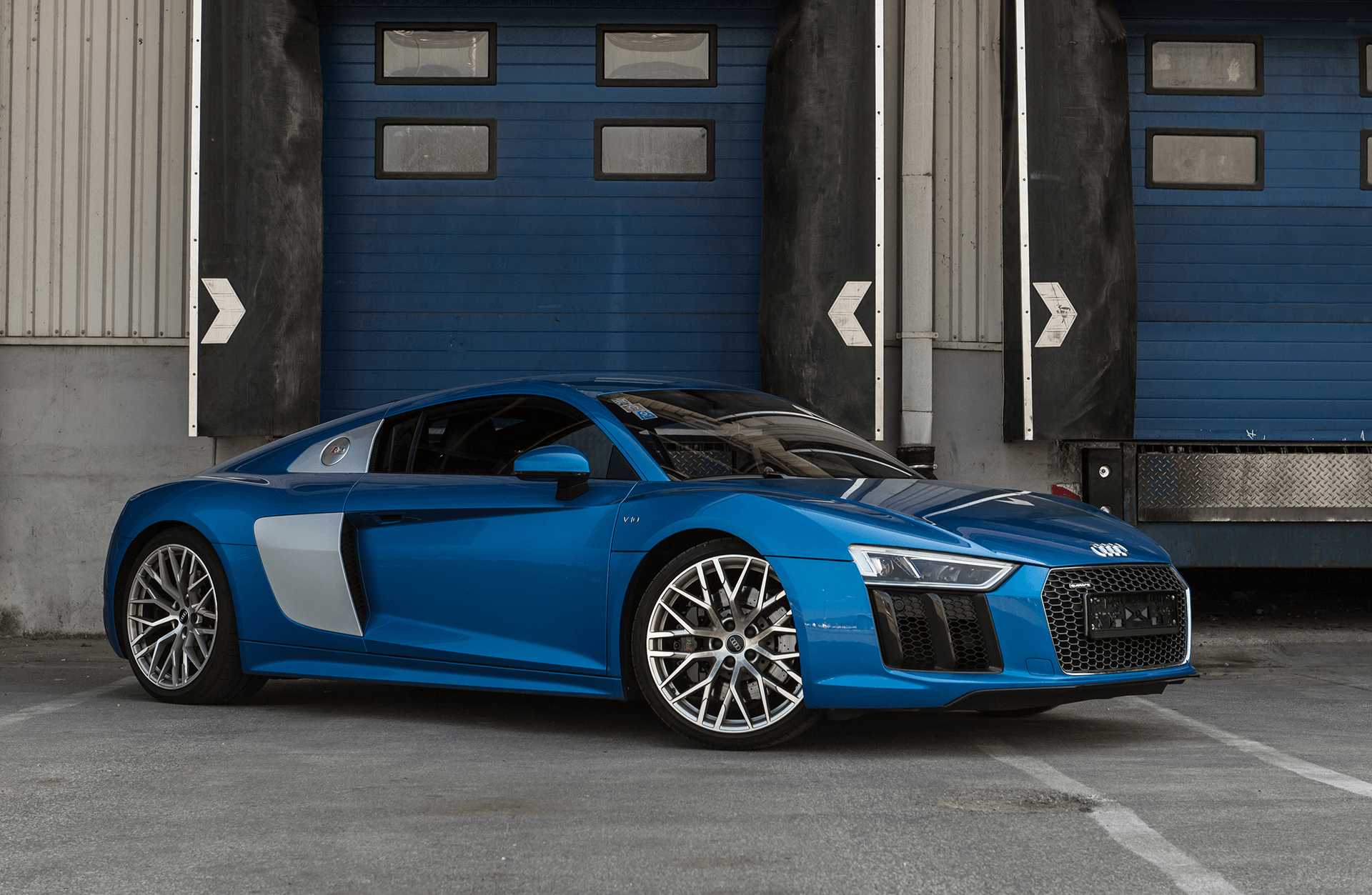 McLaren GT
McLaren models seem to just keep popping up, but it's only because they're so truly top-notch. The McLaren GT is one of the few exotic cars that are somewhat practical to use as an everyday driver and could still perform on the same spectrum as other top-tier exotic cars. Most automakers take their luxury cars and create the astounding performance versions you're likely to see on a series racetrack. McLaren has done the opposite here, keeping the same great performance while adding more technology to the cabin and more driver comfort features to make a truly impressive supercar.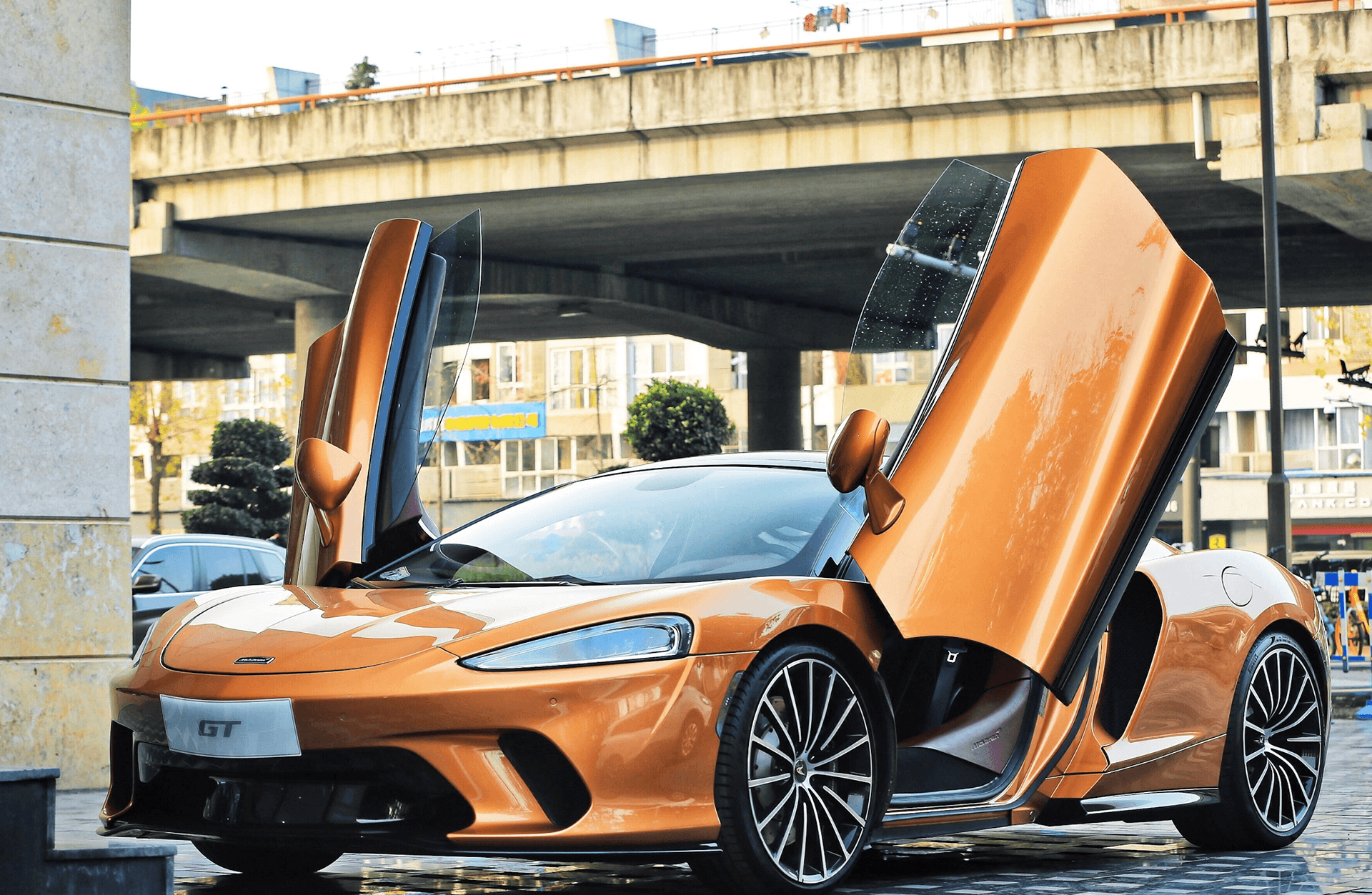 Ferrari 296 GTB
Ferrari is close on the heels of the EV market, but until then, we have the stunning 296 GTB. Many automakers are focused on the mobility aspect of a car – which is no doubt important. Drivers want and need agility, speed, and precision. With this model, Ferrari focused more on the driver of the car just being able to have fun. The 296 GTB contains the first V6 engine from Ferrari. The system inside this model allows for a short intake length and an improved throttle response.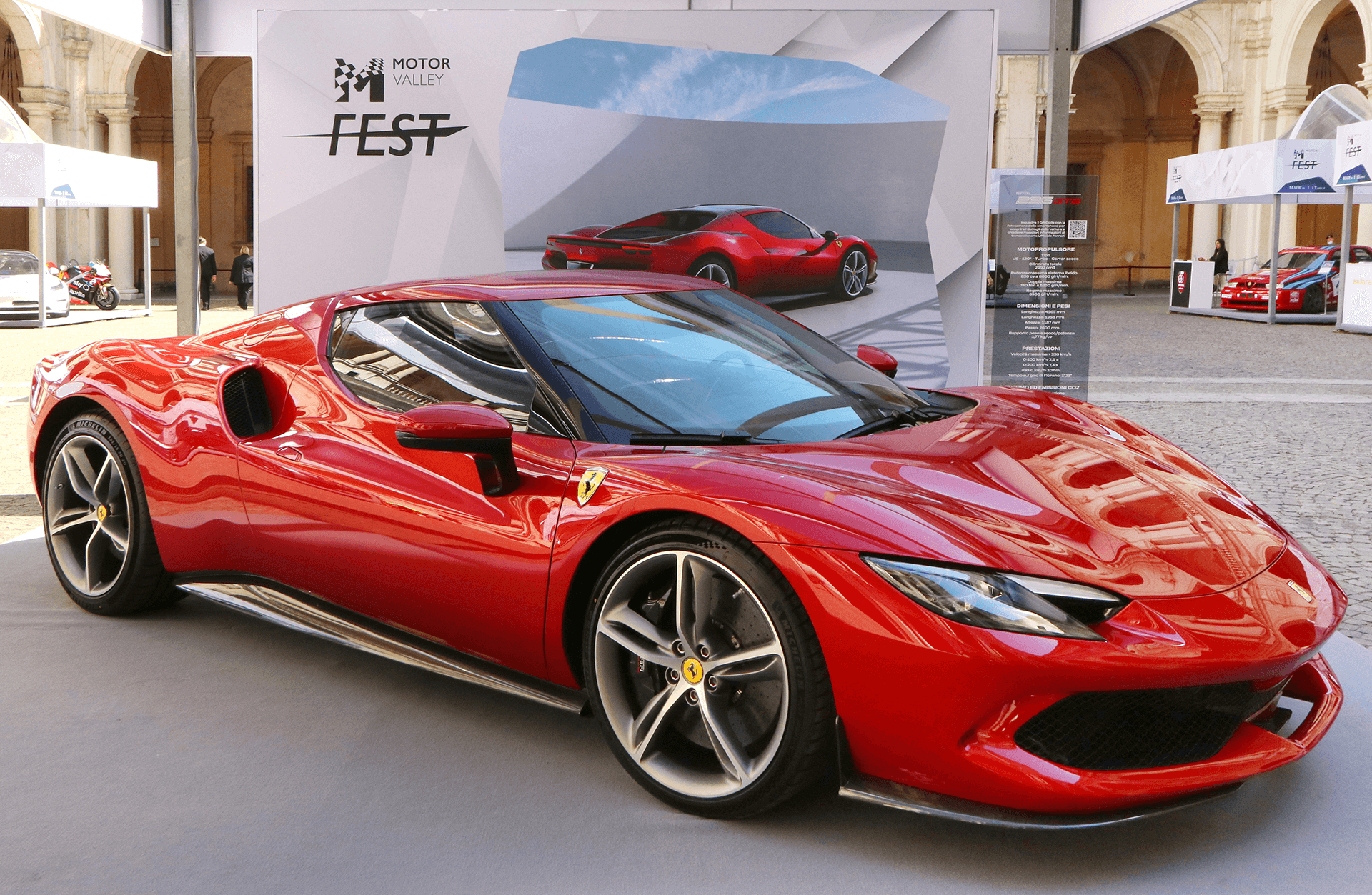 Lotus Evija
Last but not least, we have the Lotus Evija, which was created to push the boundaries of hypercar technology. This exotic car, with an iconic design, is one of the few committed to being completely and totally electric. Lotus claims this is one of, if not the most powerful production cars on the planet with four electric engines inside. This car definitely squashes any indication that exotic EVs cannot be powerful.
While parting with your exotic car may seem like sacrilege, iLusso makes the sale process simple and convenient. Sell your exotic car with us and get the best deal fast with minimum hassle. If you're into electric motors and exotic vehicles, you can call us today to learn more about your future race car.