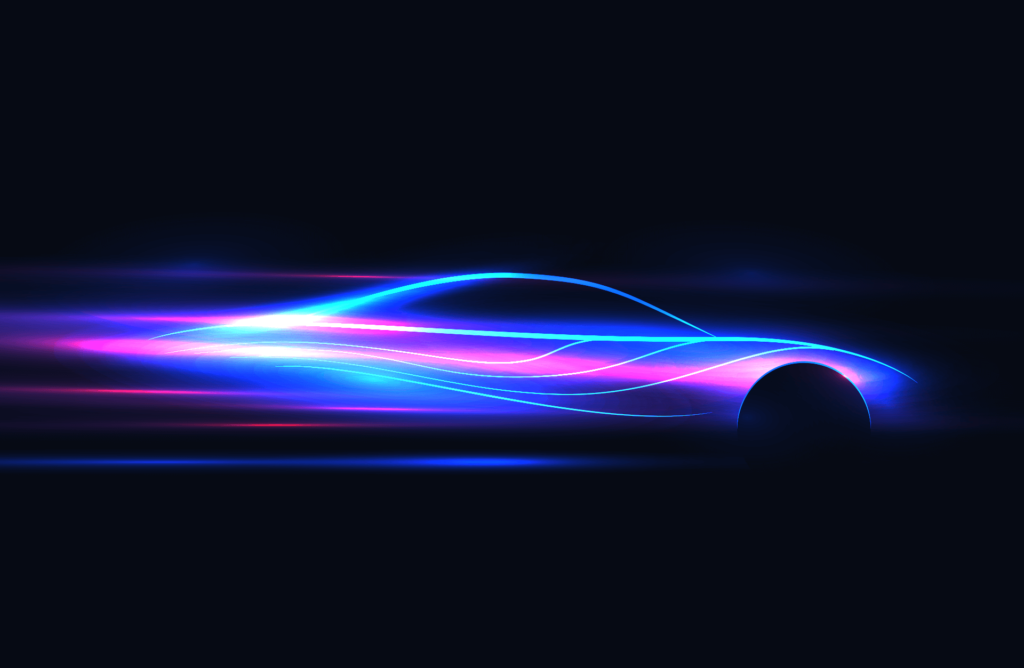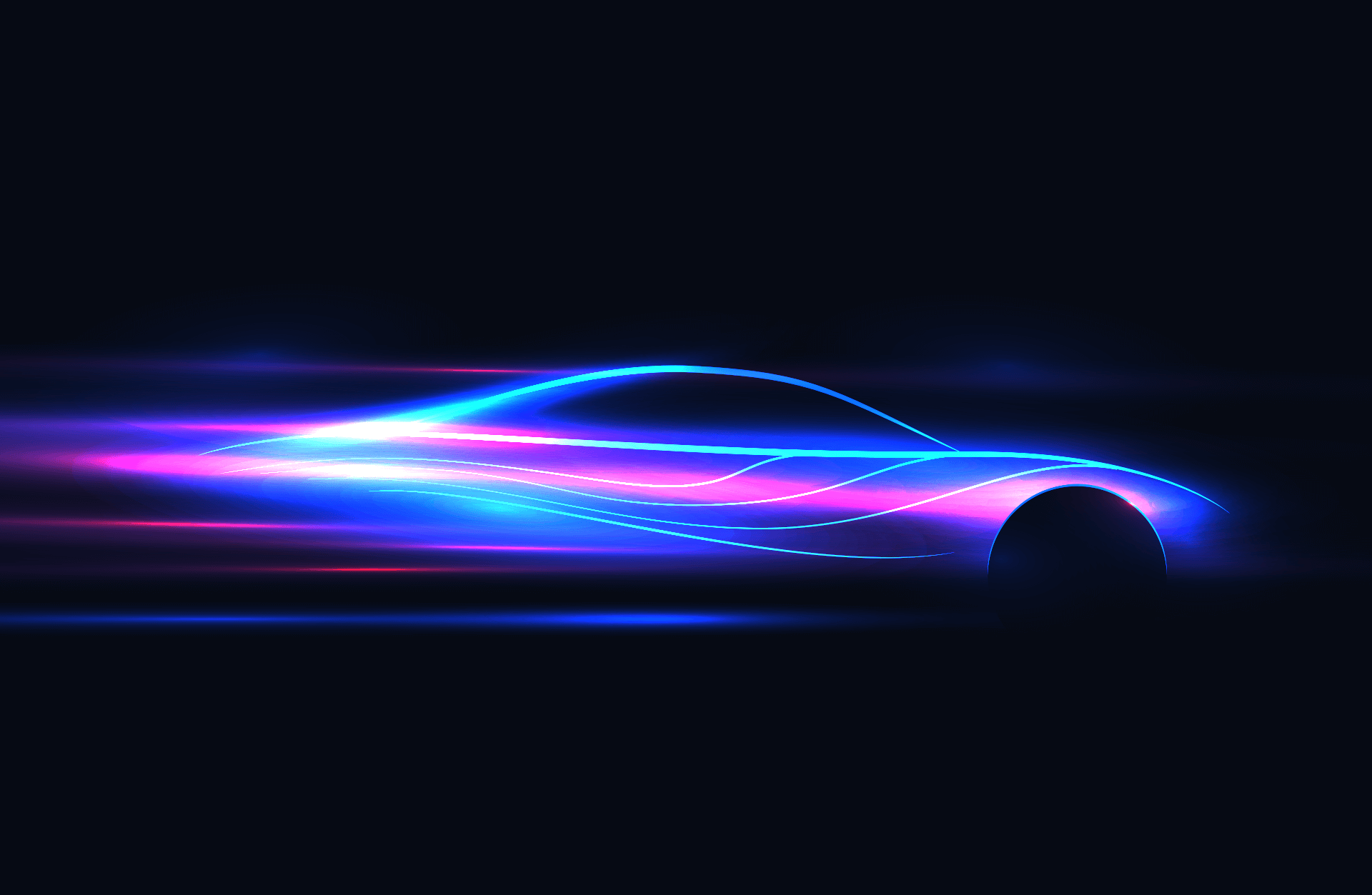 It doesn't take a super genius to know that there is a difference between a Toyota Prius and a Porsche 918 Spyder, but when it comes to hypercars and supercars, the lines start to get quite blurry. What is a supercar? What is a hypercar? The difference between the two luxury cars isn't so obvious anymore.
You might think of supercars and hypercars as equivalent to any other race car. And why not? After all, like race cars and sports cars, they are designed to run at high speeds and should well out-perform your average everyday vehicle that gets you to the office or the grocery store and back. While the difference between hypercars and supercars may not make your head spin with absolute power and knowledge, there is a difference between the two.
Characteristics of a Supercar
The term supercar was first coined in a London newspaper in January 1920 describing the British Ensign 6. The British Ensign 6 engine produced a whopping 38.4 horsepower. For comparison of the 1920s supercar to today's supercar models, the new Maserati 2022 MC20 produces up to 620hp, which is likely the lower end of the scale for a supercar. The term supercar has obviously changed drastically, since the term is now used when describing cars with the best performance, technology, and design automakers in the world can offer.
Those three terms, performance, technology, and design are truly the best characteristics to describe a supercar. To measure up to the standard, a car doesn't actually have to achieve goals in all three of those areas. Elements in any of these categories seem to be good enough to classify as a supercar. For example, the McLaren 650S has a wonderful, compelling design inspired by the 2014 McLaren P1, but doesn't offer much in any sort of groundbreaking tech. Yet, the McLaren 650S is still a supercar.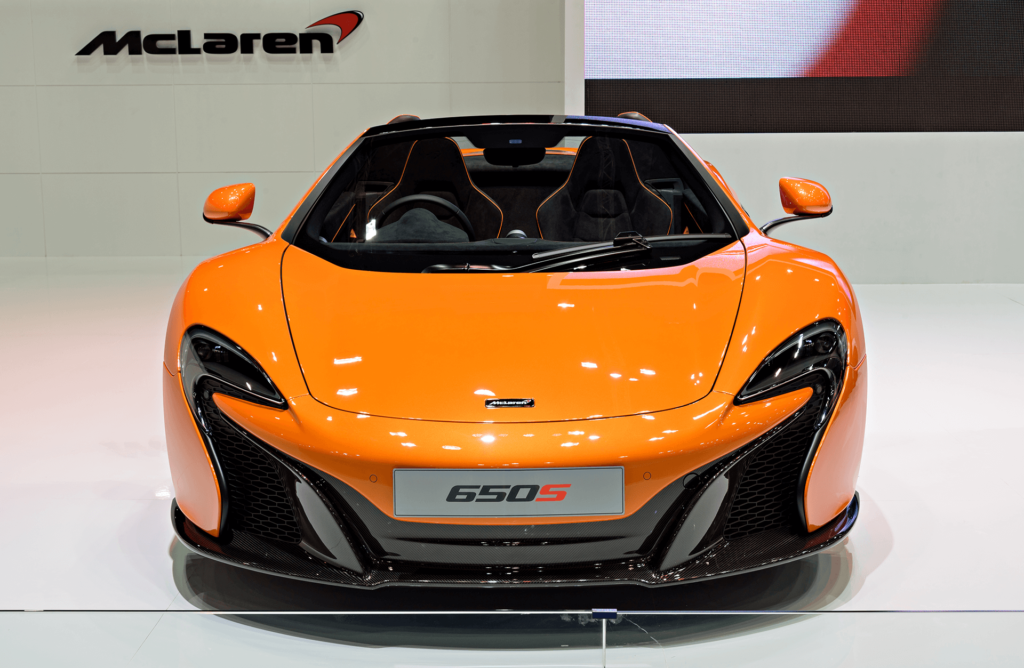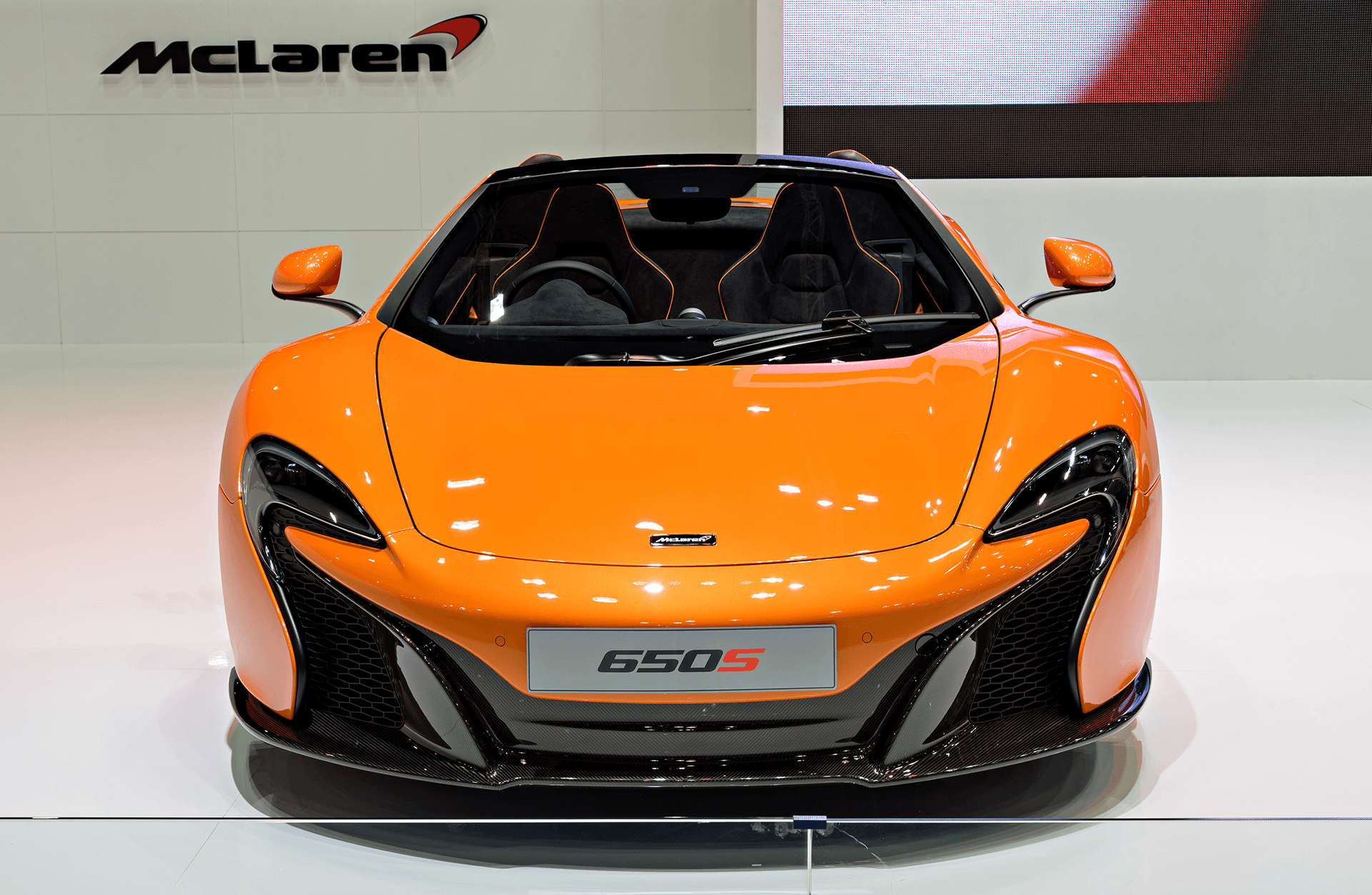 But automakers that really want to push the boundaries of design and test the limits of all three characteristics seek to produce a hypercar.
Characteristics of a Hypercar
Hypercars are the top one percent of all supercars. For an easily understandable scenario to demonstrate the difference between hypercars and supercars, think of a graduating high school class. All of the students are graduates – they have all reached a specific standard to qualify for graduating high school. Then there is the valedictorian and the salutatorians of the graduating class. The valedictorian and the salutatorians are still graduating like the other class members, but they're an elite percentage who performed the best in multiple areas.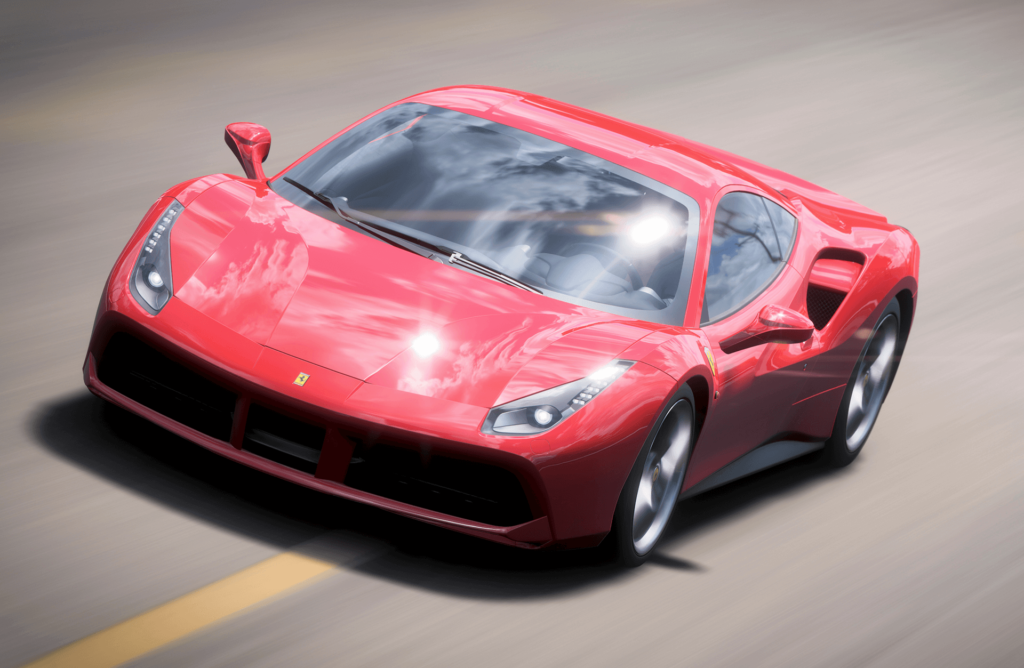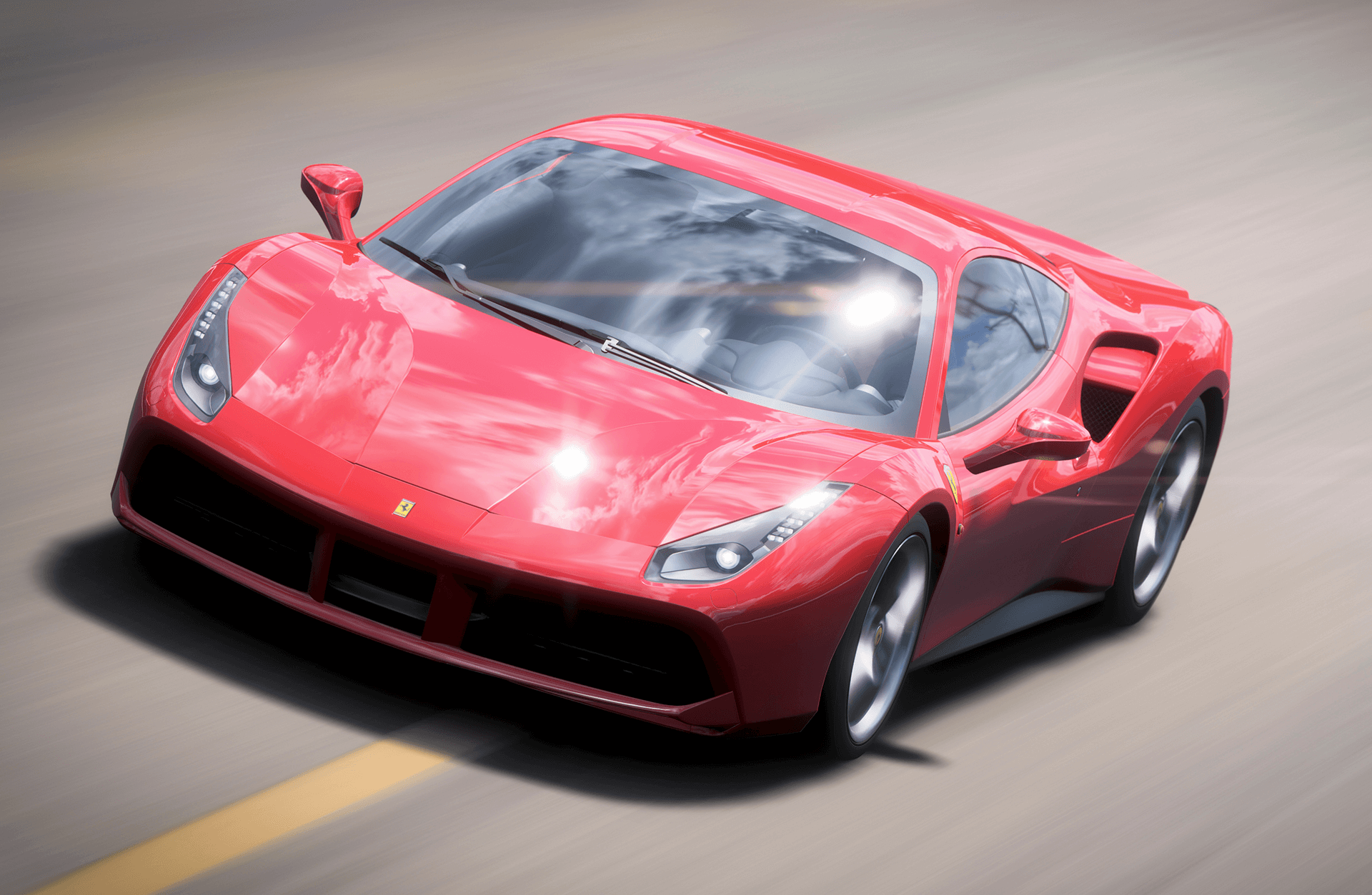 The specifics of what pushes a supercar over the limit of just being a supercar and into the hypercar pantheon is a bit of a gray area, but just for an example, the Ferrari 458 model is a supercar. The car has more than 30 international awards, with two of those being the International Engine of the Year Awards. It contains a naturally-aspirated V8 engine that produces up to 562 hp, has a top speed of 202 mph, and can move from 0-62 mph in under four seconds. The Ferrari 458 is an incredible supercar without a doubt, but when comparing it to something like the Bugatti Chiron, one is clearly more impressive.
Bugatti used carbon fiber technology in the body of the car to increase strength while also allowing it to be lighter and more aerodynamic. It's also unique due to the fact that it isn't as starkly angled and muscular-looking like other supercars and hypercars. The Bugatti Chiron, which has nearly $3 million price tag and an estimated $50,000 annual cost in car insurance, contains a V8 quad-turbo W-16 engine capable of producing 1,479 horsepower and boasts a top speed of 261 mph.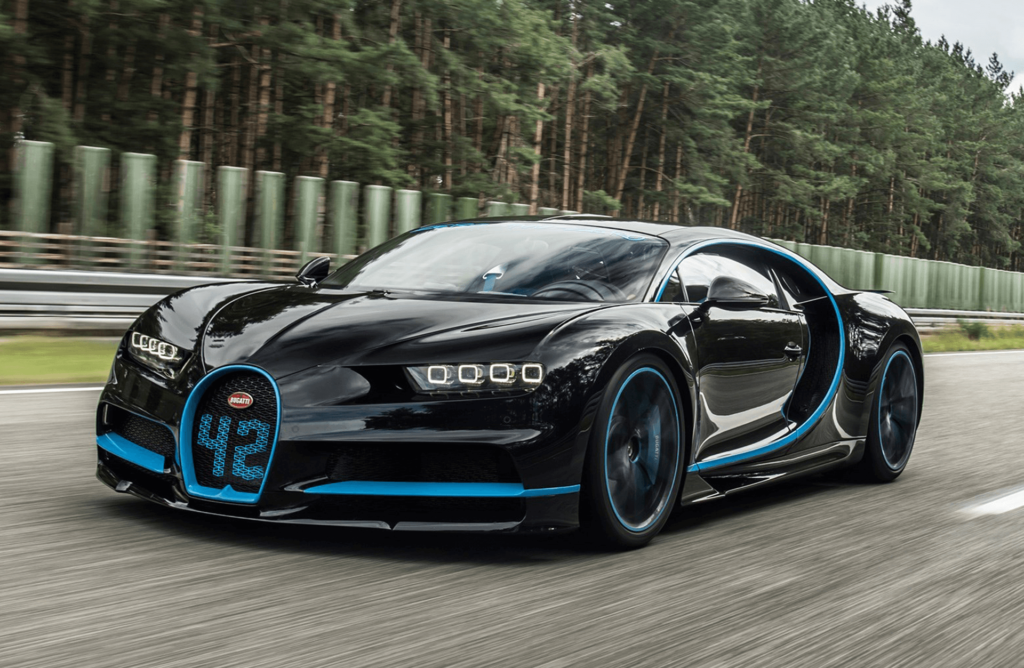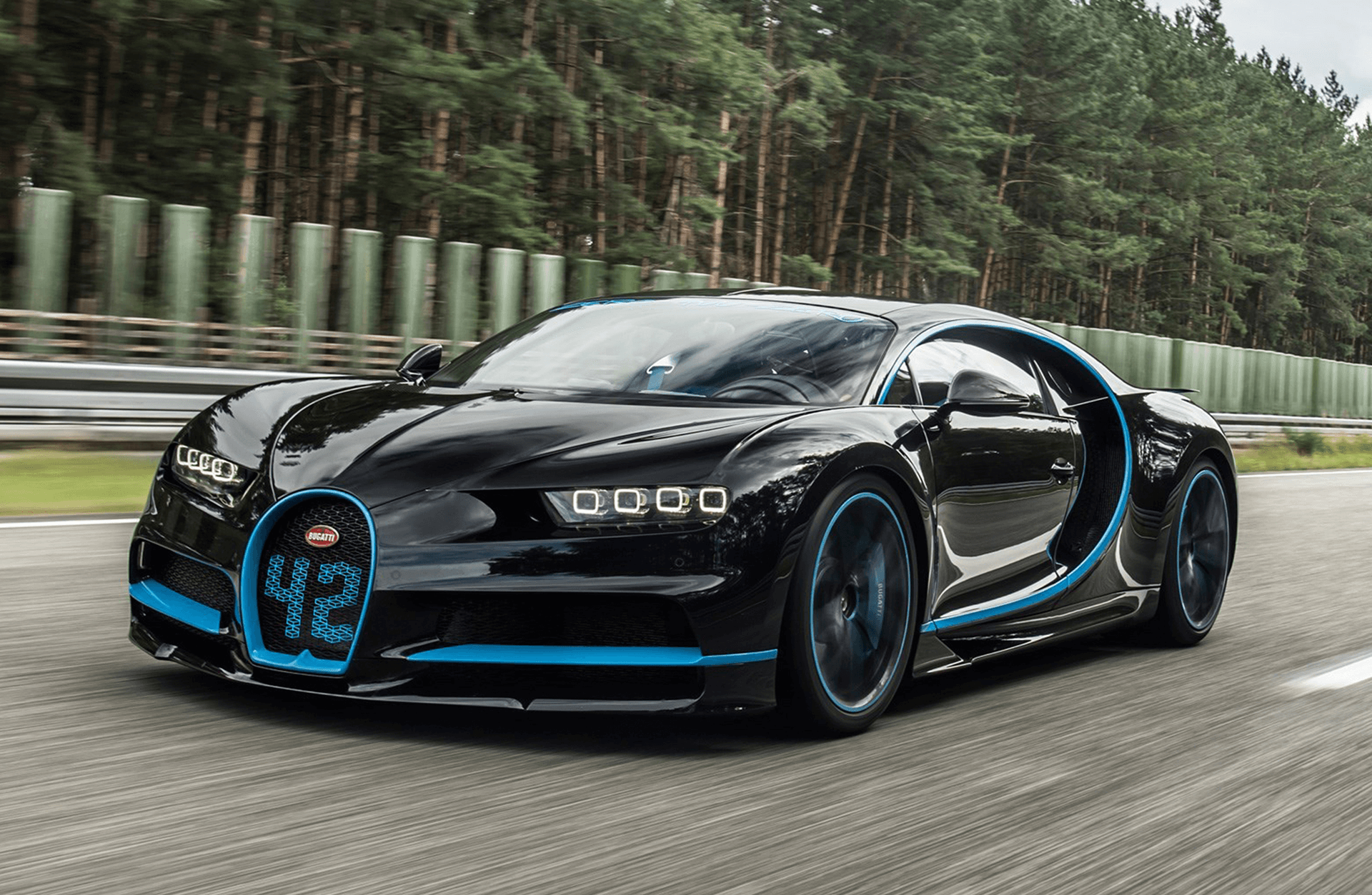 The Ever-Changing Hypercar Definition
Now that definitions of supercars and hypercars and their characteristics have been cleared up, it's time to think inside the gray area. Hypercars are basically allowed to be hypercars because their performance is on such a higher level. If you wanna know just high performance they can then try and look up their insane performance specs. The use of technology and groundbreaking design are breaking barriers. But what happens when the greatest technology and styling feats of today start to get outshined? The most extreme and outrageous design may become obsolete tomorrow.
As previously mentioned, at one time a car producing 38.4 hp was a supercar. It's safe to say that where we stand today — you could drive off the lot with any car whose engine can produce triple if not higher amounts of horsepower and surely accelerates much faster.
If you're looking for more examples of hypercars worth checking out, here are a few; Lamborghini Aventador, Pagani Huayra, Bugatti Veyron Super Sport, and Koenigsegg Agera.
In short, hypercars or supercars, and the things that make them measure up to those standards, are fluid. What is considered a hypercar in 2022 may not measure up by 2030, or quite possibly sooner. Thinking along the same lines, what may be a supercar in 2022 could be a thing of the past in the near future. Because advancements in capabilities move so quickly, hypercar manufacturers have no choice but to stay at the forefront of modern technology or be left in the dust.
Regardless of your preference for a hypercar or supercar, if you're interested in buying or selling an exotic car, check out iLusso for an easy buying and selling process.