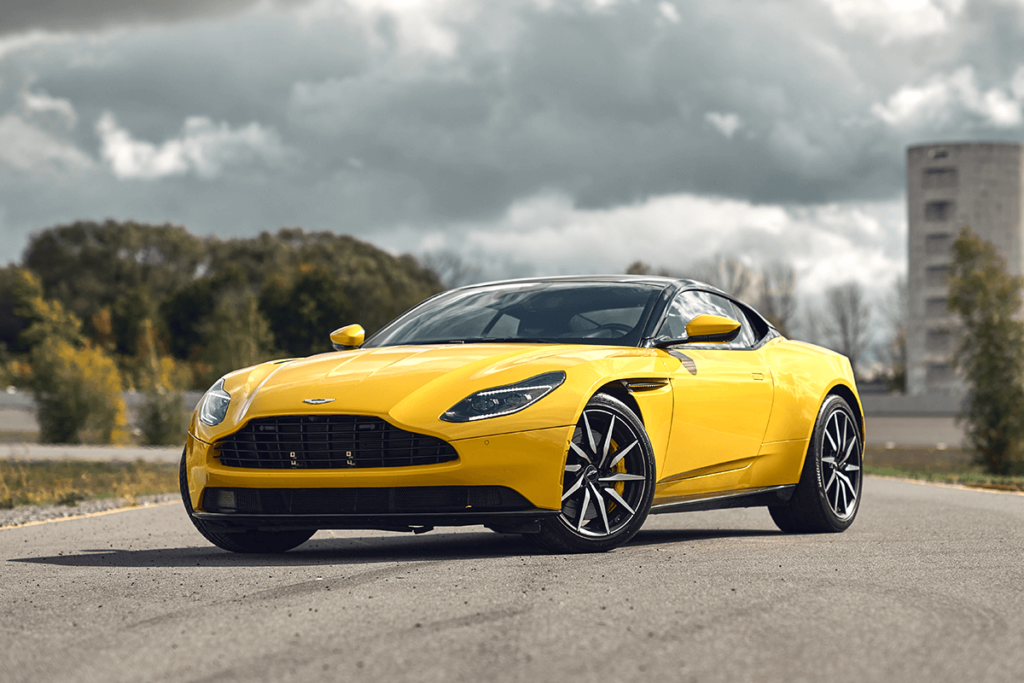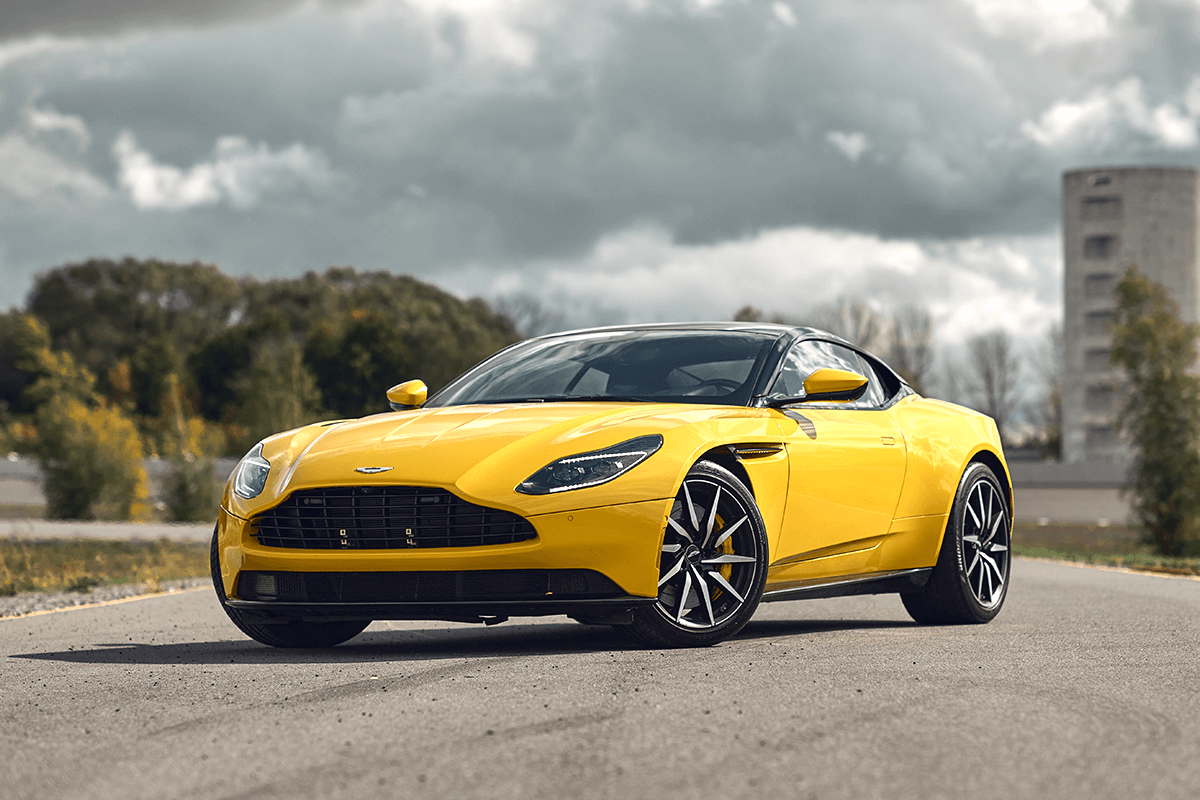 A question many people find themselves wondering is, "What kind of a person buys an exotic car?" The answers are vast. There's not just one type of person. Many kinds of people buy exotic cars for many reasons. Some of these reasons may be personal and some may be investment-centered. Don't be surprised if you are the kind of person to buy an exotic car. Let's look into a few of the personas that are generally interested in buying an exotic car.
The Investor
An investor buys with sole plans of holding onto a car while value matures to then sell it for a profit. Many organizations, as well as independent individuals, invest in collectibles such as exotic vehicles. An investor is the kind of person who is not buying for personal reasons. This high value exotic vehicle purchase is business. The car is now a profitable asset to make a positive impact on the personal or organization portfolio.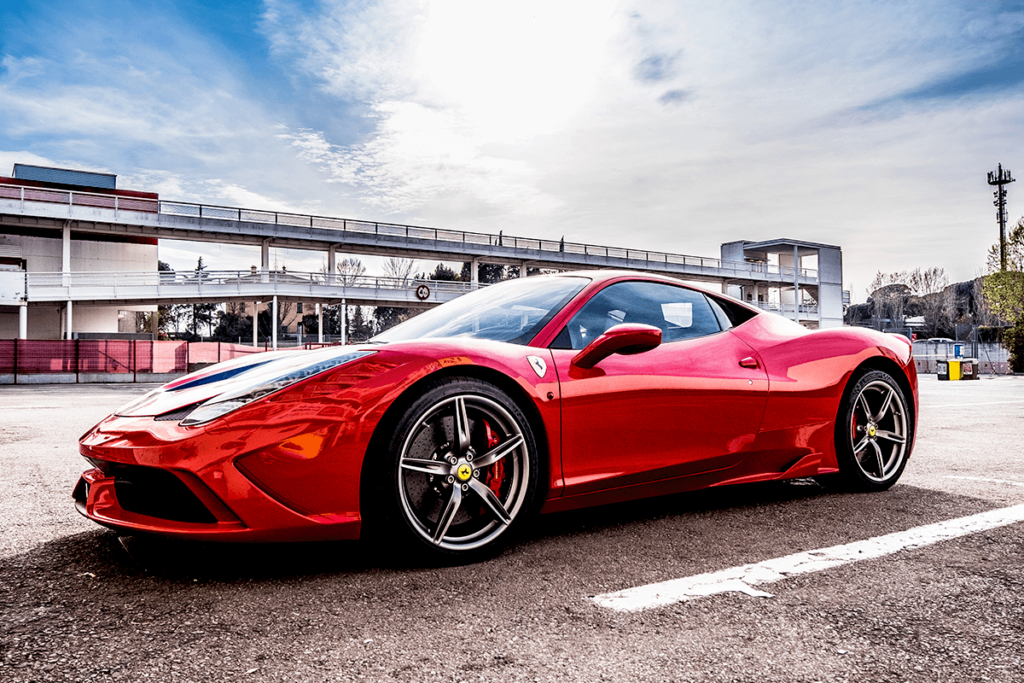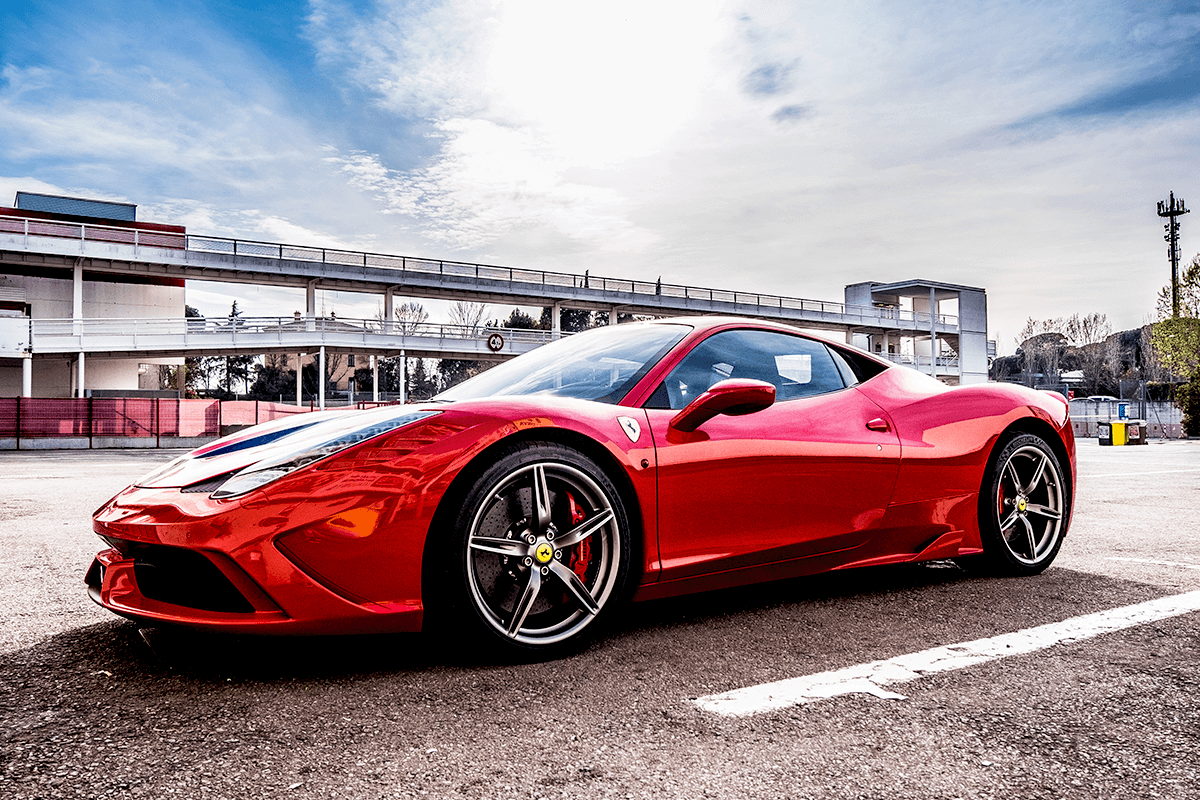 However, investors do not have to be multi-million dollar organizations. Anyone who is willing to do their research and has an acceptable credit rating could invest in an exotic car. Some investors are just like you and me. Just a person who enjoys the world and lifestyle of exotics and wishes to make a purchase.
Investors typically start small and move to bigger and bigger investments. An exotic car is not the most expensive investment available. Anyone who wishes to invest money in buying an exotic car will find a surprisingly lucrative market. It could certainly be a worthwhile investment to investigate owning an exotic car at some point in your life or career; despite the also exotic cost of insurance and maintenance one would eventually pay for them.
The Driven
Some may assume that owners and drivers of exotic car drivers are self-absorbed, stubbornly spendthrift tycoons. Others may call this stubbornness simply a driven individual; inner drive is an attribute that is easily overlooked. Driven people are capable of anything. You will typically find such people toward the top of the social status due to their drive to do their best and be the best.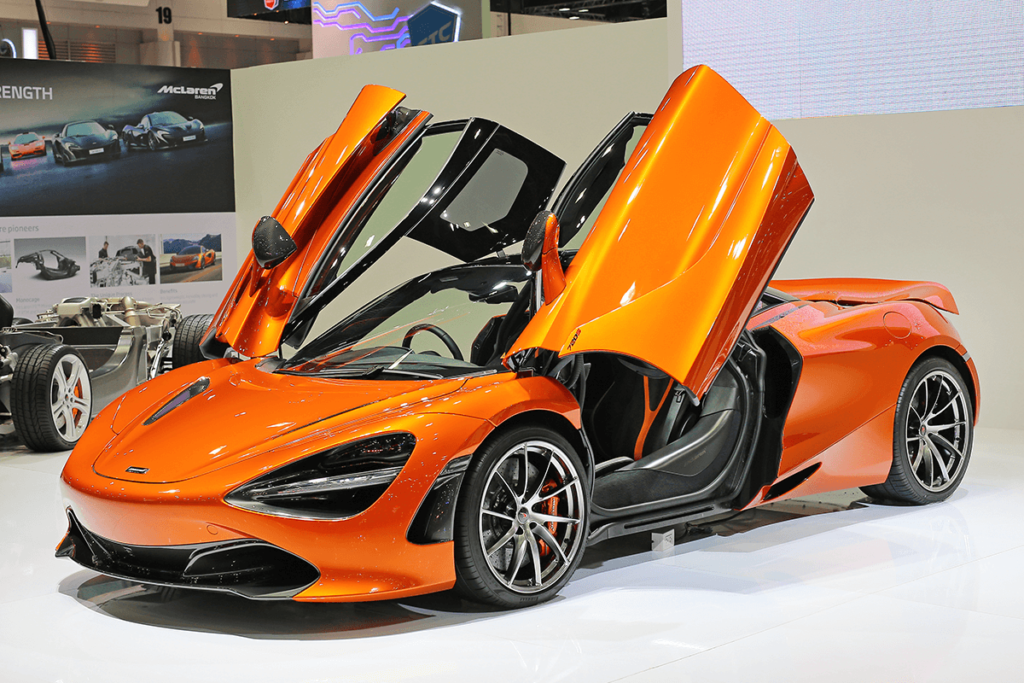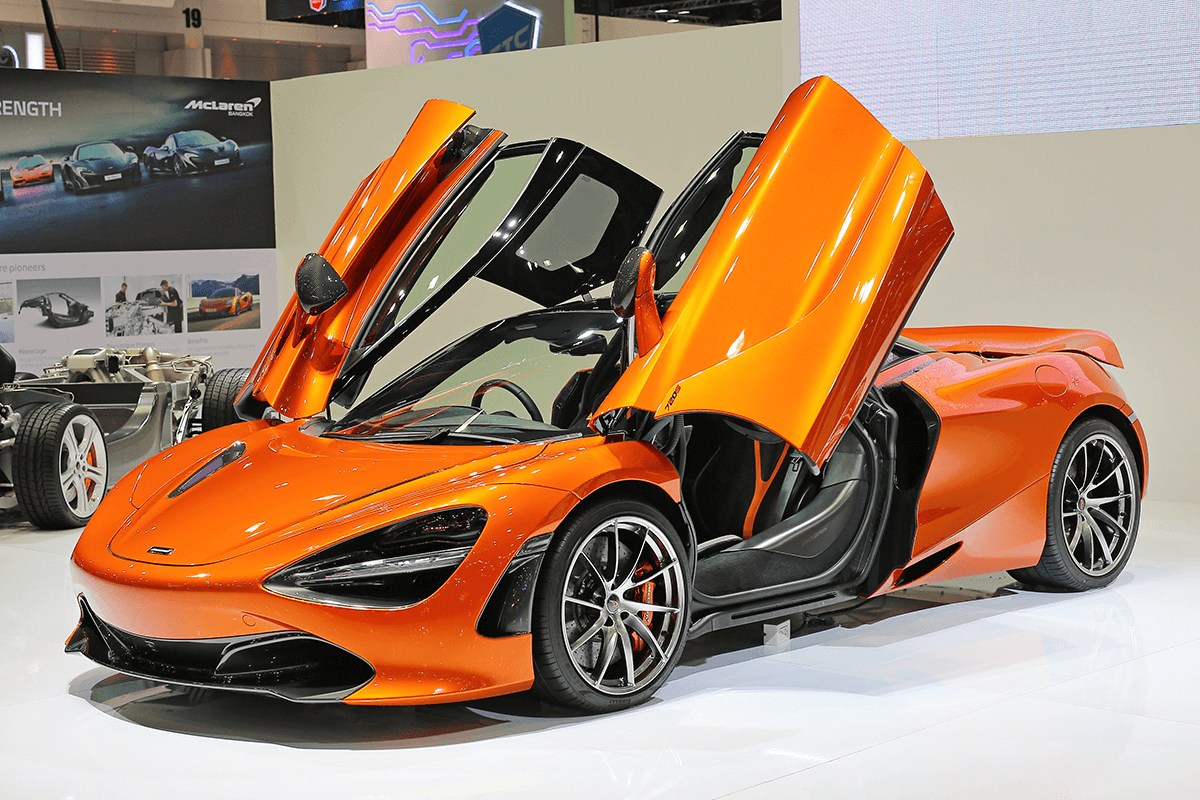 Such driven individuals are willing to push through difficulty and make their way through to the other side, which may be sitting in the seat of a Lamborghini. Some say people are just born with an innate drive to succeed. They just seem to "take the bull by the horns" in every situation and wrangle success from the experience.
Drive is an attribute that can be acquired and nurtured. By implementing patience and determination, you can become more driven. Driven individuals are typically more successful because of the drive to do better. They are not able to settle for less than the best. This is why most driven people seek to own, drive, and even race exotic cars. Their sense of drive compels them to obtain and enjoy the best that life has to offer, including the unique pleasure of a high-end luxury vehicle.
The Enthusiast
The enthusiast truly enjoys the lifestyle and special ambiance of exotic cars. They are capable of telling you every fact and stat—trivia, history, speed info, power specs, you name it—about many of the top exotics. Often, these car enthusiasts may be what many consider to be "an average Joe" who spends a lifetime studying and loving exotic cars from afar until they are able to procure and ride one of their own.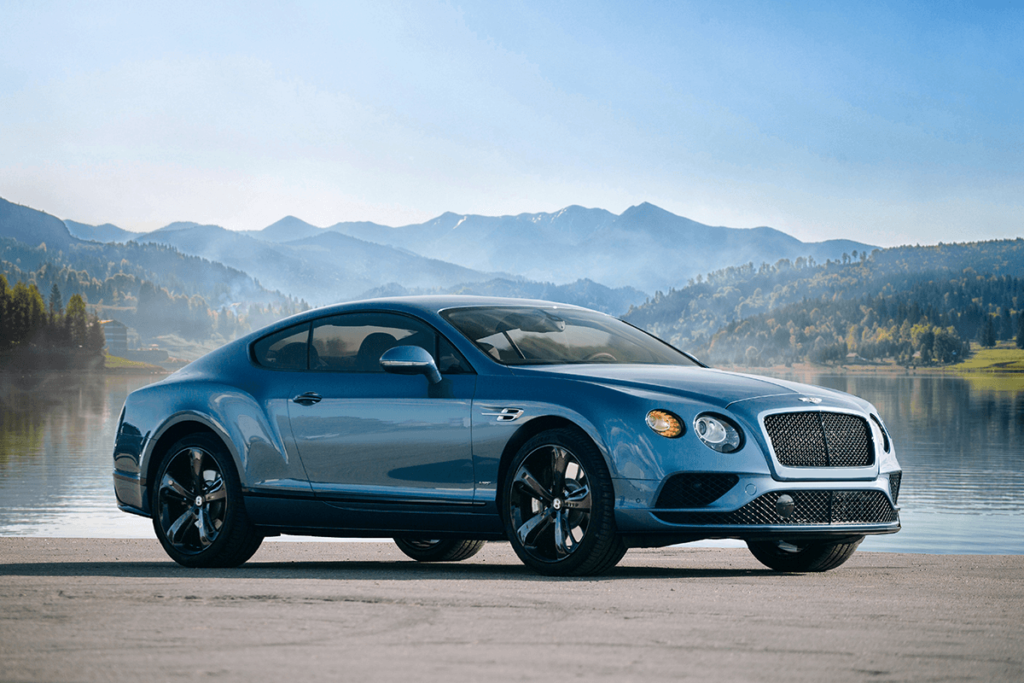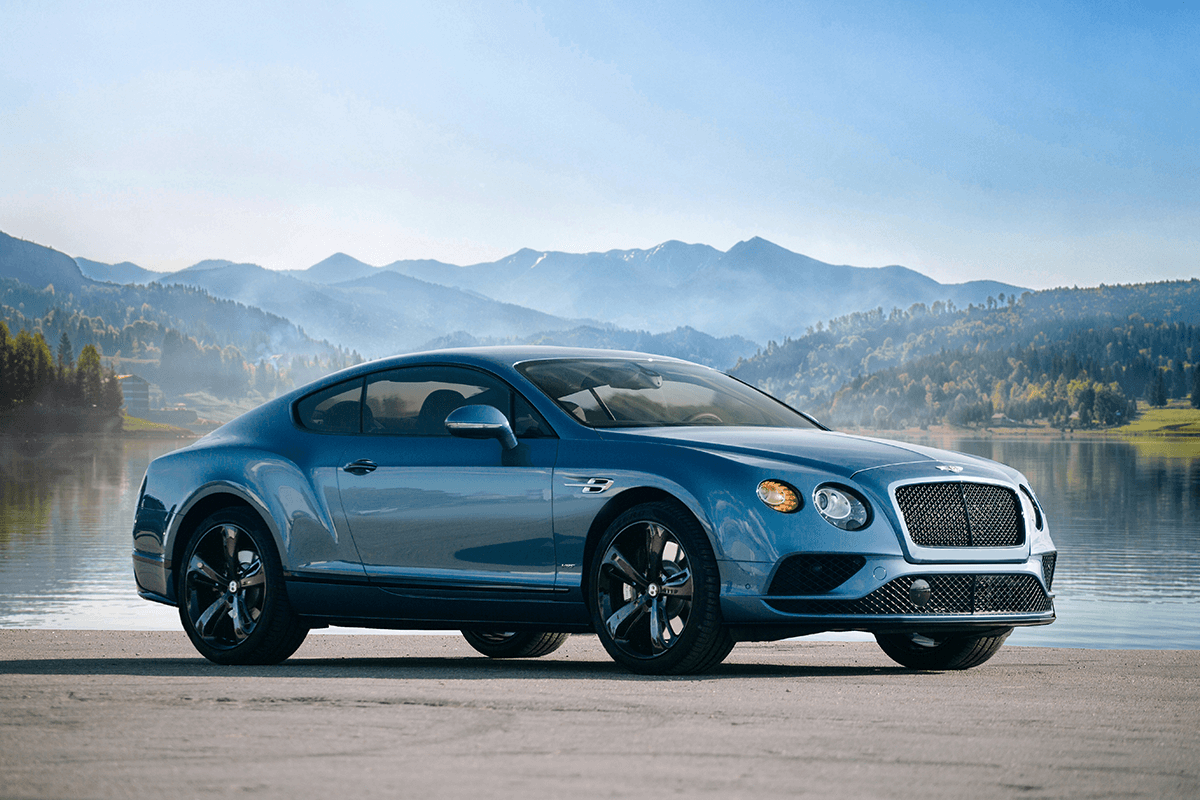 Among this classification are those specialty enthusiasts that prefer a particular brand of exotic car. To them, their brand is the only car on the road worth the effort to obtain and maintain. Whether it be a Mercedes, Porsche, Lamborghini, Aston Martin, Ferrari, or McLaren, they prefer to own and pay whatever the cost for a model or drive nothing else.
The enthusiast doesn't have to be a millionaire or live a life of unparalleled luxury. Their enthusiasm is their fuel to achieve the goal of owning an exotic car. The enthusiast could be the business owner down the street or the neighbor who works 9-5 with a passion for cars. Anyone could be considered an enthusiast; often, people you may not expect.
These are the kind of people who buy exotic cars. When buying an exotic car, you achieve something new. It's a lifestyle change. To some who have made the purchase, it's a symbol of their hard work; it's to say "I did it." To others, it is much more than just a trophy, it's an achieved goal. And for still others, it's the key to profits. Whatever the category, they all share the same prize. This prize is obtainable to anyone willing to make it a goal—even if it's a Lamborghini Countach.
Are you interested in buying an exotic car? iLusso has streamlined the process for the modern car buyer. Contact us and speak with a team member today about your dreams or desires for an exotic car. We can locate the perfect car for you.