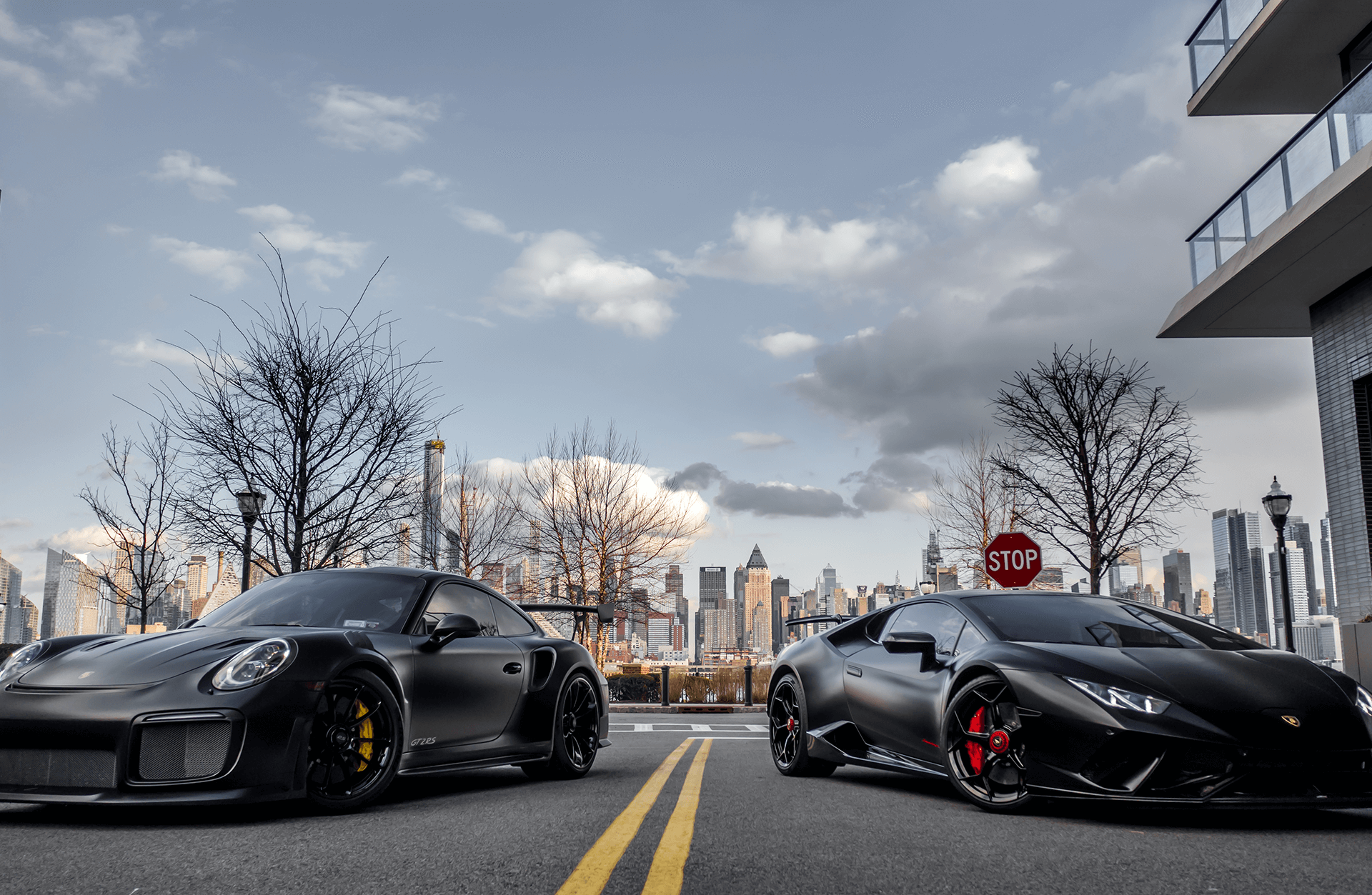 The words "exotic car" does have a certain ring. It immediately brings a certain image to mind. They look sharp, they go fast, and they cost a load of money. But to tell you exactly what makes an exotic car is almost impossible, as this is often a matter of personal opinion. What qualifies a car as an exotic car?
One thing is for sure: they are unique and quite exceptional. Many people believe that to qualify as an exotic car, the vehicle must be a limited edition or able to reach a certain top speed. Some people also believe that the country in which a car is produced has a lot to do with a car being exotic or not. To make an incredibly general statement, if you're really into labels, you might define an exotic car as, "one that thrills with its performance but satisfies with its luxury comfort."
Exotic Car Design
It's probably safe to say that exotic cars have exotic designs. These cars typically have a unique design that probably would best be described as angular and slim. The bodies are low to the ground to hang tight curves on the track and the car has little cabin or trunk space.
Due to the nature of the build of an exotic car, production numbers often are limited. Automakers are also likely to use incredibly special materials that allow for increased performance in the vehicle, which also means quantities may be limited.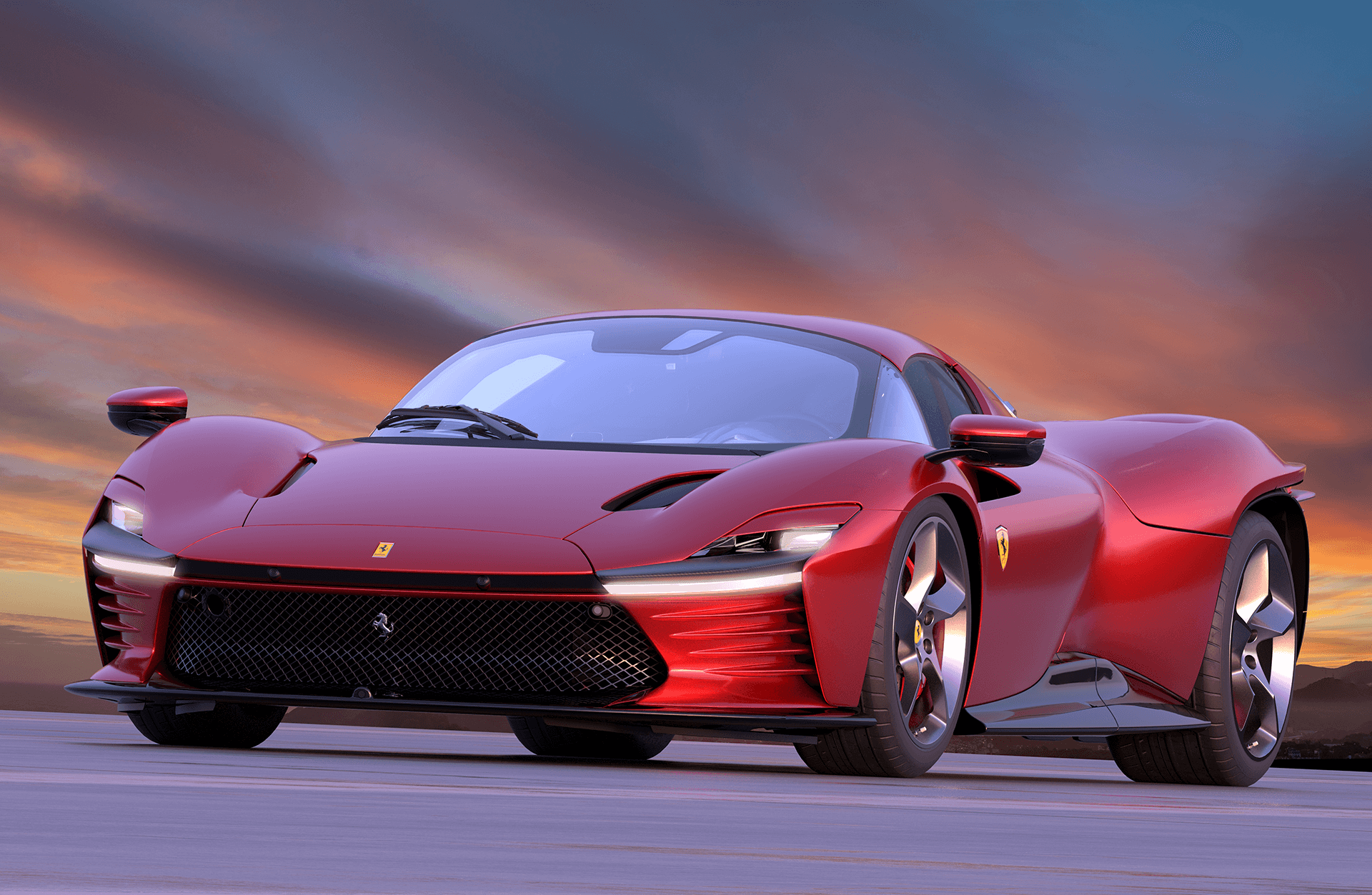 Exotic cars may be designed with a host of things like carbon and Kevlar, titanium, gold, silver, magnesium, and rhodium. It's no surprise that those items are actually some of the world's most expensive and scarce materials. In fact, if you've really got your heart set on something that looks pretty expensive, Porsche and Aston Martin are just a few that will allow you to commission a vehicle to your exact specifications.
Exotic Car Price
Those rare materials that are often used in the manufacturing of exotic cars also come with a hefty price. Some of the least expensive exotic cars still come in at around $50,000, but every kind of person can own an exotic car, so the cost may or may not be a factor. The price does come with certain perks. Exotic cars are often much safer and better built than in the past.
For example, the Hennessey Venom GT is ranking near the top of the list for the most expensive exotic car on the market.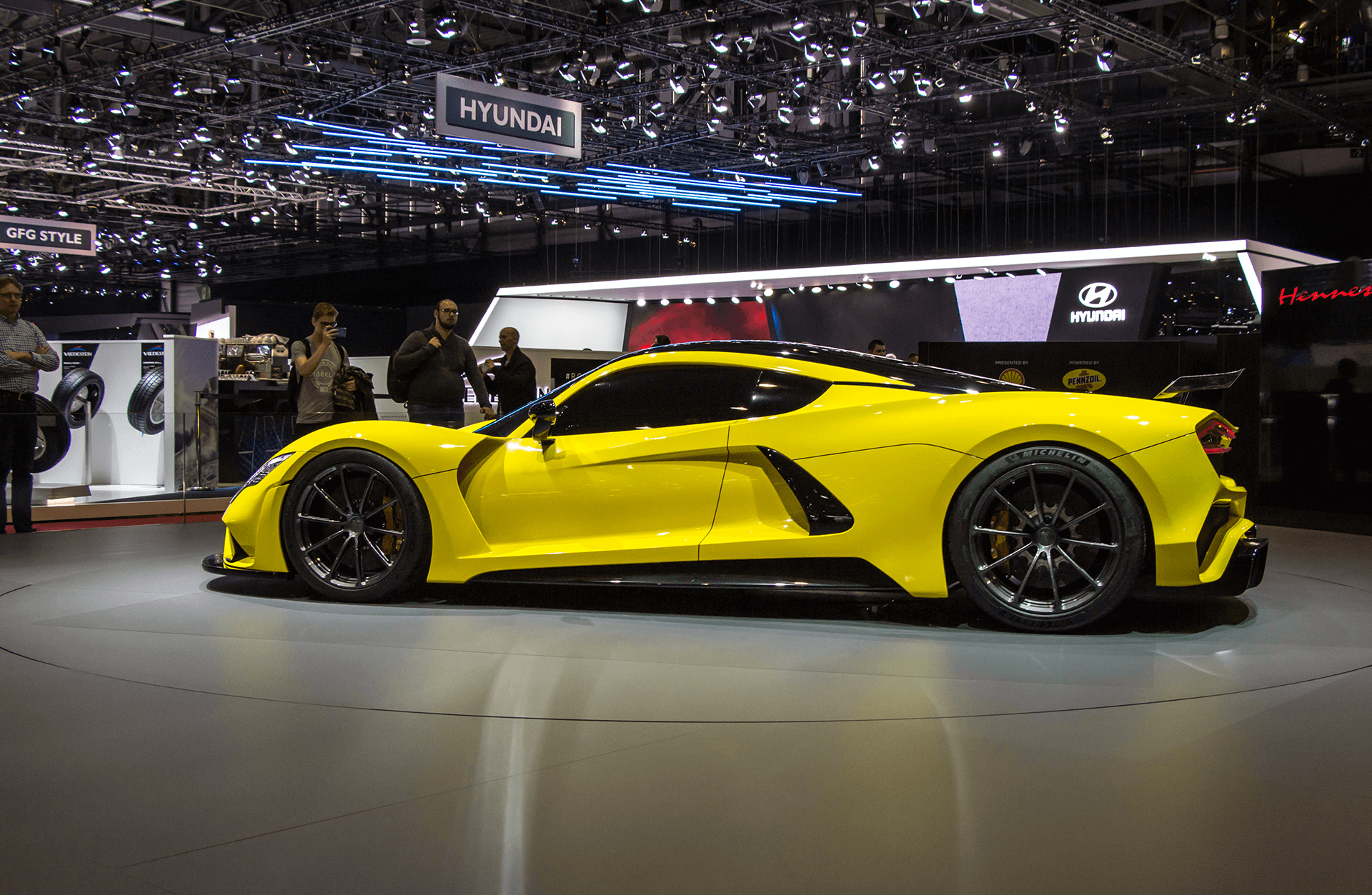 Surprisingly enough, Hennessey is a small Texas company that has now beat out Bugatti's Veyron in speed and is coming close in price. The Venom GT is coming in at just under $1,000,000 without even thinking about any extra components or additional features. Though the company may be small, the Venom GT is definitely mighty. This model is impressive, boasting a body made entirely of carbon fiber.
Carbon fiber is actually sitting at a price of around $22 per kilogram, as of now. Many exotic cars are made for the track alone, so using materials like carbon fiber comes with the added benefit of extra protection for drivers and an incredibly lightweight body to keep the car aerodynamic and speedy.
Hit the Streets in Your Exotic Car
Another interesting component of exotic cars is the fact that many of them are still street legal. But, as you move into the ranks of supercars and hypercars, many do not meet the standards of a street legal car. It doesn't matter whether you're manufacturing a Honda Civic or a Koenigsegg Agera RS, the U.S. still requires automakers go through a certain number of steps to ensure the safety of drivers on the road.
Speaking of Koenigsegg, CEO Christian Koenigsegg actually weighed in on it, claiming that making an exotic car street legal may actually be one of the most difficult things for an automaker.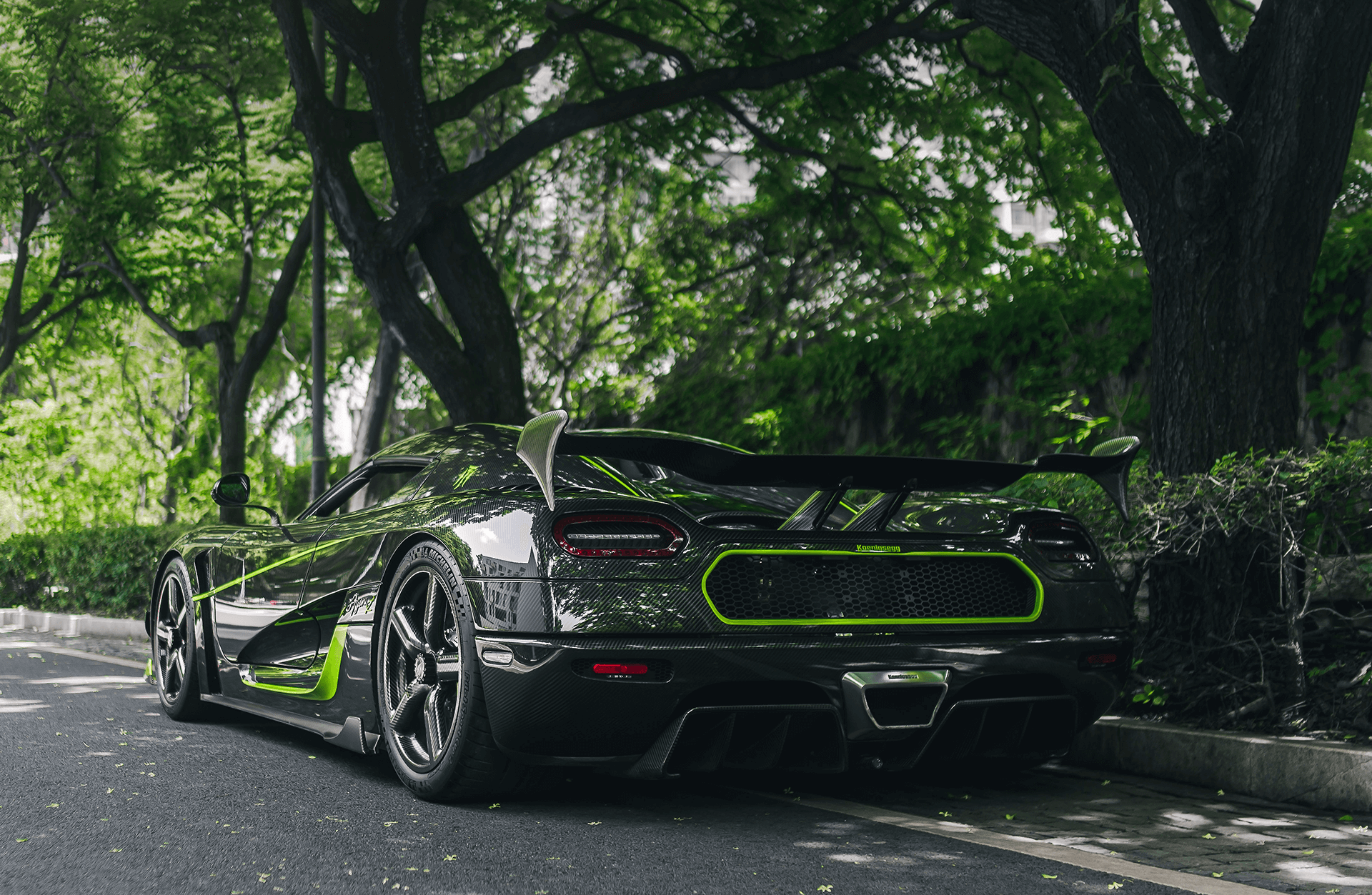 Koenigsegg is a Swedish brand, so it's to be expected that conditions and standards may vary between the countries. The process for making these cars driver safe can be divided into a few categories, including active safety, passive safety, and emissions.
Active safety involves obvious things every car should have, and every driver will have to use at some point, whether it's a million-dollar exotic model or not. Examples of active safety include headlights and mirrors. Passive safety refers to safety features of the car that protect a driver in the event of a crash. CEO of the Koenigsegg brand, Christian von Koenigsegg revealed that over half their budget for building an exotic car is dedicated to these safety aspects, which can be a major roadblock to anyone starting up a project.
Sell Your Exotic Car with iLusso
If you're looking to sell your exotic car, look no further than iLusso. With iLusso, you can sell your exotic car with our simple and easy process, and get your money much faster than with other options. Why not learn more about it today?