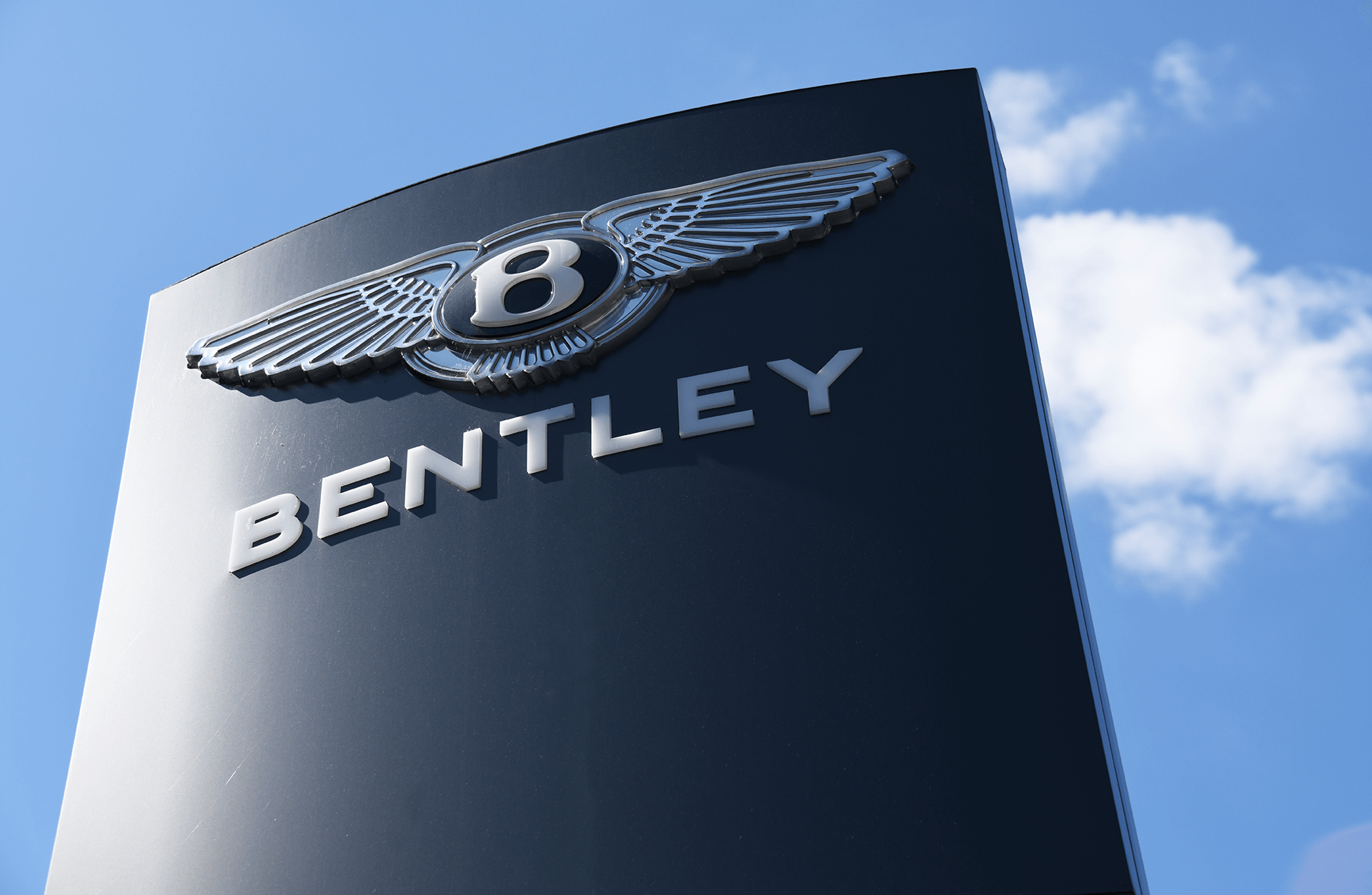 Sometimes, things just make sense. Right now, the thing that may make sense for you is to sell your used exotic car. There are lots of things to consider before making the final decision and taking the plunge. Changes in your life can impact this decision in a big way and trends in the market may also be a strong factor in considering whether or not to sell your used exotic car. When should I sell my Bentley? Here are some possible factors to consider.
Post-COVID Travel
It comes as no surprise to anyone that our world has definitely changed in big ways. The impacts of COVID-19 are still being felt worldwide. The United States has only recently lifted restrictions related to travel using public transportation methods. In April of 2022, a U.S. judge struck down a mask mandate for public transportation that had been imposed by President Biden and his administration.
If wearing a mask or even fear of infection when using public transportation was a factor in reducing or stopping your travel by airplane, subway, or bus, you may be reconsidering now. In that case, you may not find yourself actually driving your car as much anymore. Usage alone may be something you take into consideration when wondering if you should sell your Bentley.
Even if the post-pandemic scenarios aren't affecting the usage of your Bentley, your living situation might. If you're among many of the Americans who live in large cities, you may not feel a strong need to keep your car around. With the rise in popularity of services like Uber or Lyft, and the accessibility of buses or subways, you may find that it is simply useless for you to own a car at all.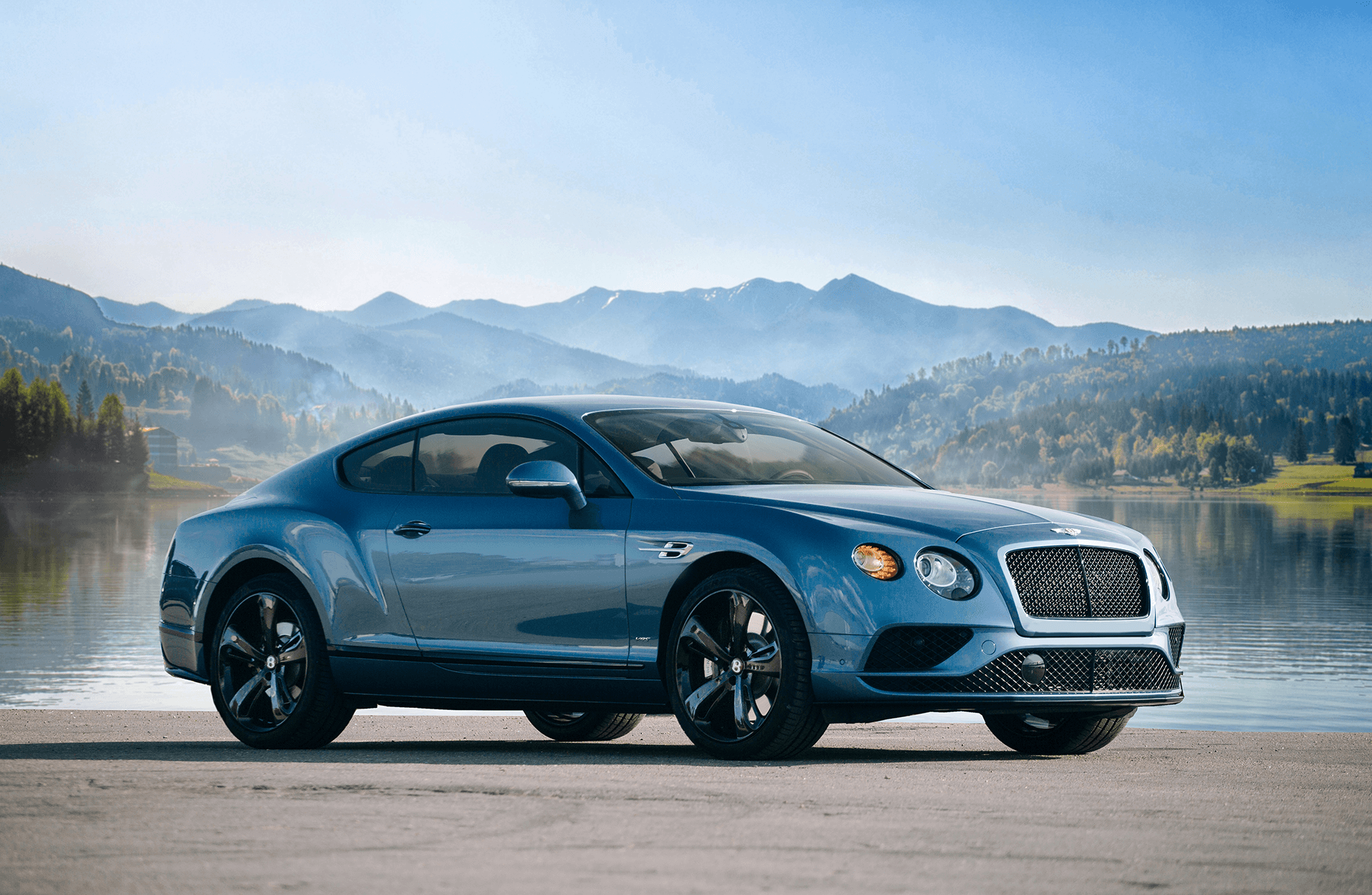 Working Nine to Five From Home
It has been estimated that about one in four Americans would be working remotely during 2021. If you're one of those people who were sent to work from a home office for a few weeks but have seemingly landed there permanently, you may not feel a strong need for your car any longer. If this is the case, selling your used exotic car may be the best idea.
With economic concerns like rising inflation, increased interest rates, and the feeling of a potential oncoming recession, selling your used Bentley could give you an extra chunk of change in the savings account if gloomy days are truly ahead.
The average cost of a new car in December 2021 was nearly $50,000 dollars, which was roughly a 13% increase from the previous year. More potential buyers are looking at available used cars, and it's likely that your used exotic car is going to rake in some serious cash. The rise of the pandemic also contributed to a chip shortage that has affected more than just the price of a new tablet or the latest smartphone. Automakers were also forced to raise the price of vehicles due to limited resources. This left dealers scrambling for used cars to maintain income and jacked up the price on used models, meaning this could be the right time to sell your Bentley.
Downsizing or Going Green
If you're willingly downsizing or just downgrading your ride, you're probably going to come out making some profit from selling your vehicle. All kinds of situations may warrant a change in your ride. Those changes might include adding to your family or perhaps your thoughts on the pesky gas prices always on the rise. The first several months of 2022 have seen record high gas prices in the United States, with a stalemate expected to occur with prices near or beyond $4 a gallon and hanging out for the summer.
If you're trying to cut costs or you're just interested in going green, this is the perfect opportunity for you to consider going green with an EV exotic vehicle. If you're looking for that kind of change in your life, Bentley unfortunately hasn't made it into the world of electric vehicles quite yet. As of February this year, Bentley has announced that the company is planning to release its first fully electric car in 2025 and potentially releasing a new electric model every year until 2030.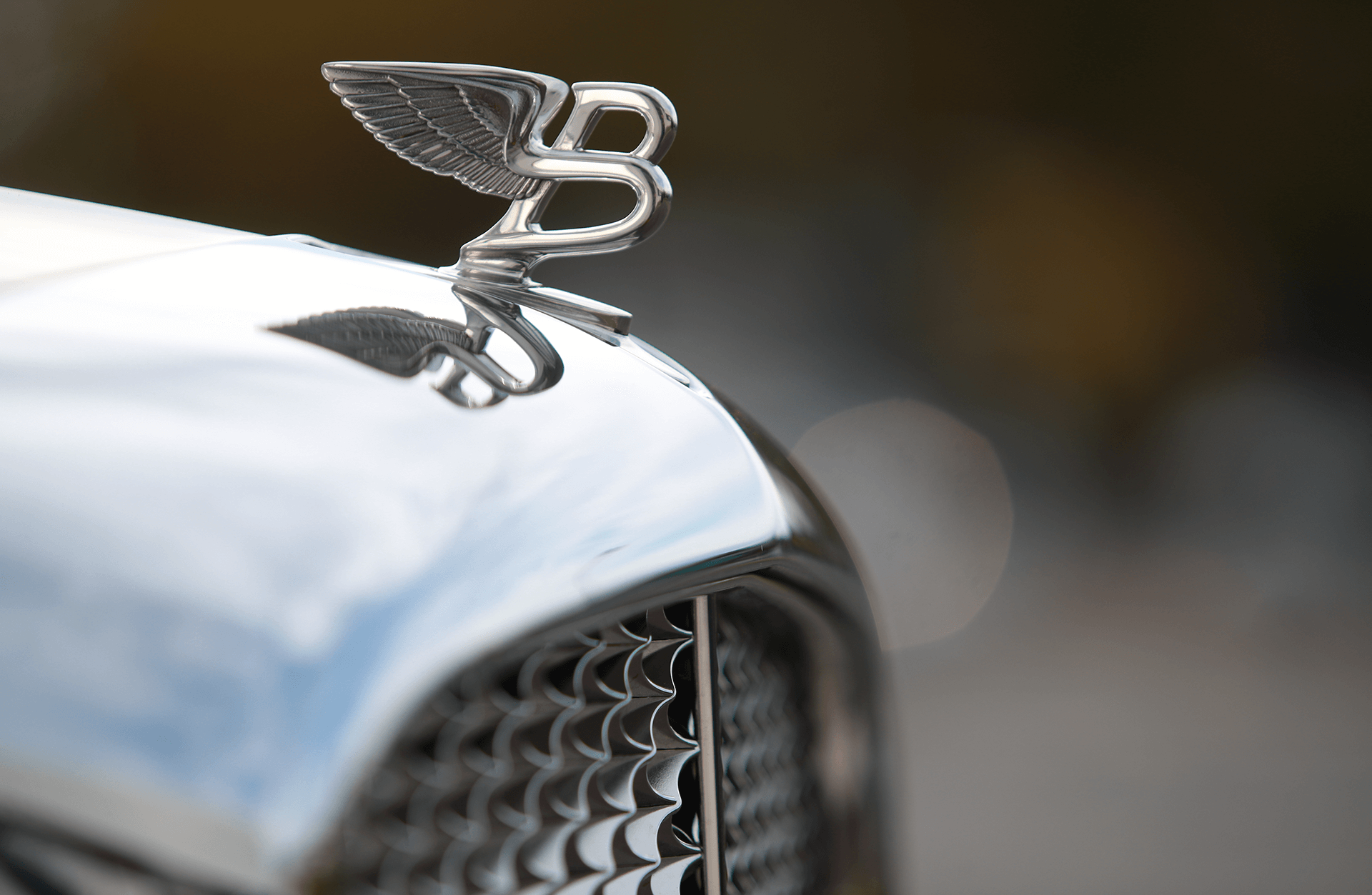 Selling My Bentley and Buying Another Exotic Car
Another possible time to consider selling your Bentley is if you are considering an upgrade to another exotic car model. Selling your luxury Bentley could provide the cash to procure another smooth and collectible ride. You may be surprised at the number of affordable exotic cars available right now.
If you've made the decision to sell your used Bentley, look no further than iLusso to help you every step of the way. With multiple ways to sell or trade your used exotic car, iLusso will surely give you the best price with the easiest process. If you're still interested in downsizing with a replacement car, iLusso can also help you find the best exotic car for the best price, which means you get to keep more of your money.