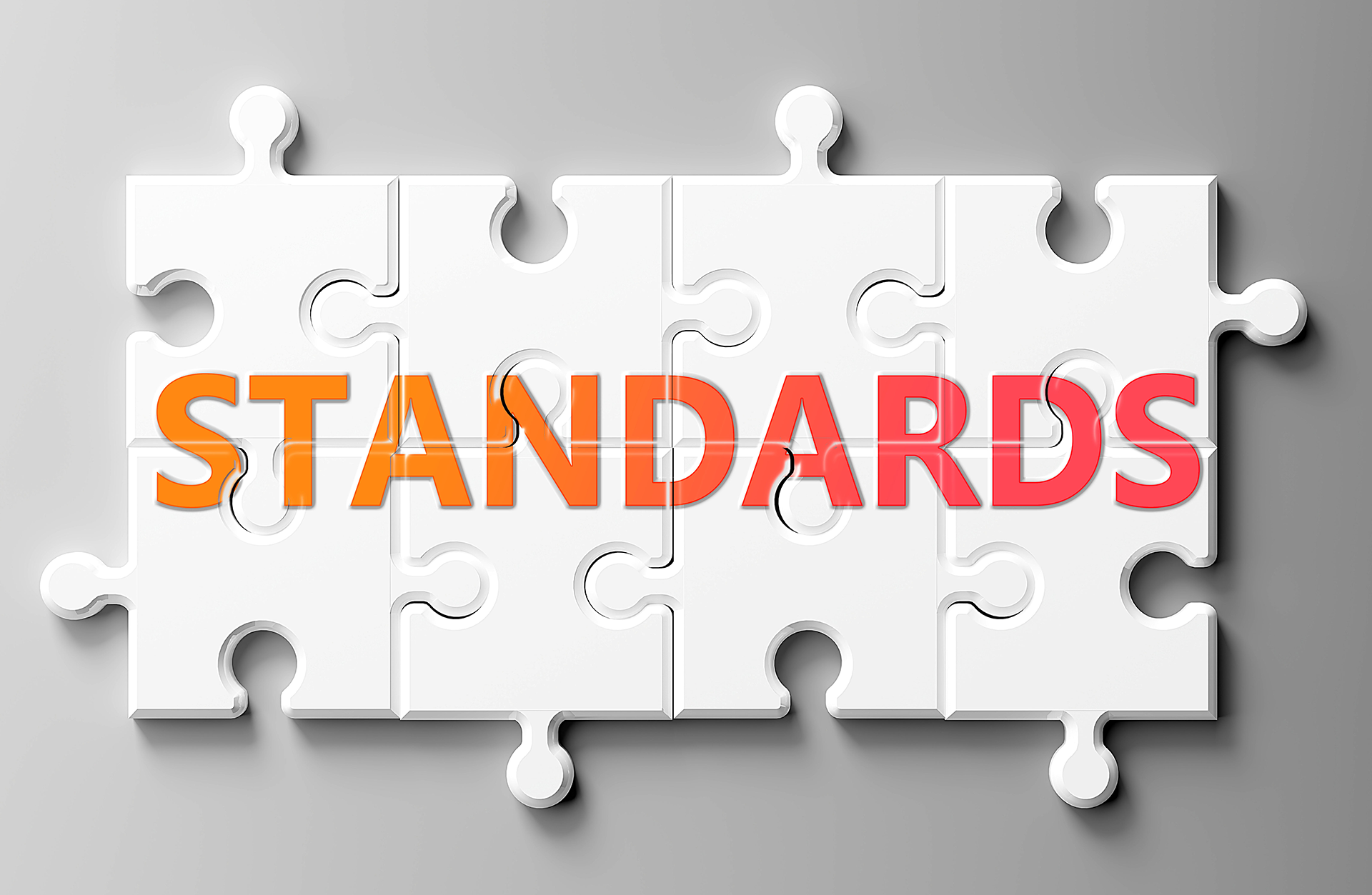 In a 1920s London newspaper called The Times, a supercar was sort of a catch-all term for any car with the best performance, design, and tech, better than any other car at the time. In fact, the word 'supercar' in this newspaper was used to refer to the Ensign 6, which was able to hold the title by impressing car enthusiasts with fabric seats, a silent third gear, and a sliding roof.
Presenting a simple understanding of today's supercar, one might say that a supercar is like Davinci's Mona Lisa or Van Gogh's Starry Night. We're talking about machines with that kind of reputation and prestige in the automotive world. If that fine art comparison didn't help you understand a bit better, you should know that a supercar is one of the most noteworthy, impressive, beautiful, and expensive cars that can be made.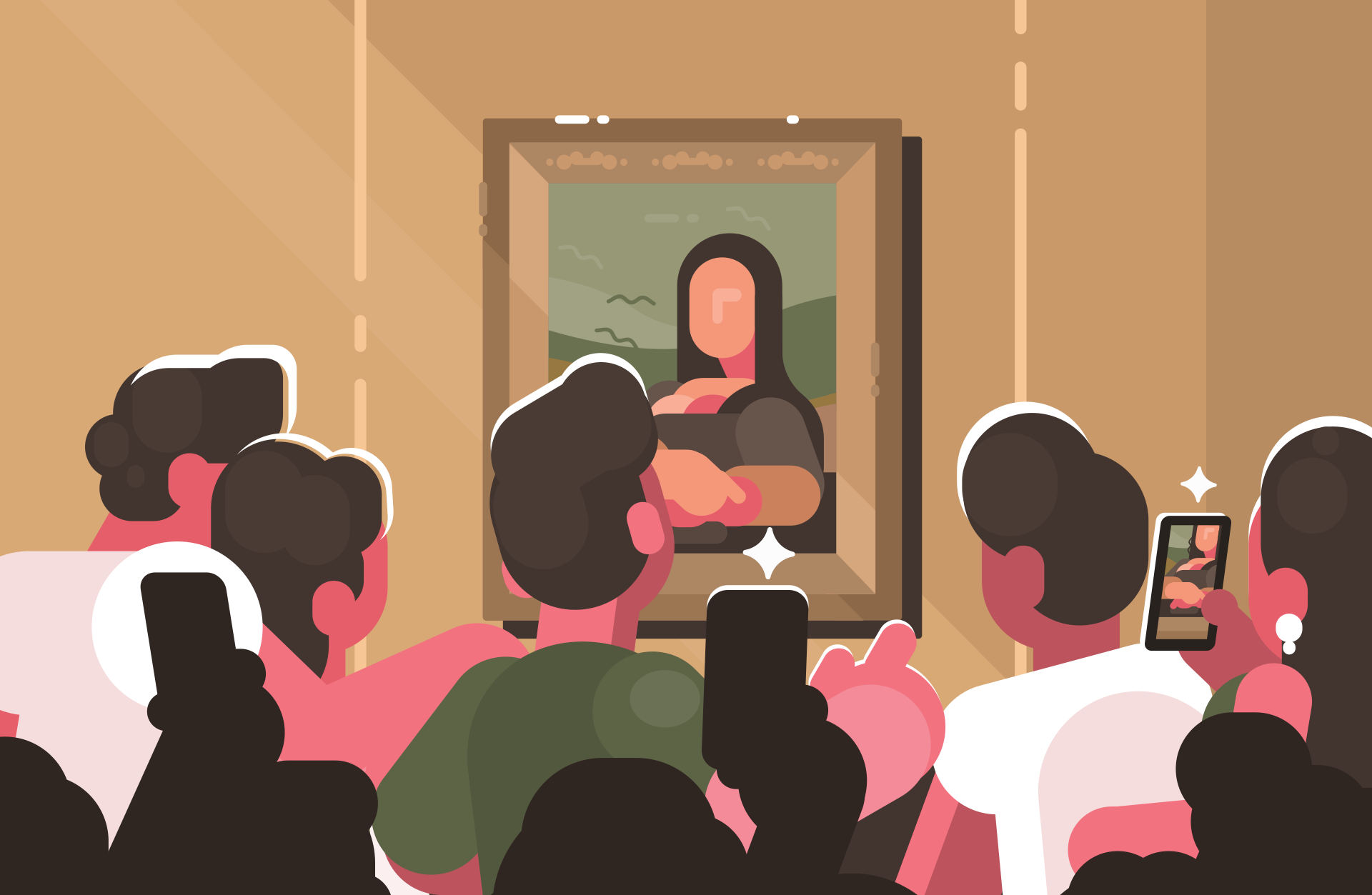 Essentially, a supercar is truly an automaker's very own work of art. But, just like any work of art, everyone sees different value and different beauty within the types of cars that get to be named supercars. So, truthfully, the term supercar is subjective to everyone's judgment. One man's trash is another man's supercar.
It's (Kinda) Not a Sports Car
Many people hear the term supercar or muscle car and just assume it's a synonym for a fancy and expensive sports car. You wouldn't be entirely wrong to assume that, but you wouldn't be entirely right. While a supercar may be a sports car, all sports cars are not supercars. If you own a sports car, chances are you may enjoy a Dodge Charger or a Chevrolet Camaro as a daily driver or something fun to tinker with. You're more likely to see one of those pulling up in the school pickup line or revving it up close to the speed limit on the interstate than a McLaren 720 S or a Ferrari F8 Tributo.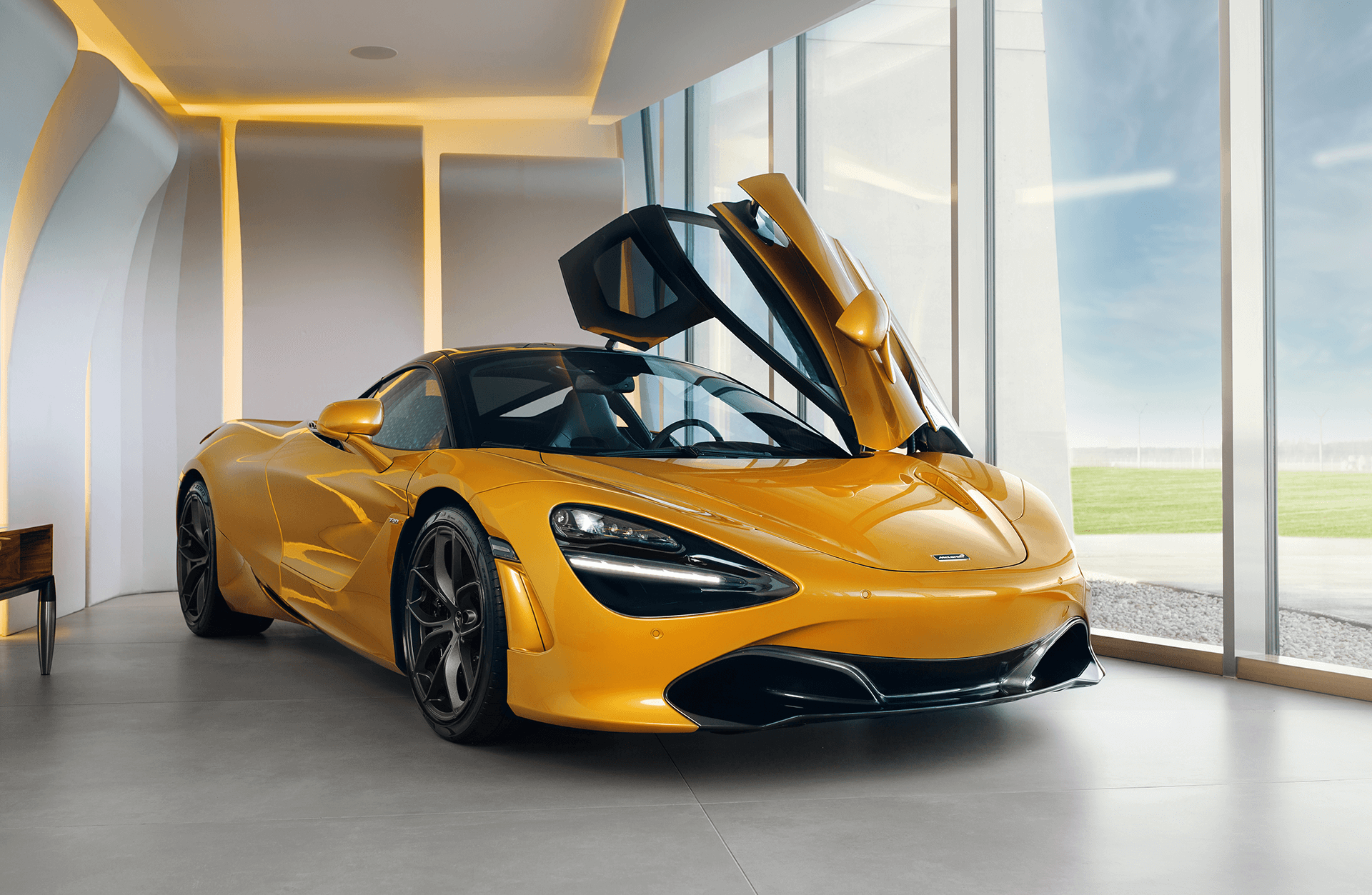 Either of those cars would likely be too pricey and much too powerful to be cruising around in everyday traffic on the way to catch a matineé at the movies. Although technically 'street legal', supercars are rare and cost a pretty penny since they are produced in limited quantities. Luxury cars like supercars, muscle cars, and the like also need a specific insurance policy that will provide more cover than your typical one. The price for either of these supercars hovers near $300,000 and both are packing over 700 horsepower under the hood. According to Boss Hunting, "[Supercars] are harder to handle, usually have an output above 500 horsepower and their price point places them in a slimmer percentile of affordability compared to the previous category."
If you are one of the guilty people who have designated supercars and sports cars as the same in your mind, you still get a gold star just for trying. With all the differences between sports cars and supercars, there are a few similarities. Supercars and sports cars are built to be lightweight and aerodynamic because they are intended to be speedy machines. Many sports cars are also built with a mid-engine, as are most supercars, but that's pretty much where similarities end. From driving experience and feel behind the wheel to tech and specs, sports cars are still bottom tier performers compared to supercars.
Also, sports car is two words and supercar is one word; not super car. The spelling isn't any defining element of sports cars or hypercars, but it is an interesting musing.
The Right Look
Now that you know what a supercar is not, you may be curious about these features that make a supercar so far outstanding from any run-of-the-mill sports car. One of the most important and defining elements of a supercar is the look. You could likely point to a supercar and know that it is a supercar without having any idea about its top speed or horsepower, just because of the defining look.
Automakers that design these top-notch, high performance cars are after speed and anything that helps them increase speed. This means any corner that can be cut, trimmed, or angled in such a way that it can improve speed and aerodynamics will be cut and formed, shaping the exotic car into a unique aesthetic style.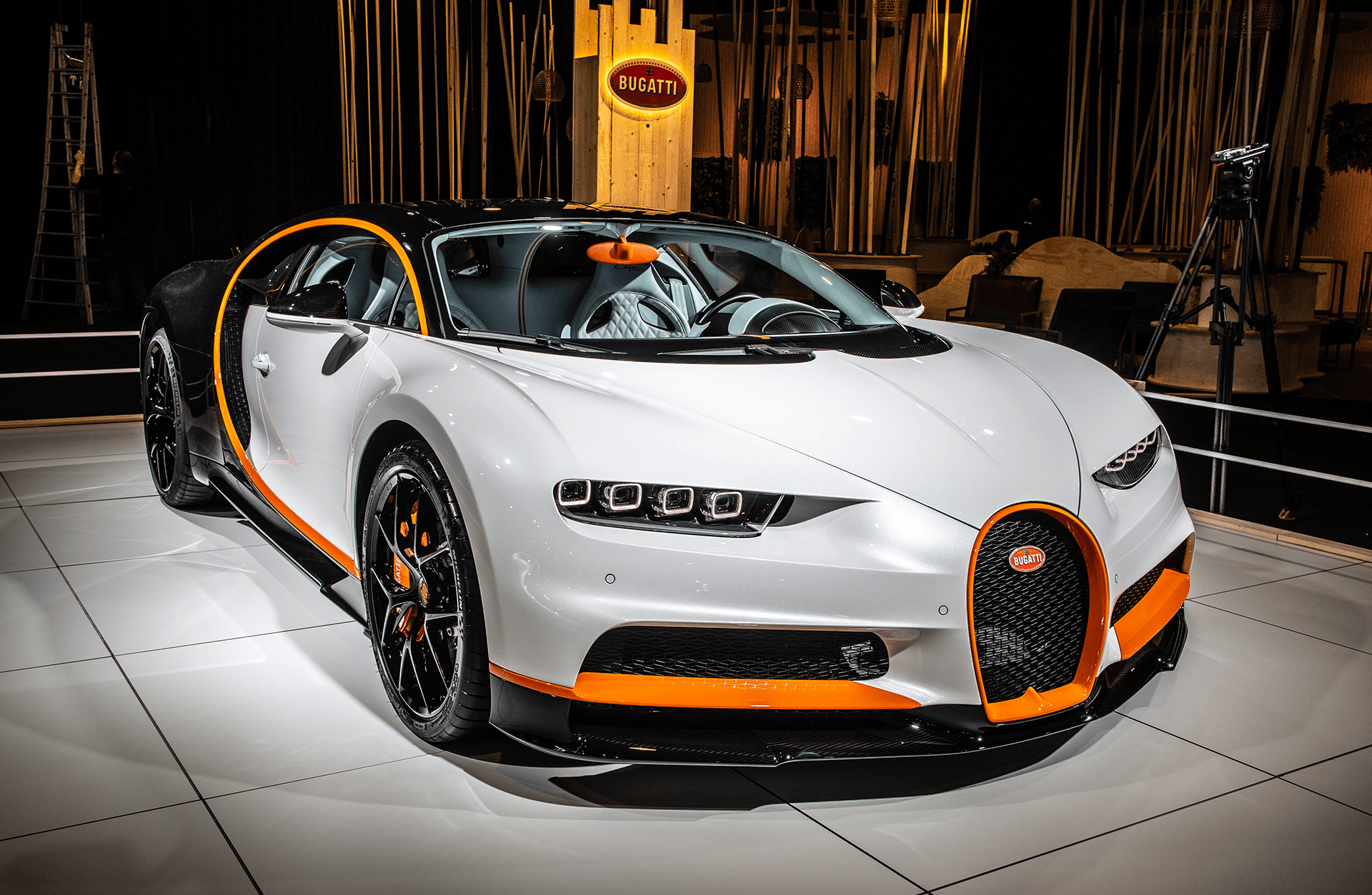 Just one example of these defining elements is the Bugatti Chiron. The Bugatti Chiron is a great example of unique design because of its shocking elegance. Most designers create drastically angled and muscular-looking vehicles with sharp lines and harsh edges. The Bugatti Chiron is exactly the opposite, with sophisticated curves that push the boundaries of aerodynamics.
To add to that elegance factor, Bugatti was able to make waves with the body of the car while also packing it with a 16-cylinder engine that is absolutely ready for takeoff. The speed of the Bugatti Chiron isn't the only thing blowing you away, as it comes with a price tag of over three million dollars!
Some more supercars worth checking out: Bugatti Veyron, Lamborghini Aventador, and Lamborghini Murcielago, McLaren F1, Koenigsegg CCX, to name a few.
If you're in the market for your very own mechanical Mona Lisa, look no further than iLusso. With a simple and quick process, iLusso can help you achieve the car of your dreams without leaving the couch.